When you pull into the carpark at Netherhill Farm in Gumeracha for a wedding, you are graced with a beautiful country villa above a sweeping lawn and a cottage garden. If you think that sounds tranquil, you then get the pleasure of walking to the ceremony through a pebbled path that winds through bushland to a green oasis along a creek bed. This was the picture-perfect scene for Ollie and Emma's Wedding.
After family photos and afternoon tea at Netherhill Farm, we drove to the stunning Kellermeister Winery for the wedding reception, just as the sun began to set.
Wishing Ollie and Emma a life of blessings.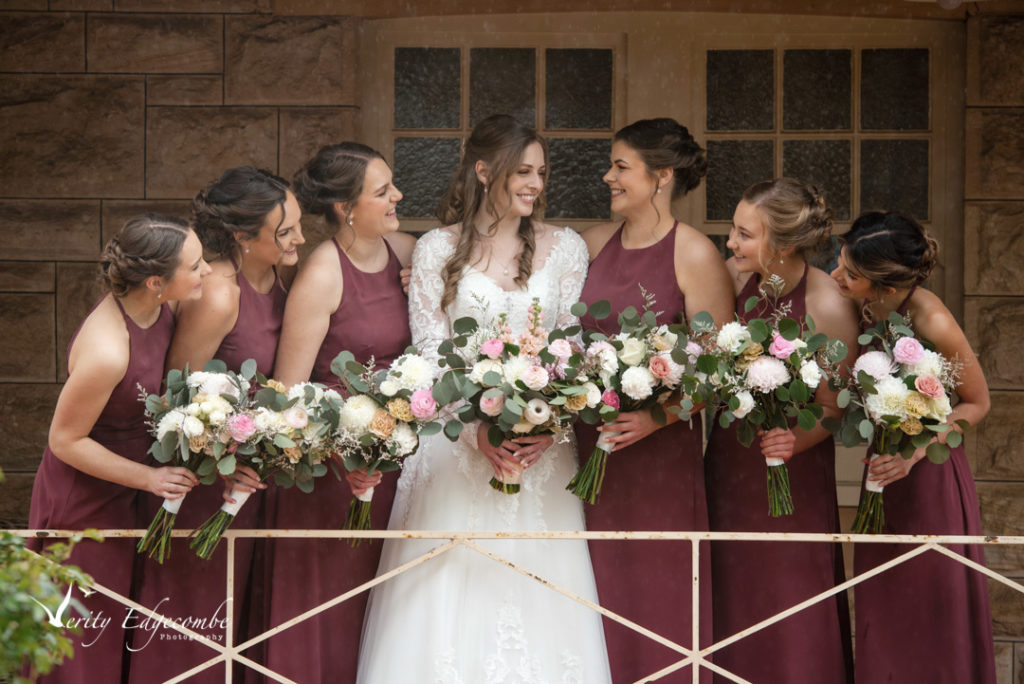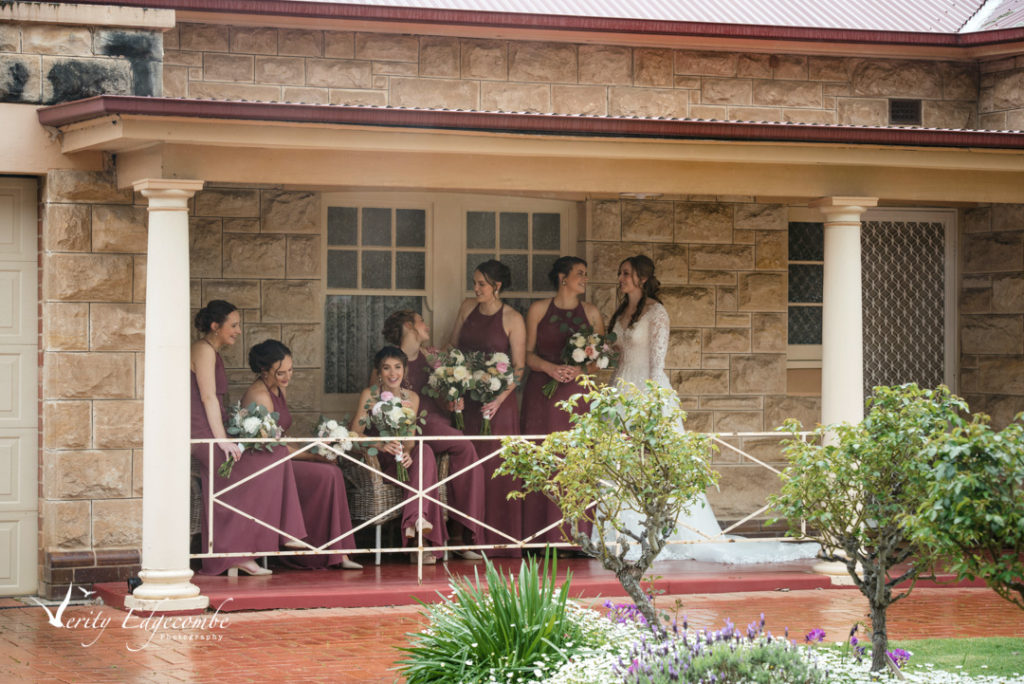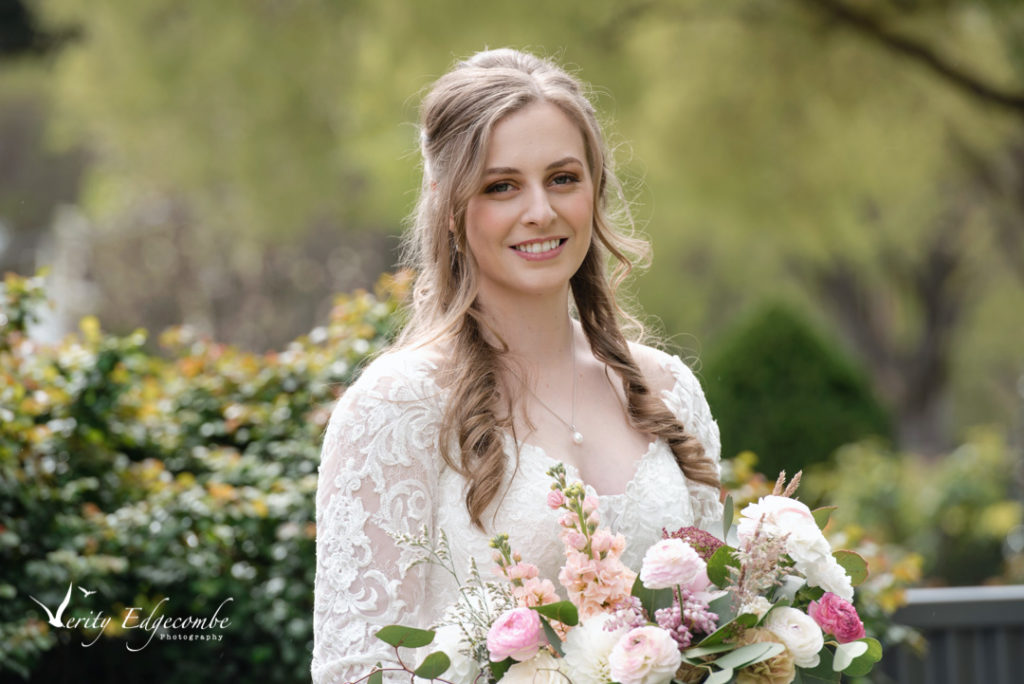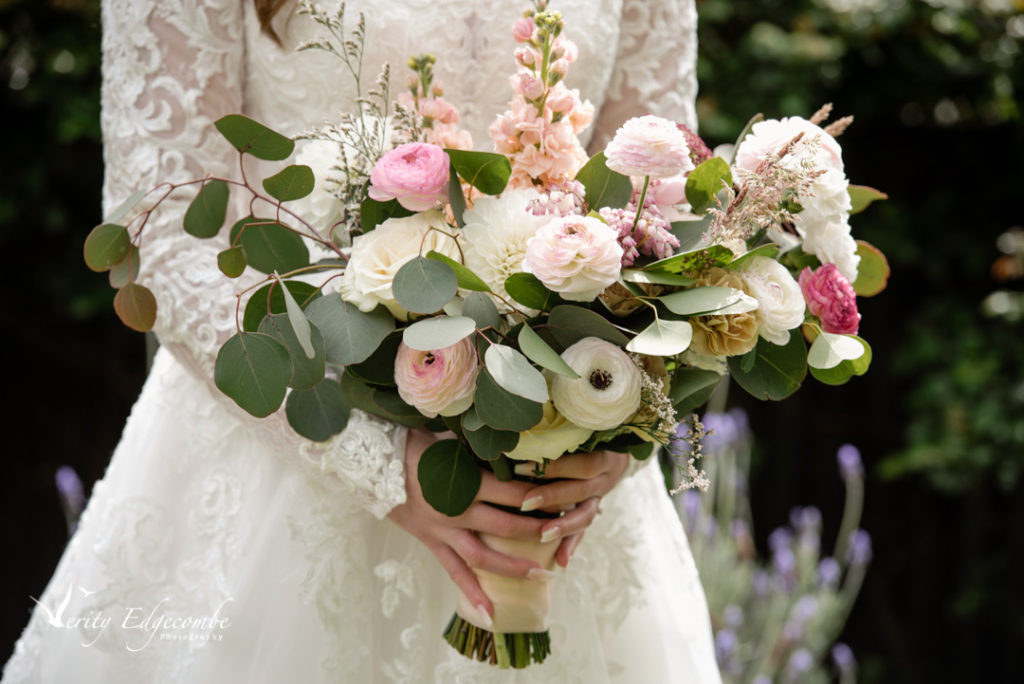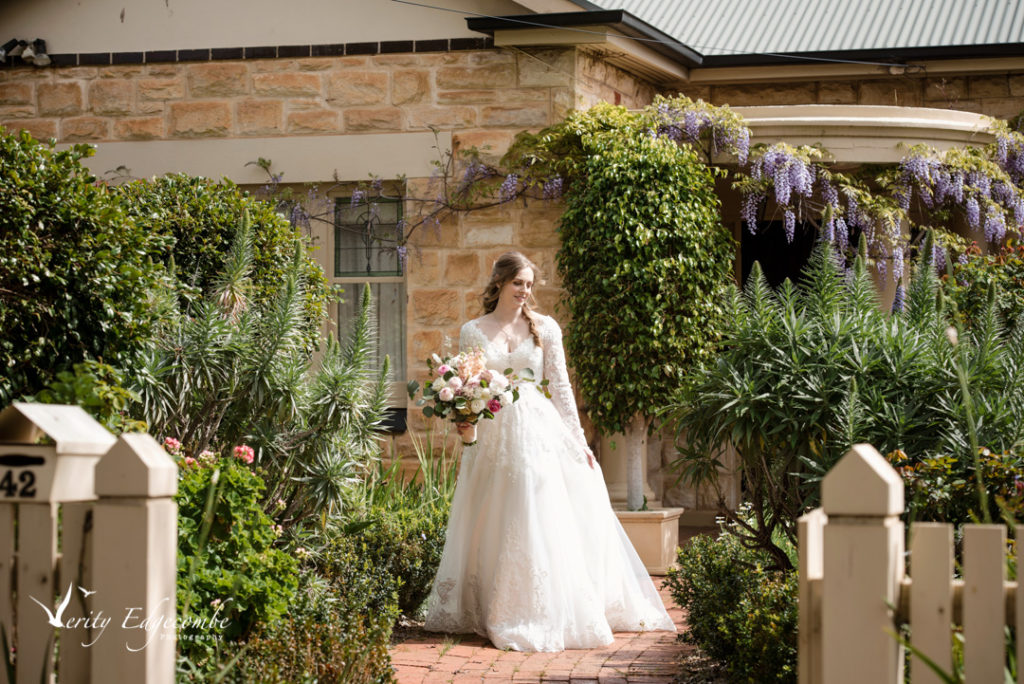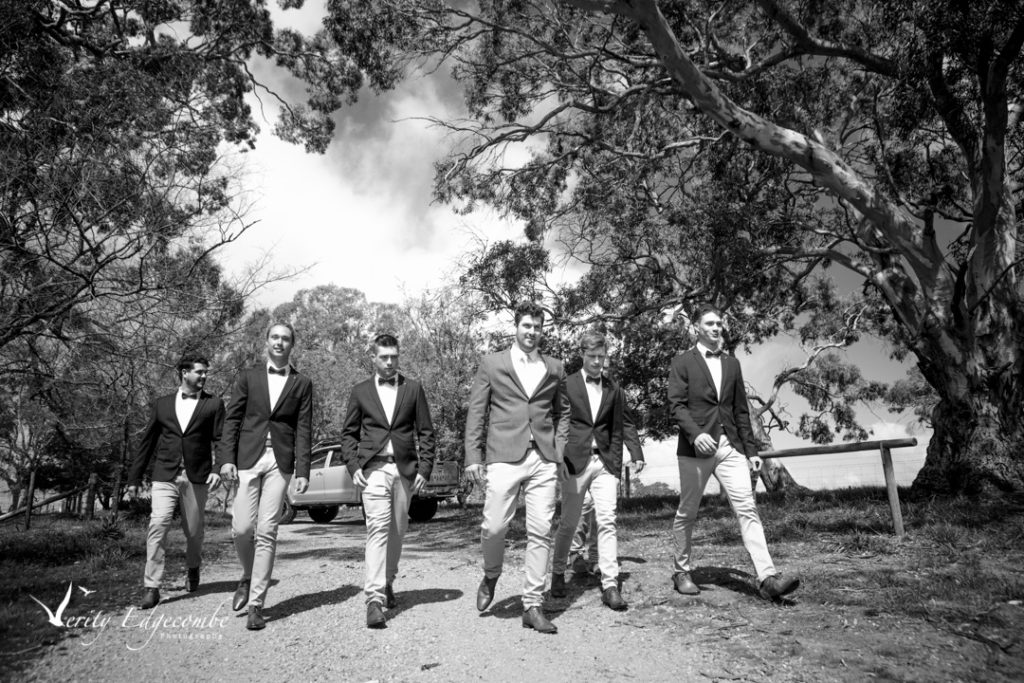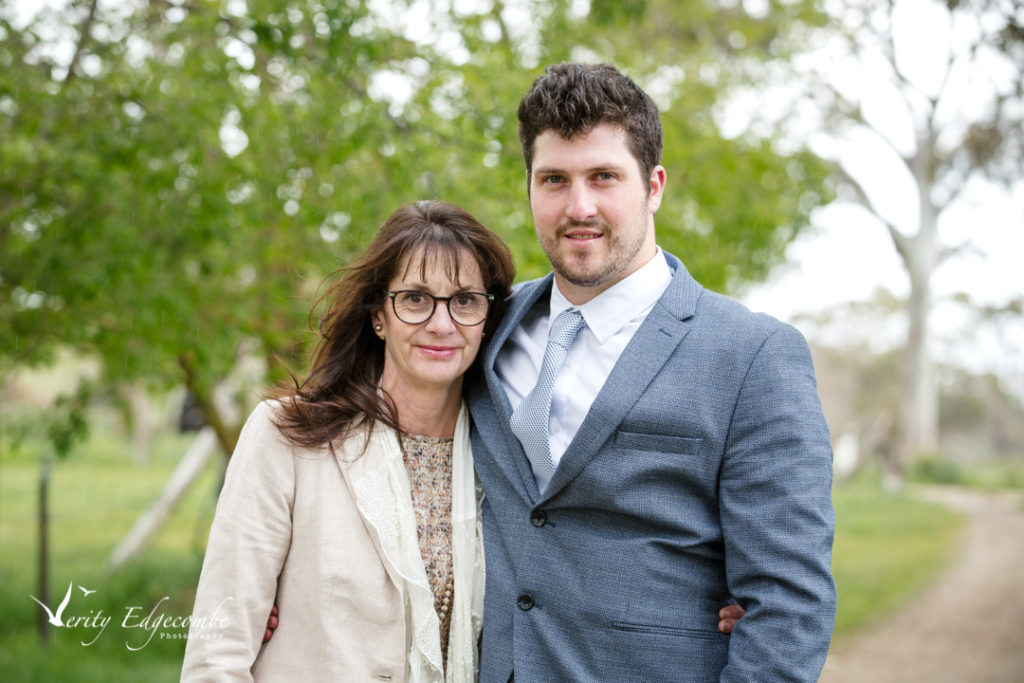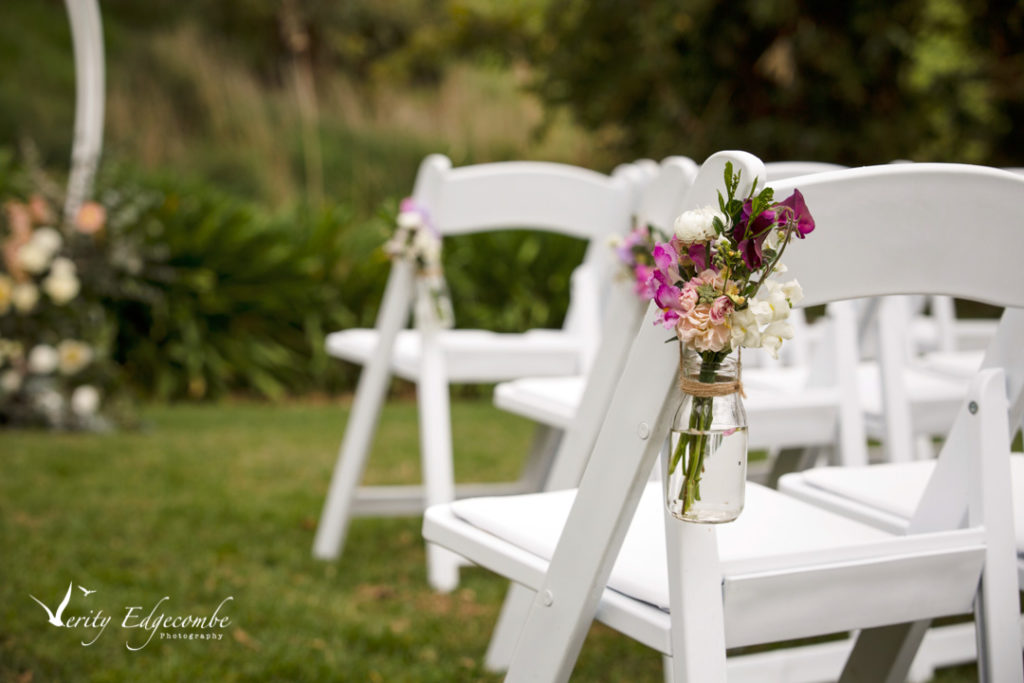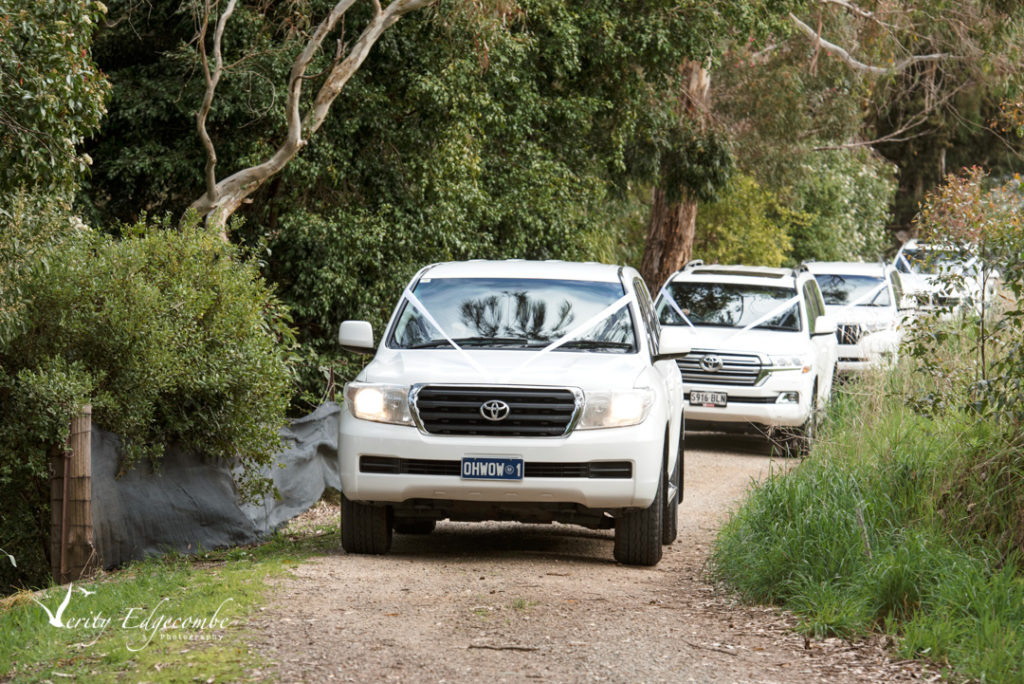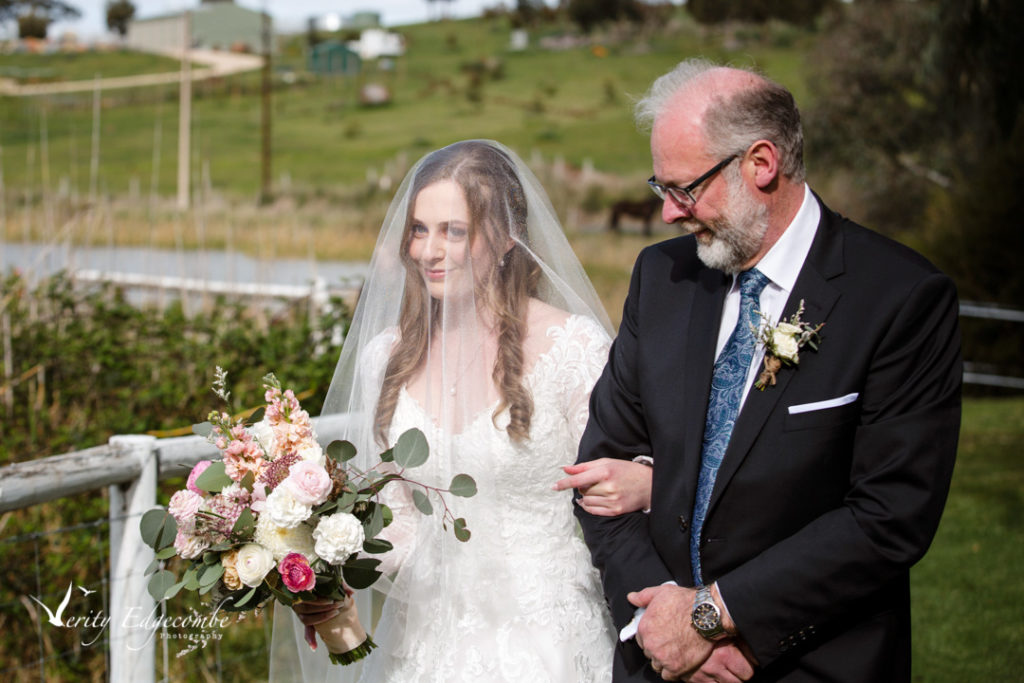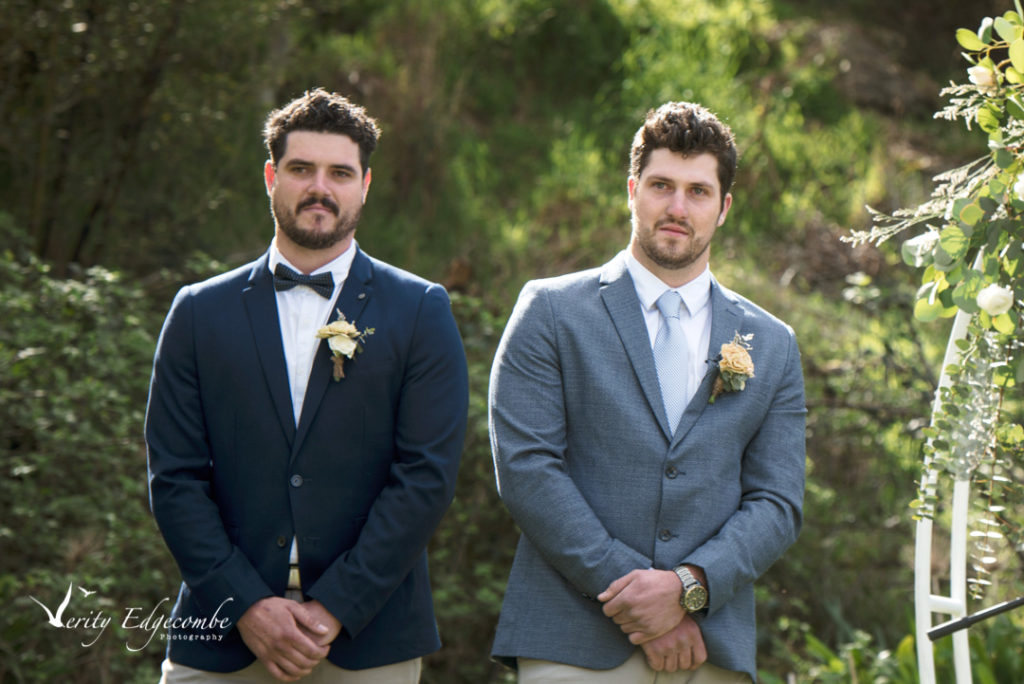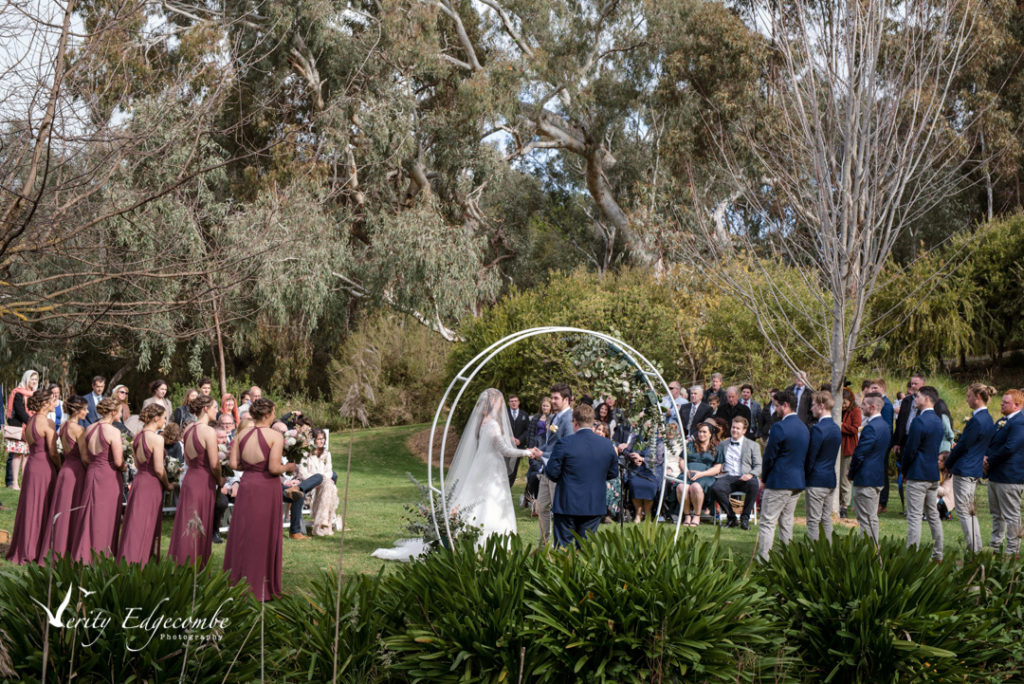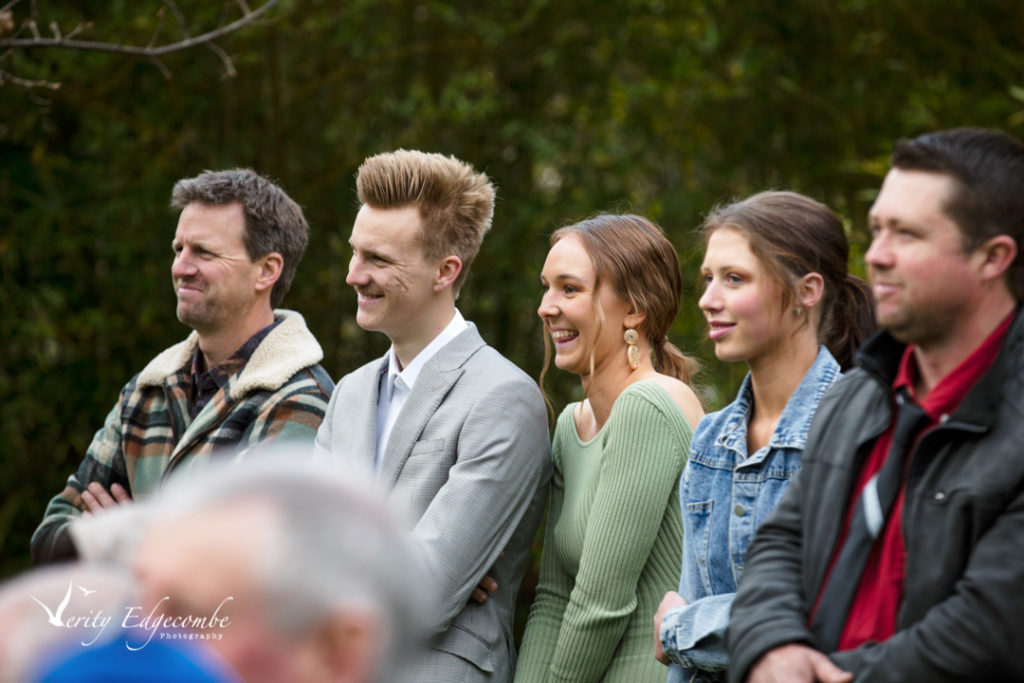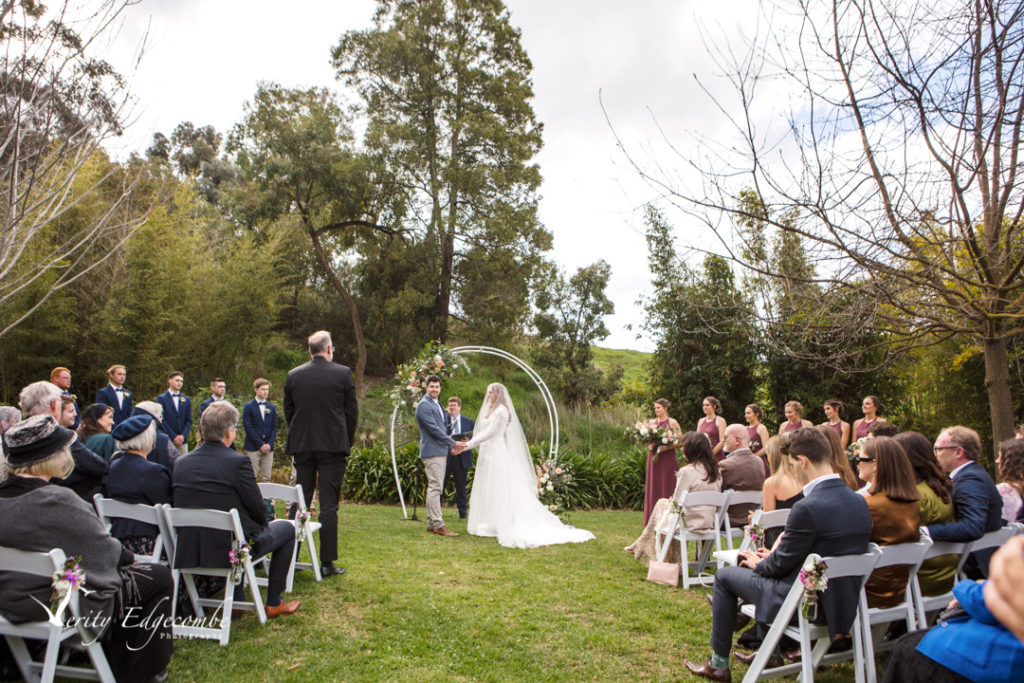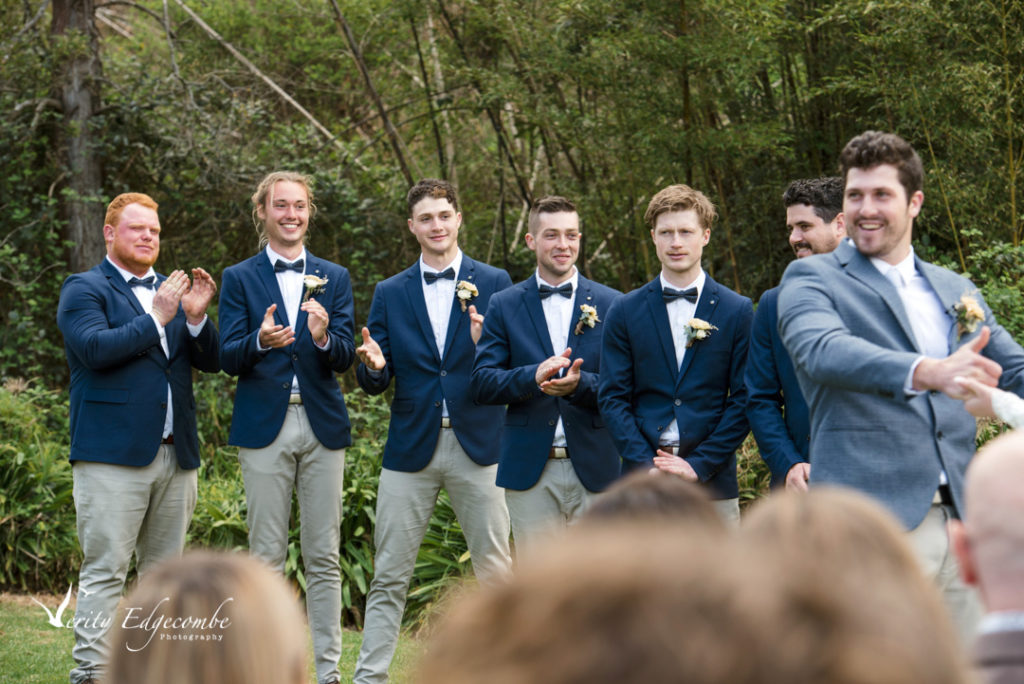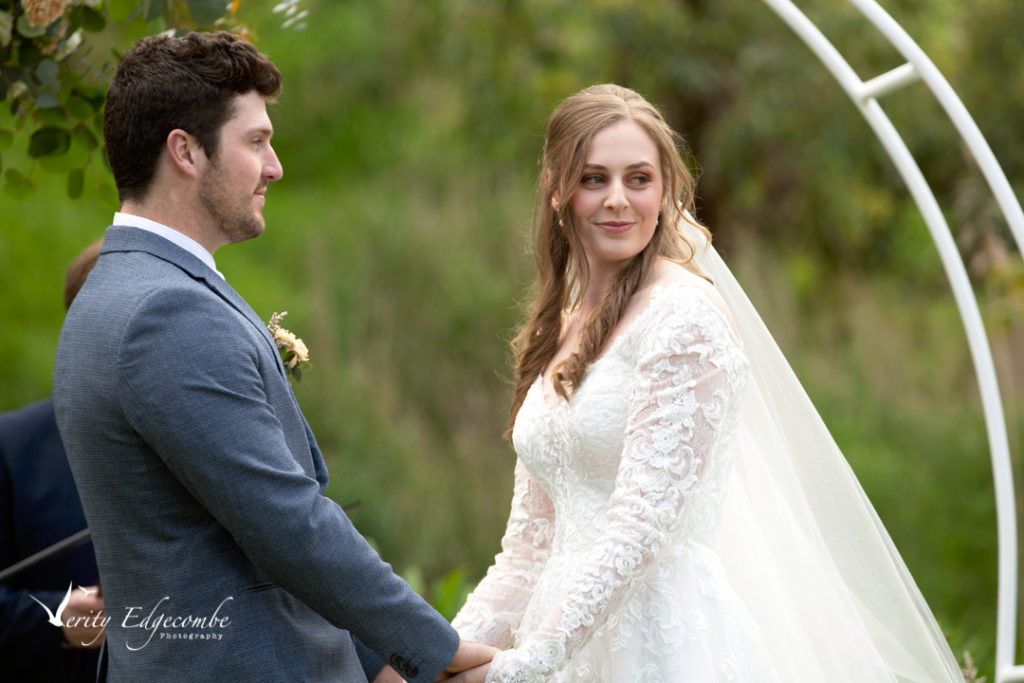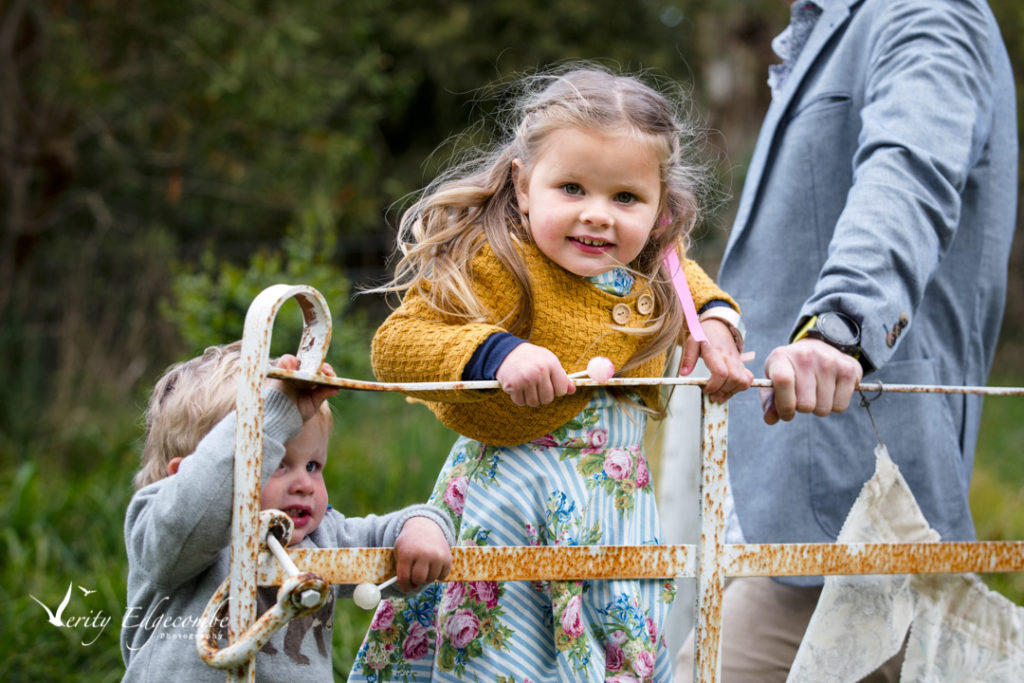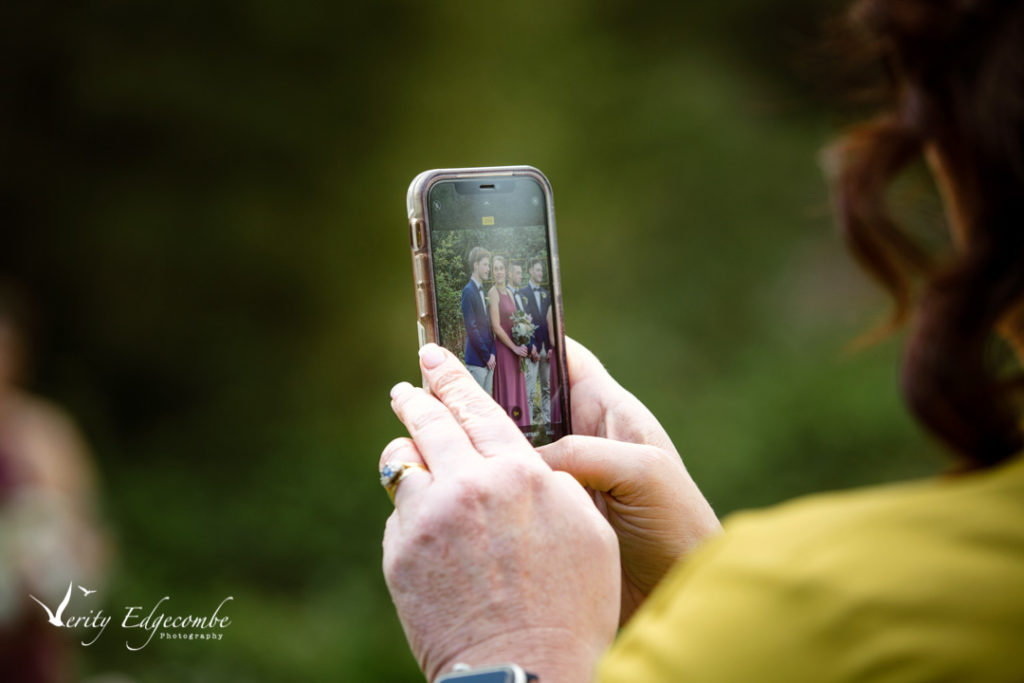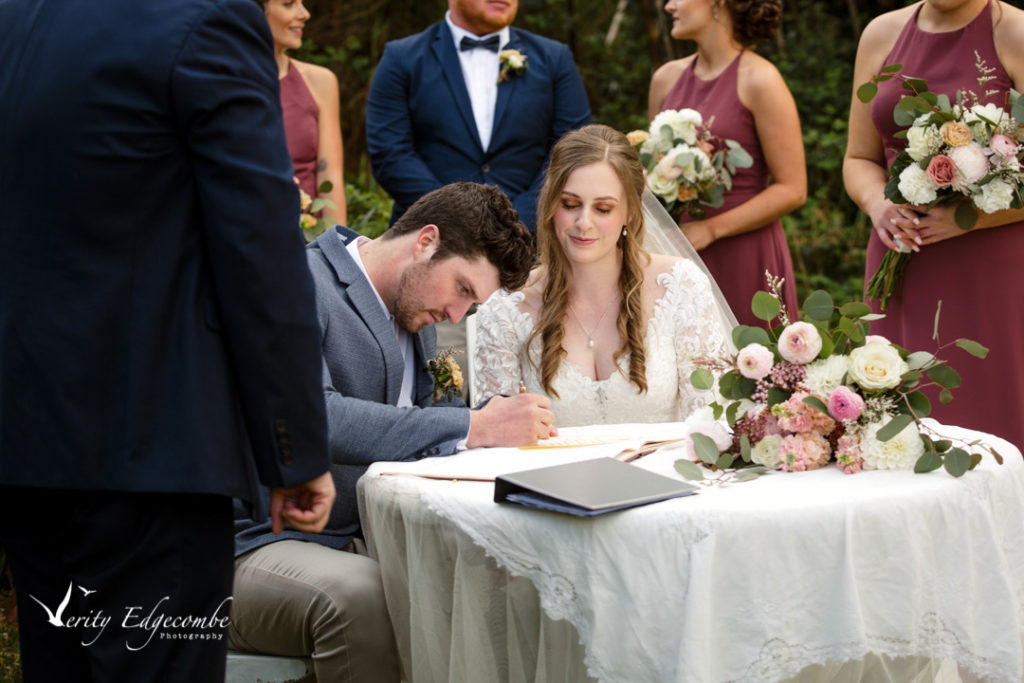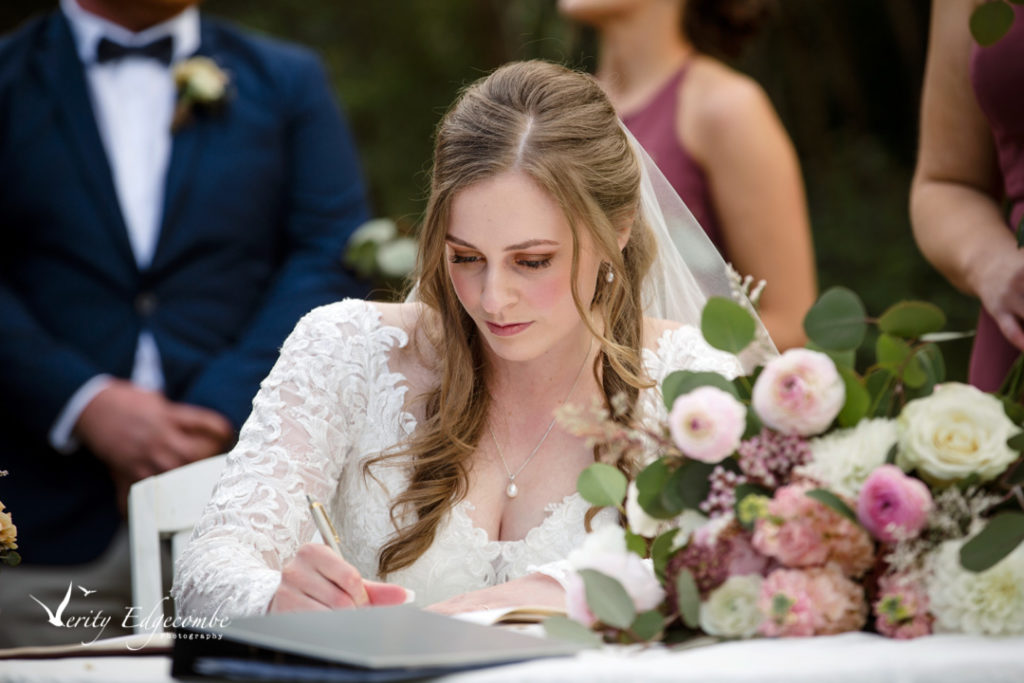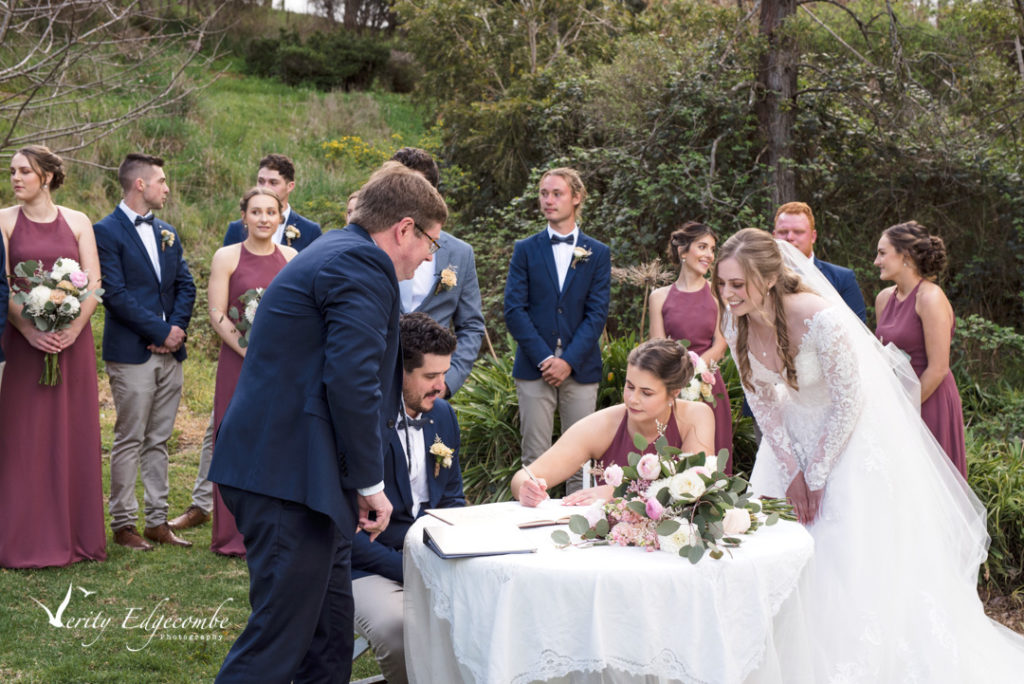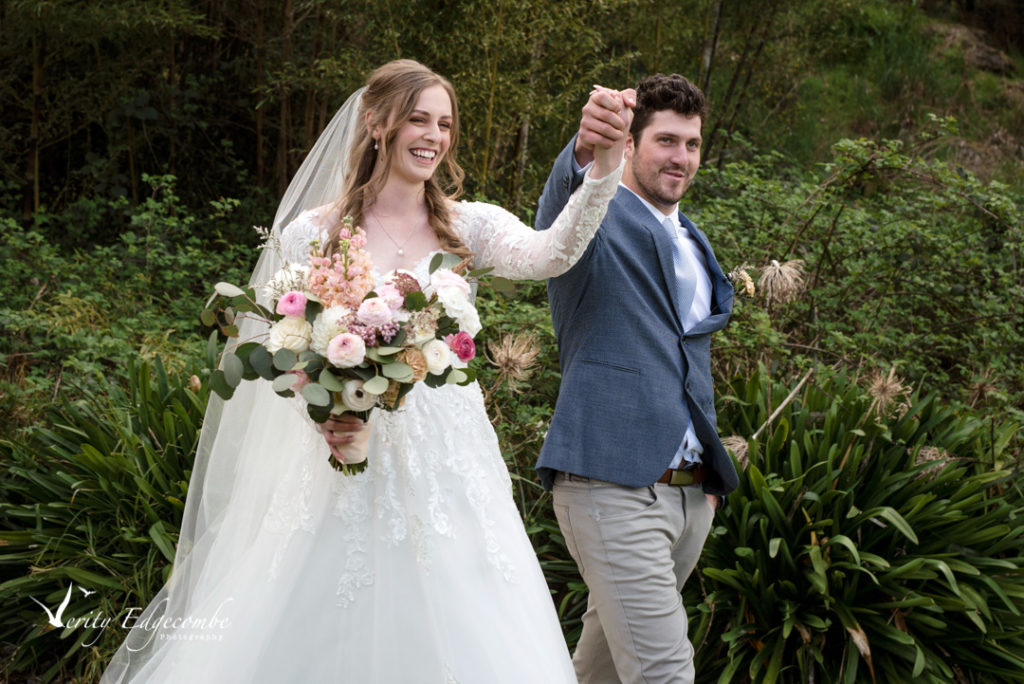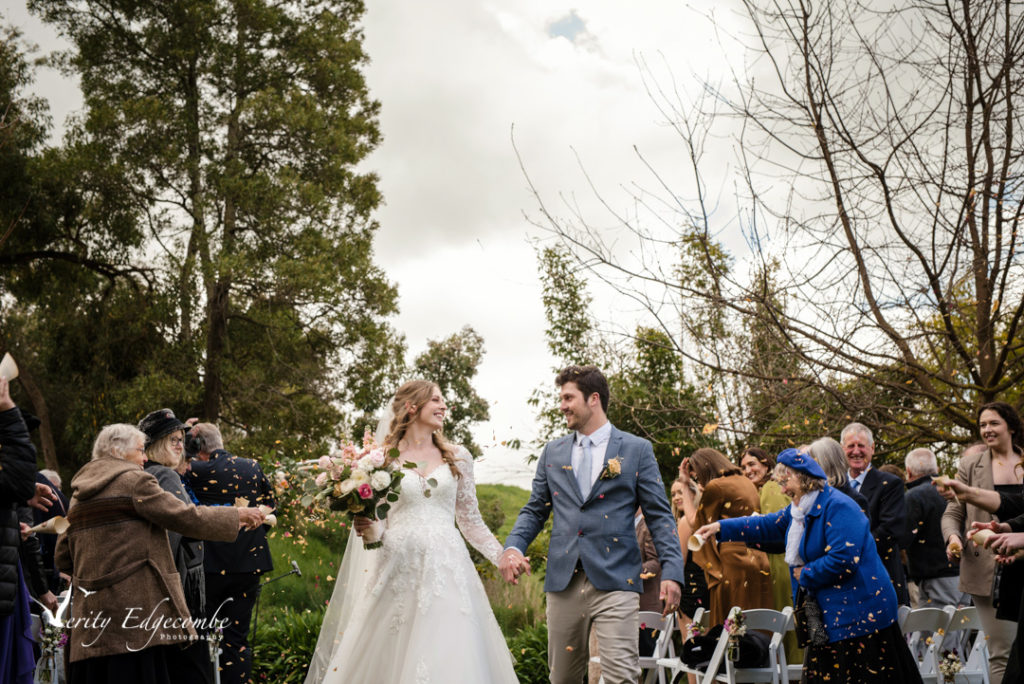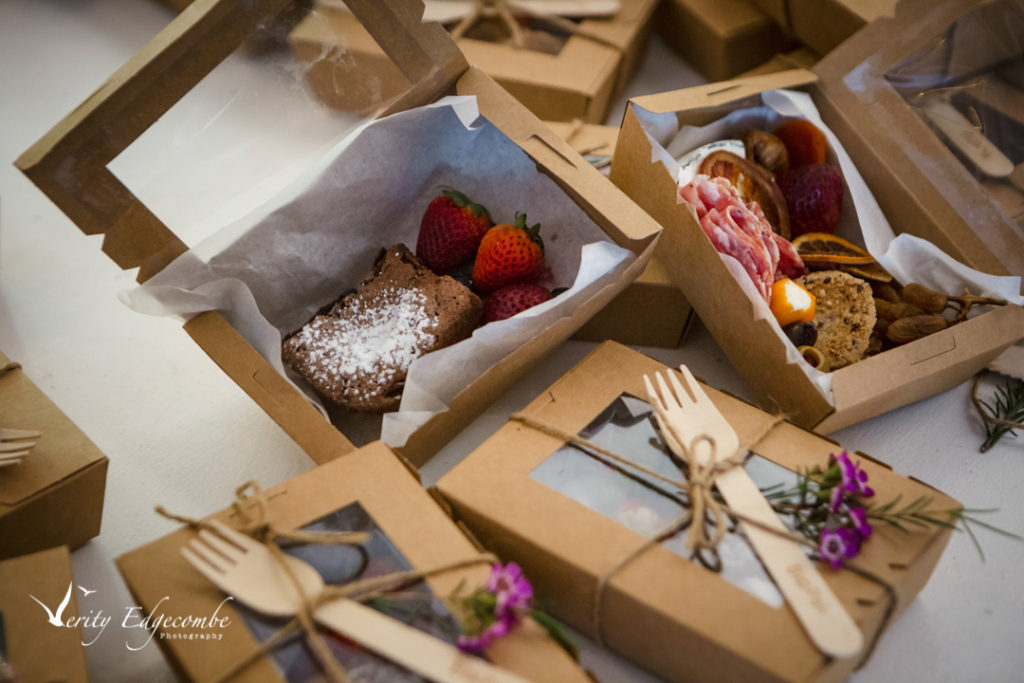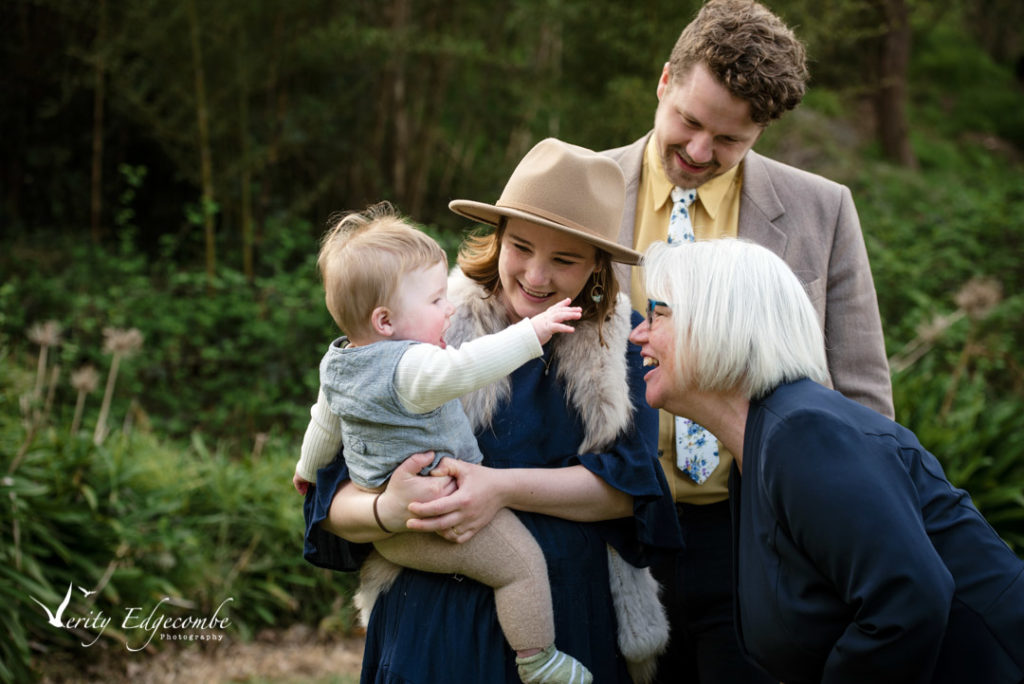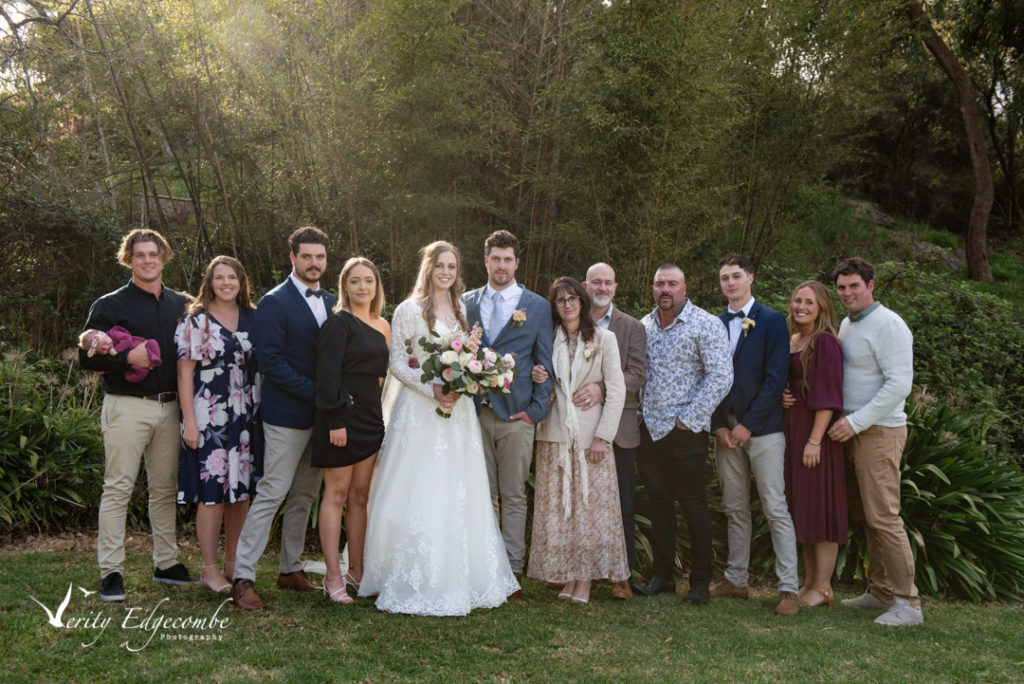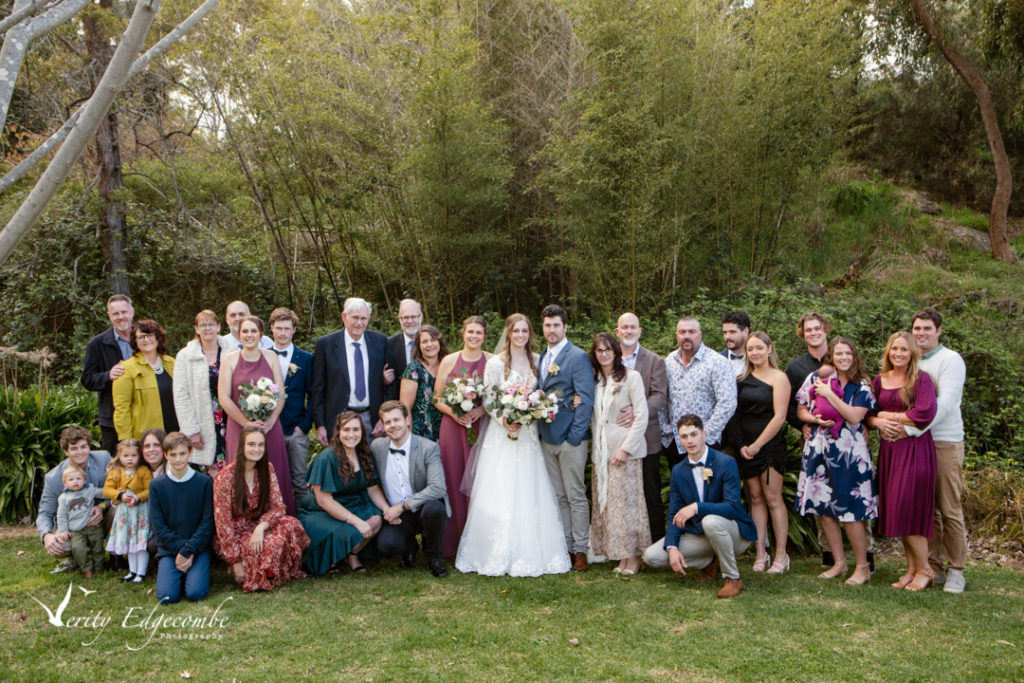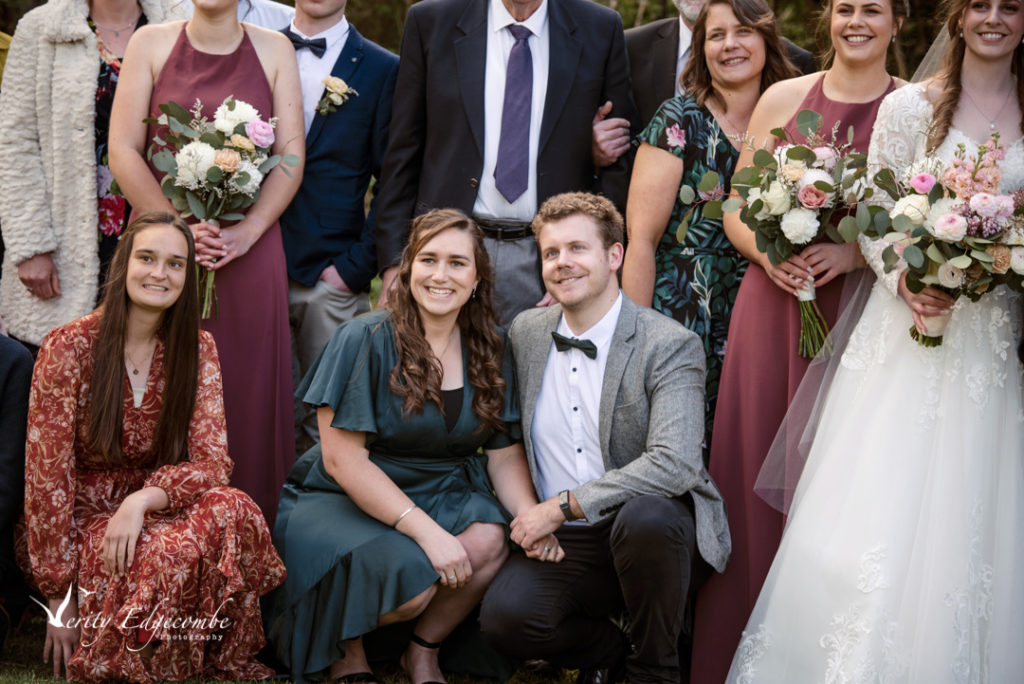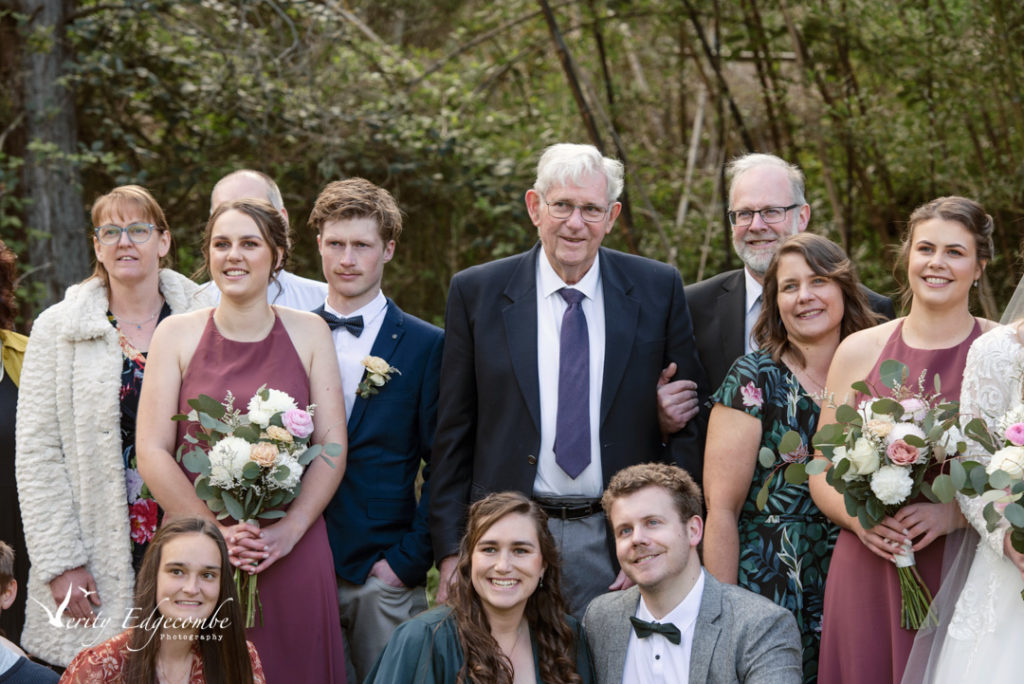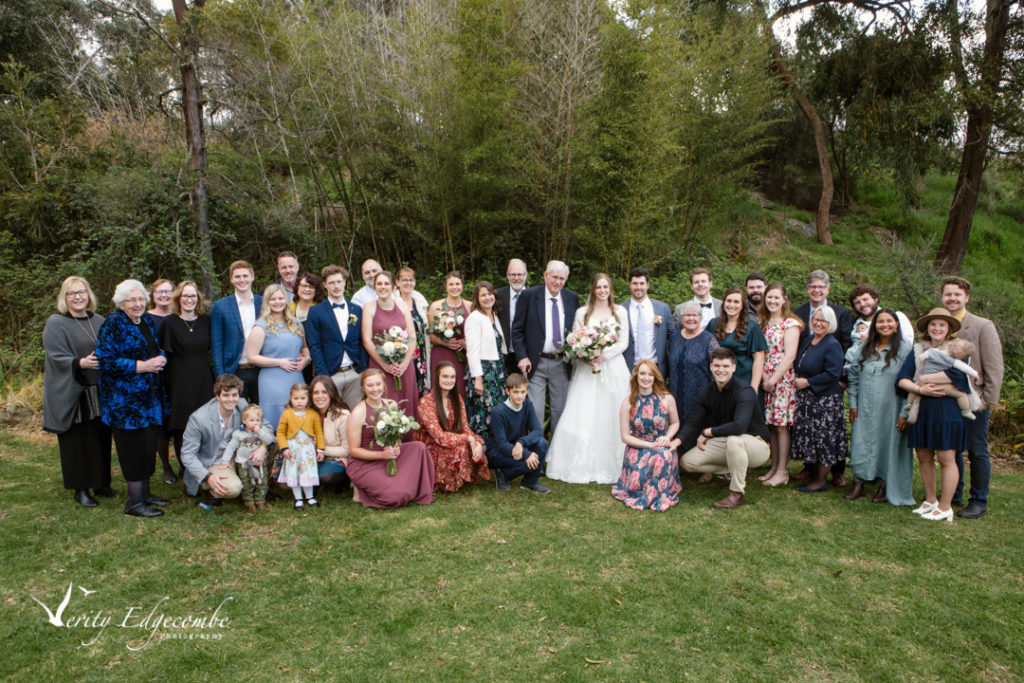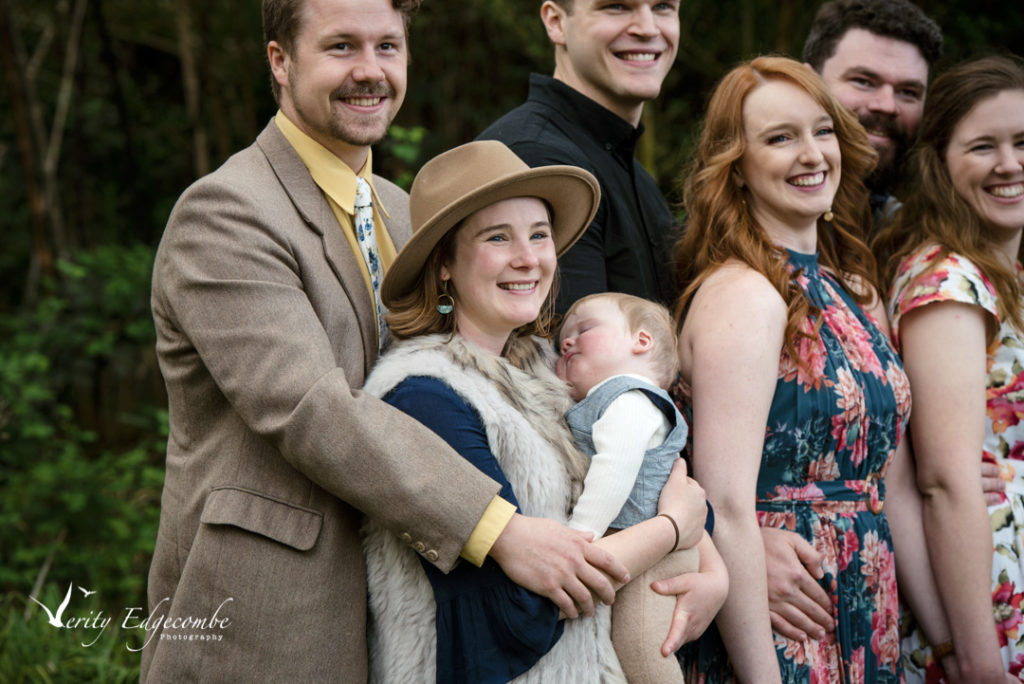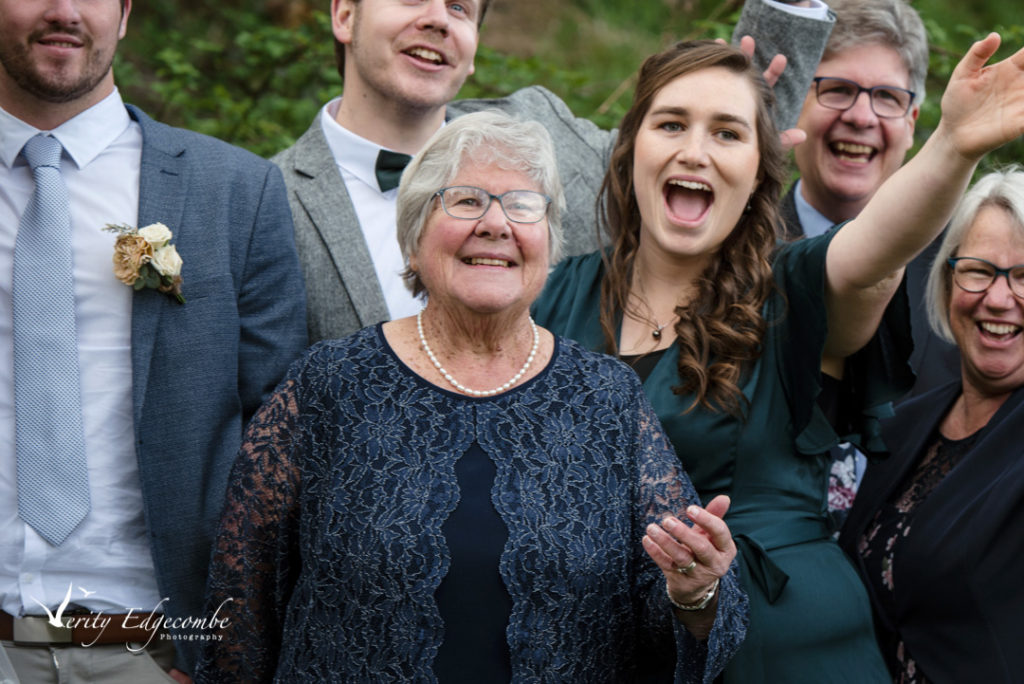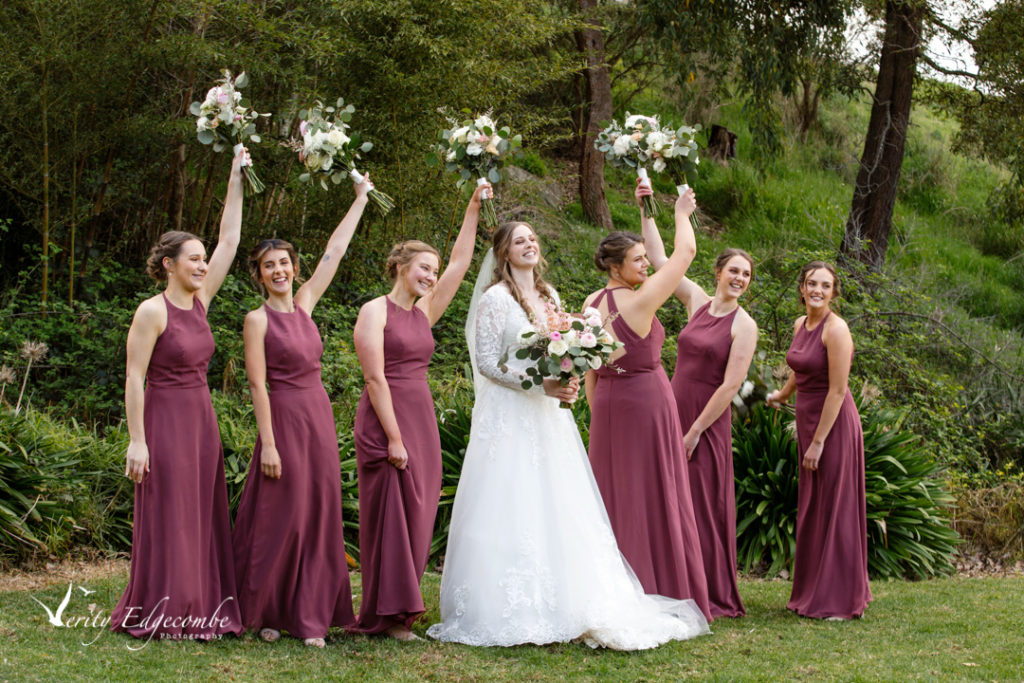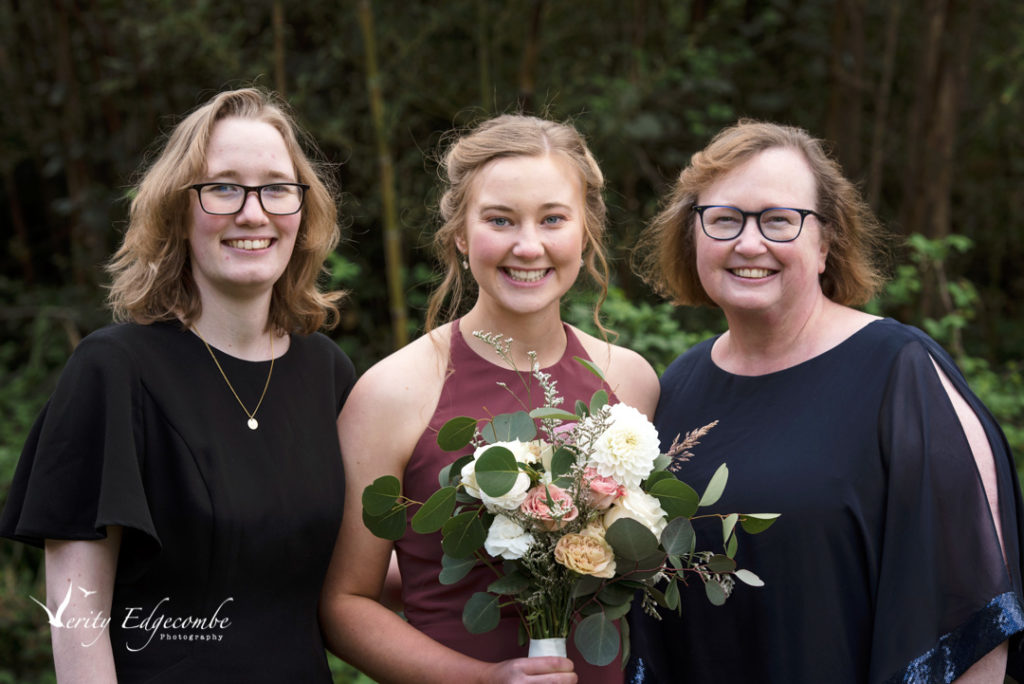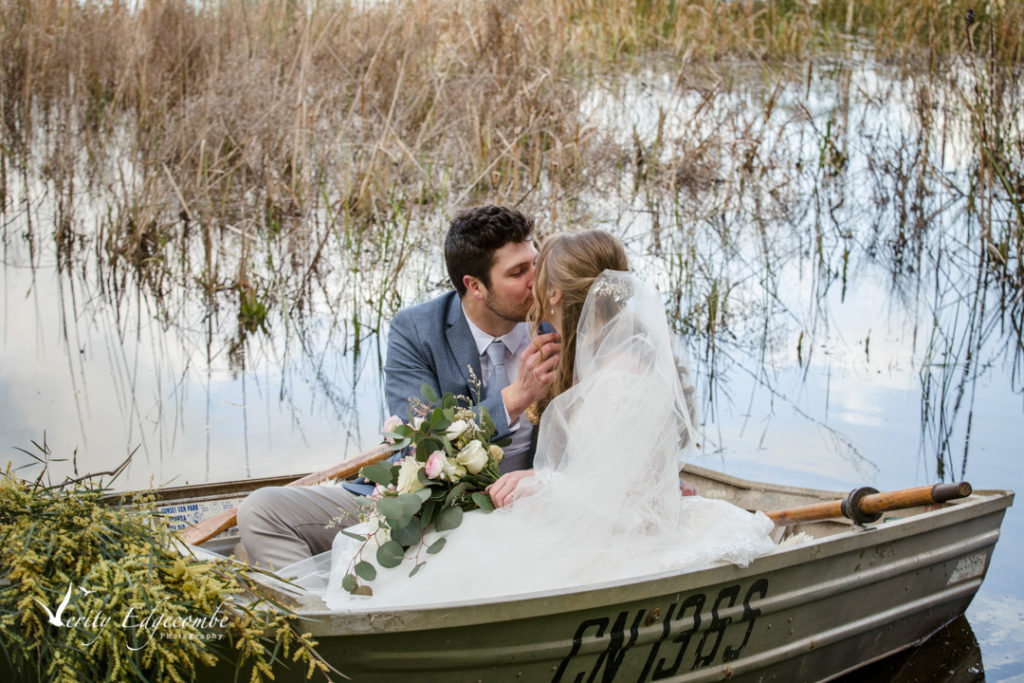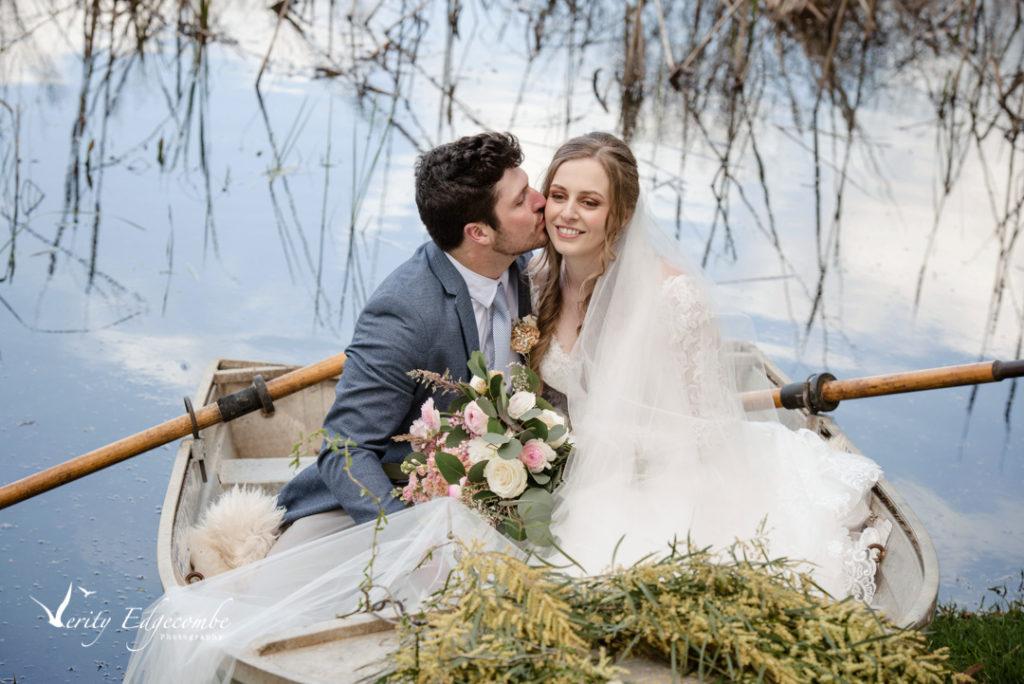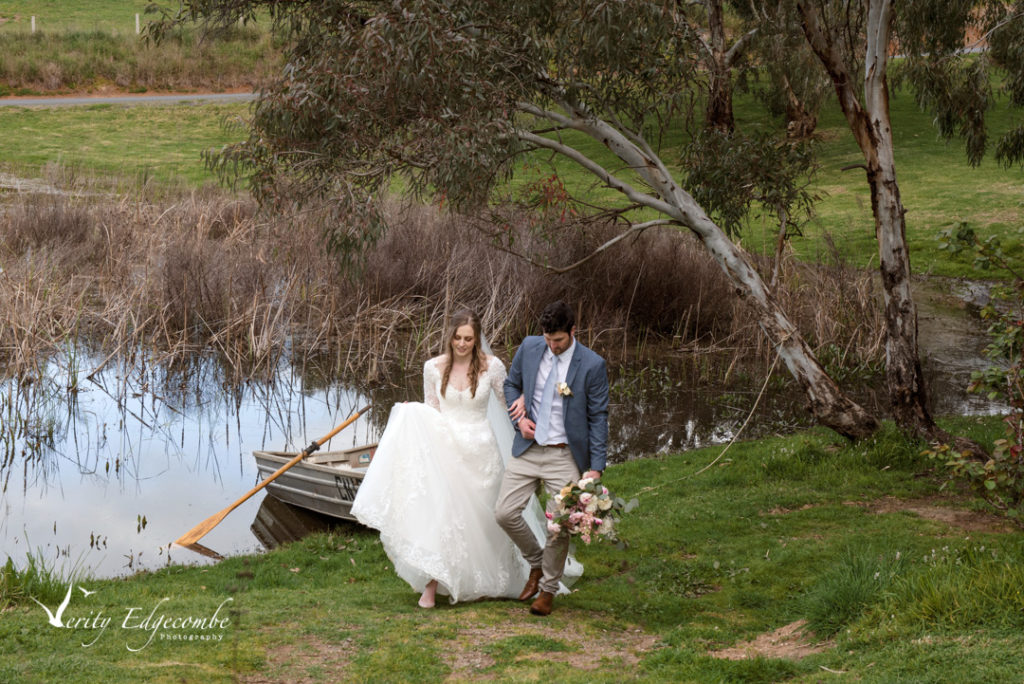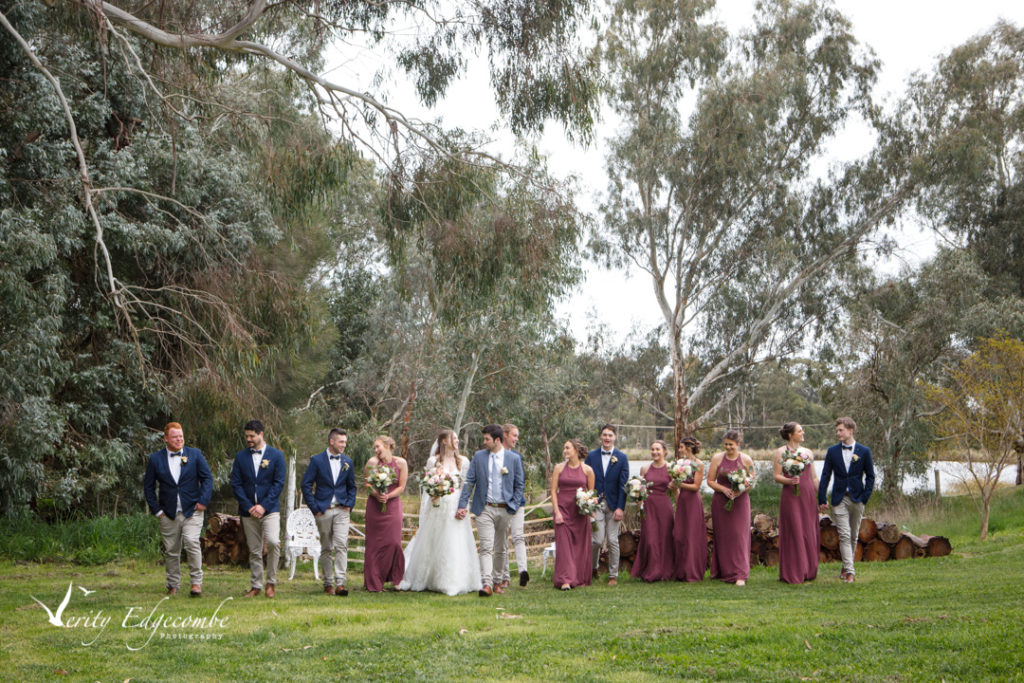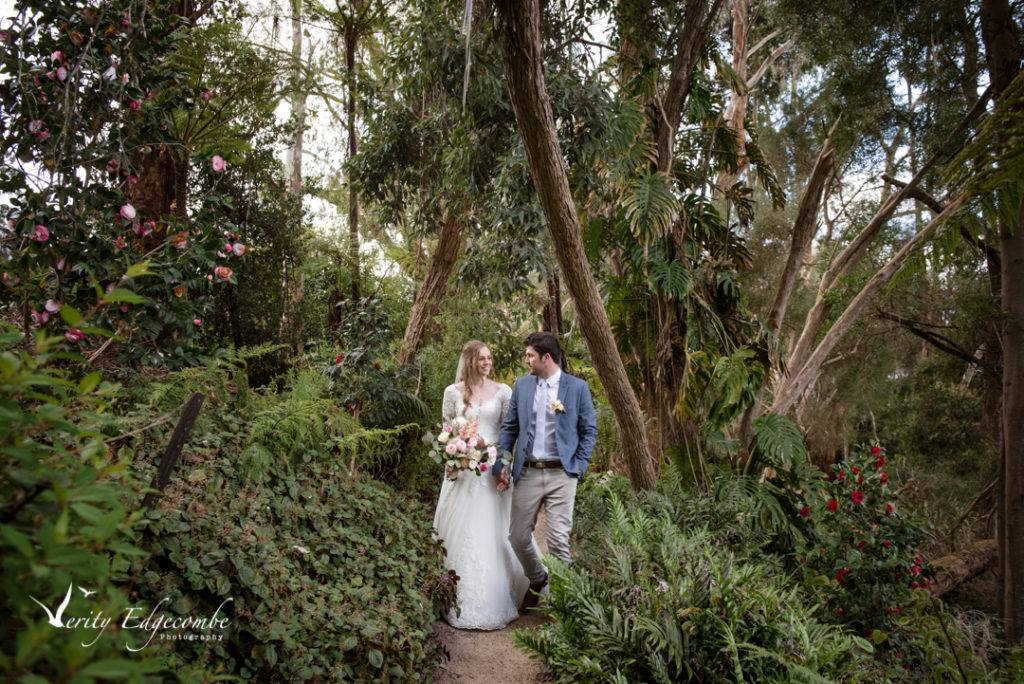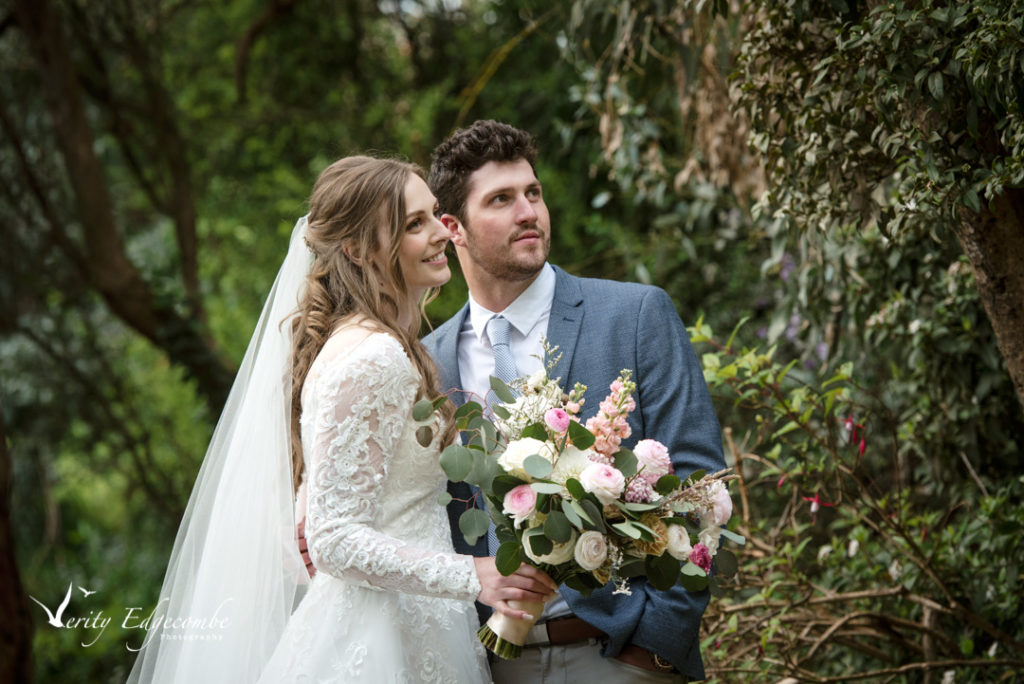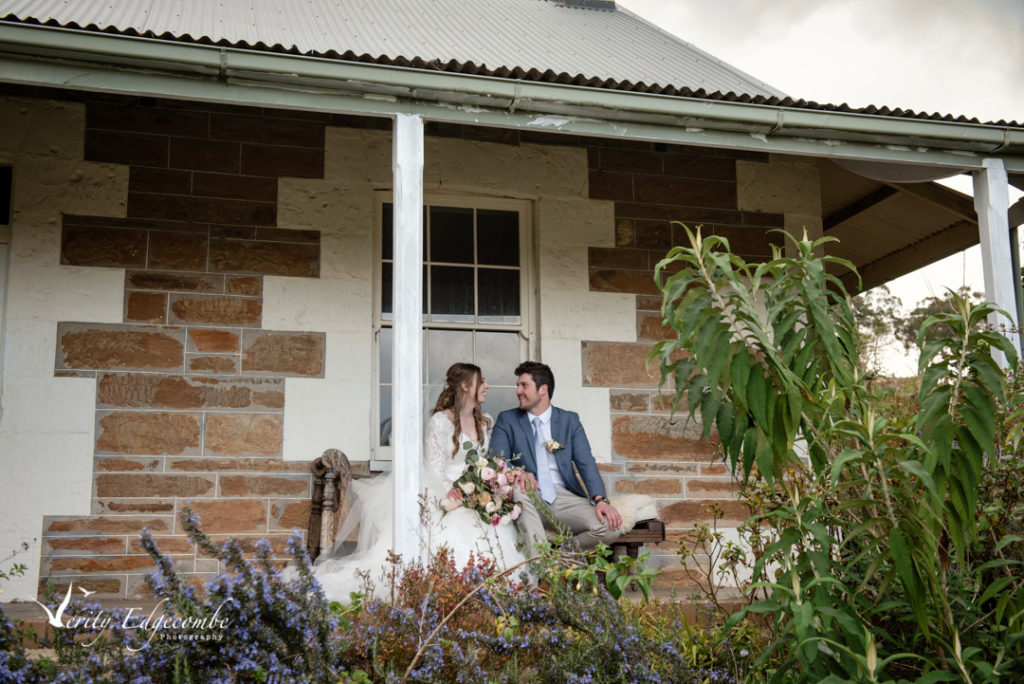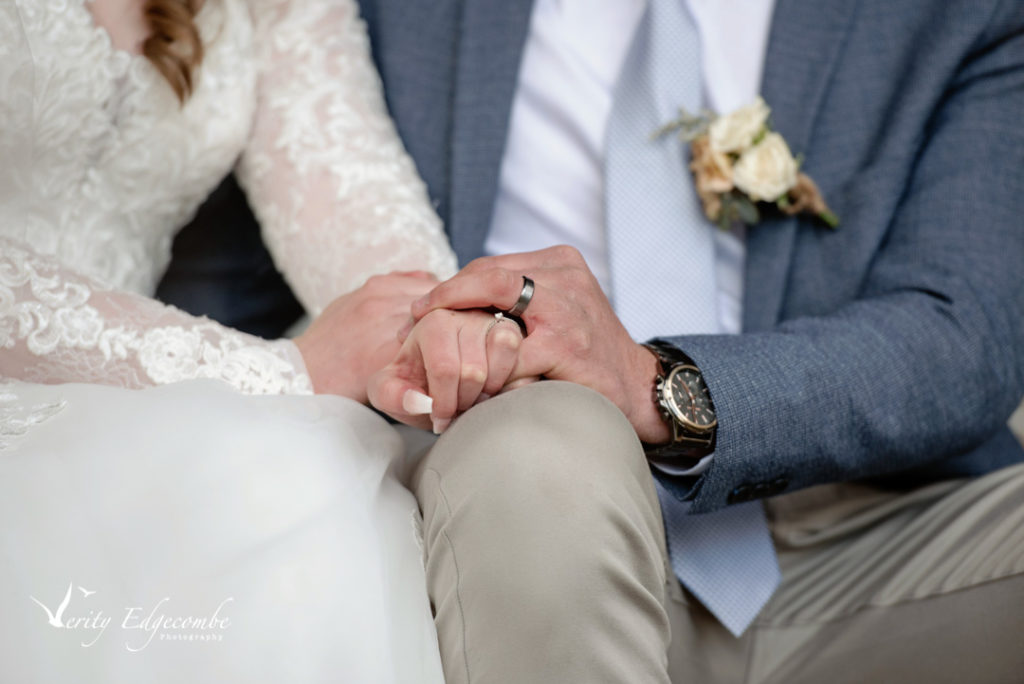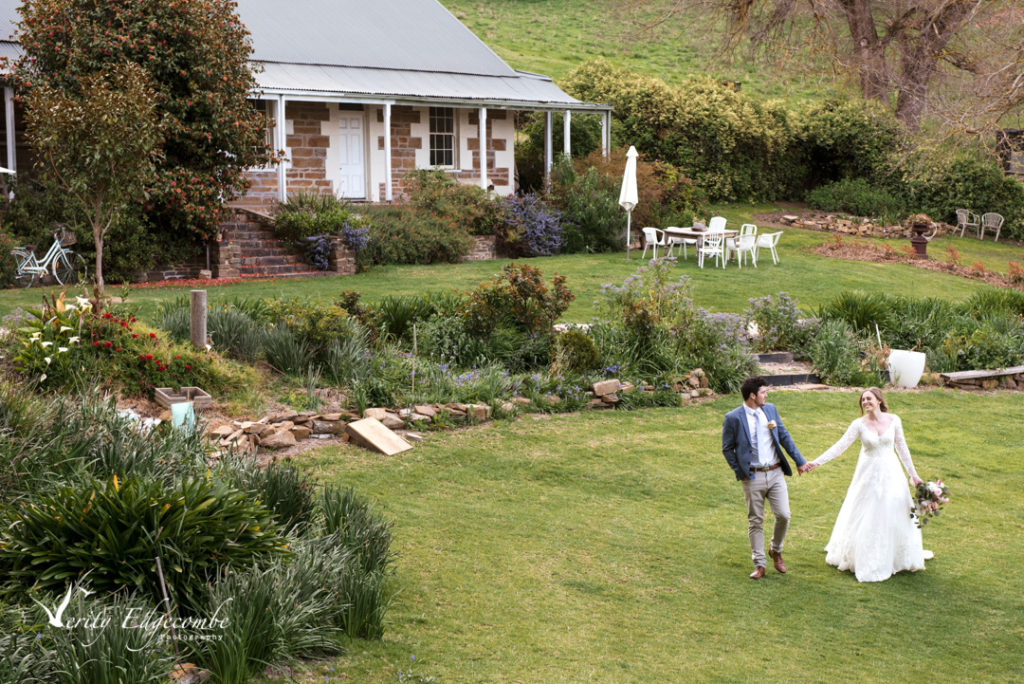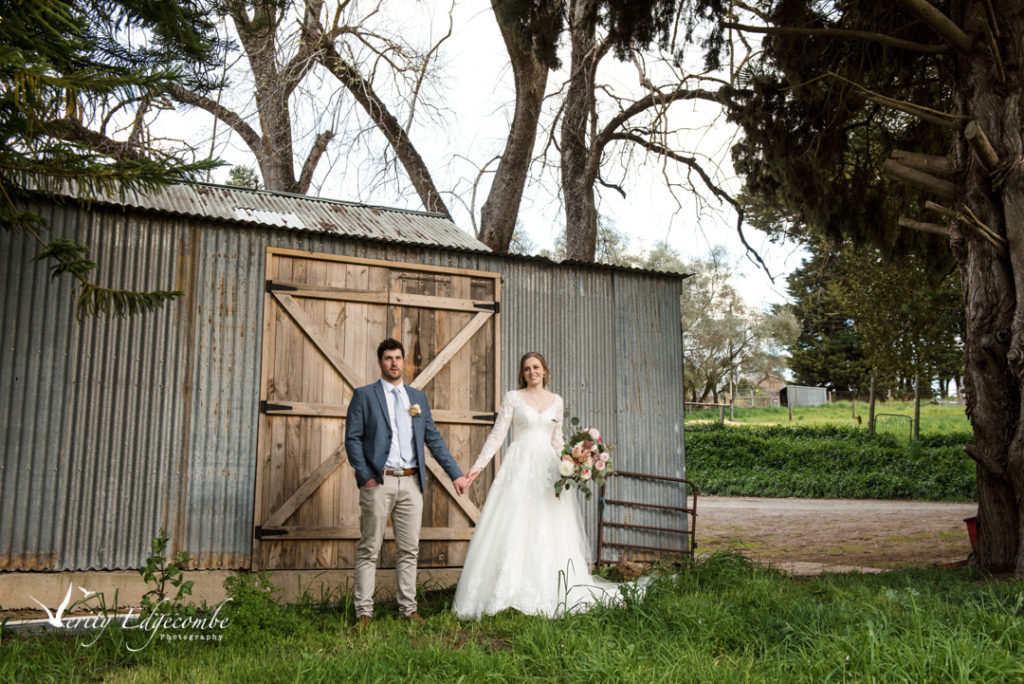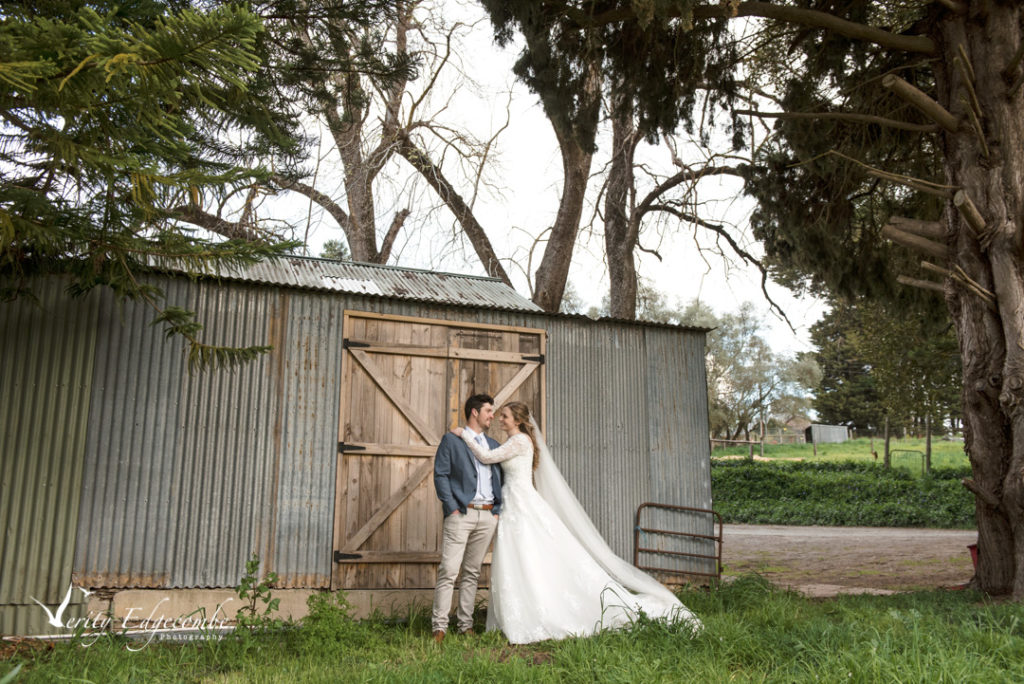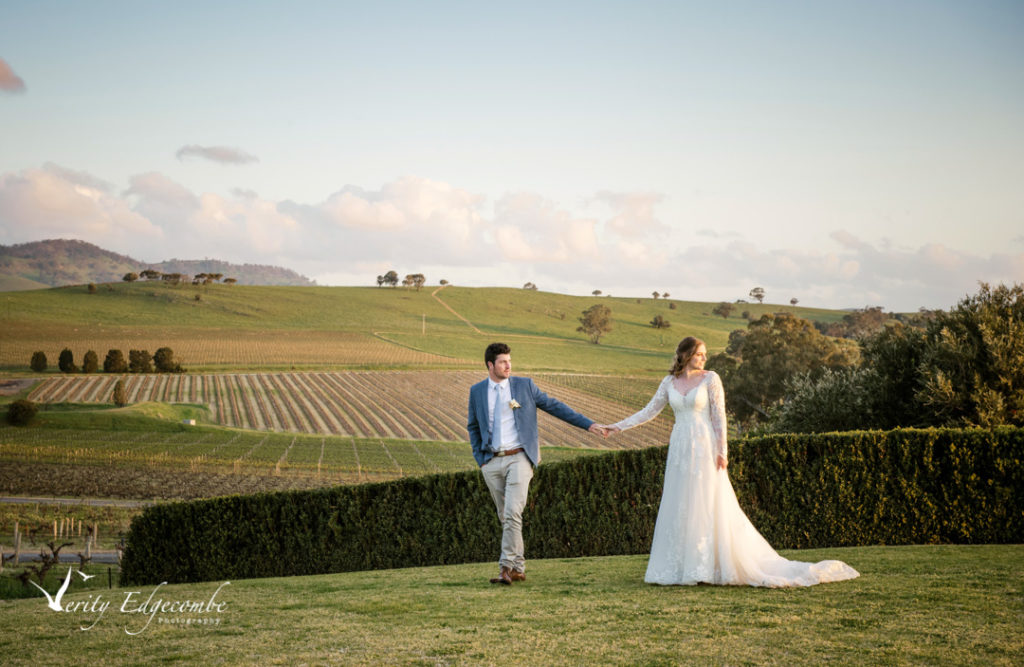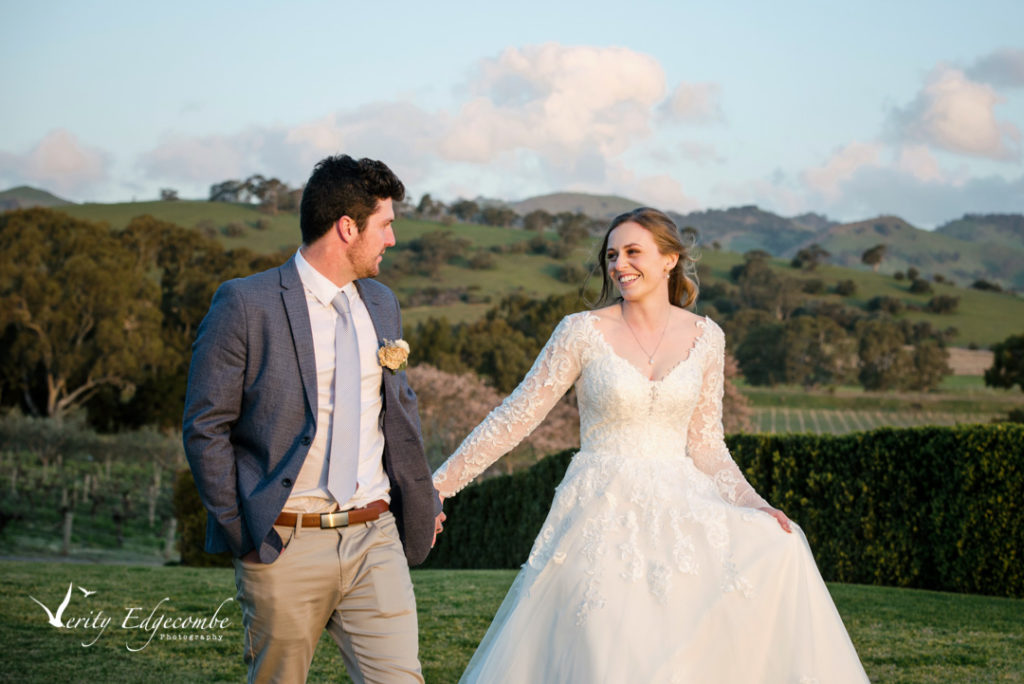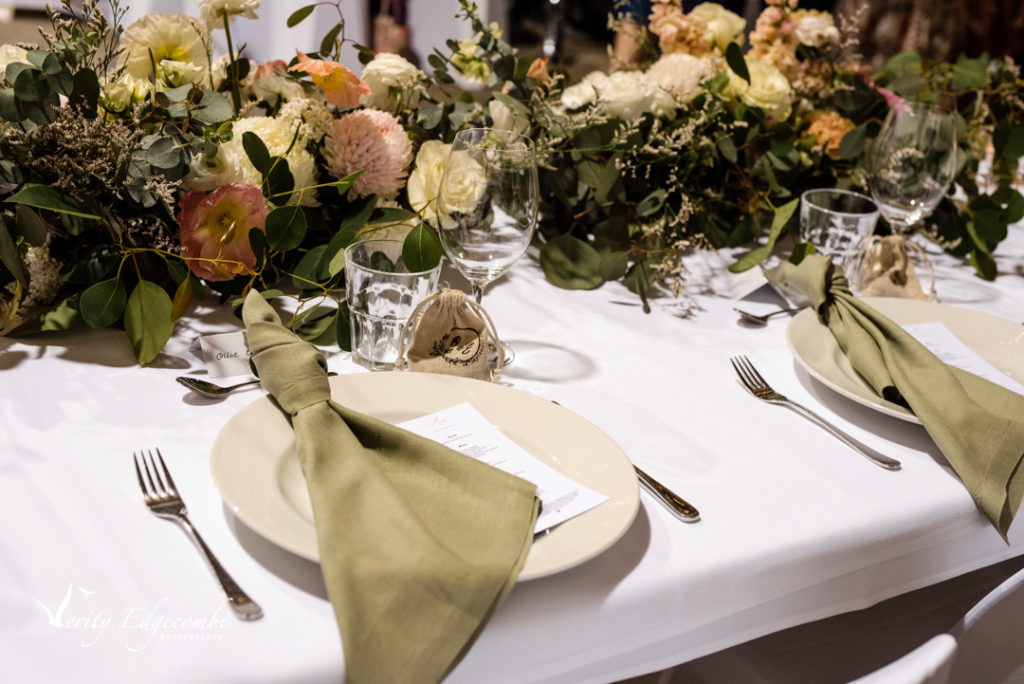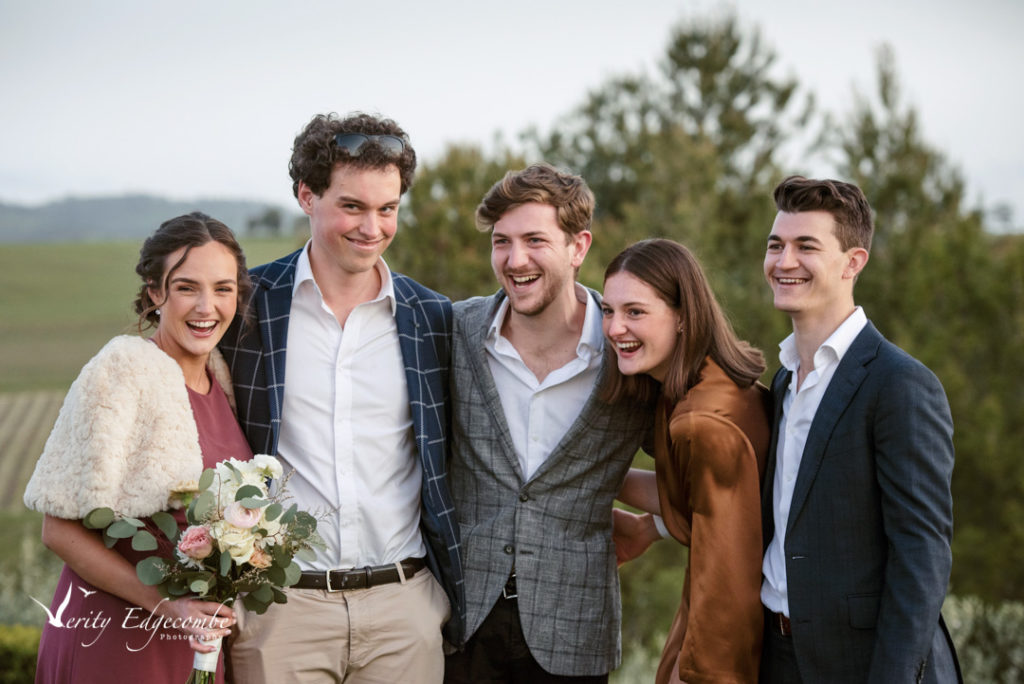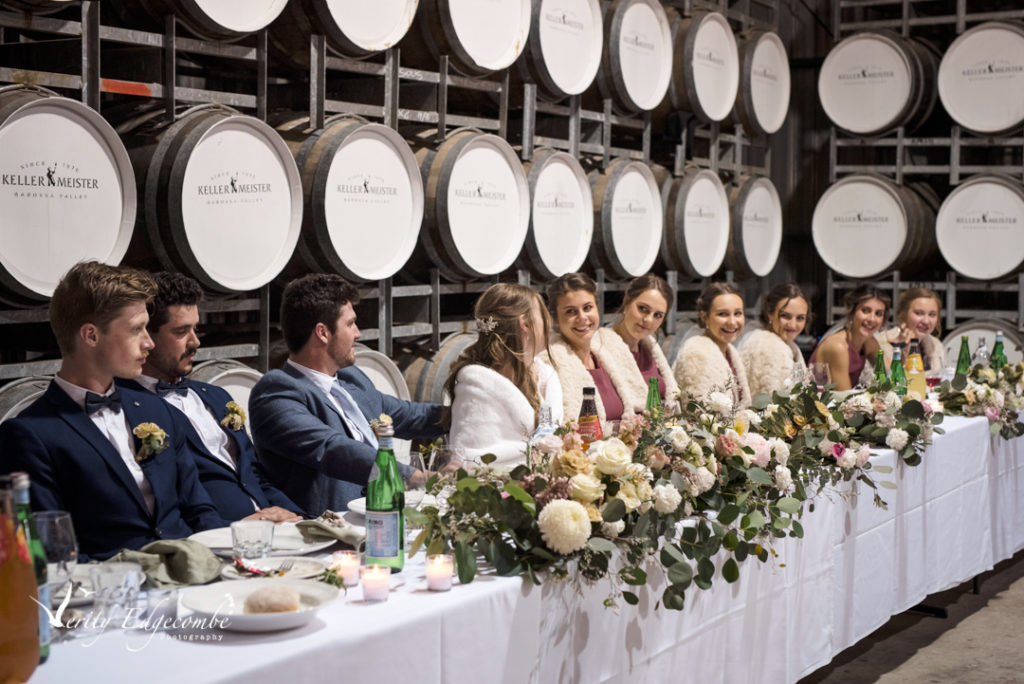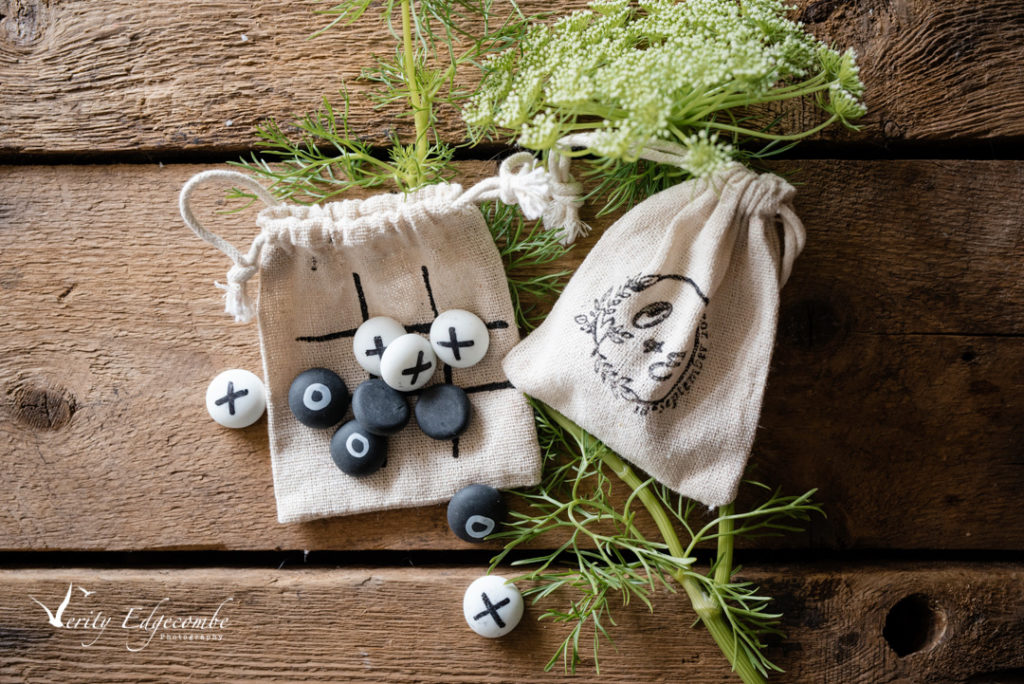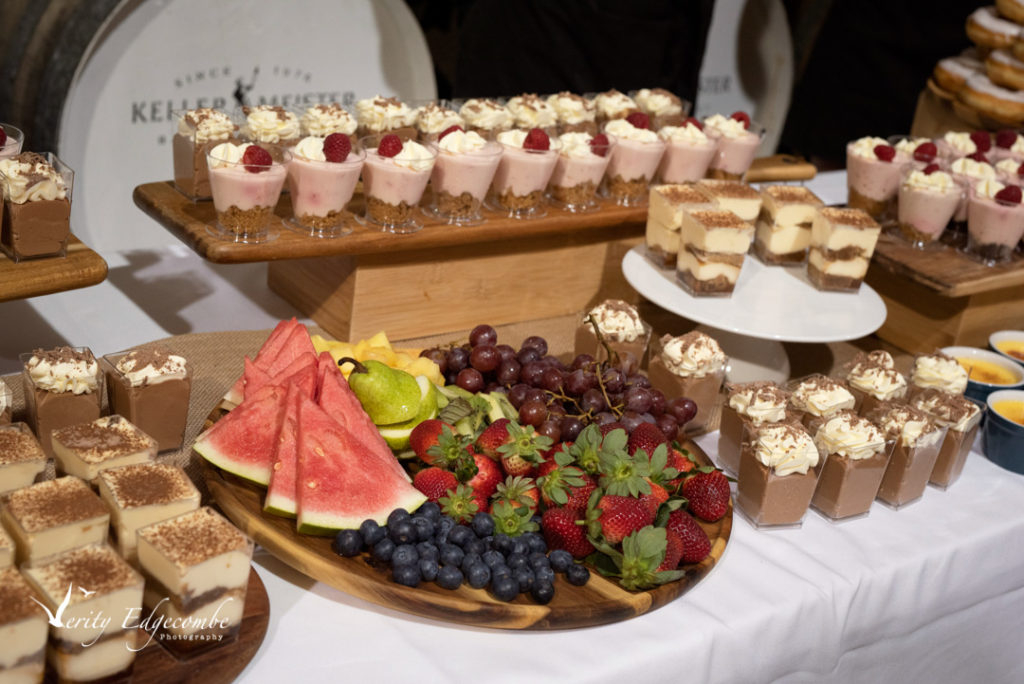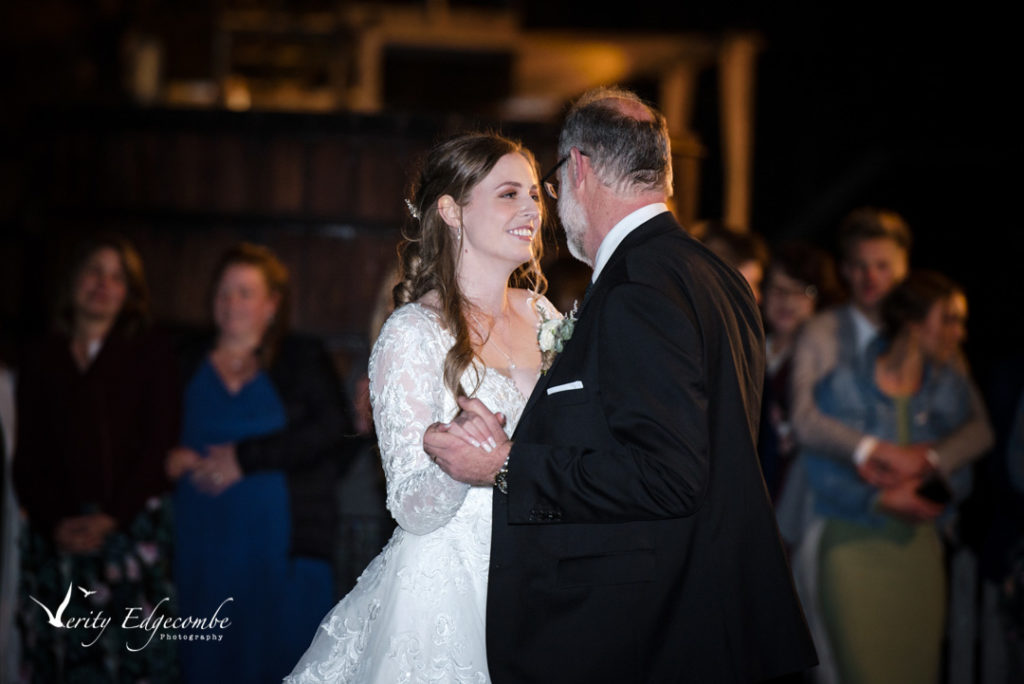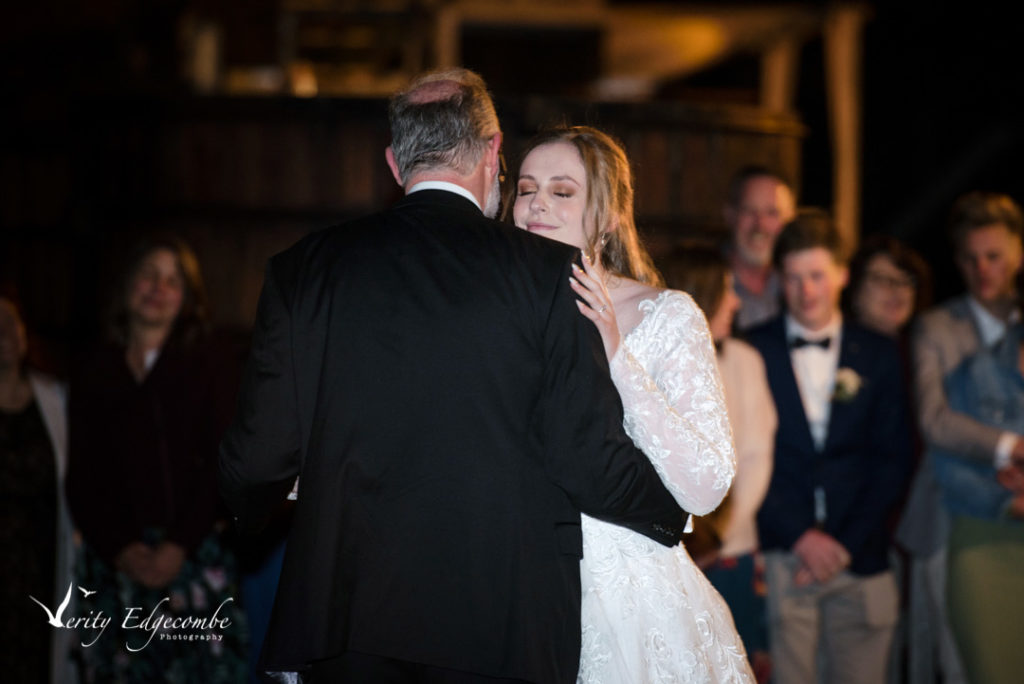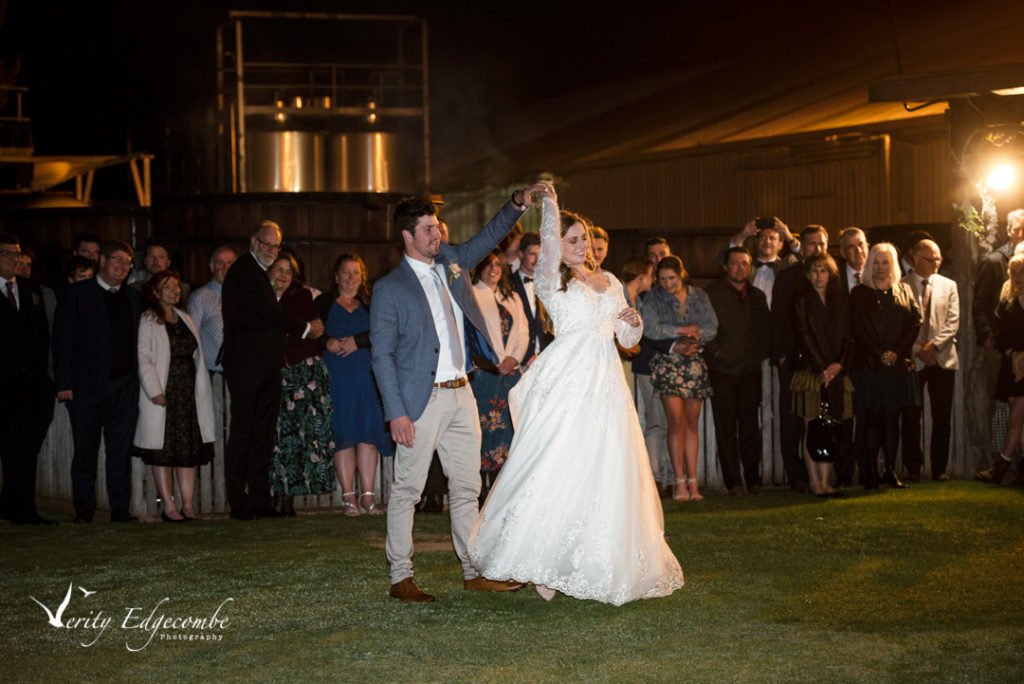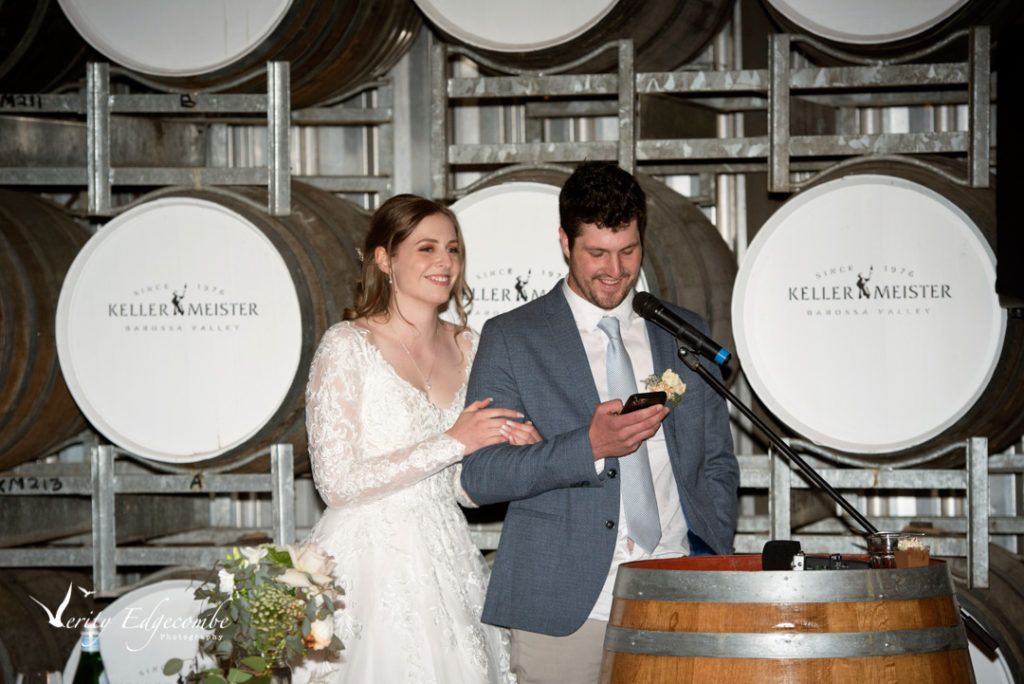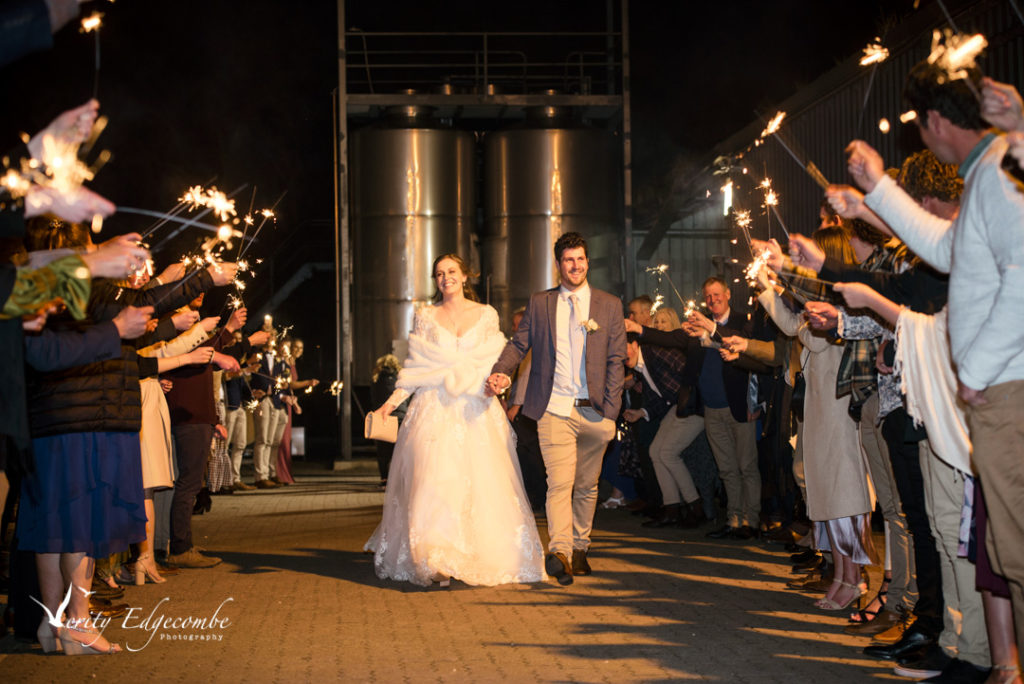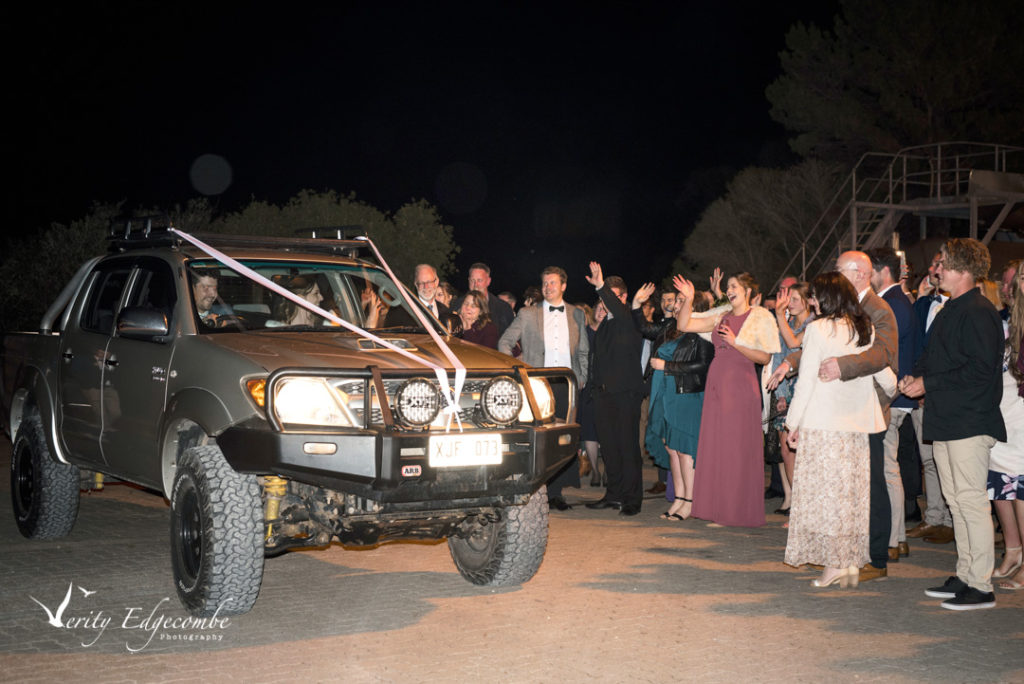 Wedding Ceremony: Netherhill Farm
Wedding Reception: Kellermeister Winery
Bride and Bridesmaids dresses: Jenny and Gerry's
Catering: Event Gourmet and Florals
Cake: Paddock To Plate Cakes
Flowers: Dirtyboots and Daisy Chains
Hair and makeup: The Blush Creator
Bridesmaids makeup: Becca Harrod
Bridesmaids hair: Dee Wigzell Hairdressing
Groom and Groomsmen outfits: YD
Photographers: Verity and Mel from Verity Edgecombe Photography