Info about Weddings and Family Photos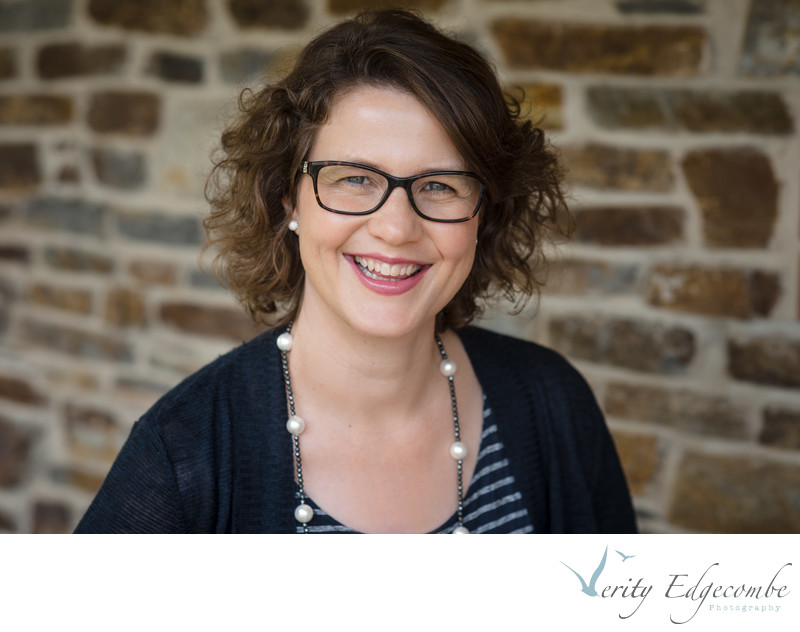 About me
I hope that my photos speak for themselves and you can see how much I love people and light!
I'm from a big family (6 siblings) and have 4 children of my own. I'm married to the smartest man I know and I wish he was writing this blurb for me because he would do a significantly better job! I do have a mother-in-law badge and I love how much Sam loves my daughter! - almost as much as me! I did enjoy planning their wedding with them and it gave me new insights into how much work goes into planning and implementing a wedding day.
I get a warm feeling when God's light fills my house and love it even more when people do! I cook, garden, read, walk and try not to eat chocolate. One of my very favourite things is to have brekky at an organic cafe with family or friends and then go for a long walk.
I do whatever it takes to make this world a better place. My hubby says I can't save the world...but I'm going to give it my best shot!
What others say
"Verity was very easy to deal with and catered to our specific needs. She was calm, creative and made our whole bridal party comfortable, allowing us to enjoy our wedding day. Each location she photographed us at was carefully considered and we have some amazing photos as a result! We would recommend Verity to anyone wanting amazing wedding photos in the future" Silmara and Luke
"As mother of the groom I found Verity to be an absolute dream as photographer. She was so warm and friendly to everyone, unobtrusive but totally in control of the situation. She makes everyone feel relaxed and gets the best out of everyone...even in the very trying circumstances of the sky changing from clouds to bright sunshine and back again every minute! She captures all the emotion and beauty of a wedding day." Deb Mansfield
"Verity was awesome! She made our wedding day so easy and fun and is such a relaxed photographer with great ideas. You can tell she loves her job :) . We now have beautiful photos to remember our amazing wedding day!" Jake and Charlotte York
"I was a bit nervous about how the photoshoot was going to work with so many people plus some very active kids, but it was such a fun and relaxed afternoon - and the results are amazing! Verity was really helpful and accommodating, responding quickly, finding a date and time that worked for us all and choosing the perfect setting. On the day she did such a great job of putting everyone at ease and letting them be themselves, especially the children, and capturing some great moments! The photos look absolutely beautiful, I love the autumn colours and the warm golden light shining through each one. Was so impressed by how quickly she edited the photos and gave them to us as well. Thank you Verity for giving us some wonderful family mementos to treasure!" Sarah Burney