"All that I am, I give to you
All that I have, I share with you
No matter what the future holds
I will love and cherish you
All the days of my life"

Michael and Aideen
Canapes were served on the lawns and in the lobby and a reception followed in the Piccadilly Panorama Restaurant. The band played, speeches were made in lilting Irish accents, and everyone wished them all the best of Aussie luck!
One day, hopefully not too far into the future, another celebration will be had … this time with a pint of Guinness and some shamrocks for luck!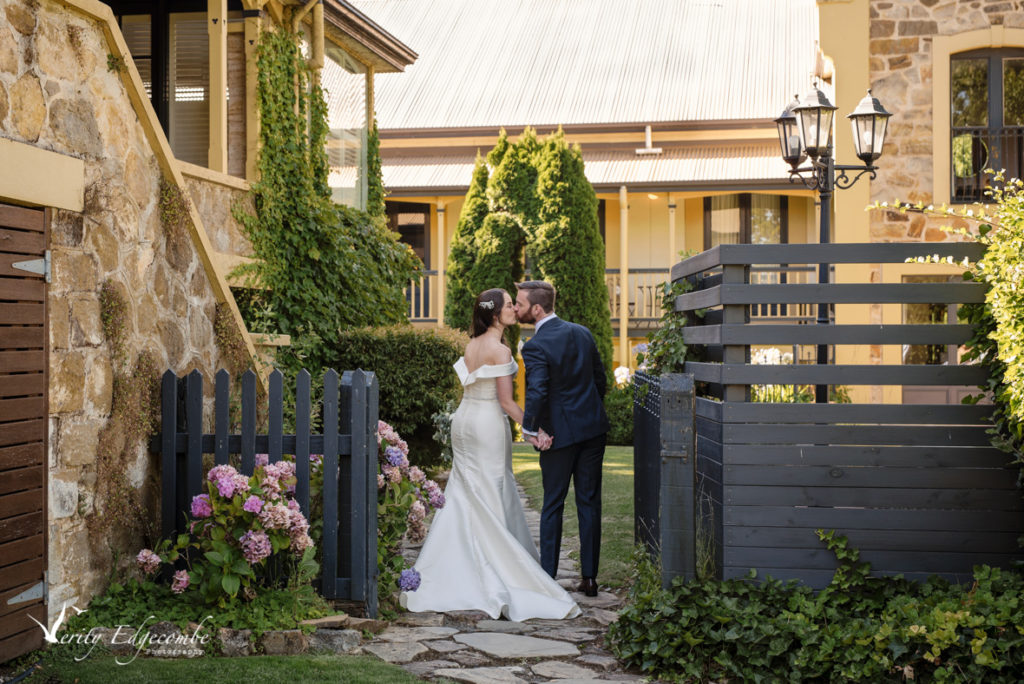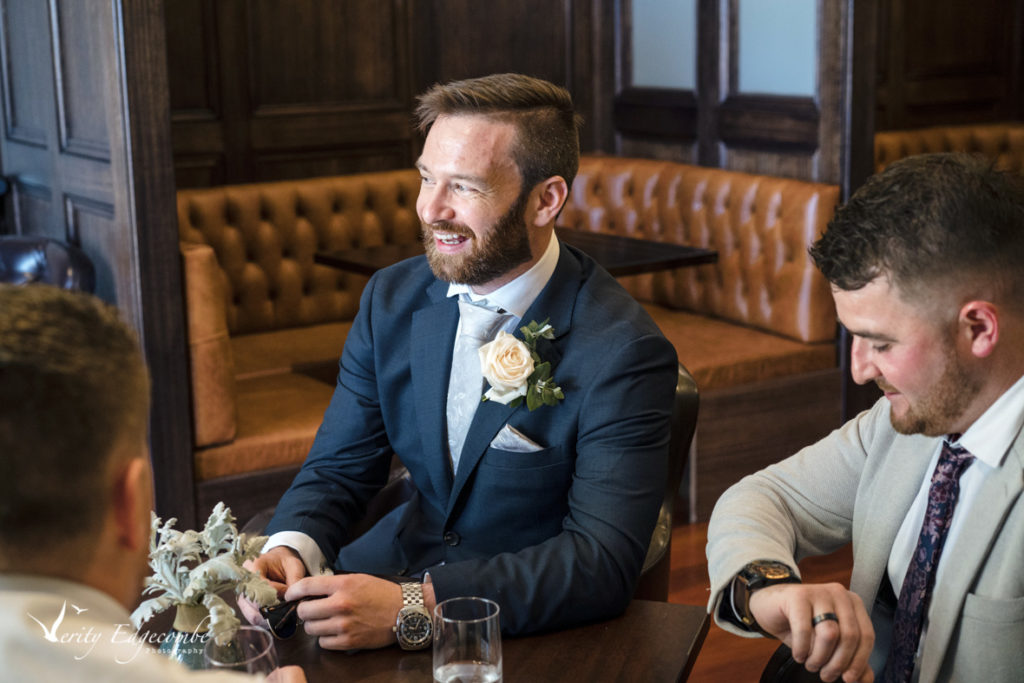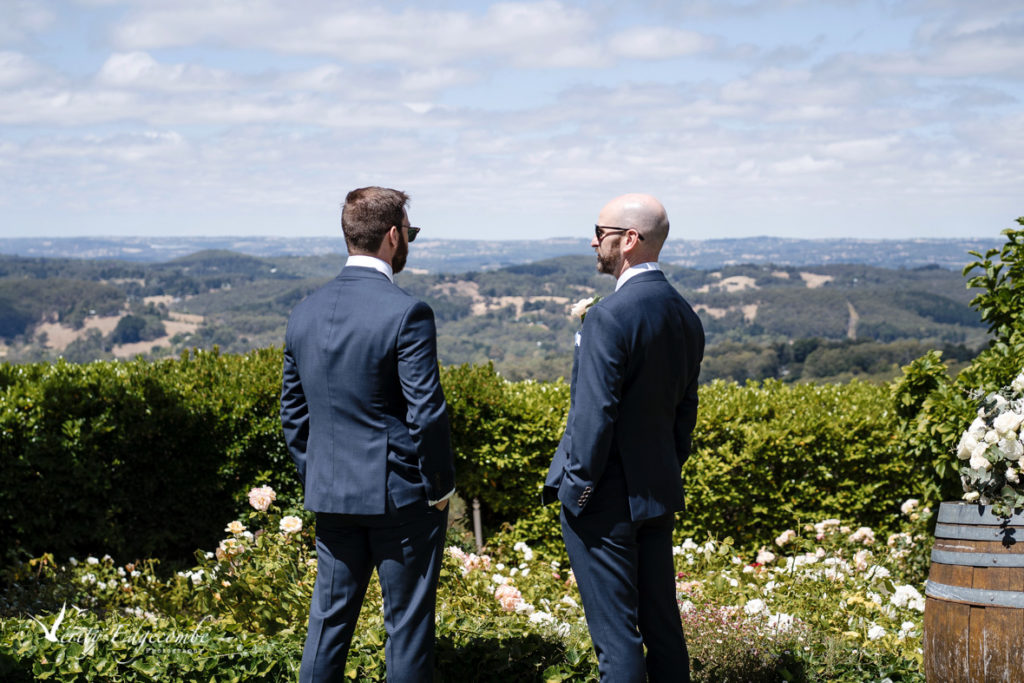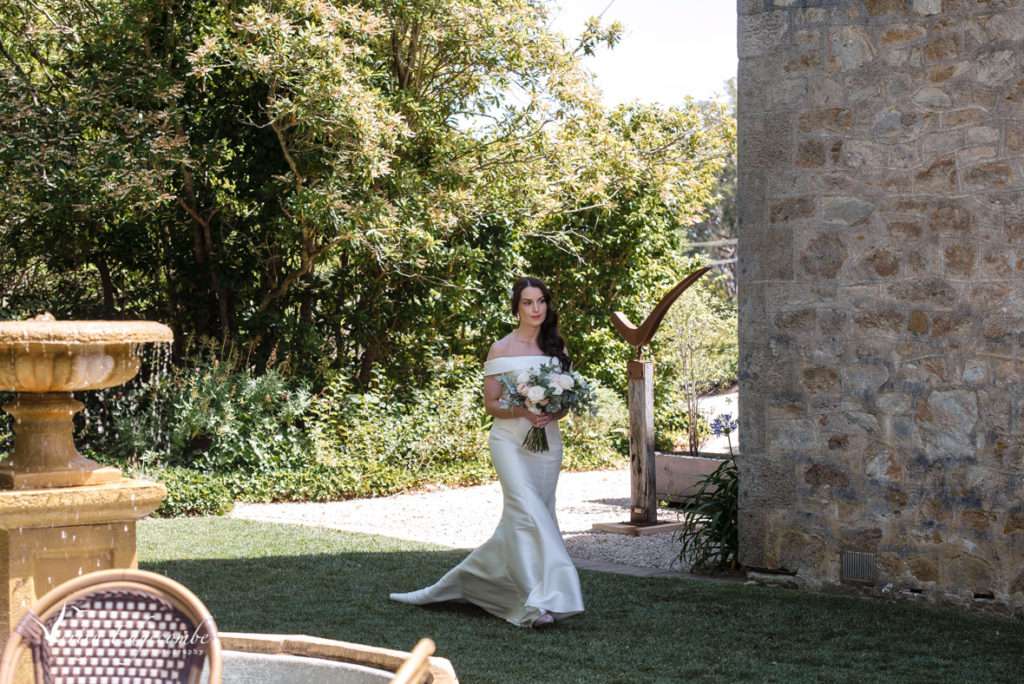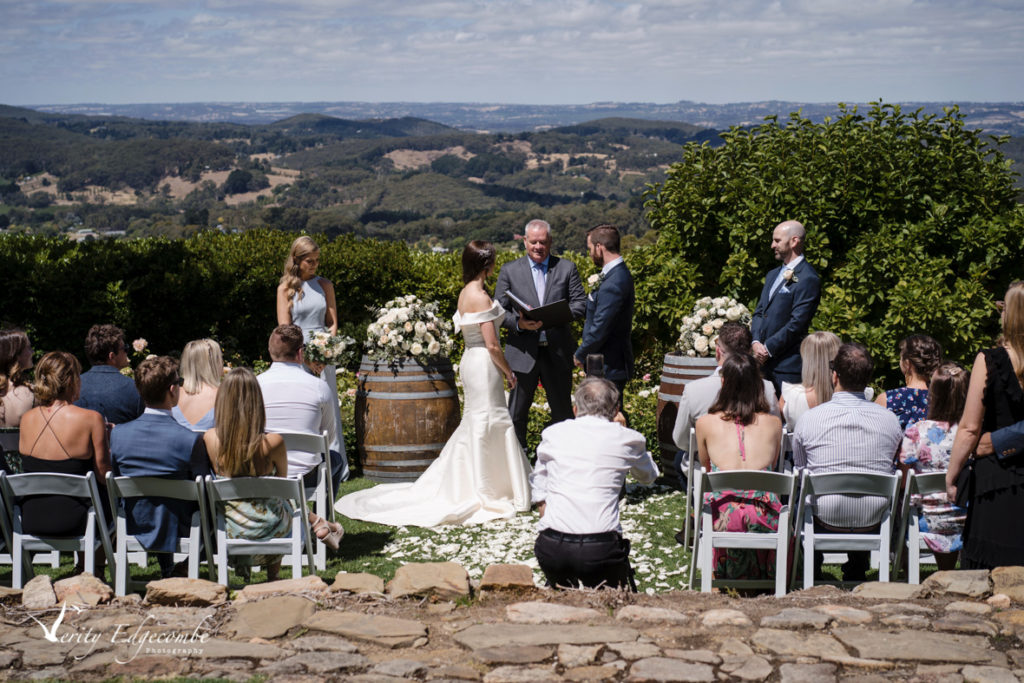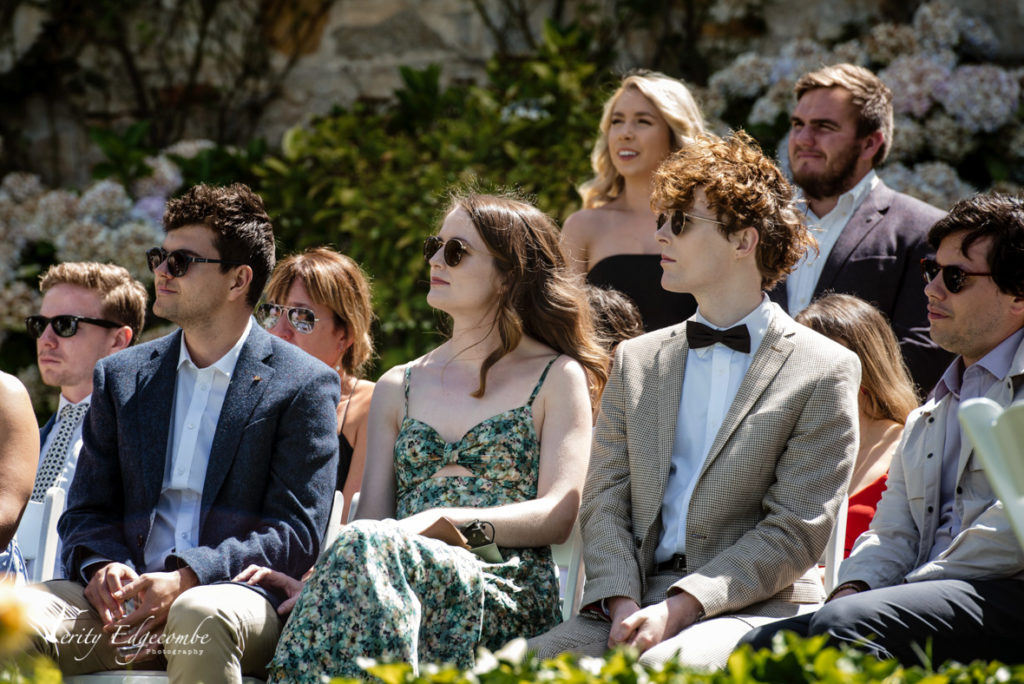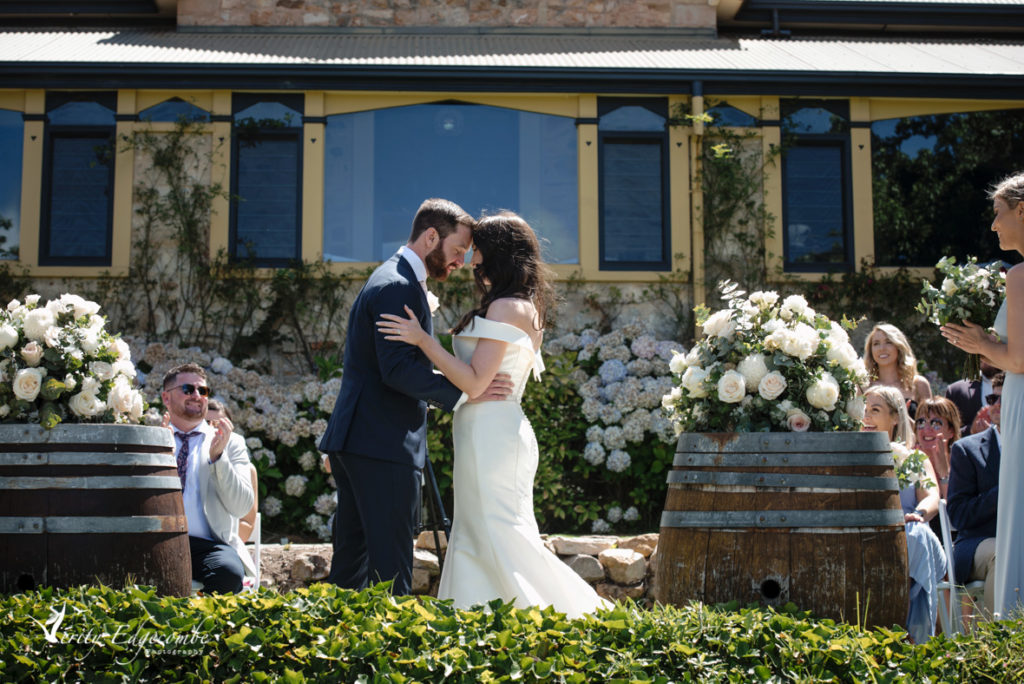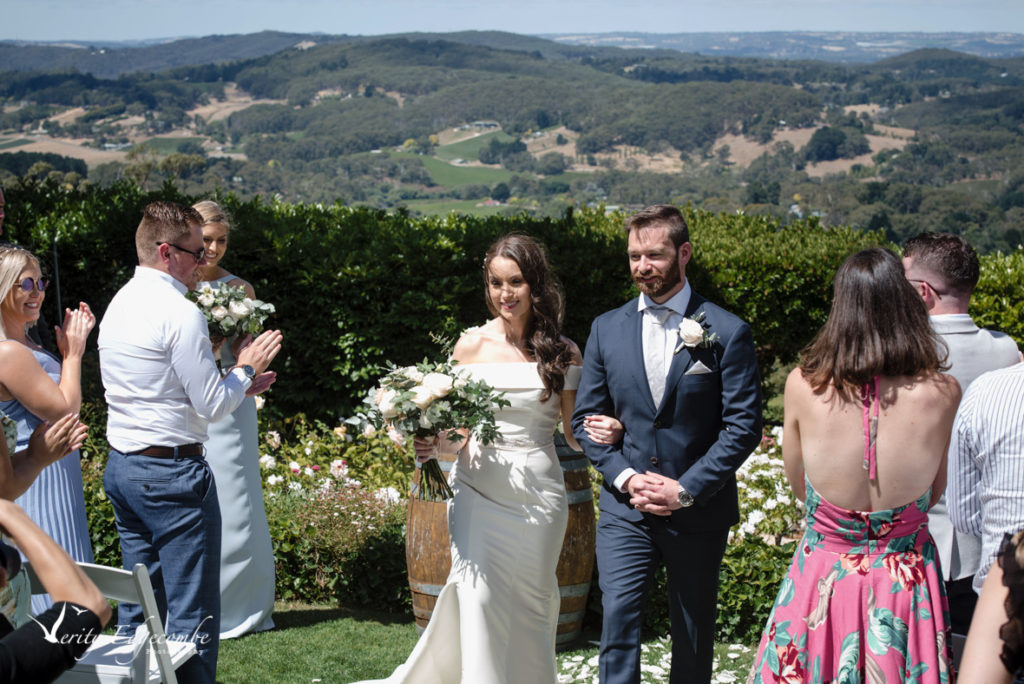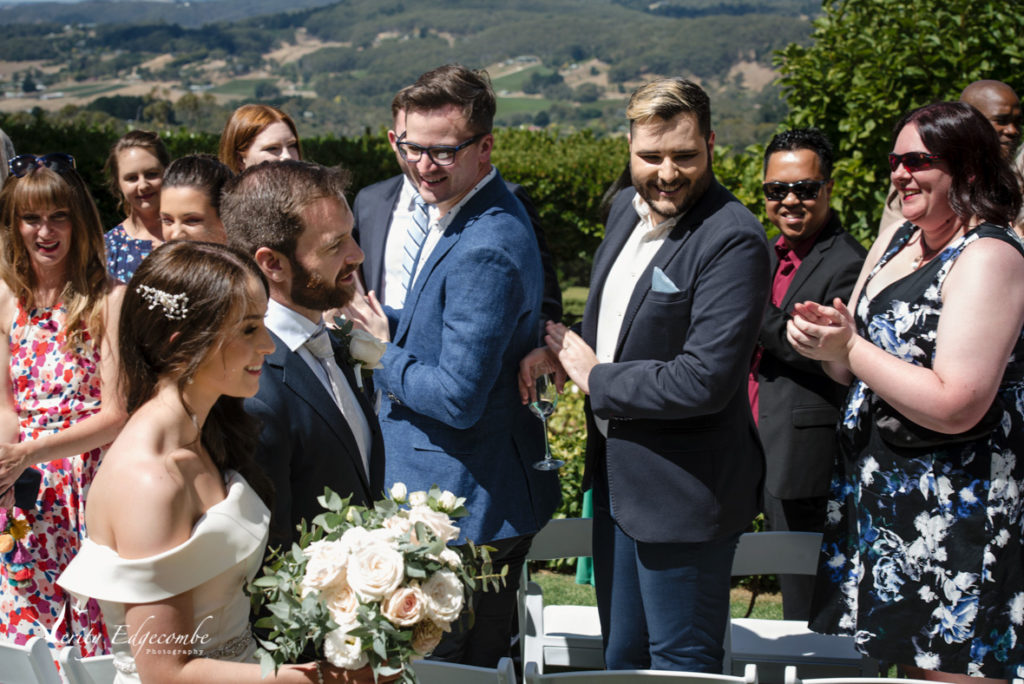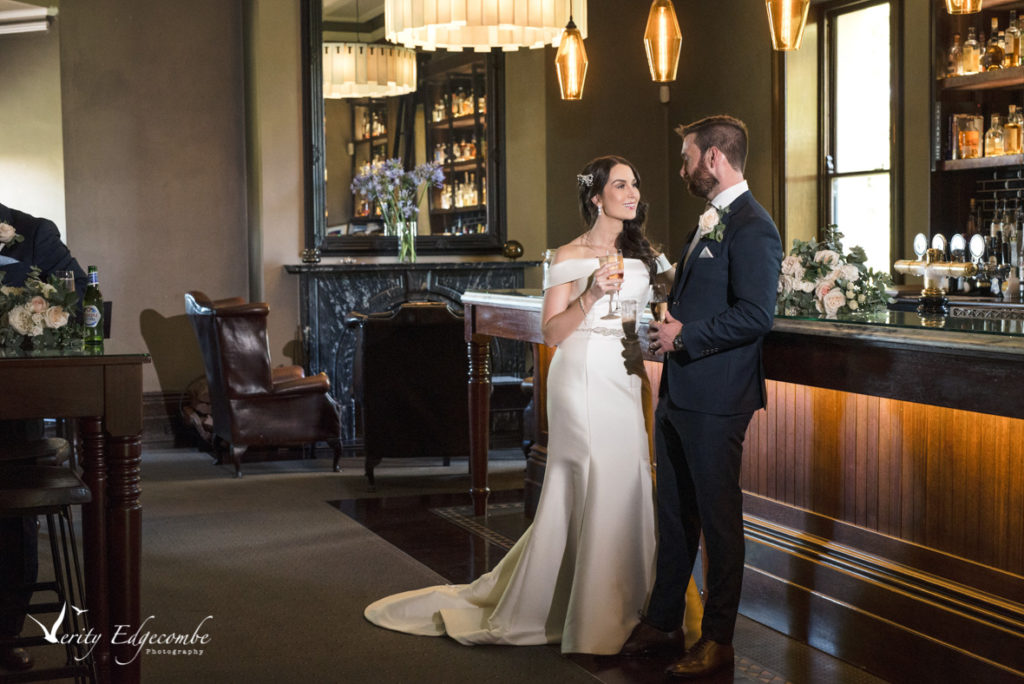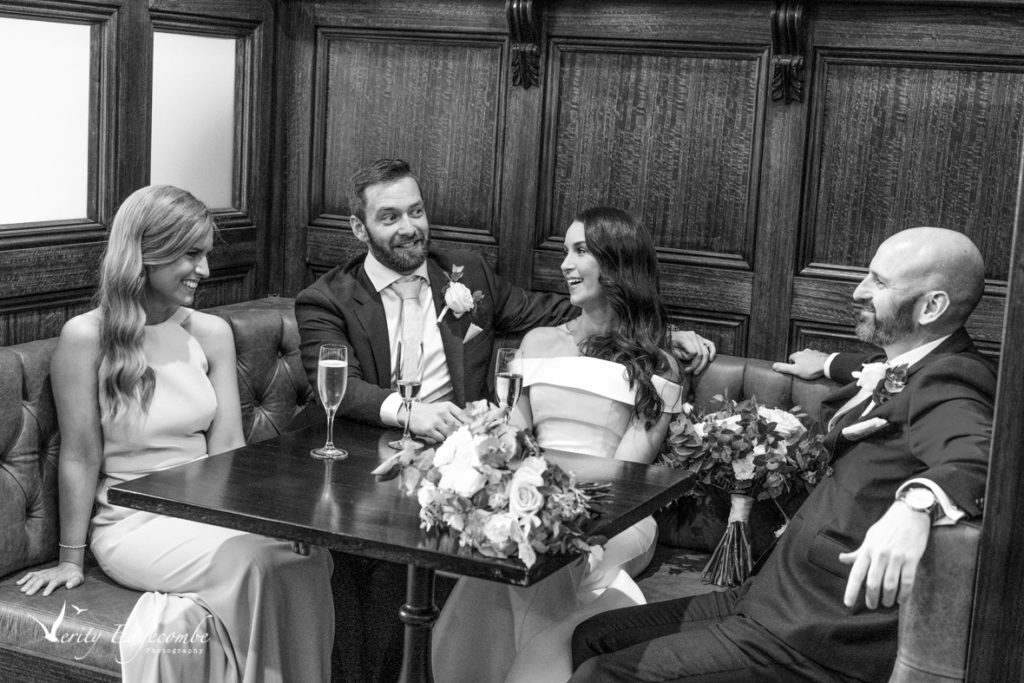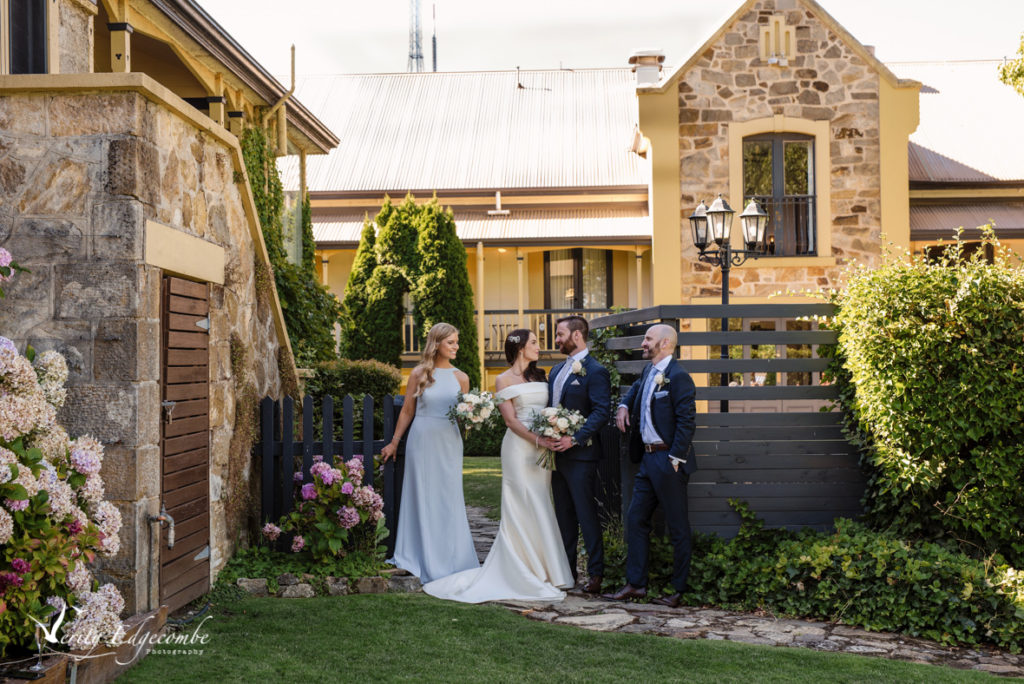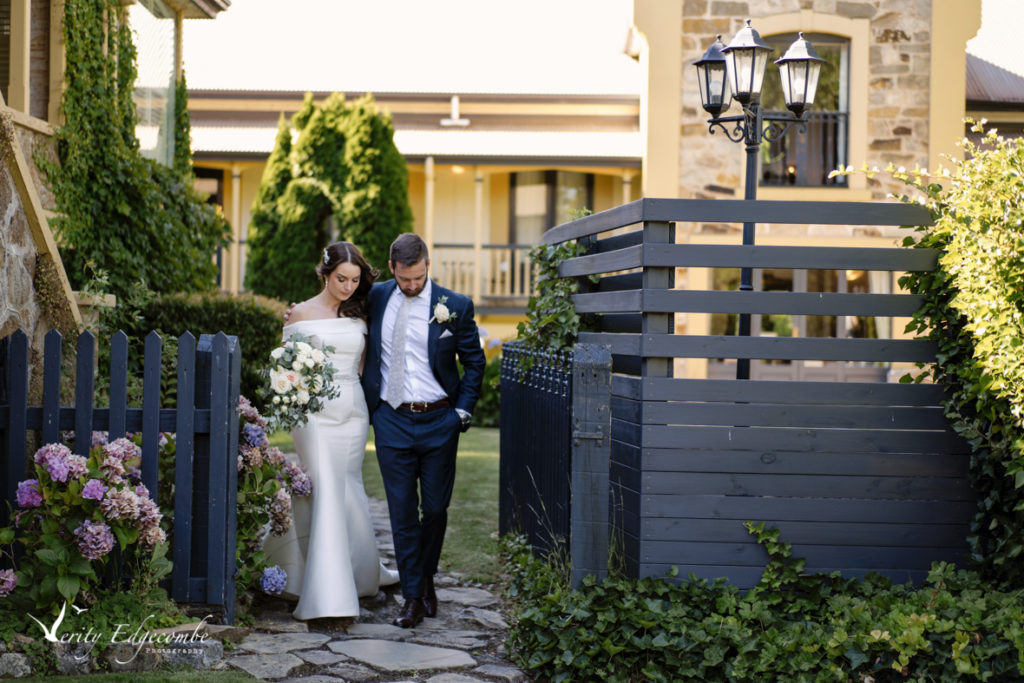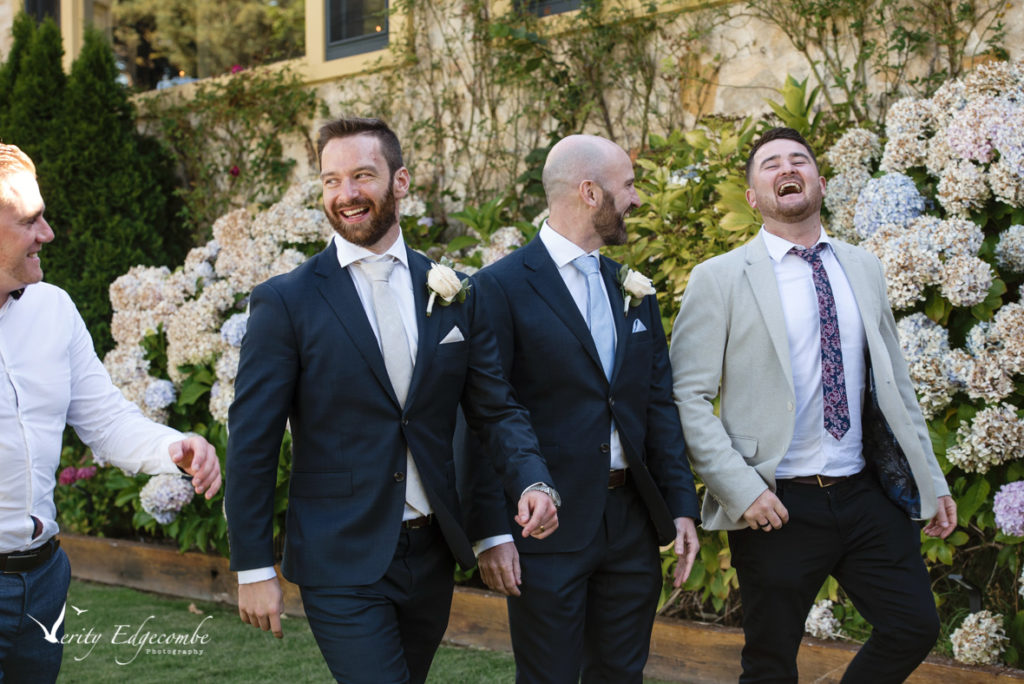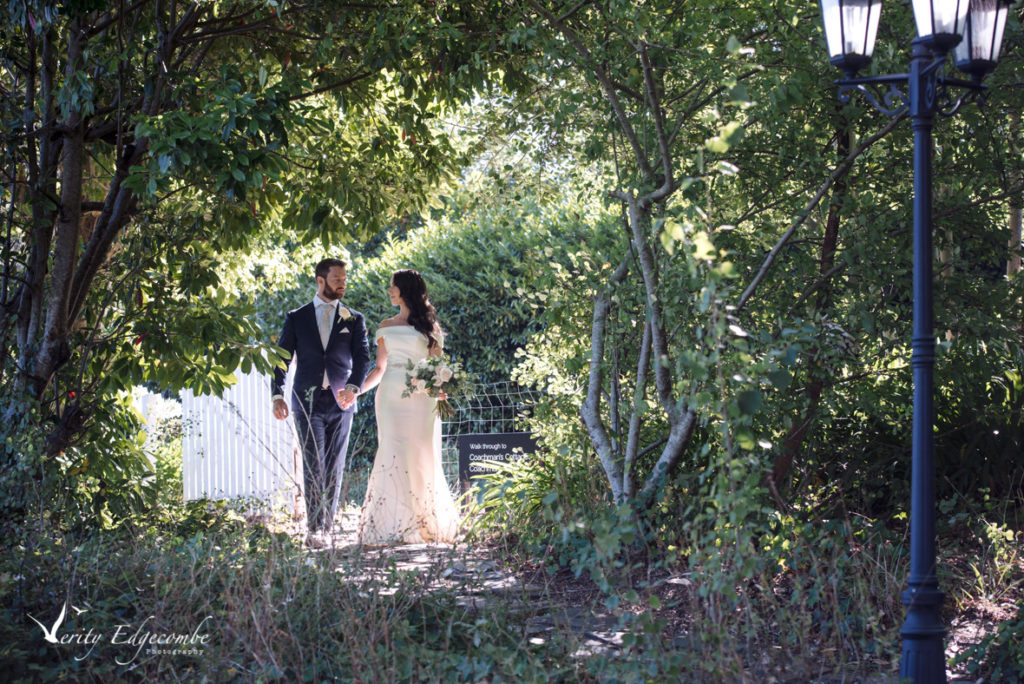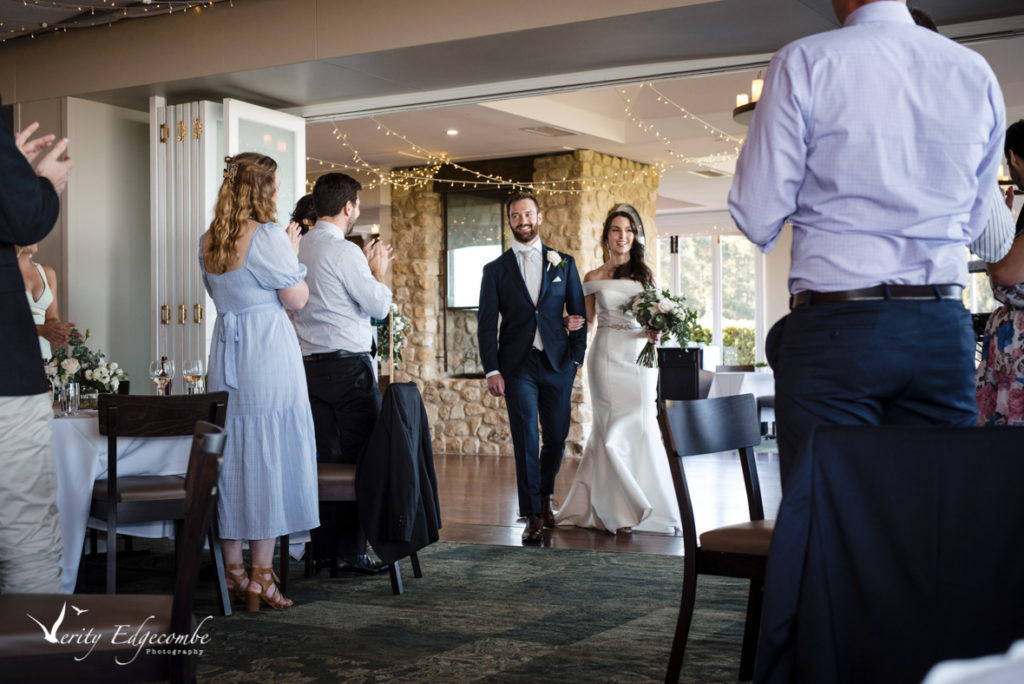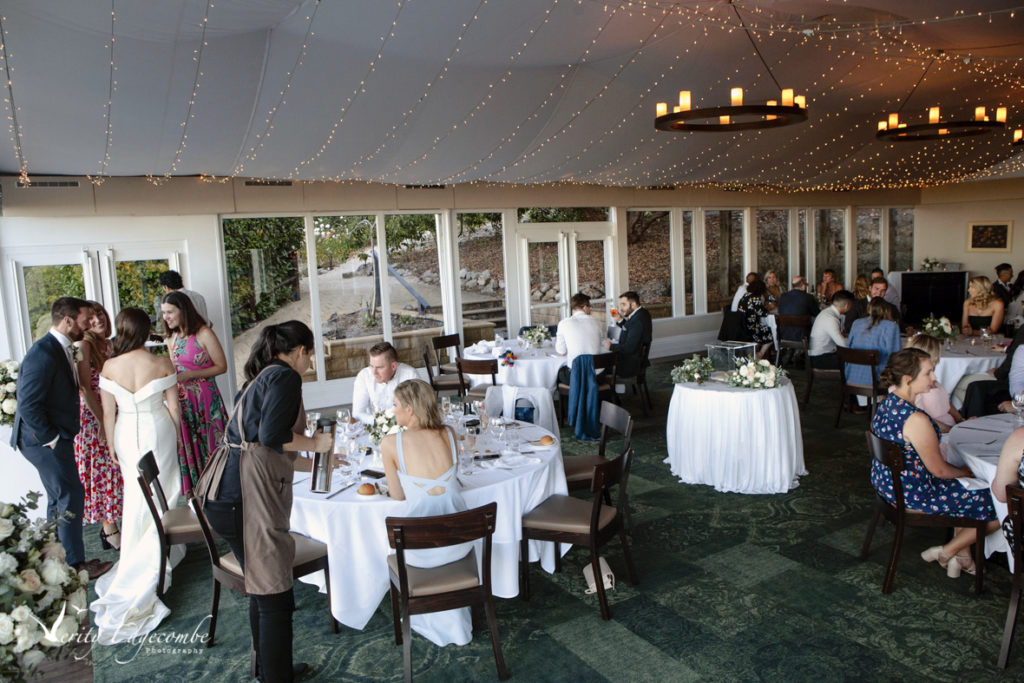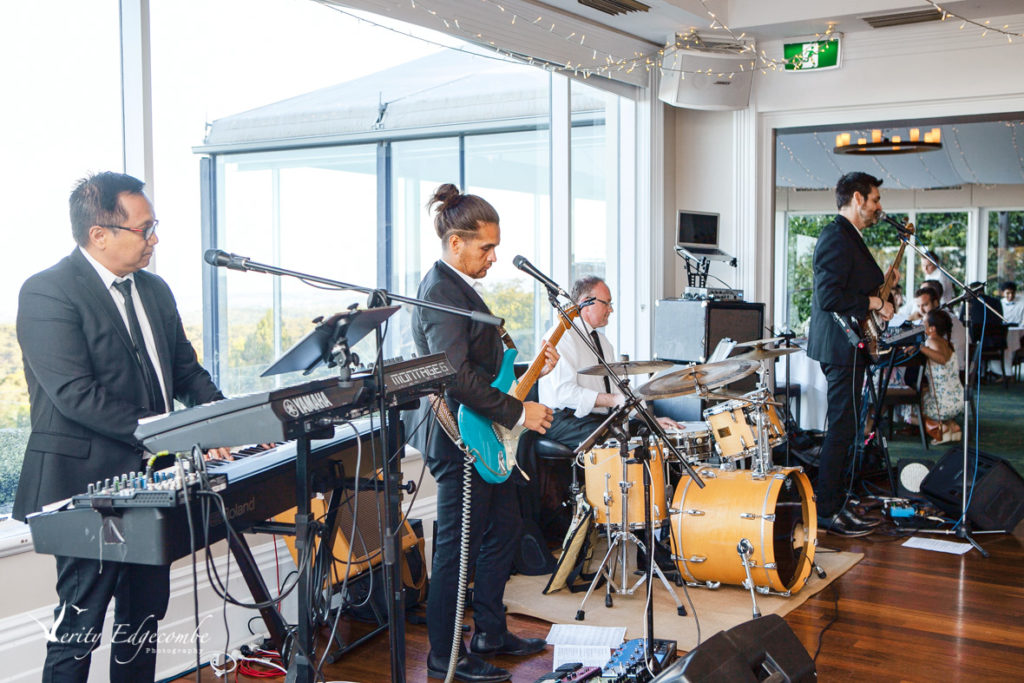 Venue: Mount Lofty House
Hair and makeup for girls: TJ's Style Bar
Barber: Robbie's Chop Shop
Videographer: Michael Waxman from Scarlet Studios
Flowers: Hayley's Flower Shop
Music at Ceremony and Reception: Barker Boys Band
Photographers: Verity and Hannah: Verity Edgecombe Photography