Lester and ChengYi were married on the lawns of Mount Lofty Ranges Vineyard on a beautiful autumn afternoon. They met each other on Tinder! Both were dubious about using a dating app to find love. They were so close to deleting it before they swiped right, and, well, it was meant to be! For their first date, they met in Rundle Mall, and it was love at first sight. They make the sweetest of couples, having many shared interests, including music, the great outdoors, and their beloved feline.
Because of the current restrictions on international travel, their parents could not share the day with them in person. Still, both fathers said 'I do' via the phone at the ceremony, and there were parent speeches via a live stream during the reception. The 'Yam Seng' toasts brought a lot of laughter, and everyone loved it when ChengYi and Lester played a beautiful item on traditional instruments with some of their family.
It was an absolute pleasure to share this Mt Lofty Ranges Vineyard wedding day with such a delightful couple.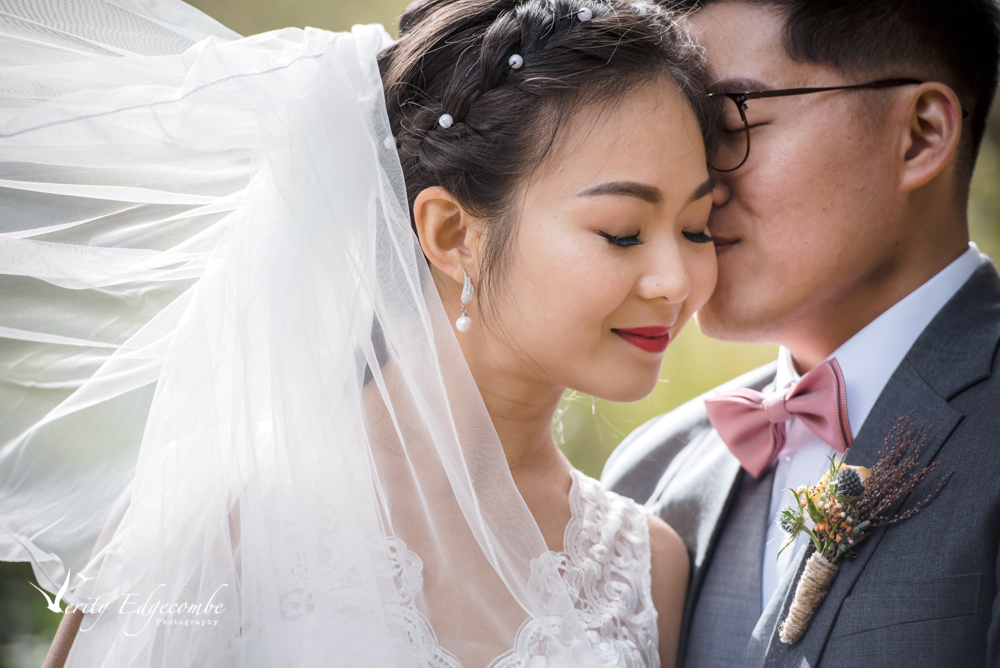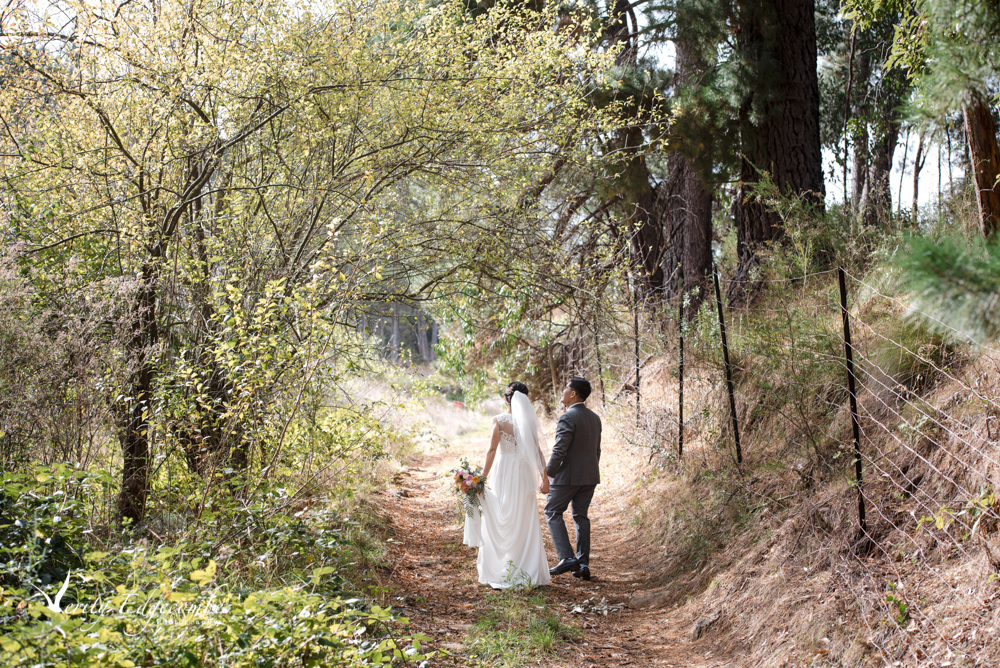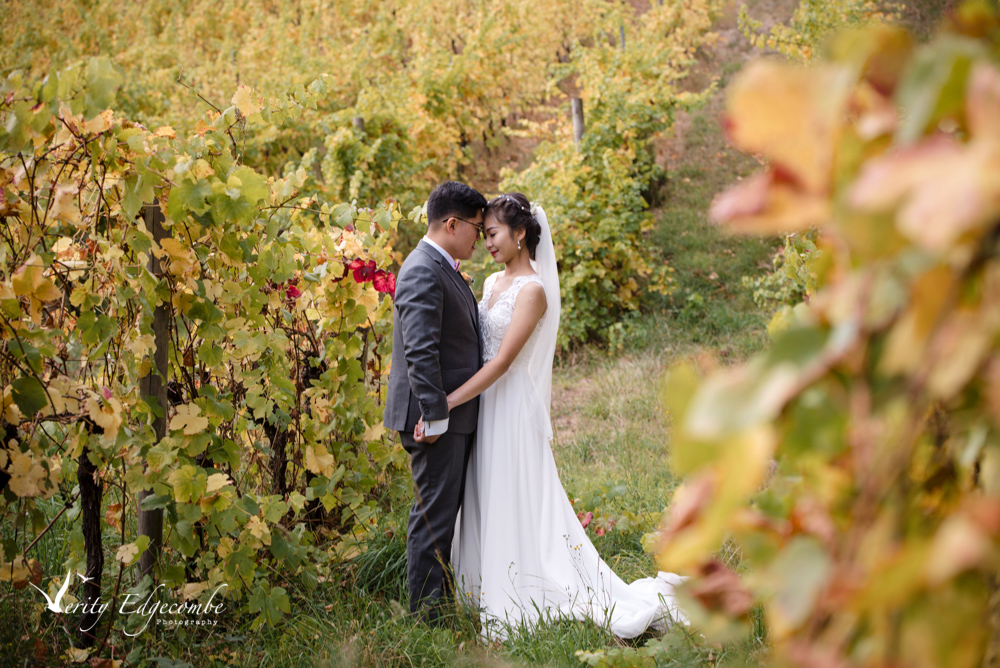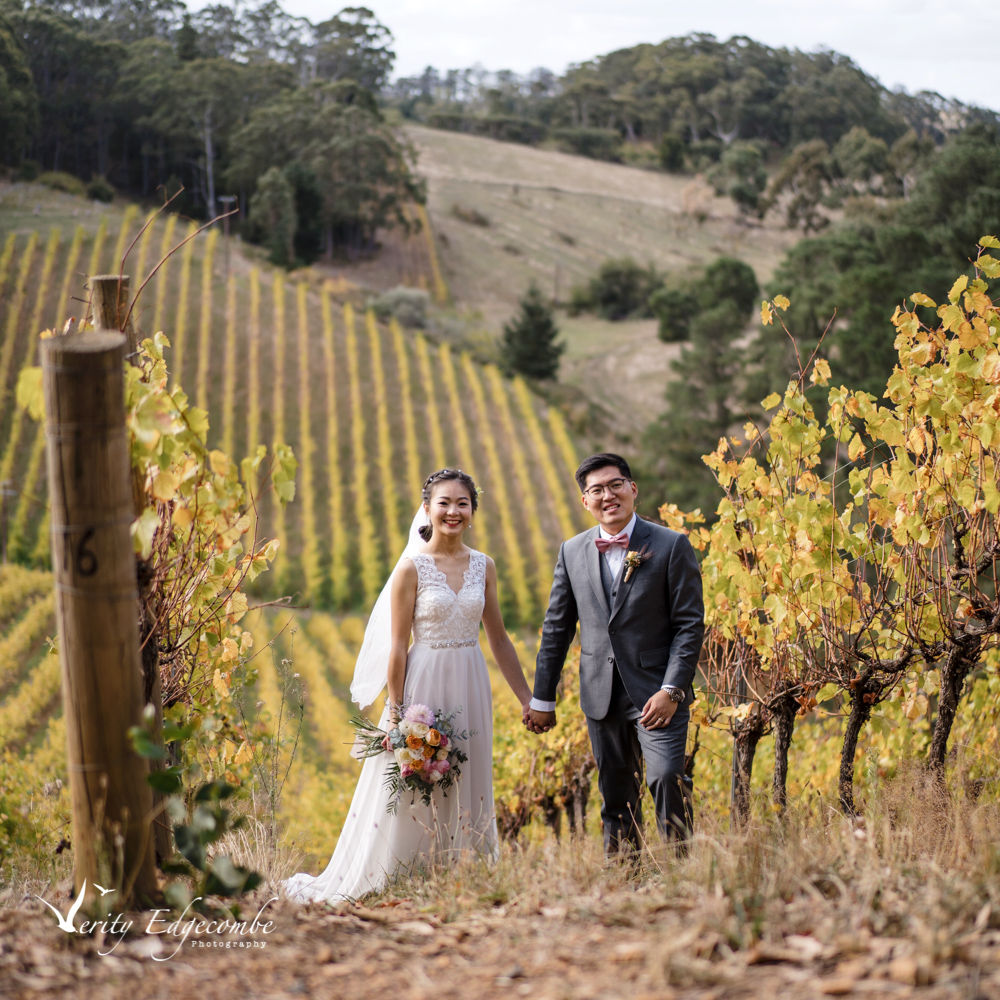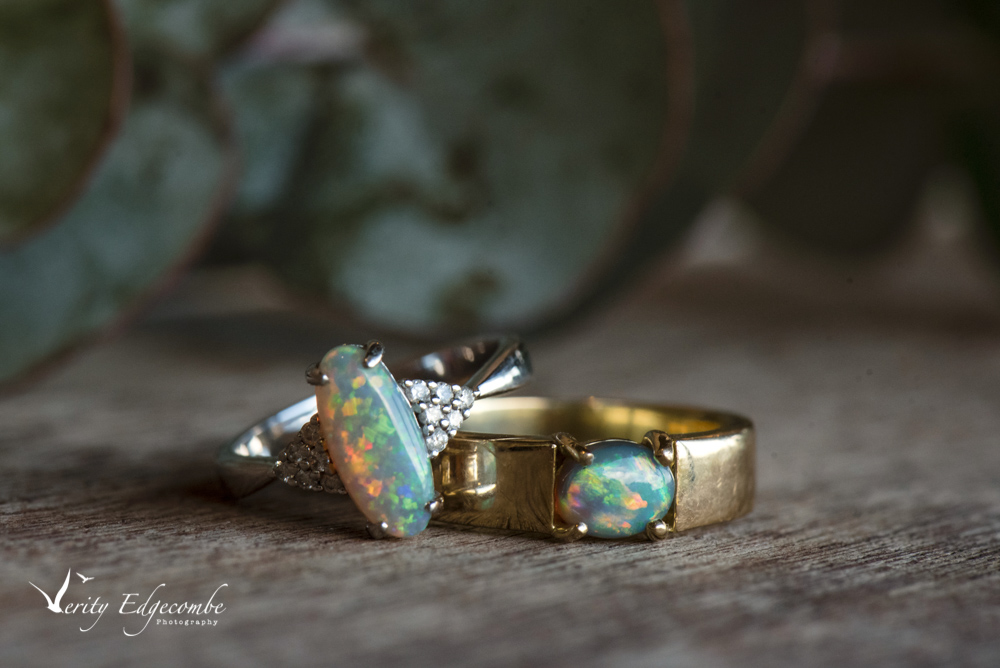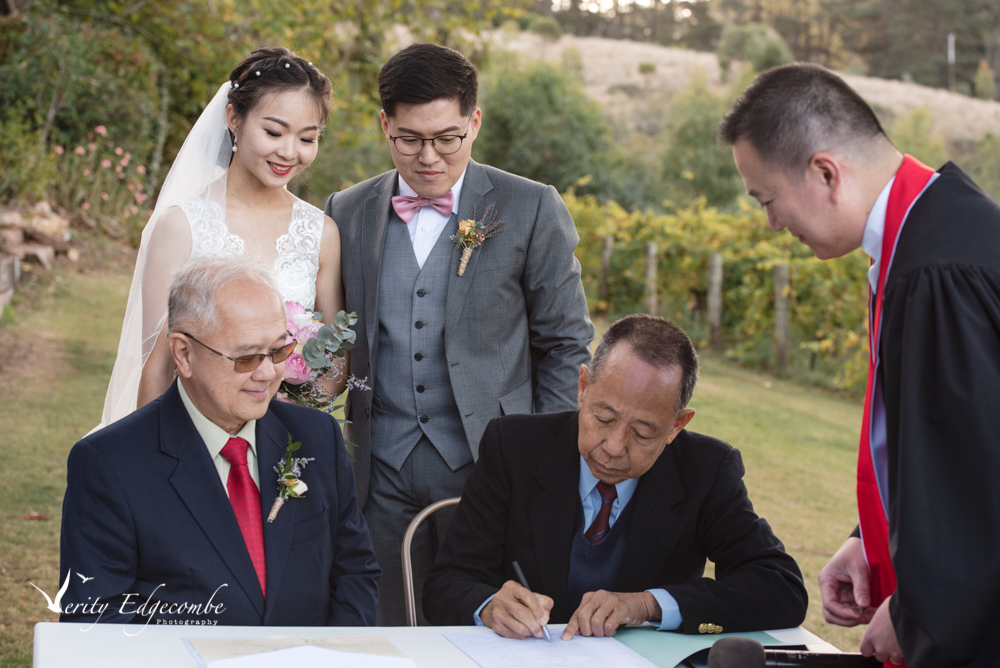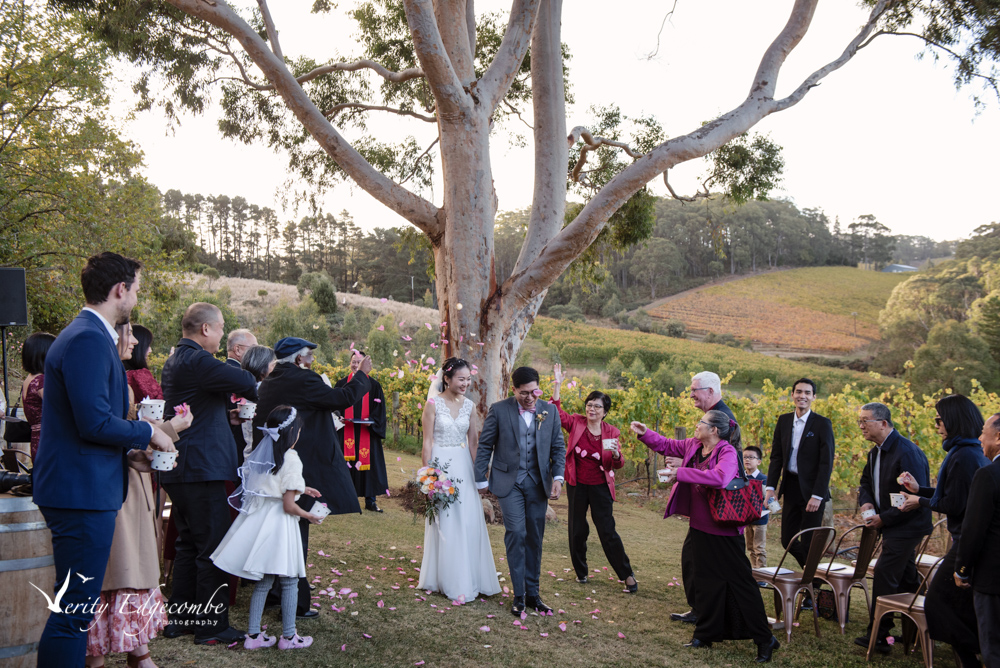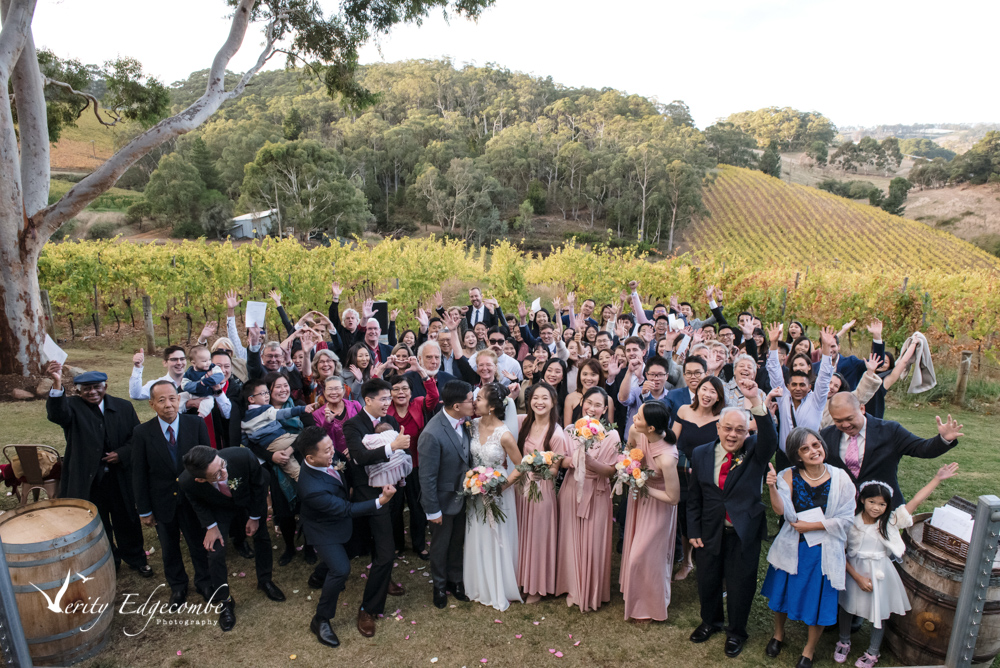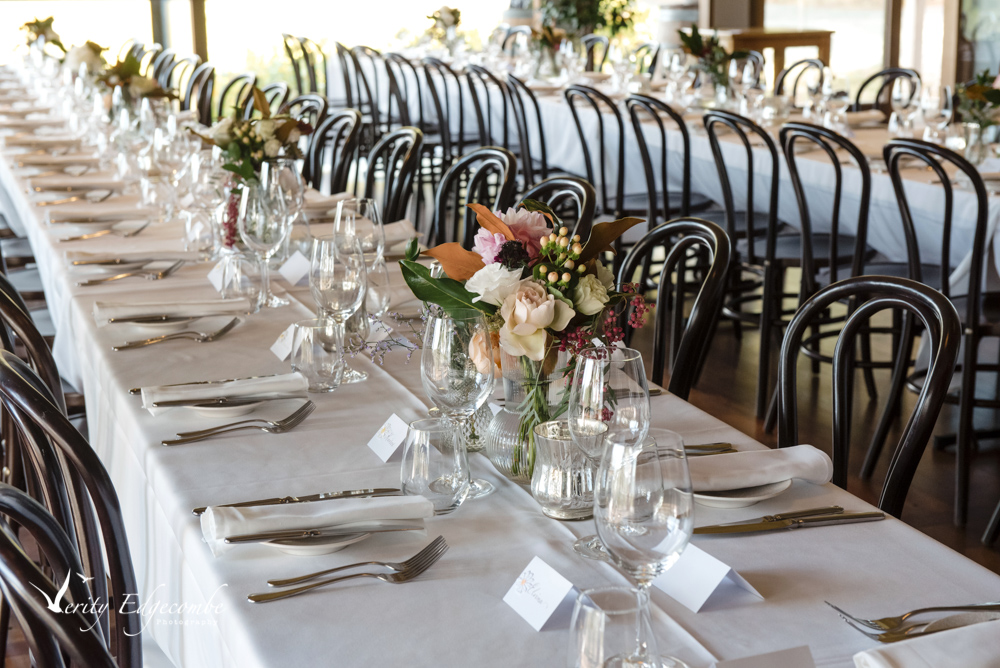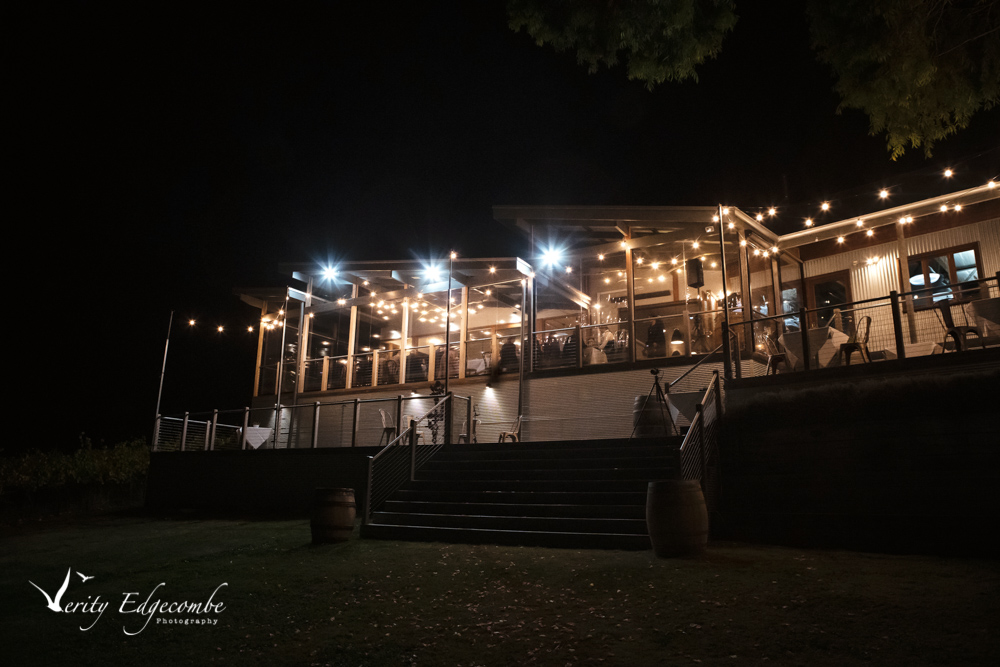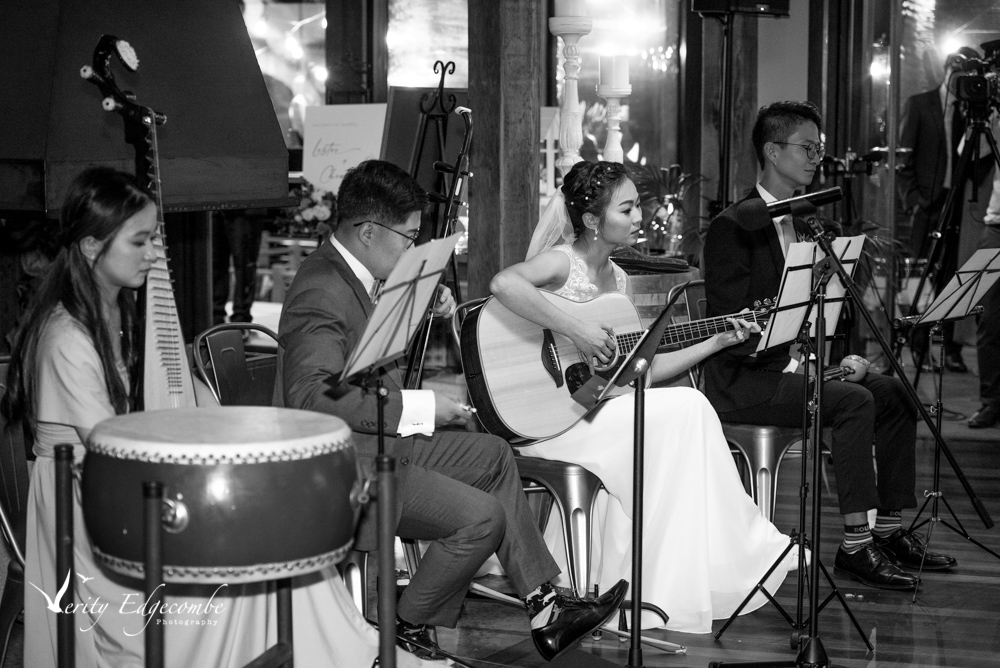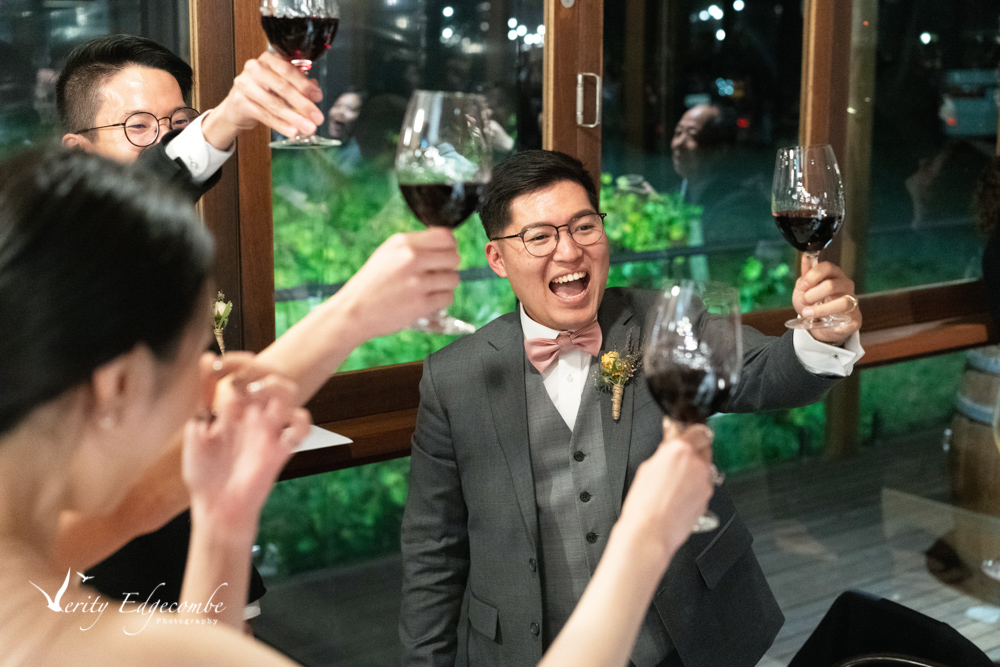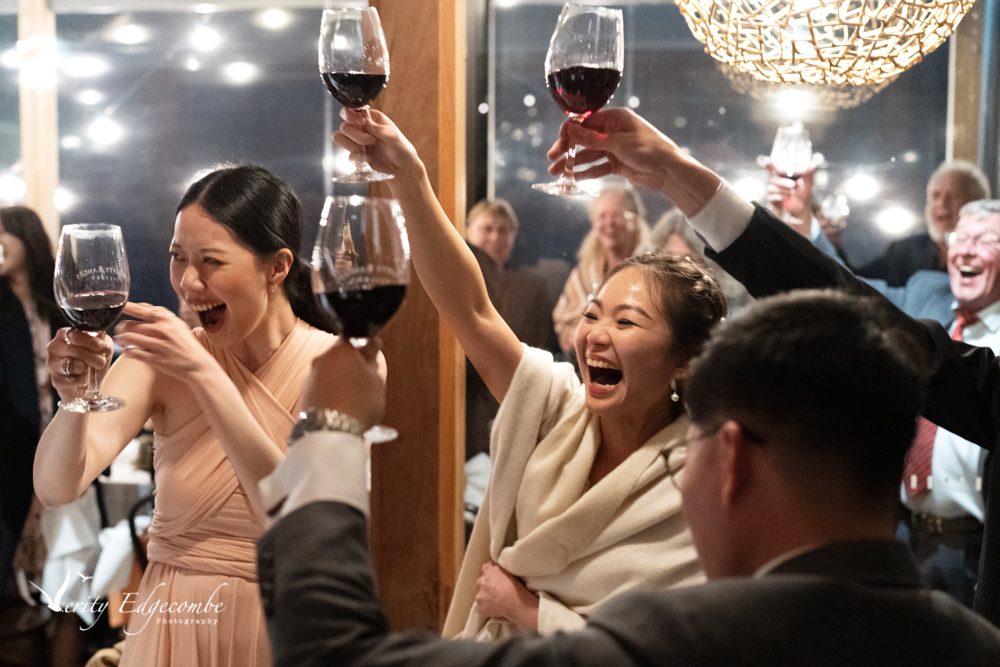 Venue: Mt Lofty Rangers Vineyard