Wow! What a beautiful day Dan and Tamar's One Paddock Currency Creek Winery Wedding was! From start to finish, I loved it. The weather was perfect, everyone was fantastic, One Paddock was incredible and the bride and groom? – delightful and stunning!
Dan and Tamar met at the Adelaide Zoo near the fairy penguin enclosure in 2015. They thought it was by complete chance but maybe it wasn't! They had a chat and moved on but the memories stuck. They both remember the conversation and even what each of them were wearing. Clearly love at first sight, even if they didn't quite realise it at the time. Maybe Tamar was taken with the lovely English accent?
They got to know each other through various church youth events and a trip to the Grampians. It was at Robinson Point in March 2019 that Dan got on his knees and asked Tamar if she could become Mrs Tamar Robinson!
Wedding invitations went out for the December wedding which let us know that this was going to be a very special day! Grace Horwood hand-painted the invite with scenes from One Paddock Winery and finished it with a bunch of flowers painted on a vellum band.
The wedding day started for Mel (my second photographer) and I at Middleton where the boys stayed at a lovely holiday house with family and friends. Next was Tamar's holiday house at Hindmarsh Island. Neighbours gave their gardens a makeover just in case they starred in the background – and as we had photos in the backyard, they did!
One Paddock Currency Creek Winery was the venue for the ceremony and reception. What a wonderful venue it is and the customer service was outstanding.
A large gum tree spread its branches over the lawn, the perfect spot for the ceremony, overlooking the paddock, hills and creek in the distance. The tears flowed as the stunning bride walked down the aisle and the vows were exchanged. "I love you and will always love you for you have captivated my heart" said a teary Dan to which Tamar replied, "You are my dearest, closest friend, my supporter and encourager beyond ten thousand. You make me the happiest and most blessed woman alive, and I will go forward with you today and always as your wife. You are my beloved and my friend, and I love you." Jane Austen would be proud of them!
The food at the wedding reception was seriously good!…One Paddock excelled themselves and 4 weeks later people are still raving about the feast! It was in abundance and it was exceptional! Baked pumpkin, lamb shawarma, rushed roast potatoes, chicken on the bone with honey saffron and hazelnuts, …you name it – they had it and finished off with gelato served by some of Dan and Tamar's friends. Dan's best man Josh gave us an insight into what Dan was really like before he moved Down Under. Dan's speech – well, it was page after page about how much he loved his bride!
Thank you, Dan and Tamar for such a magic day. Blessings to you both.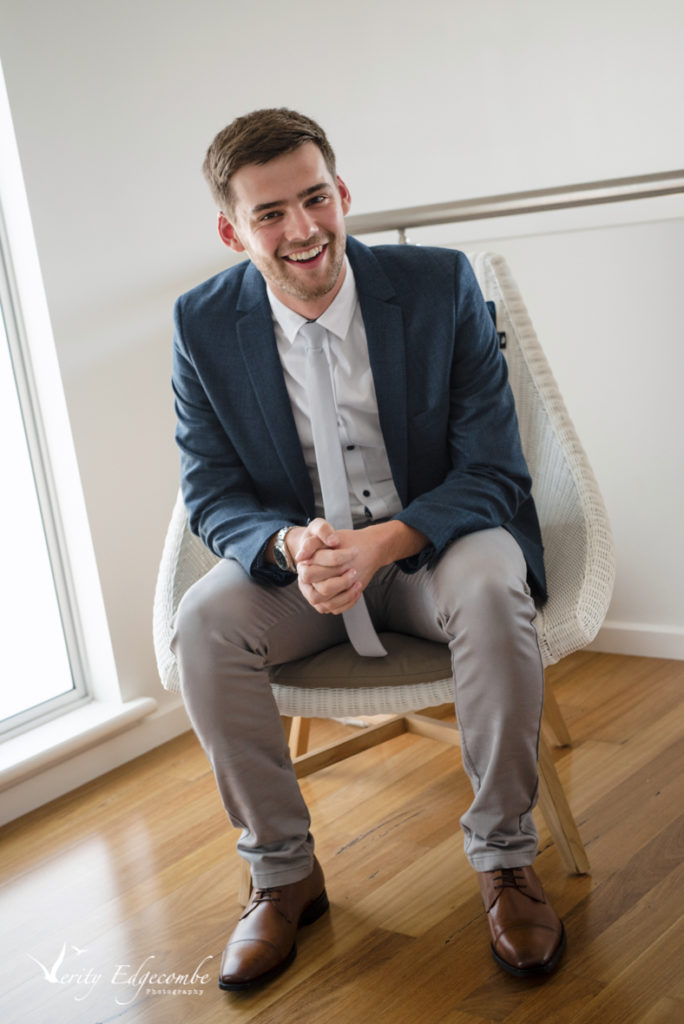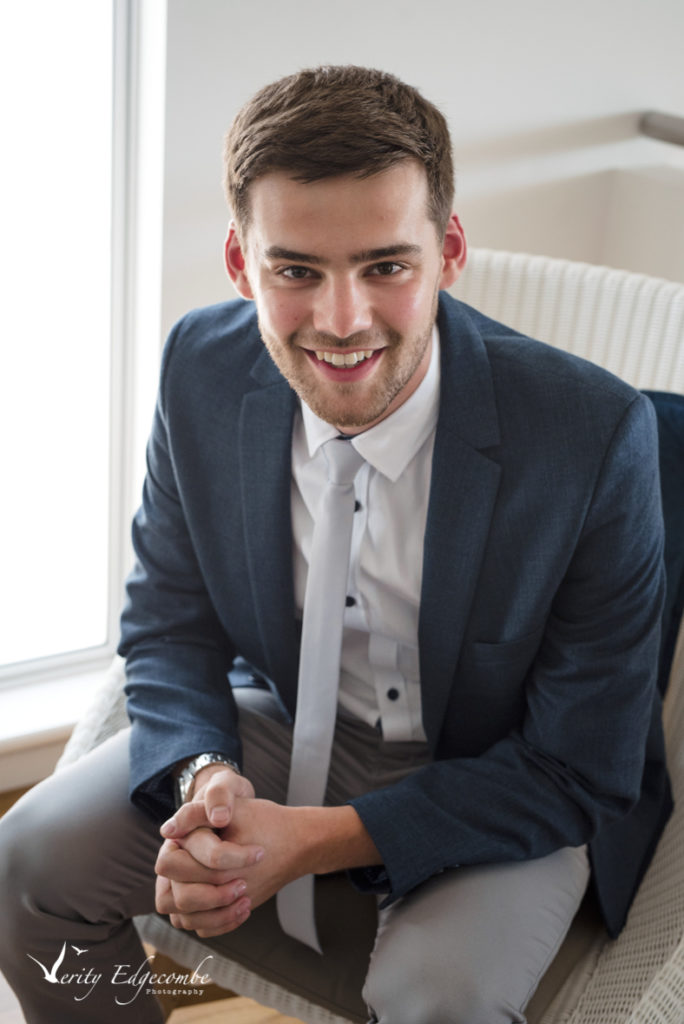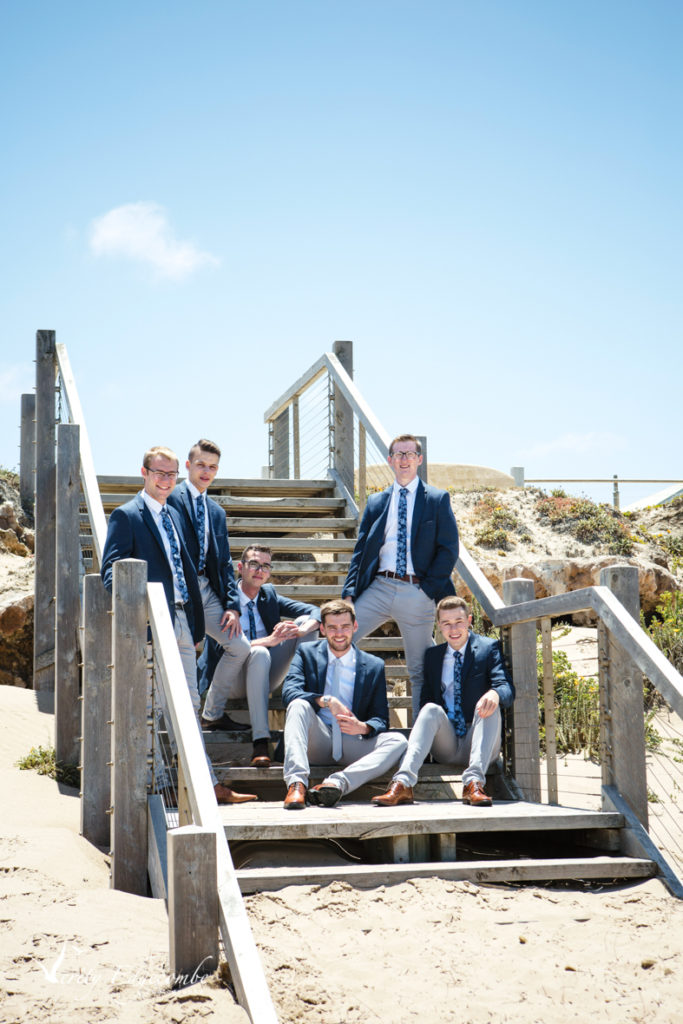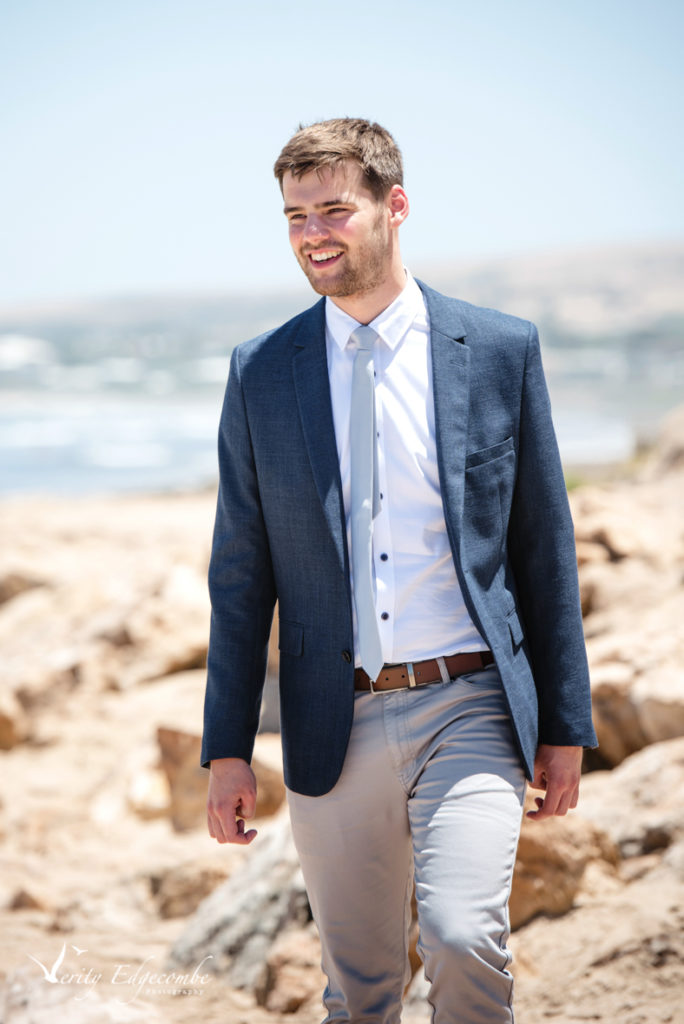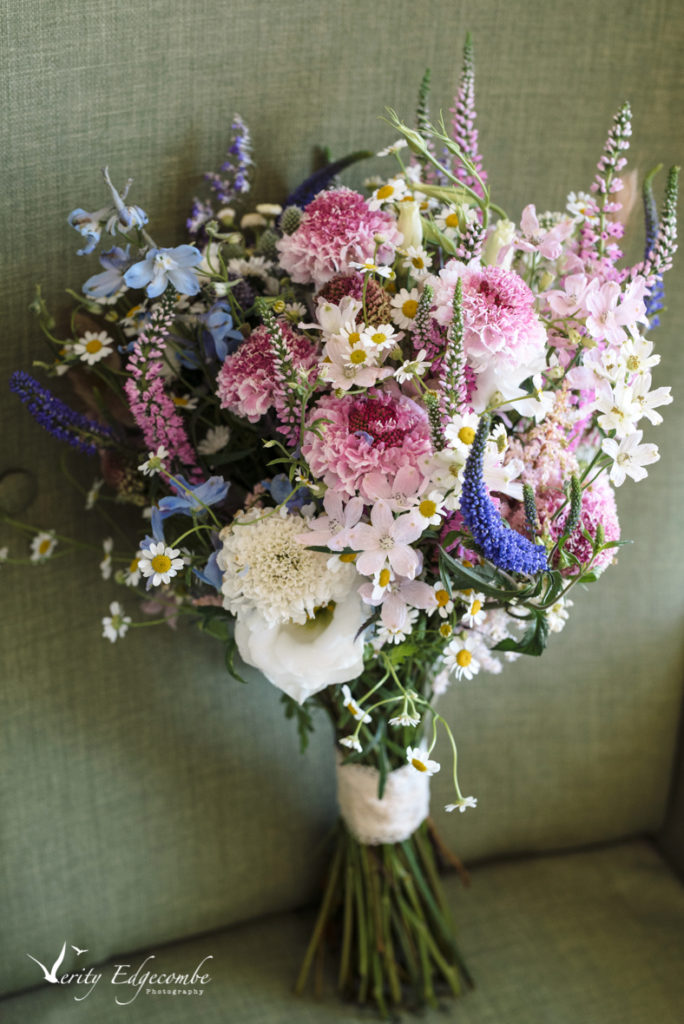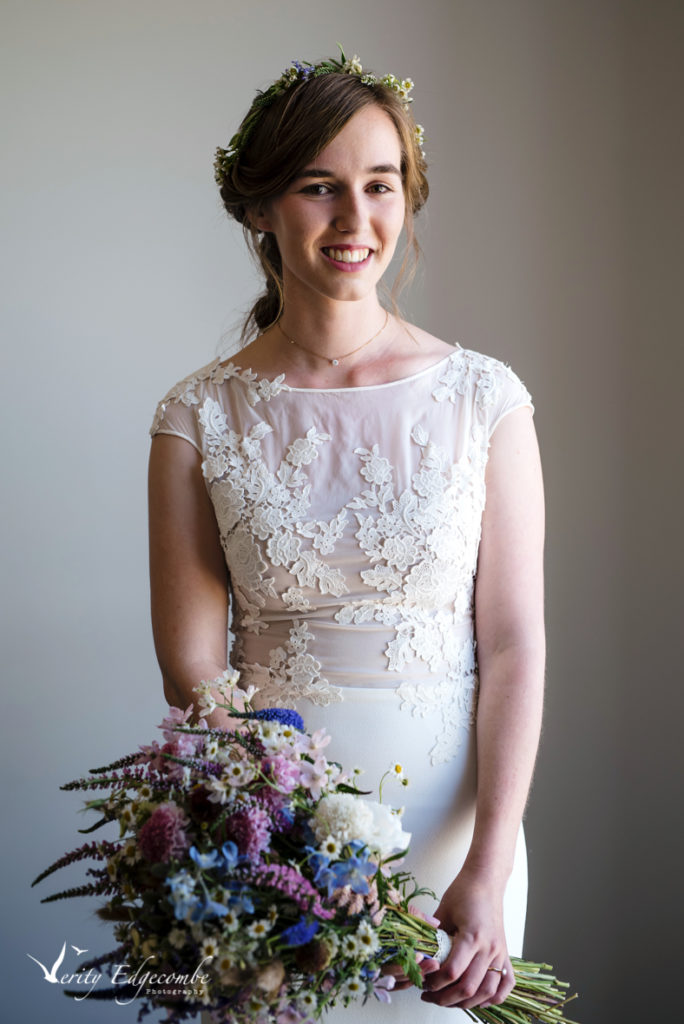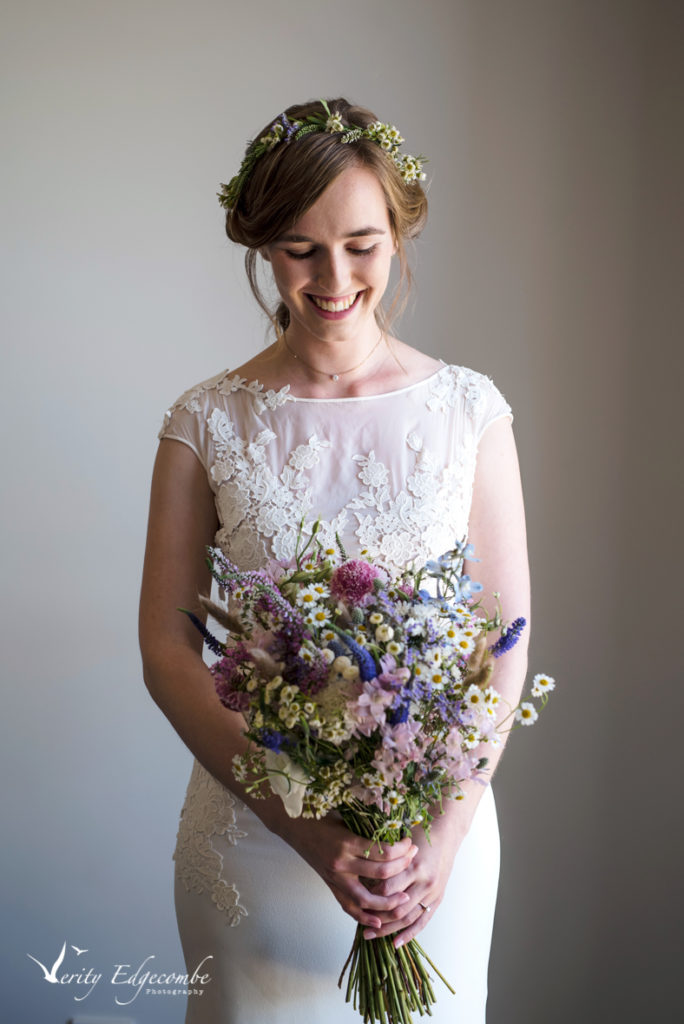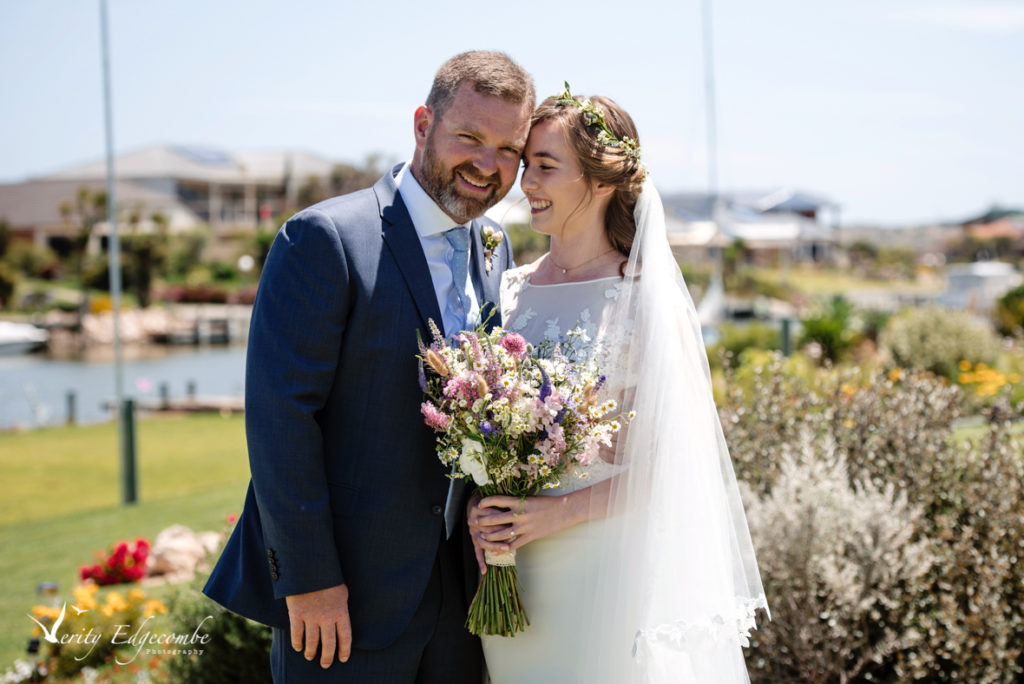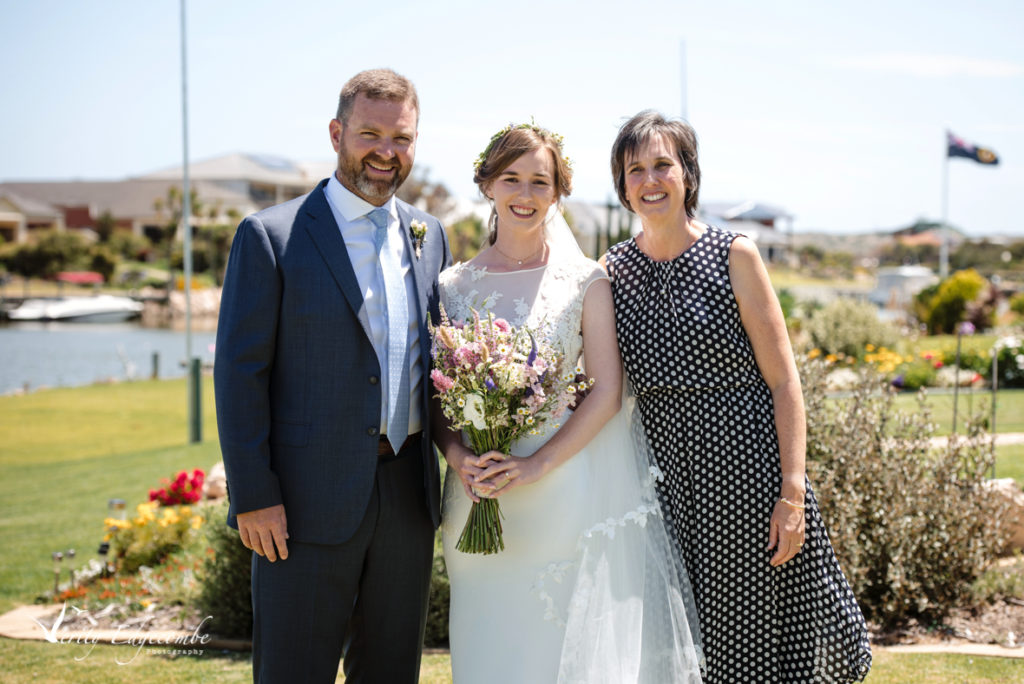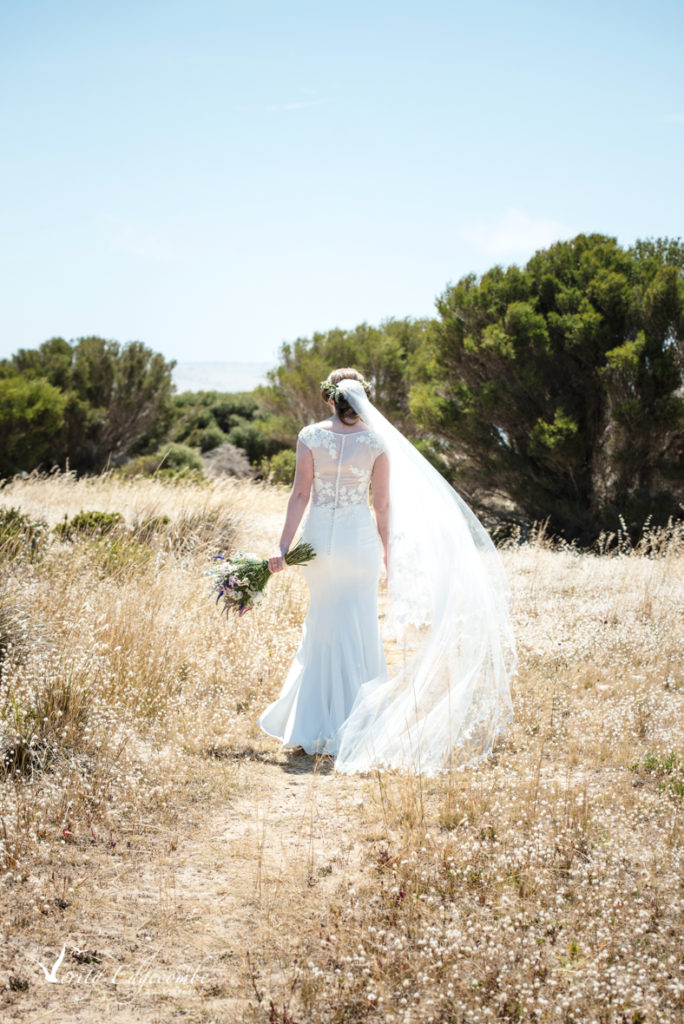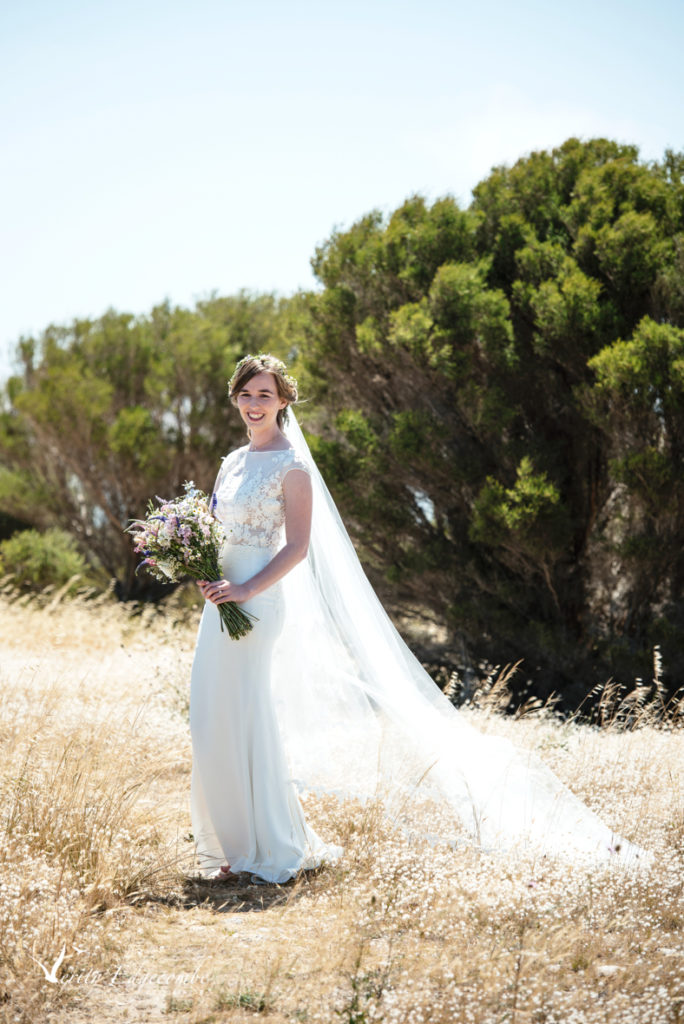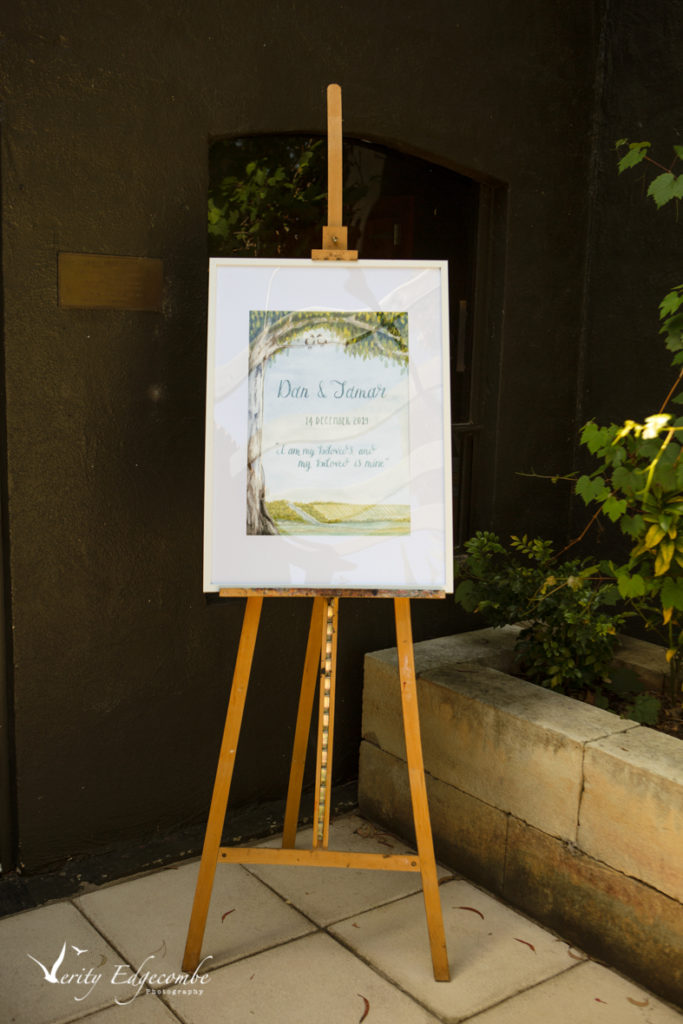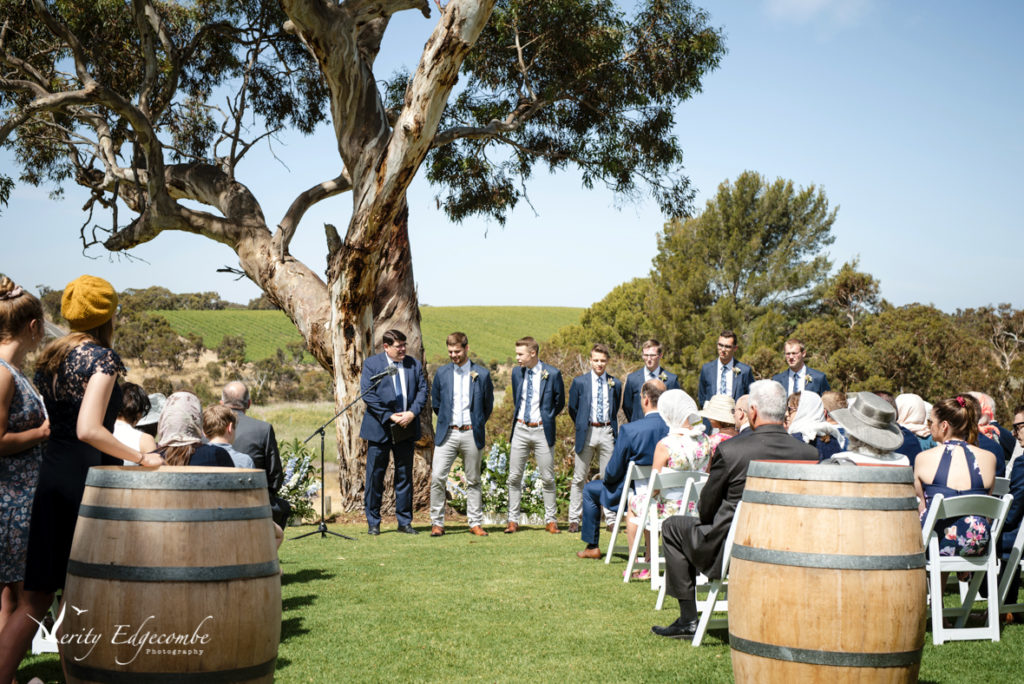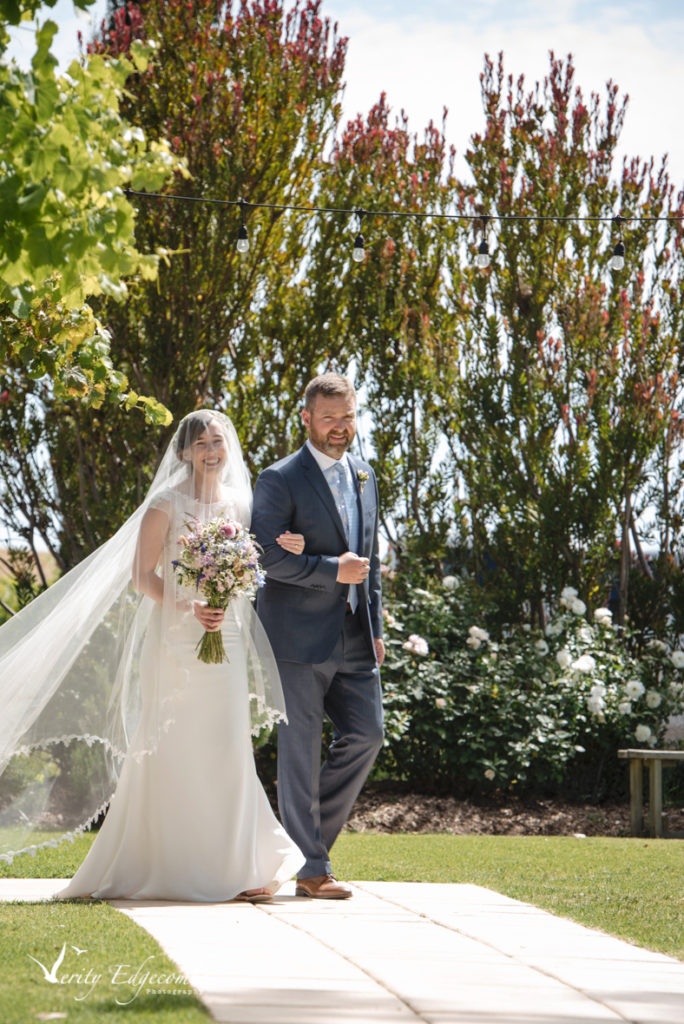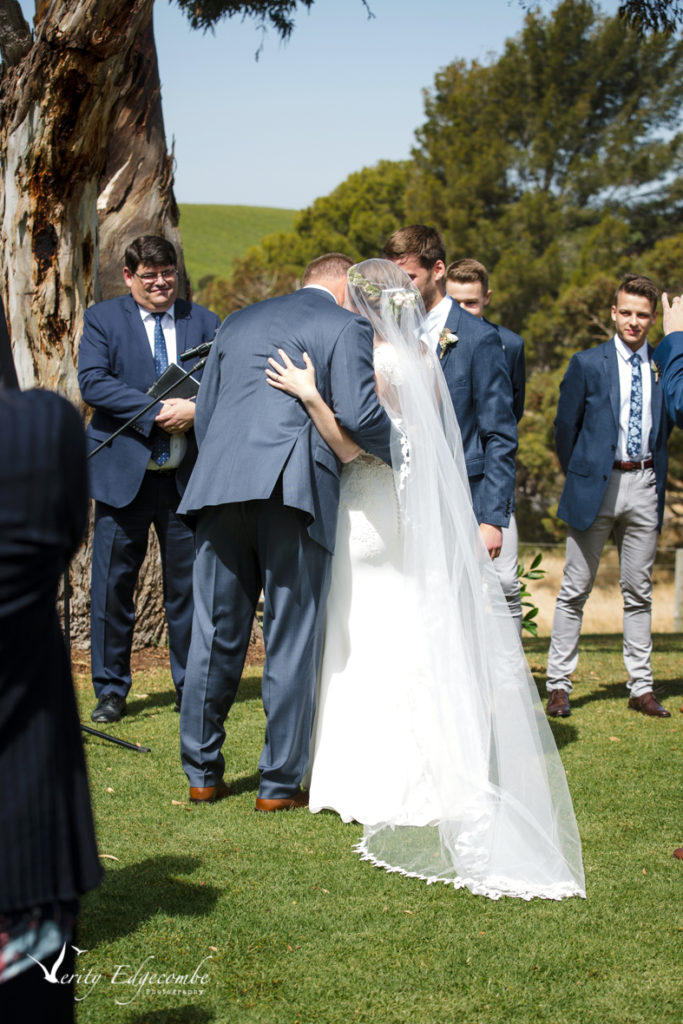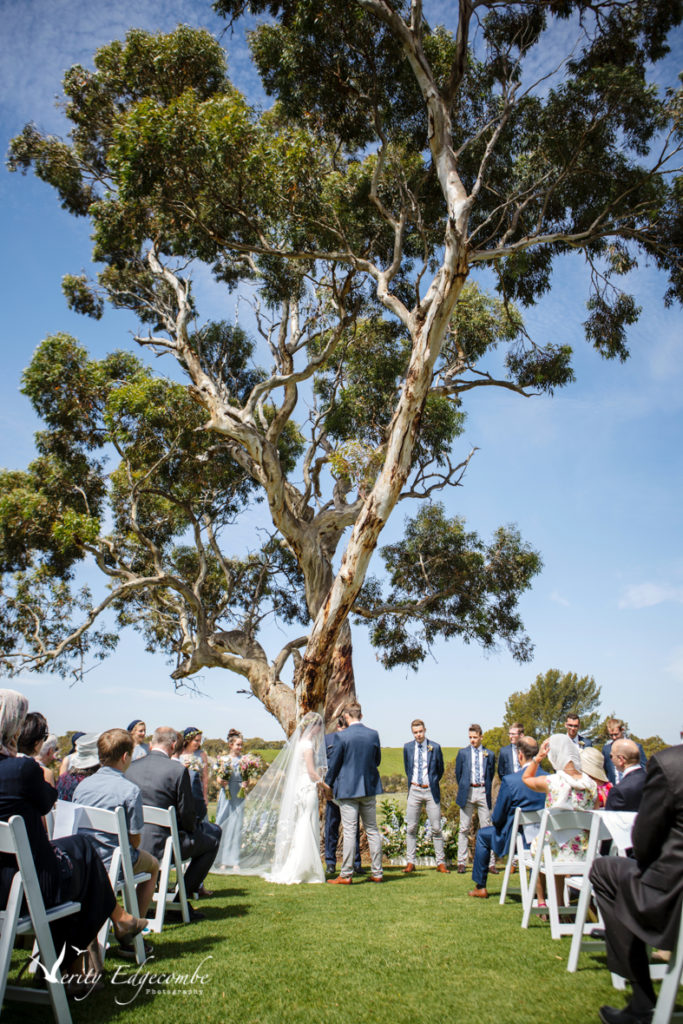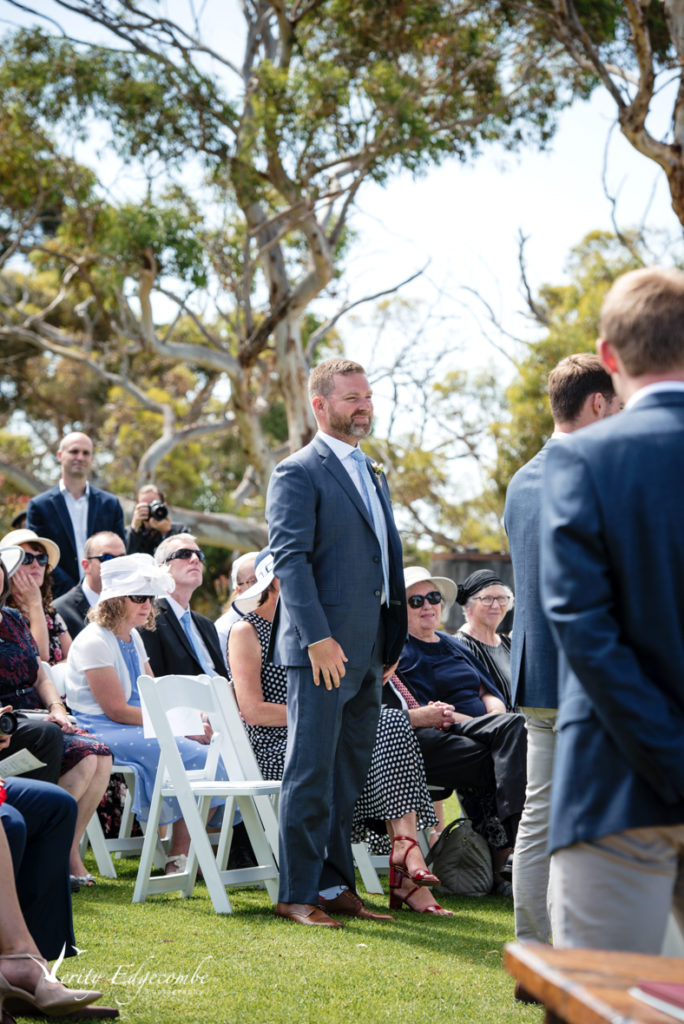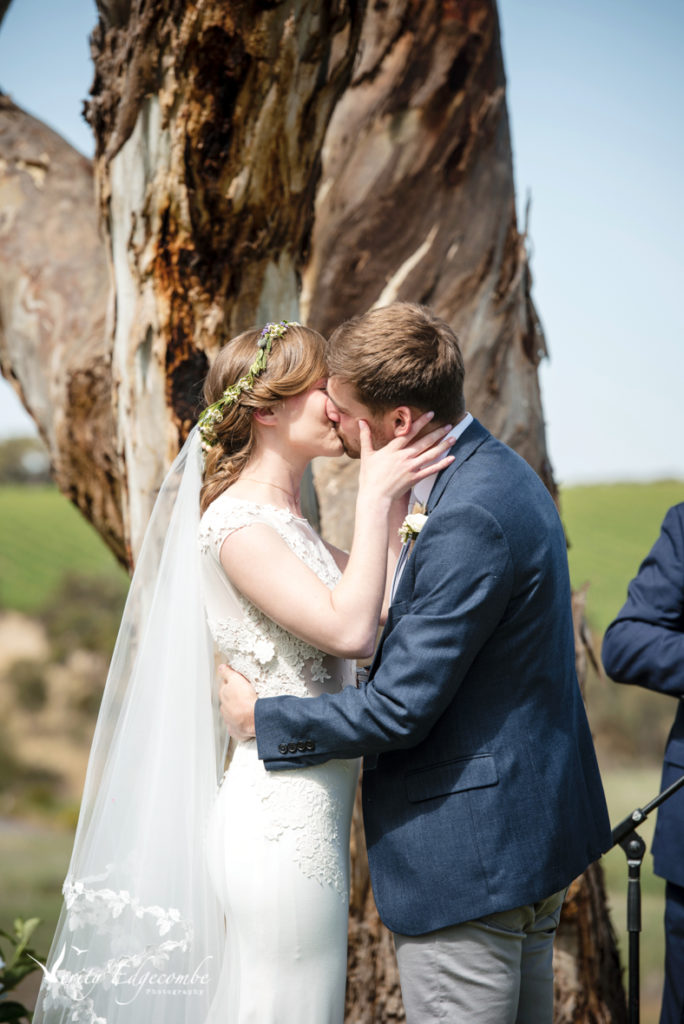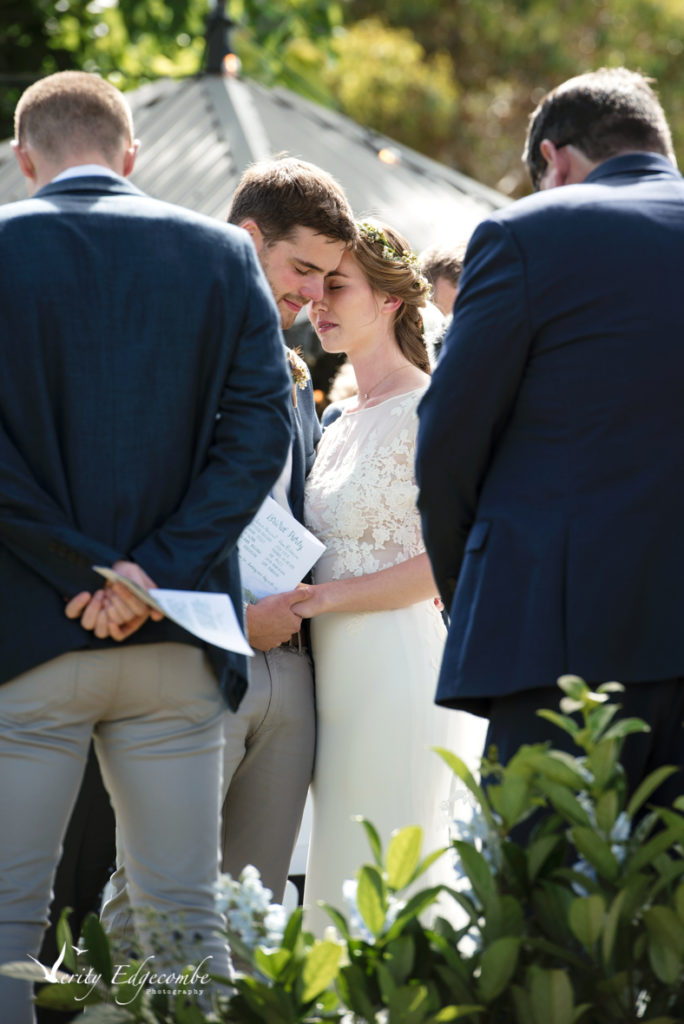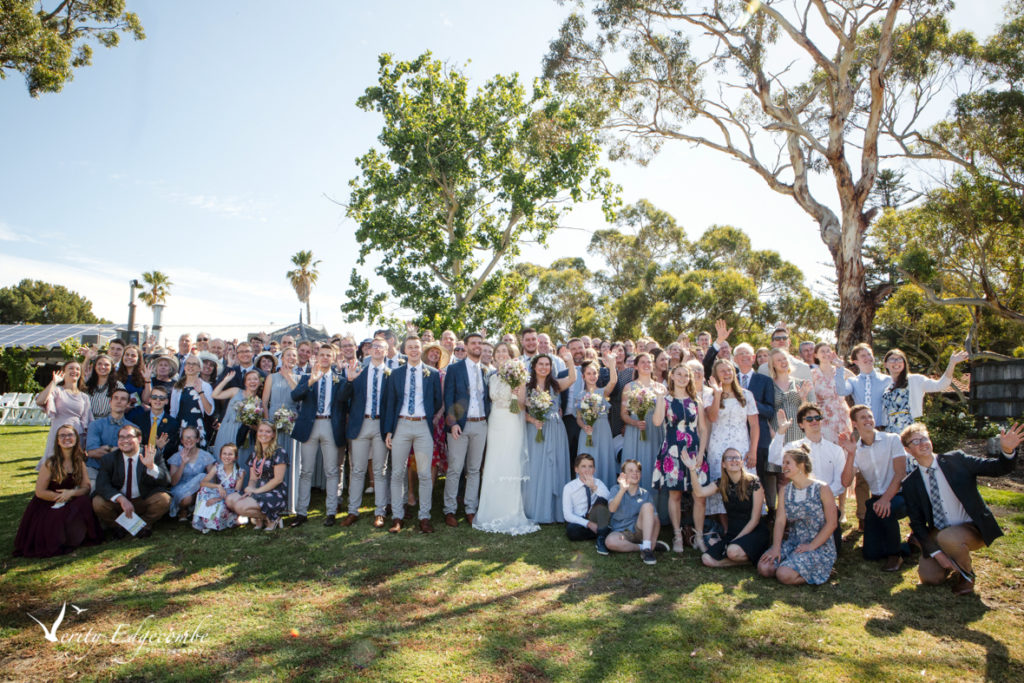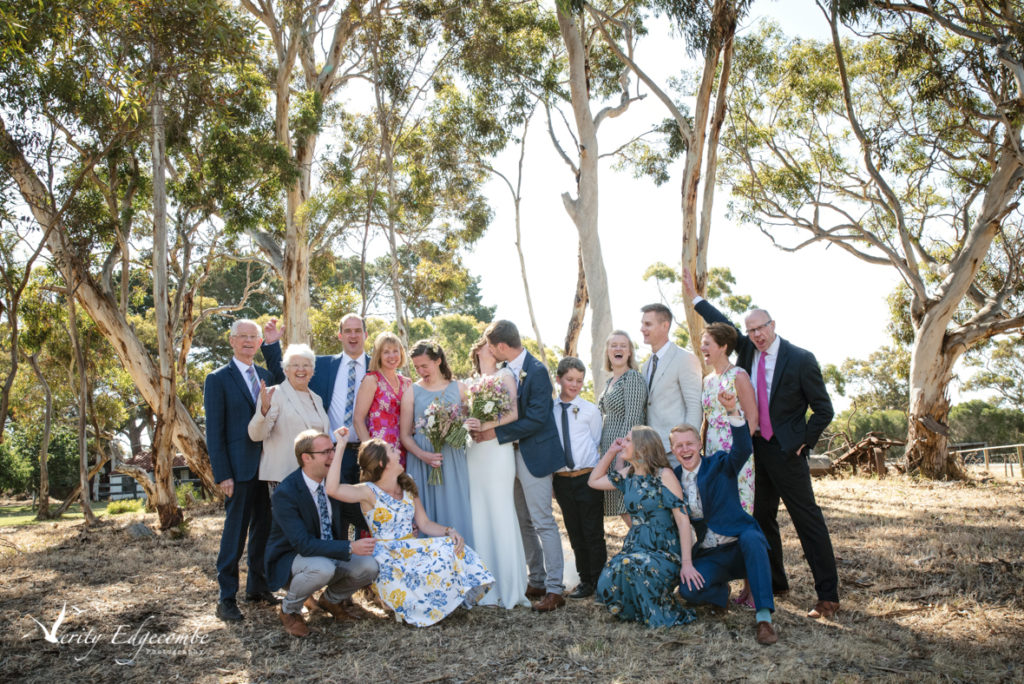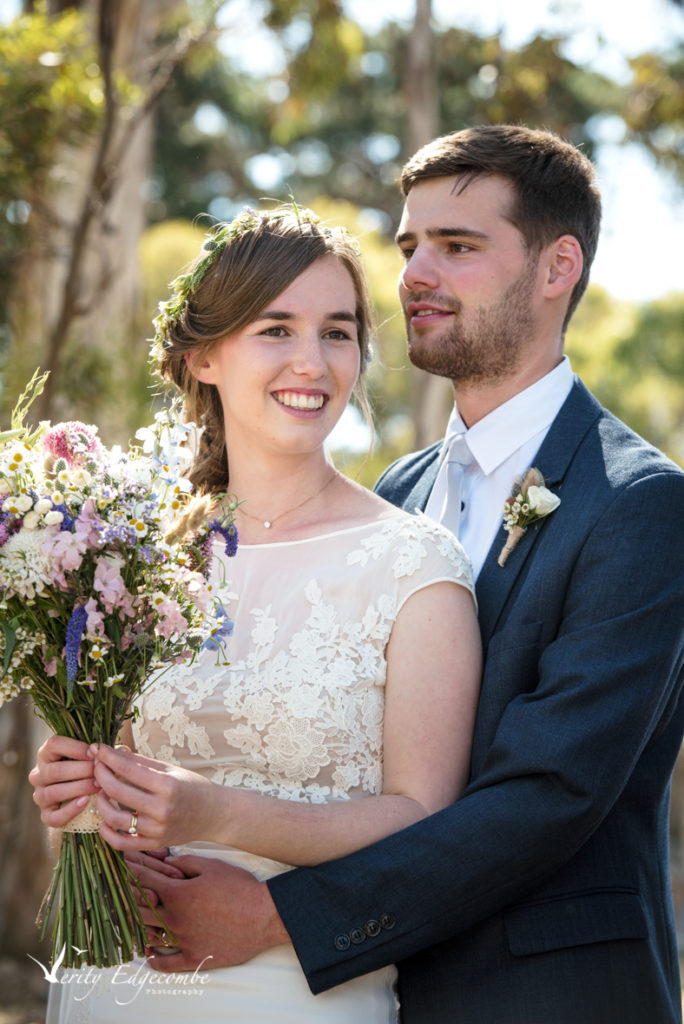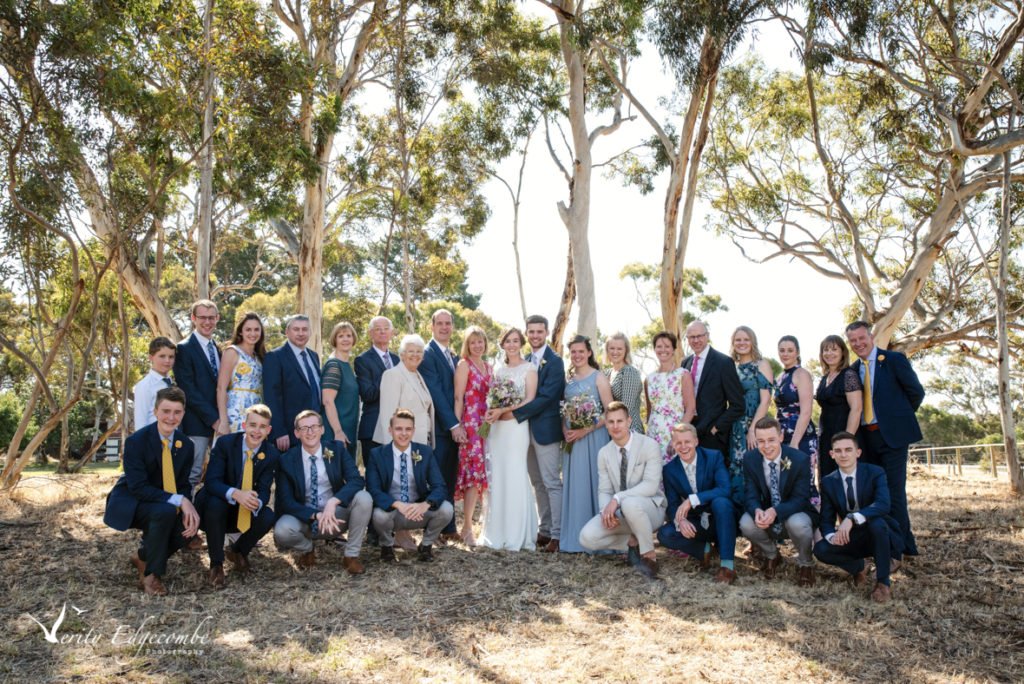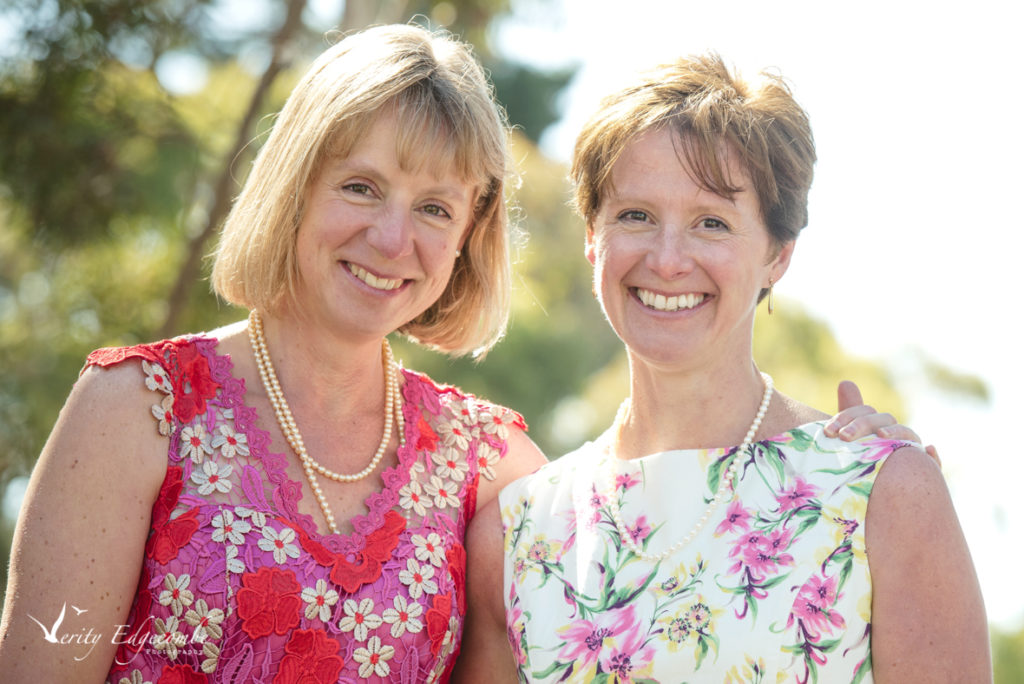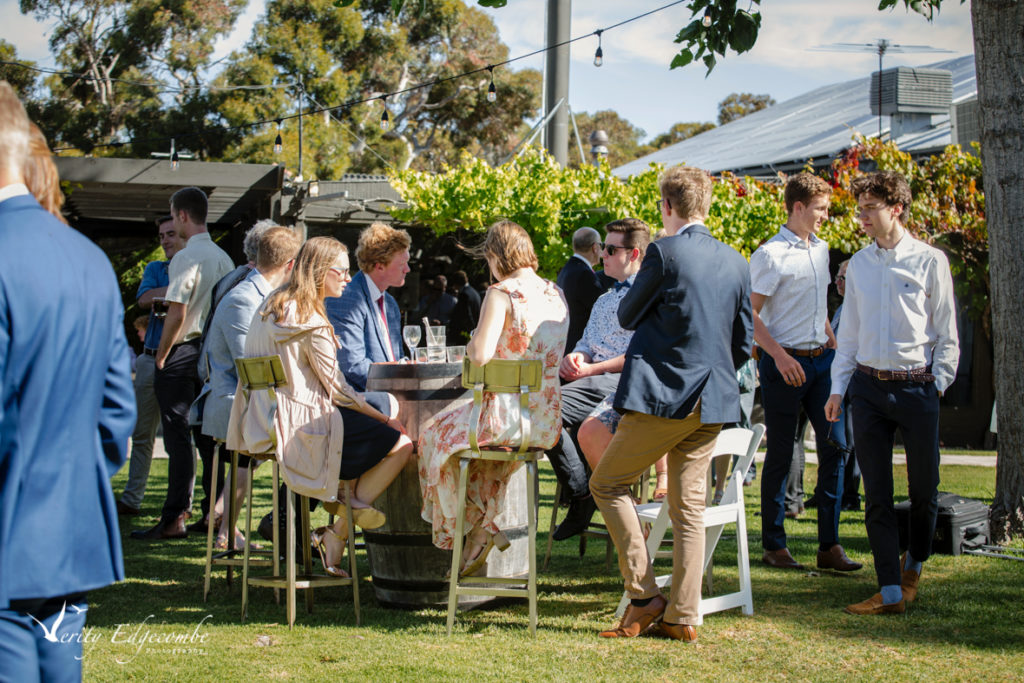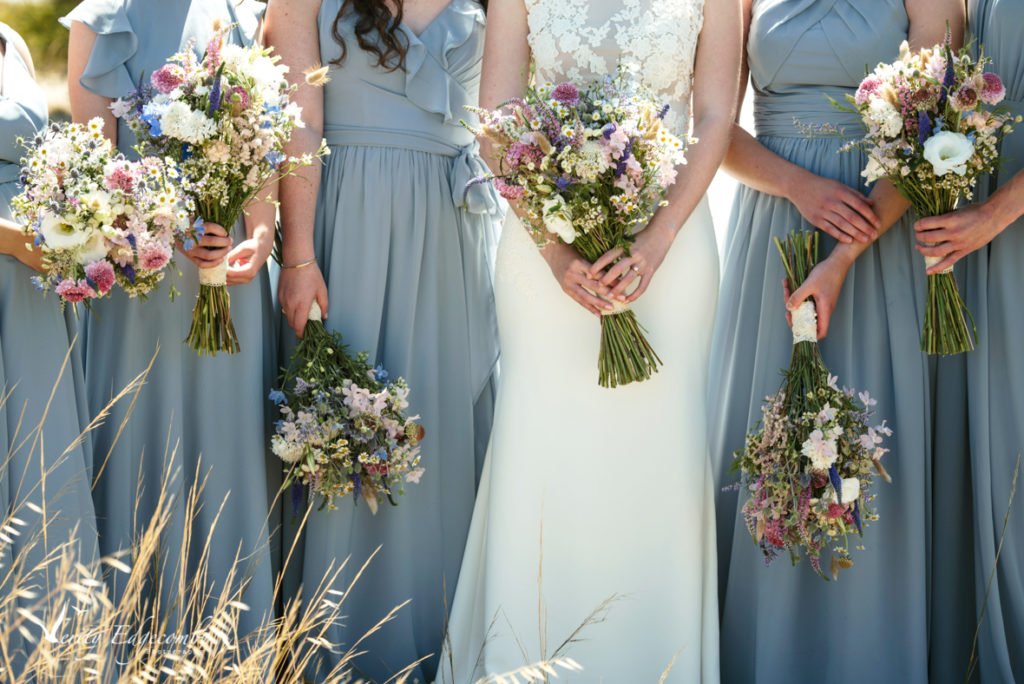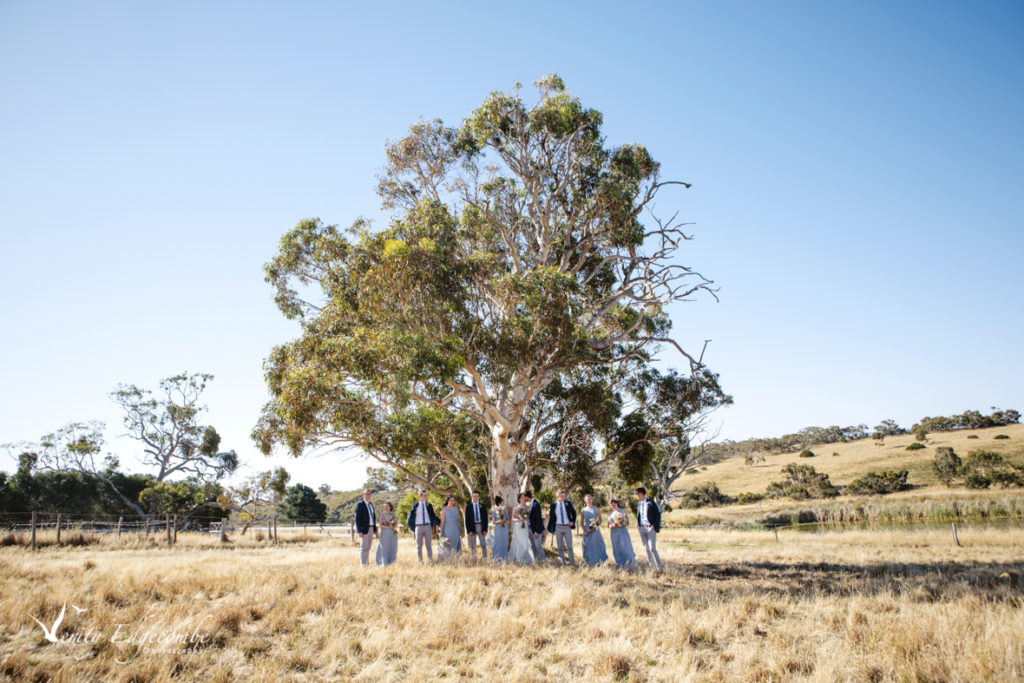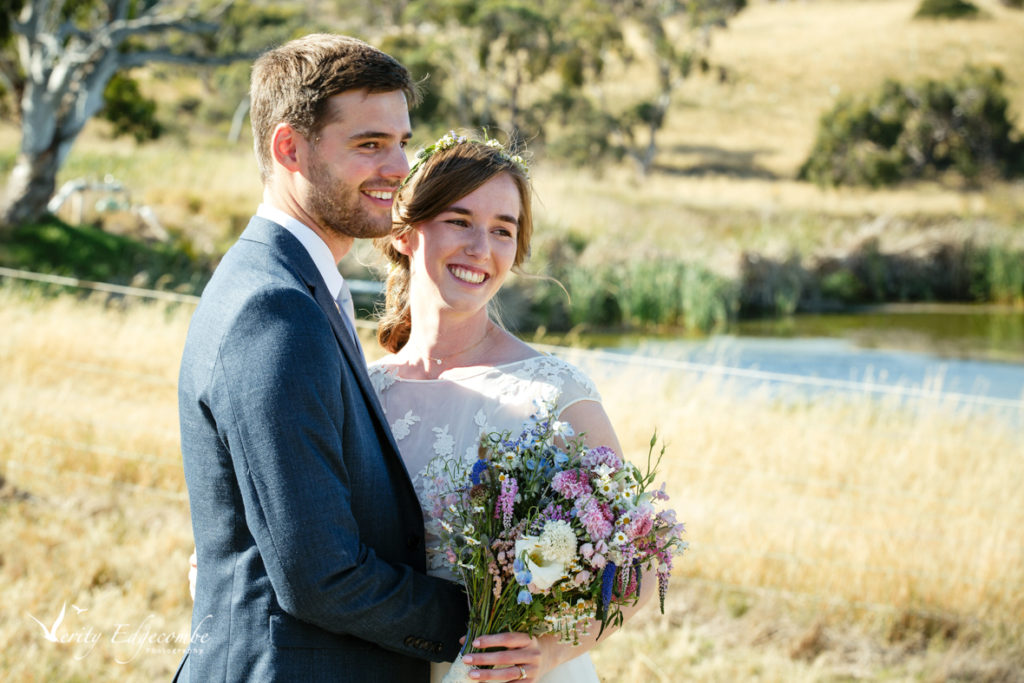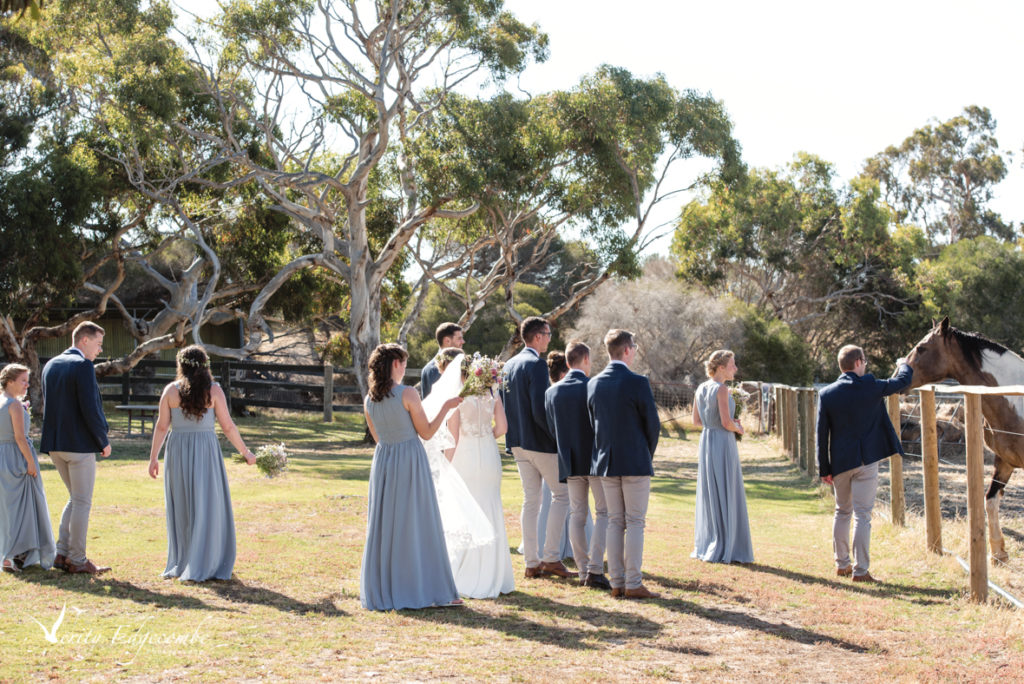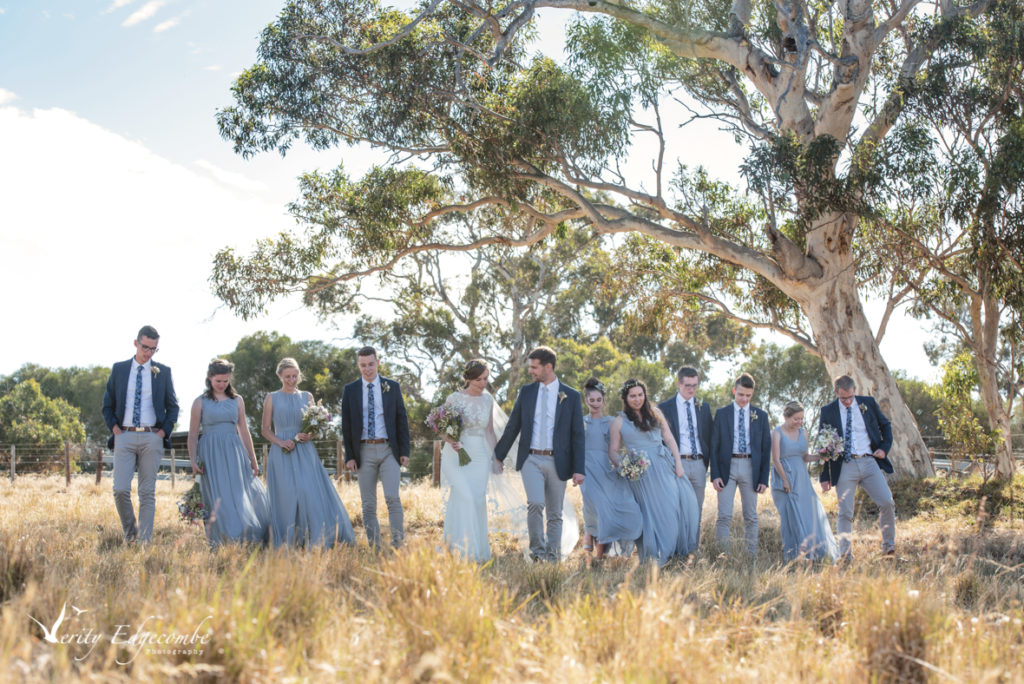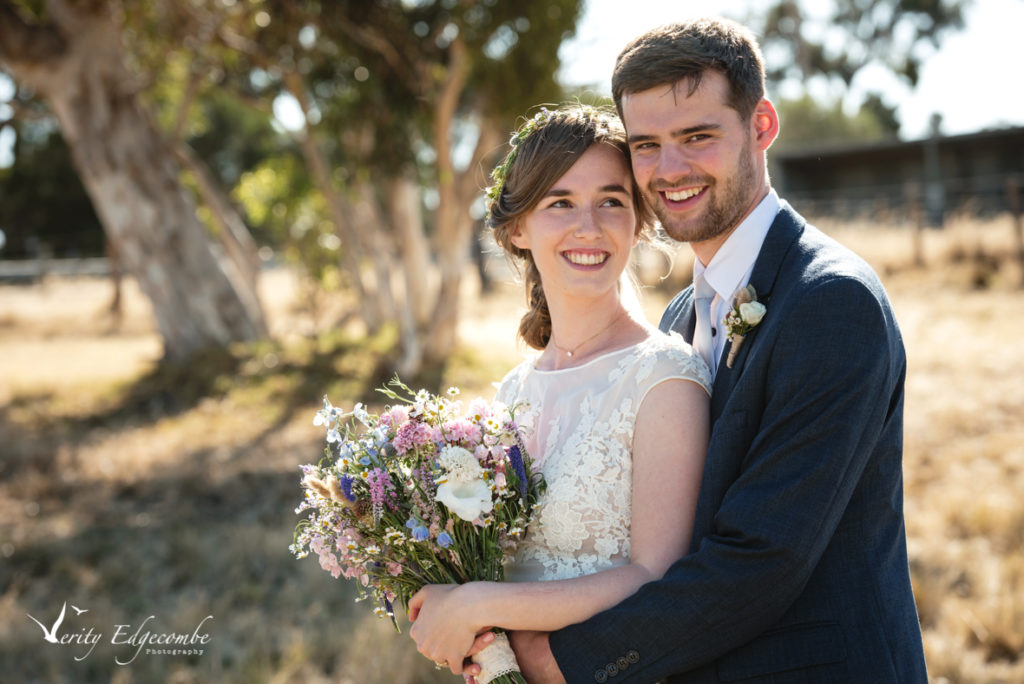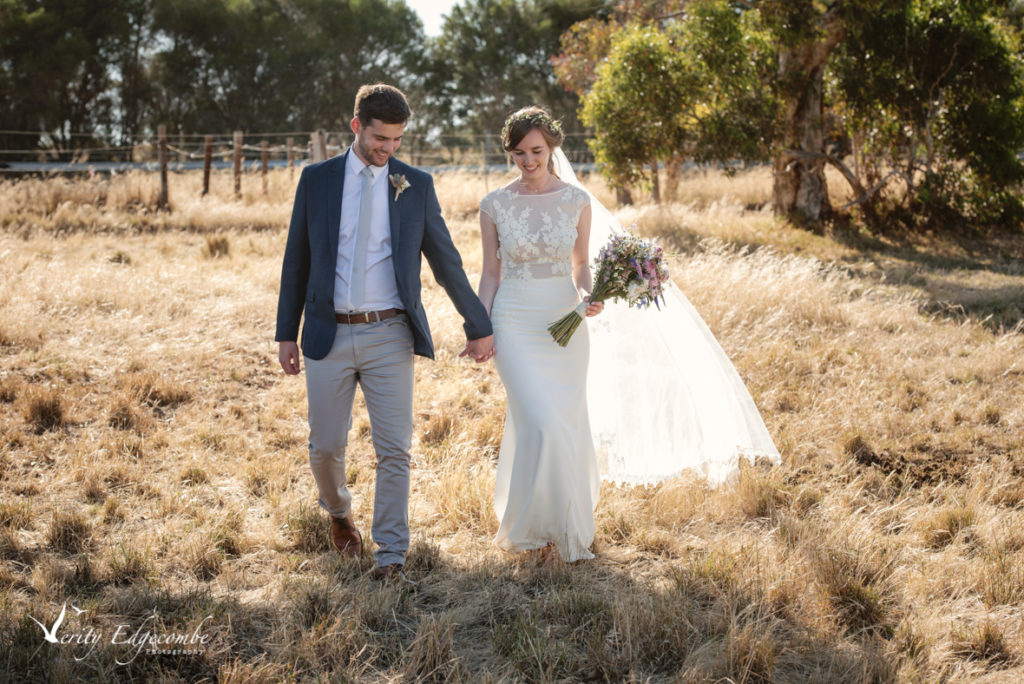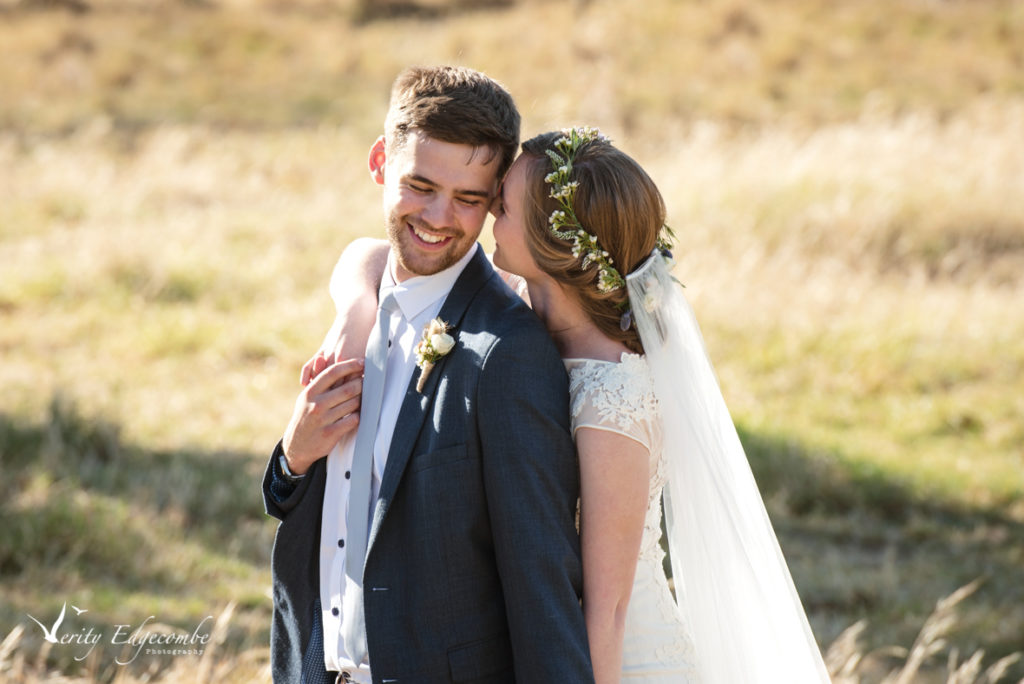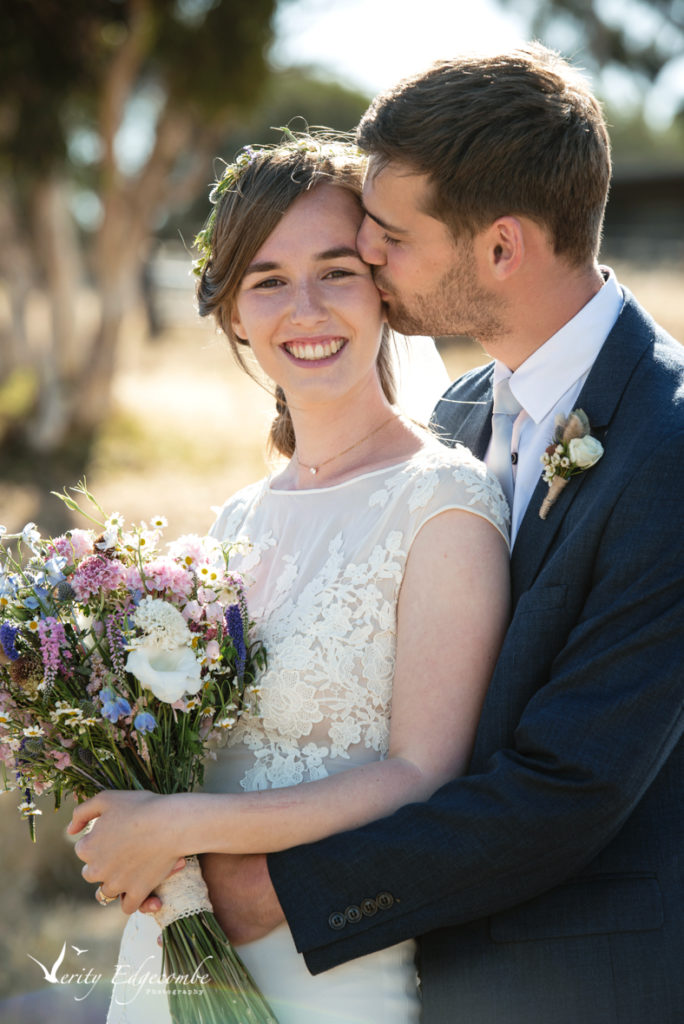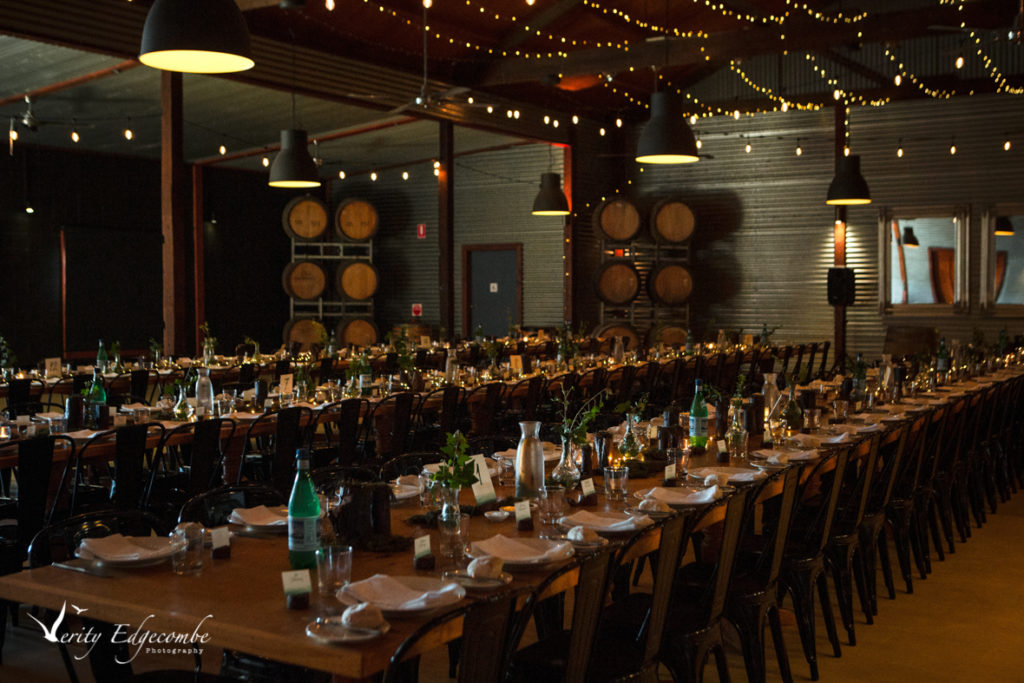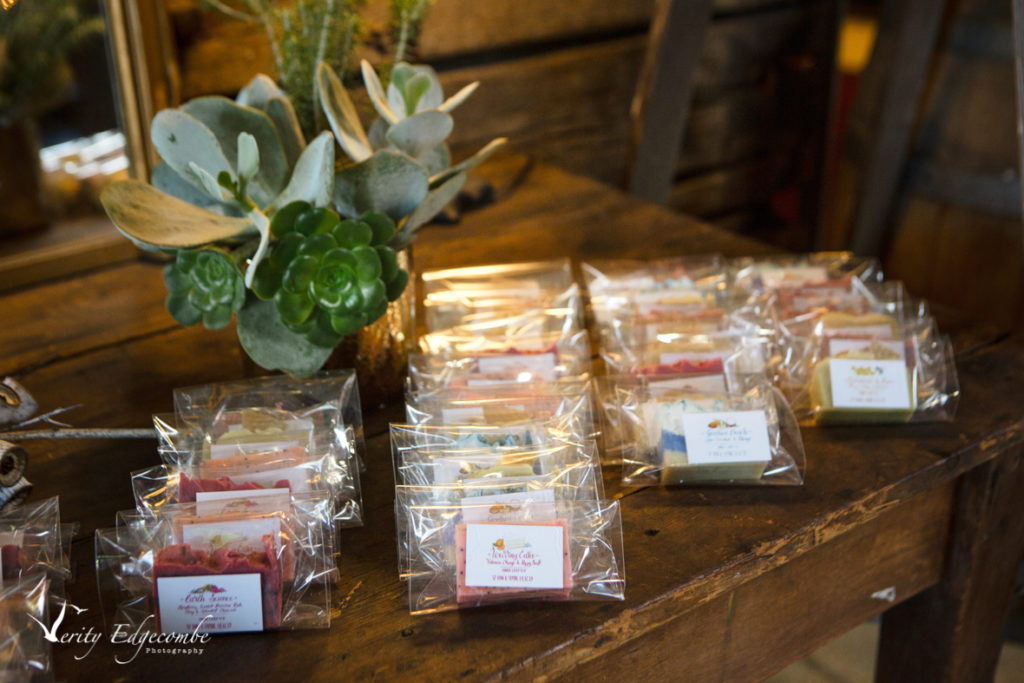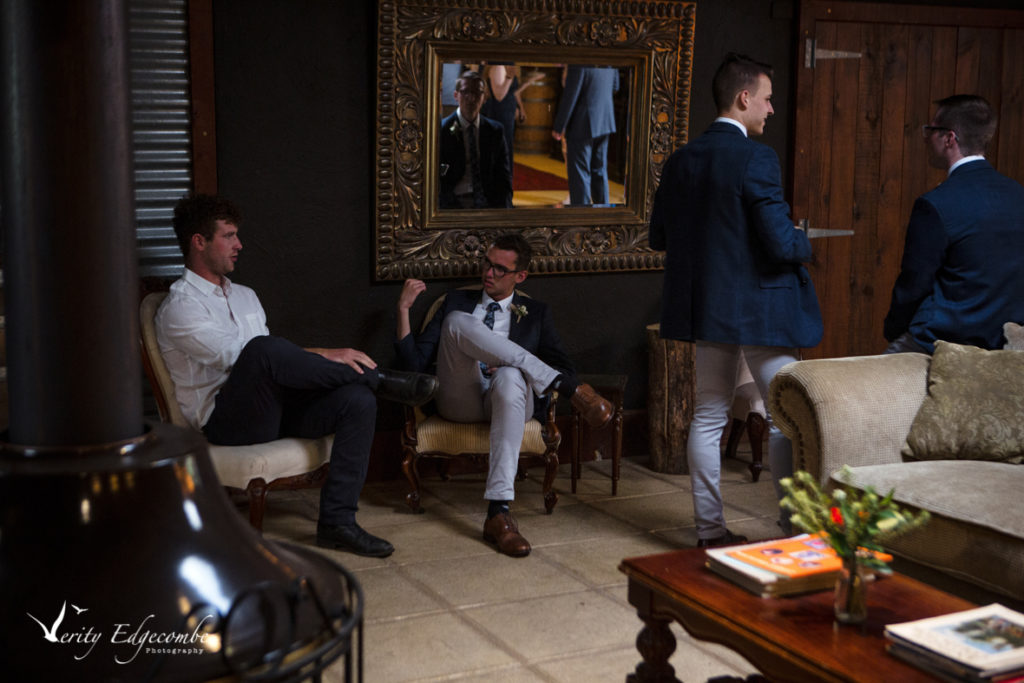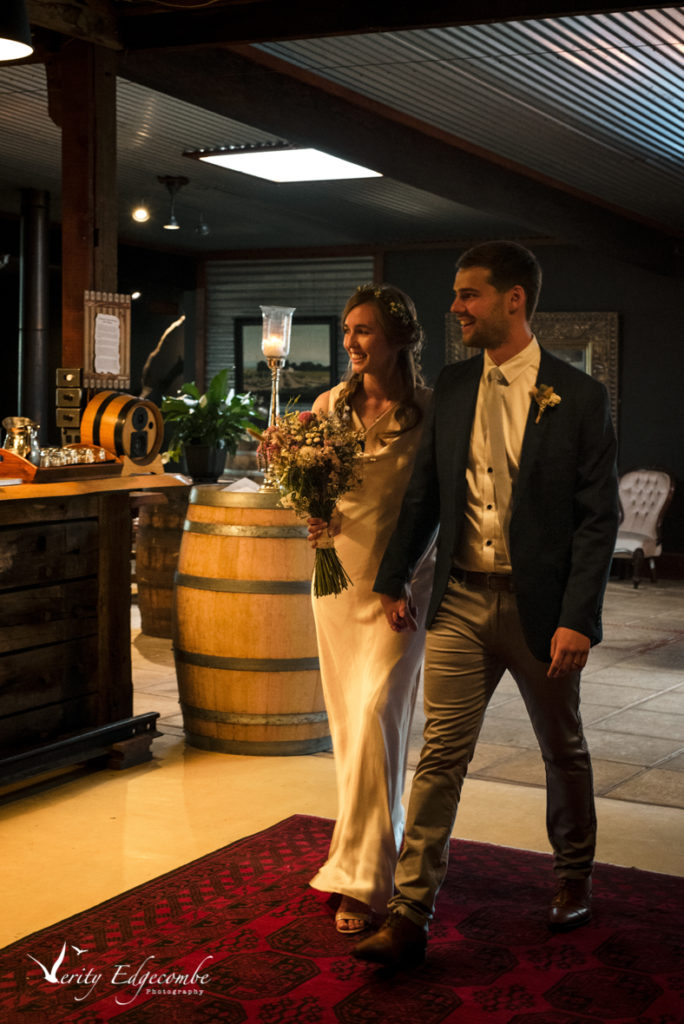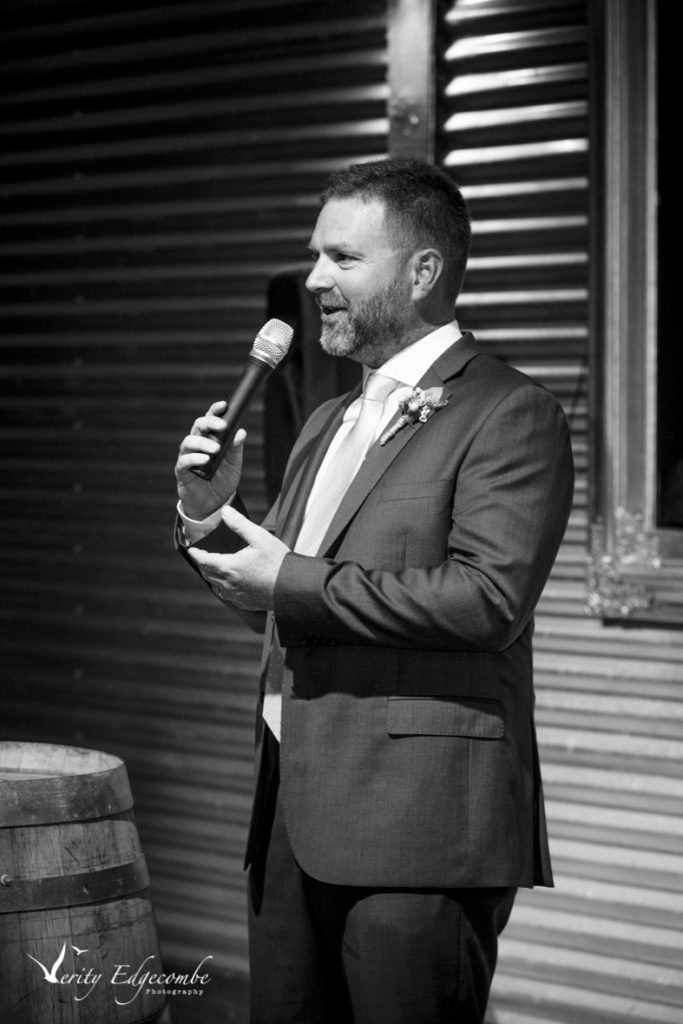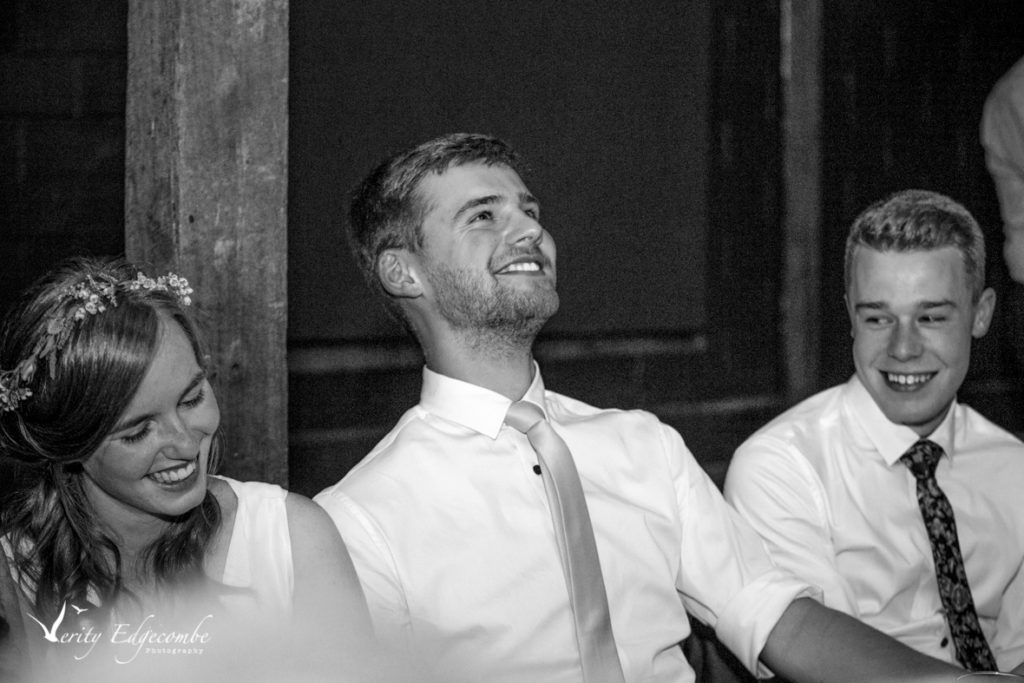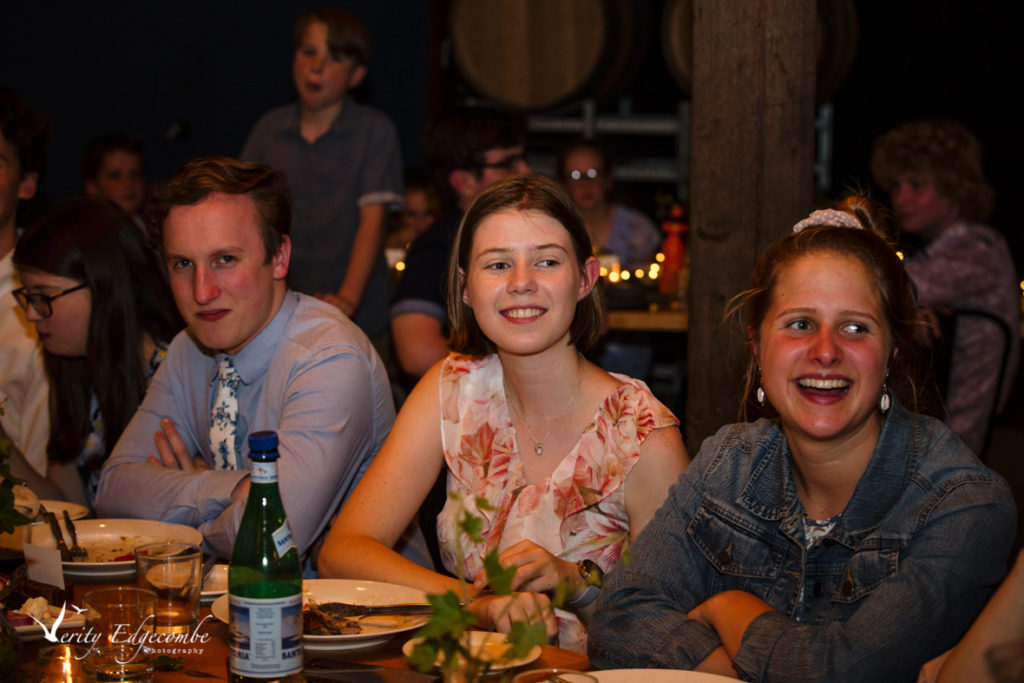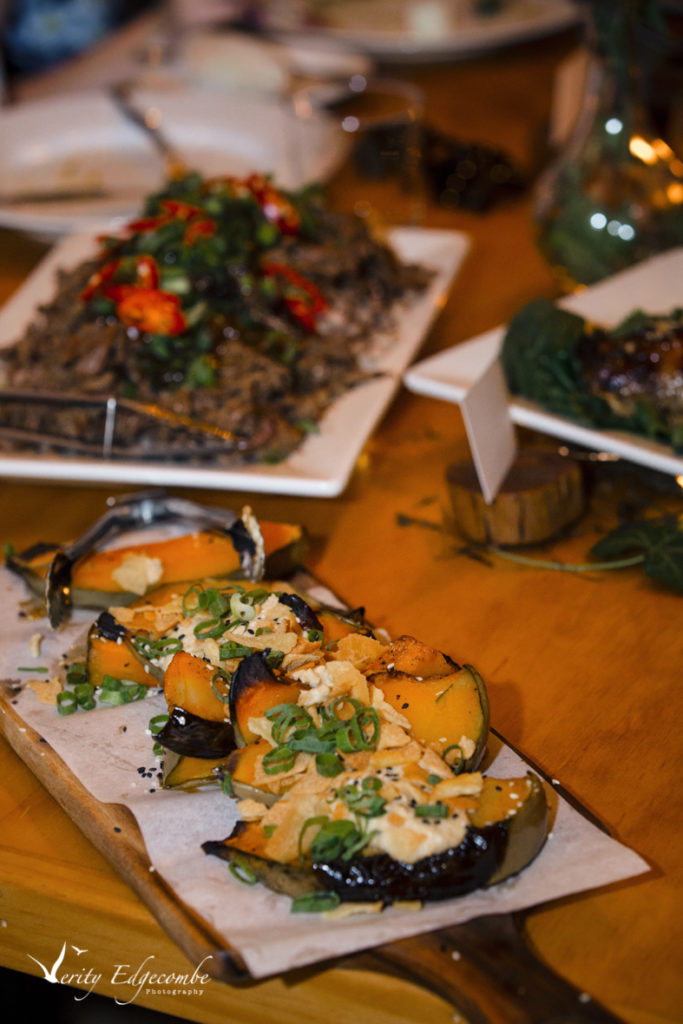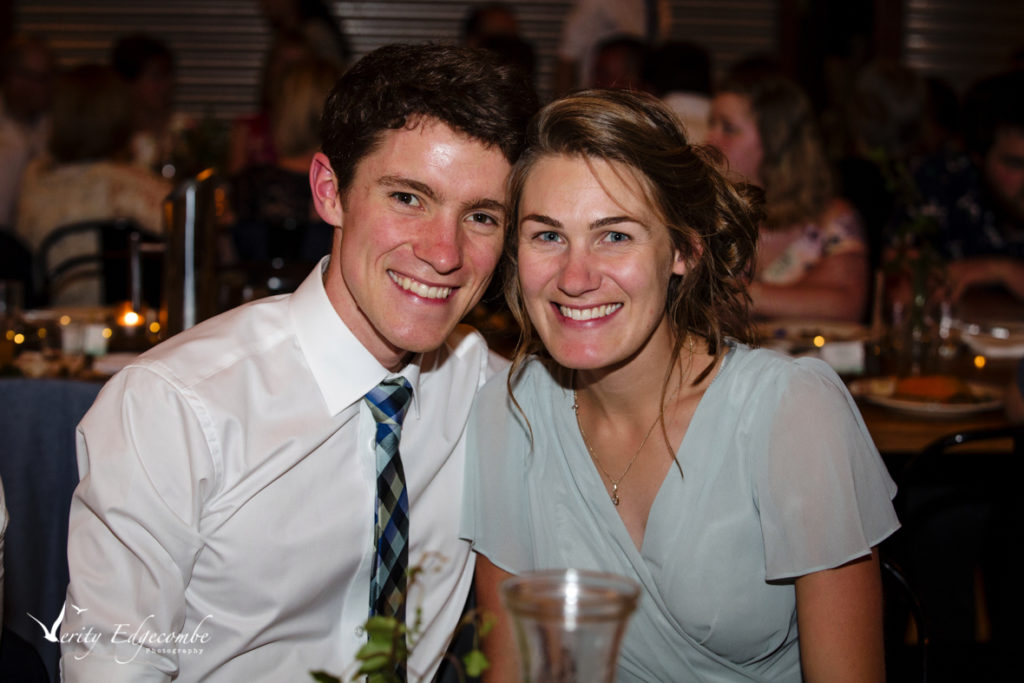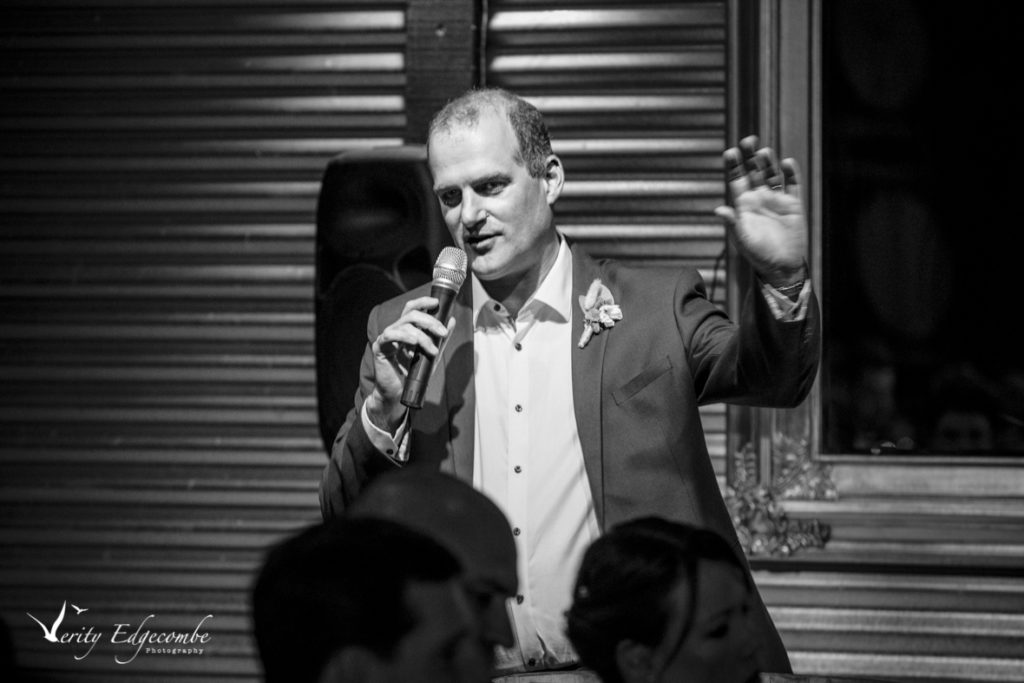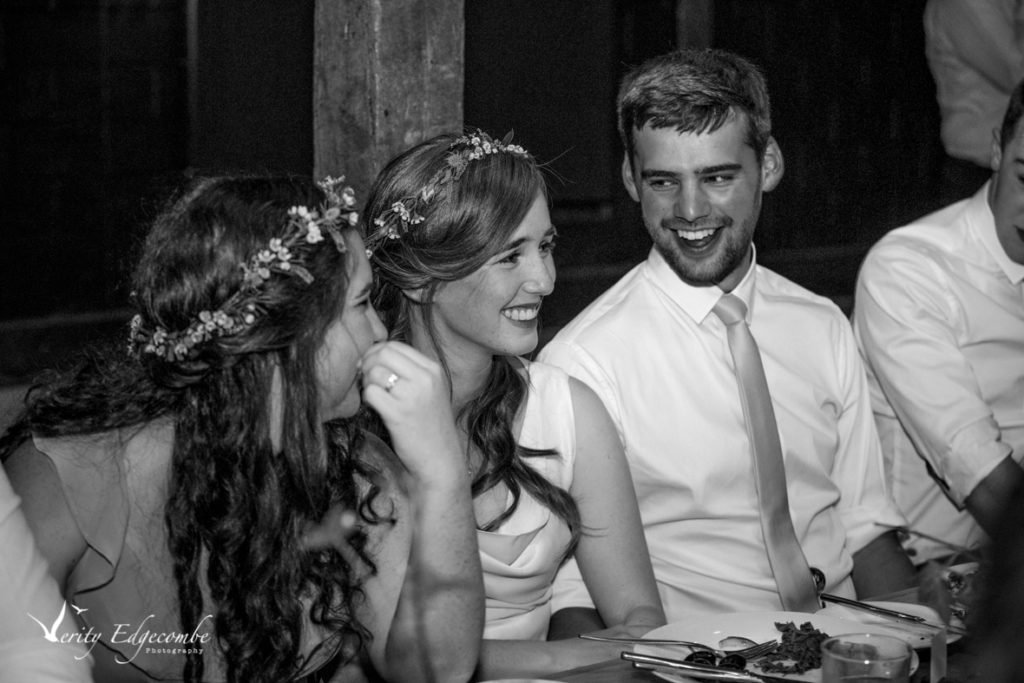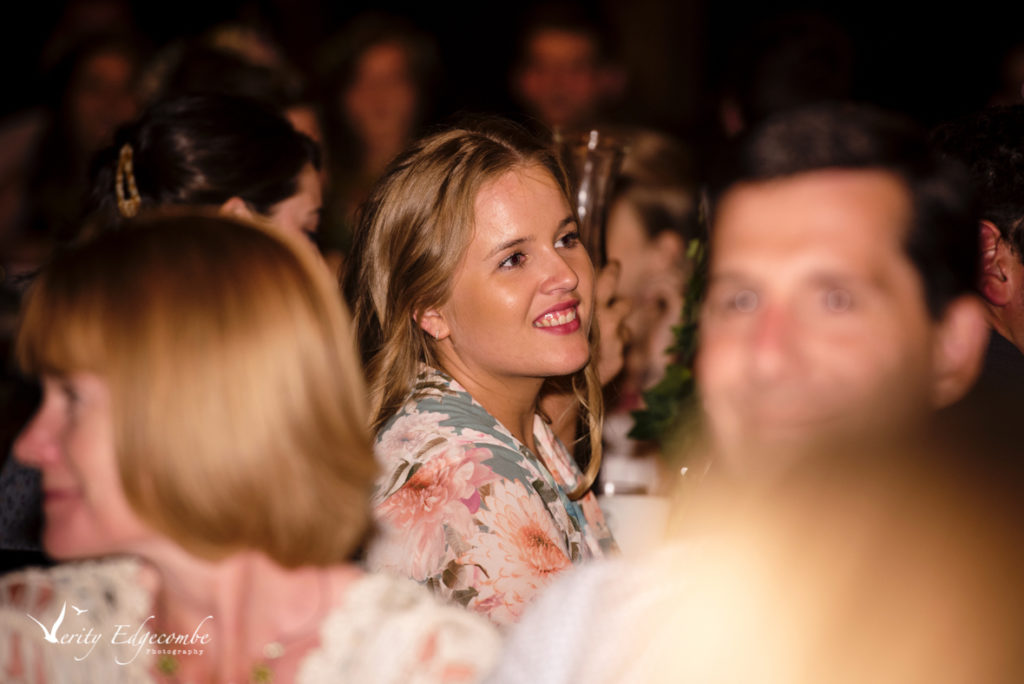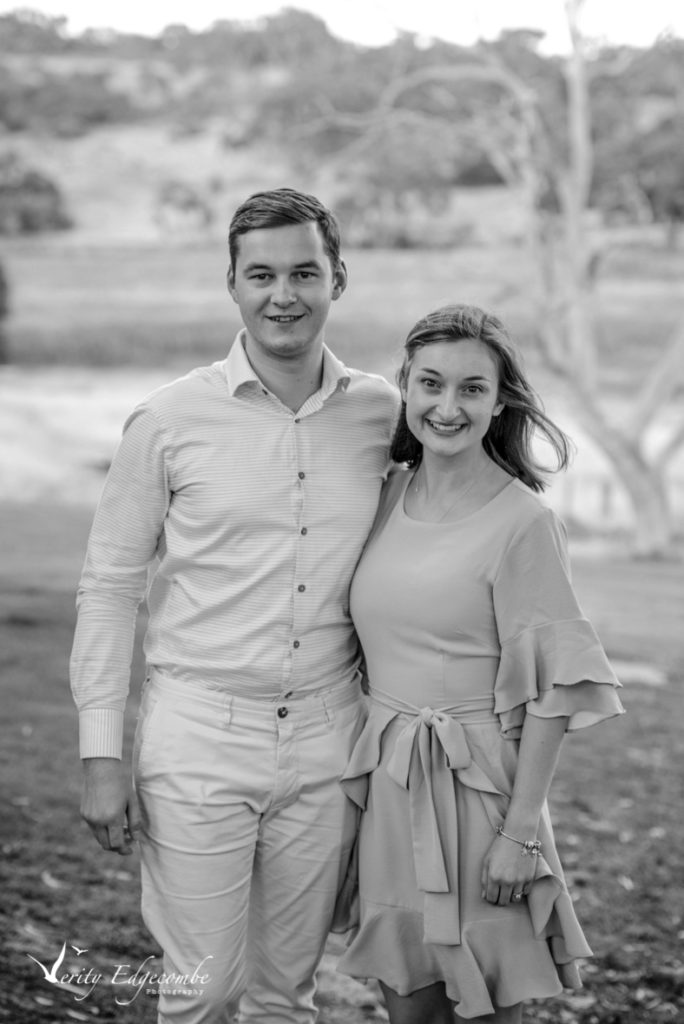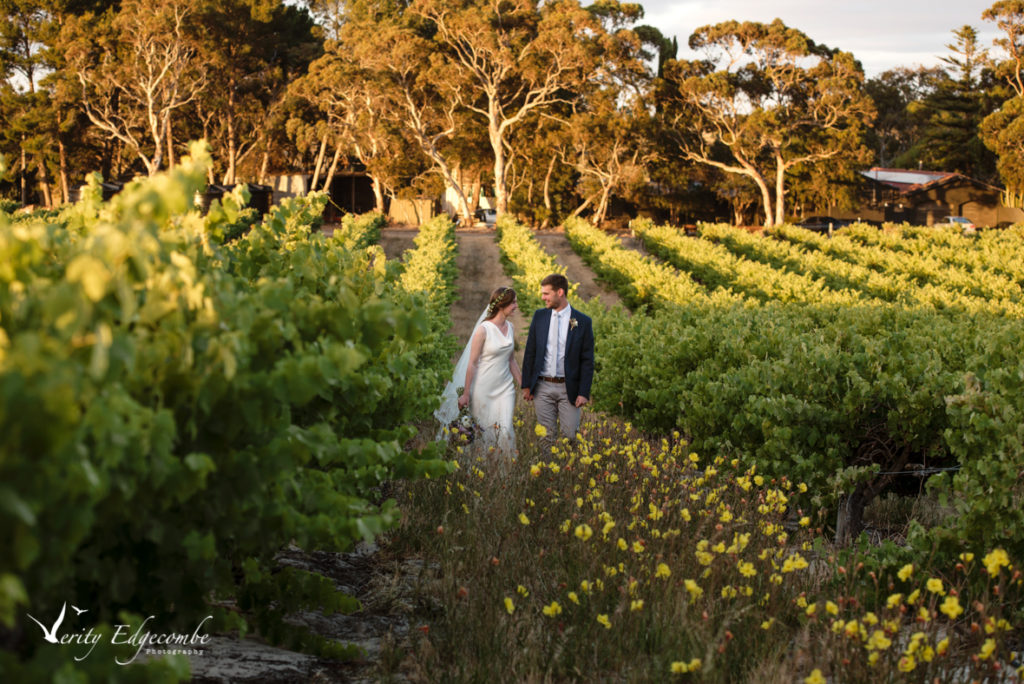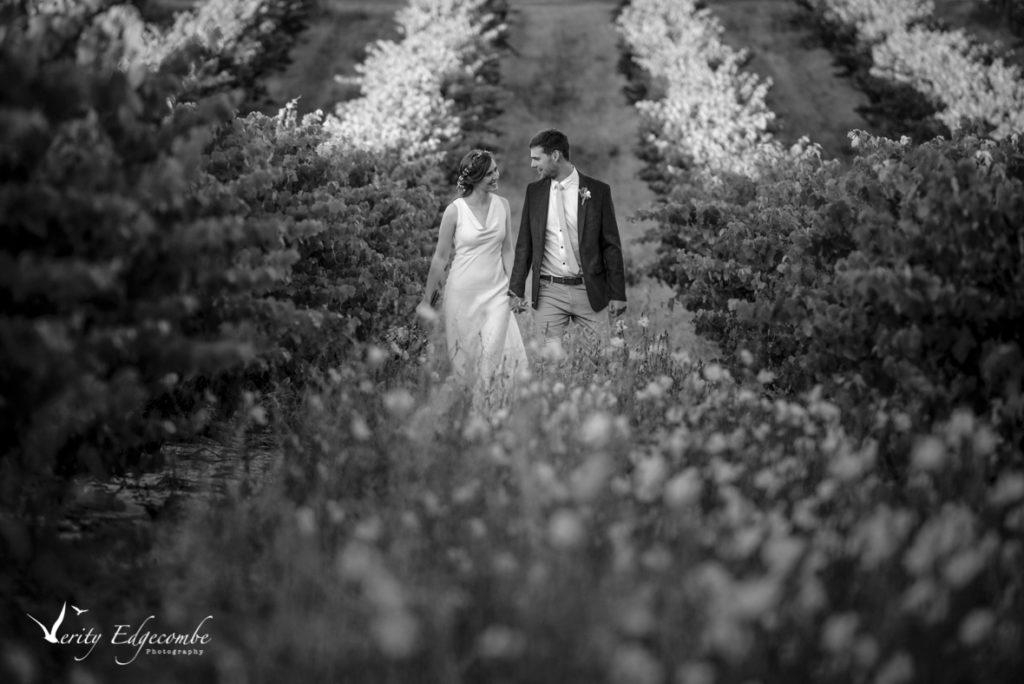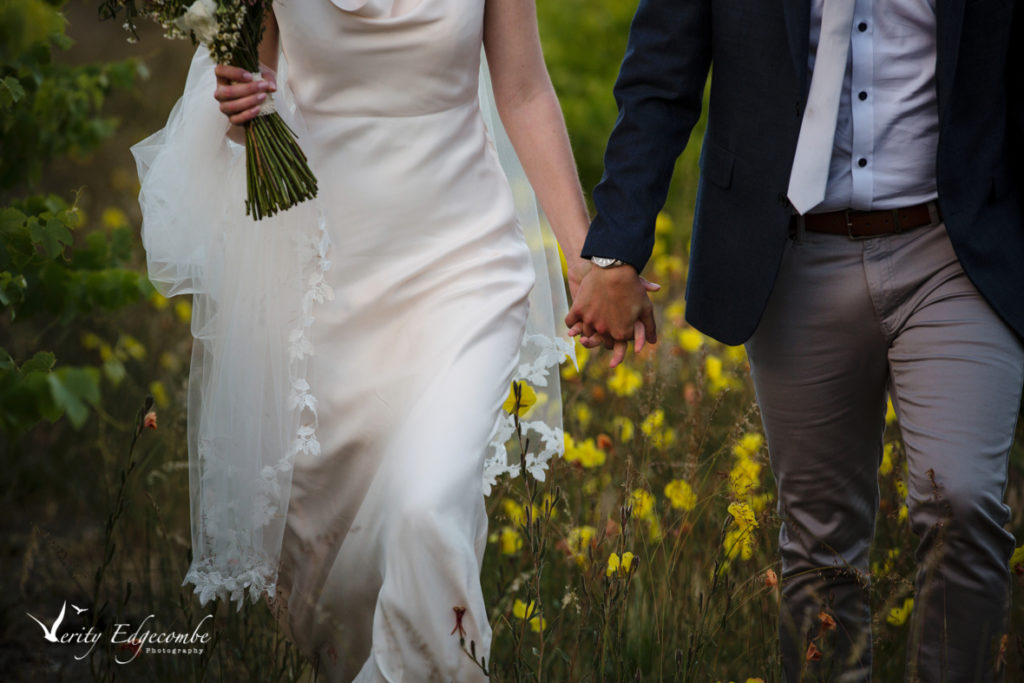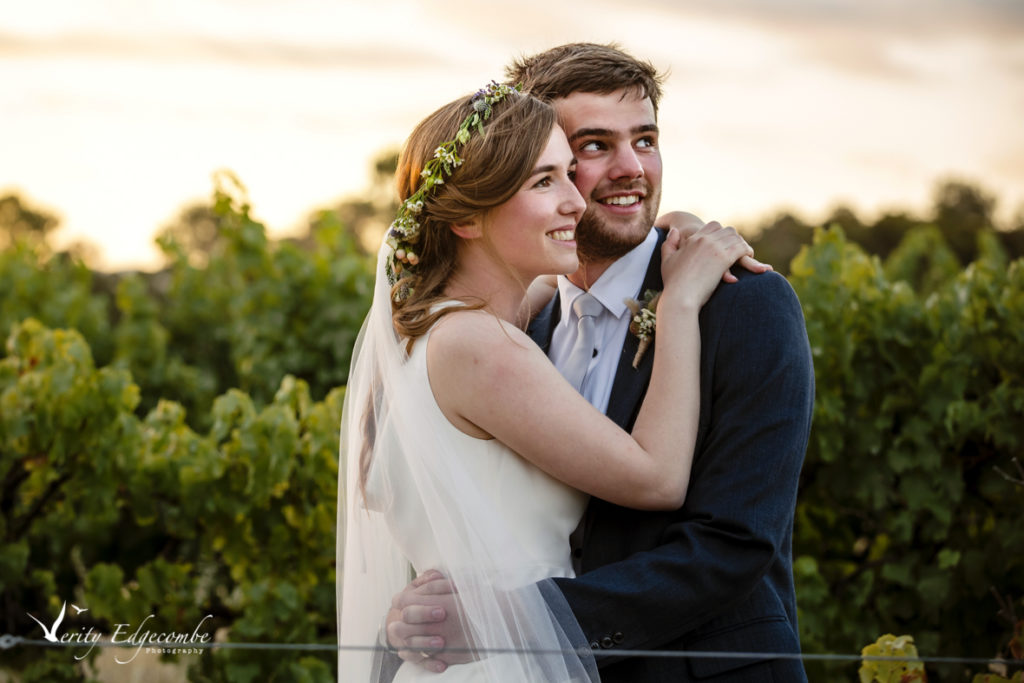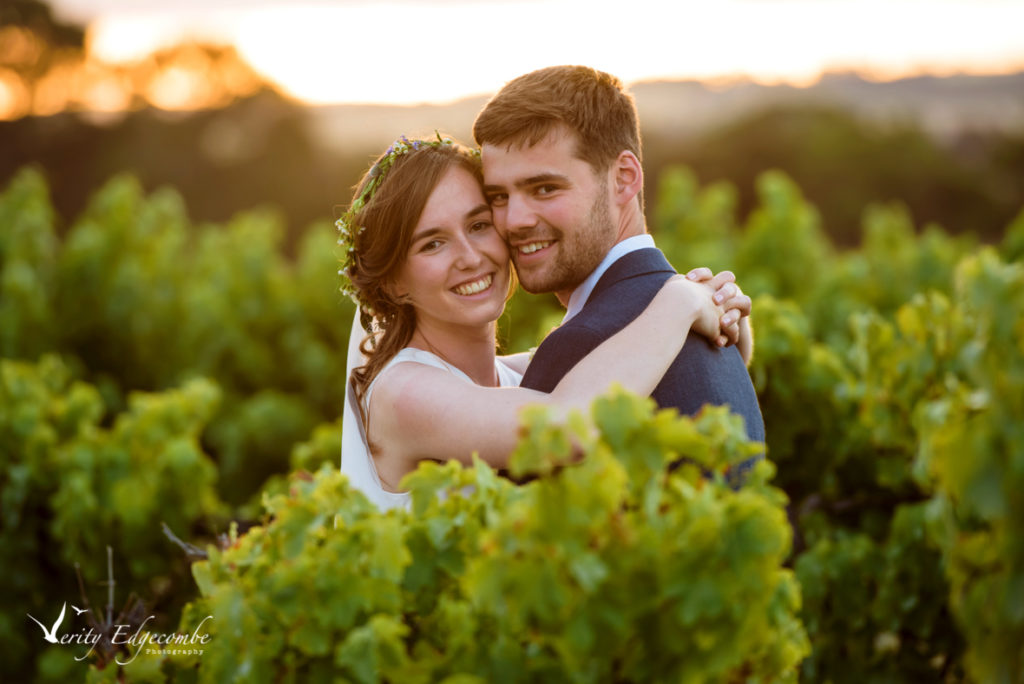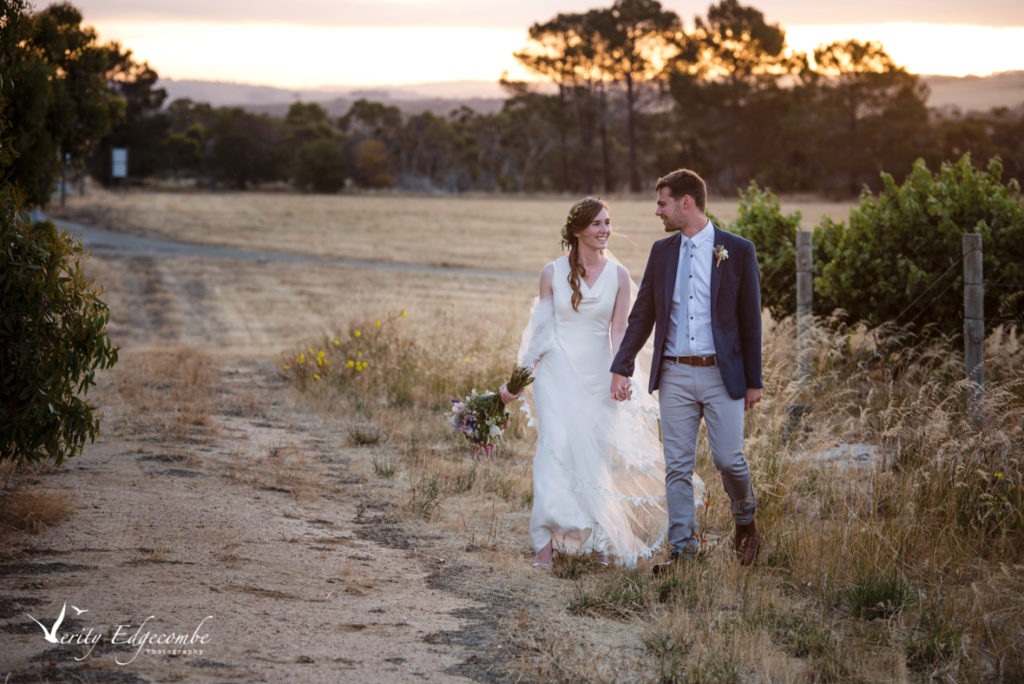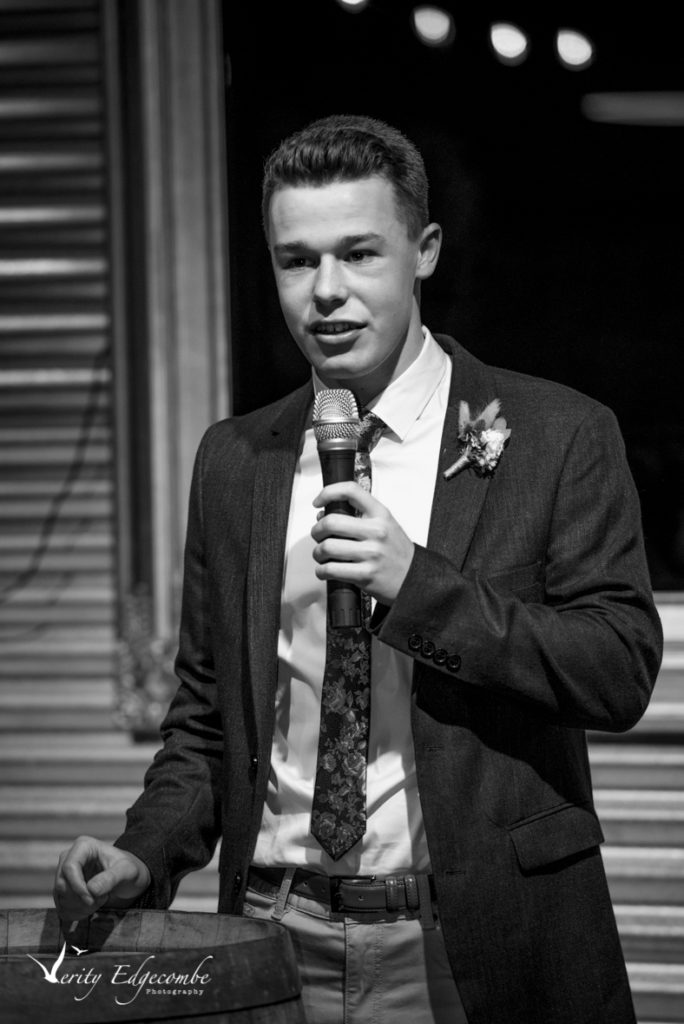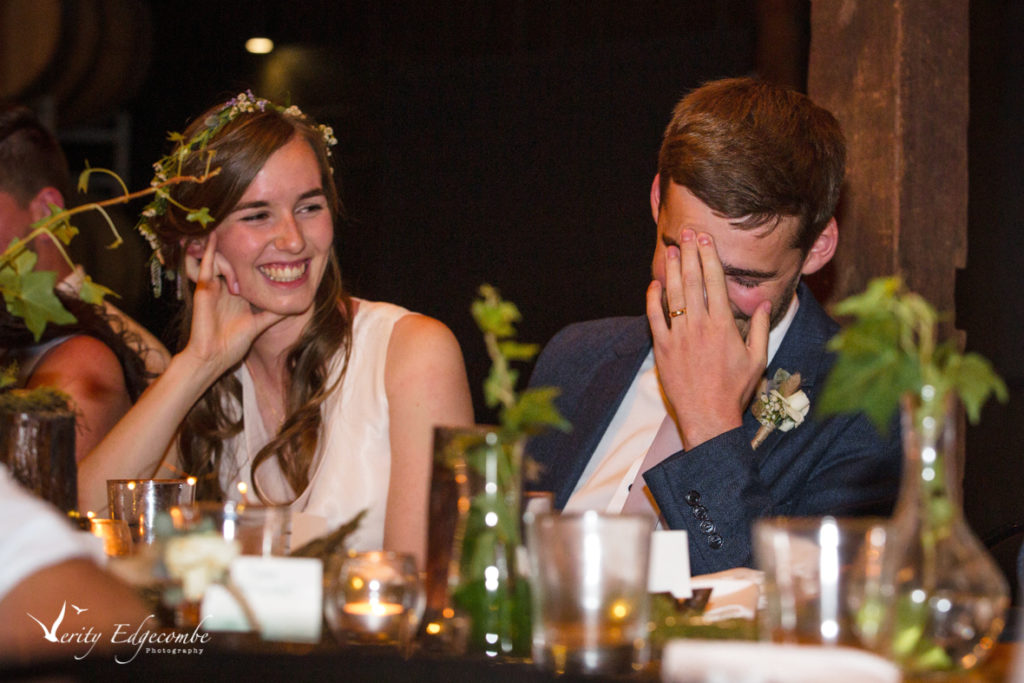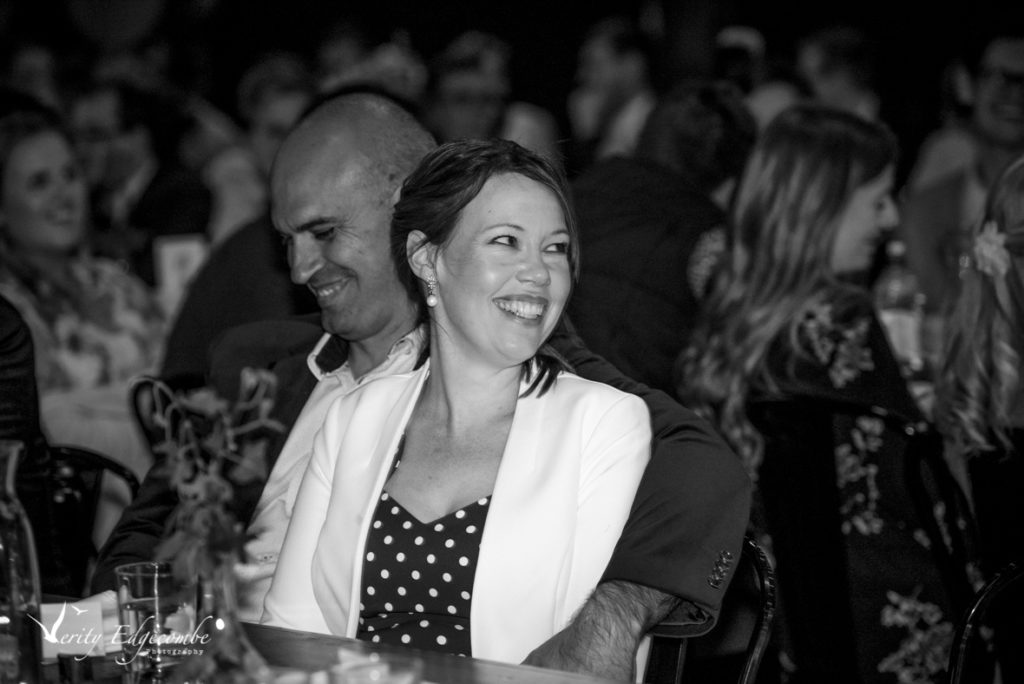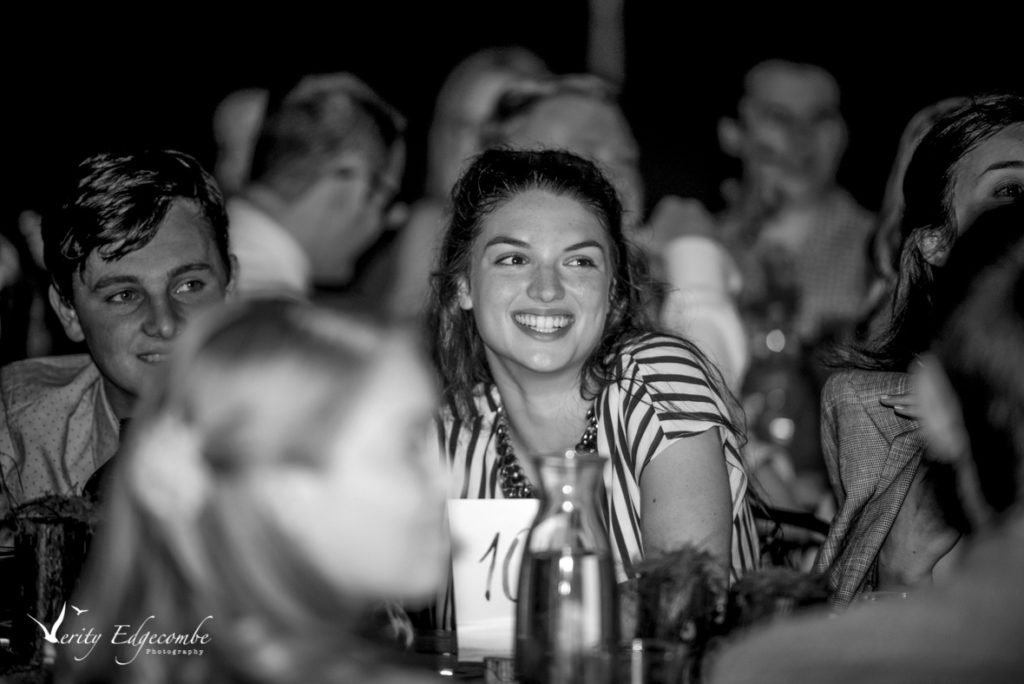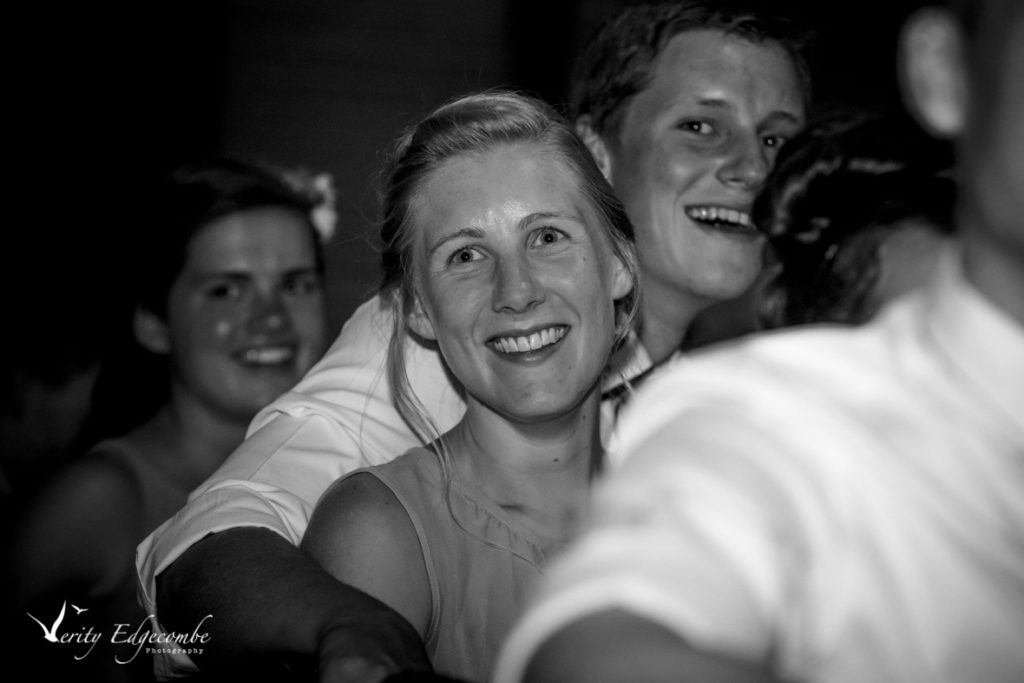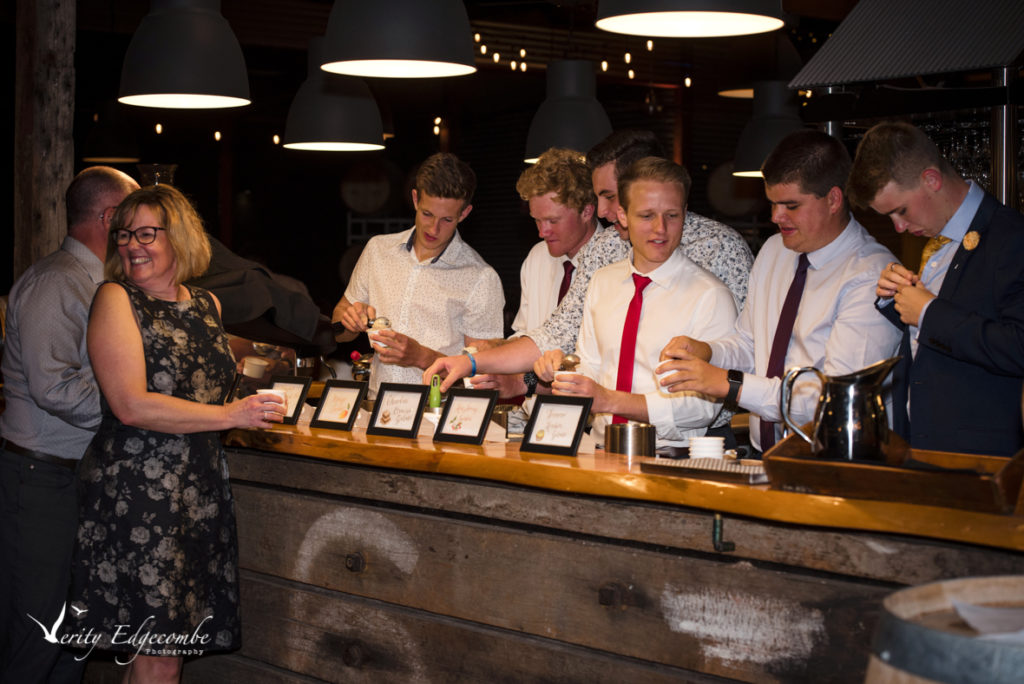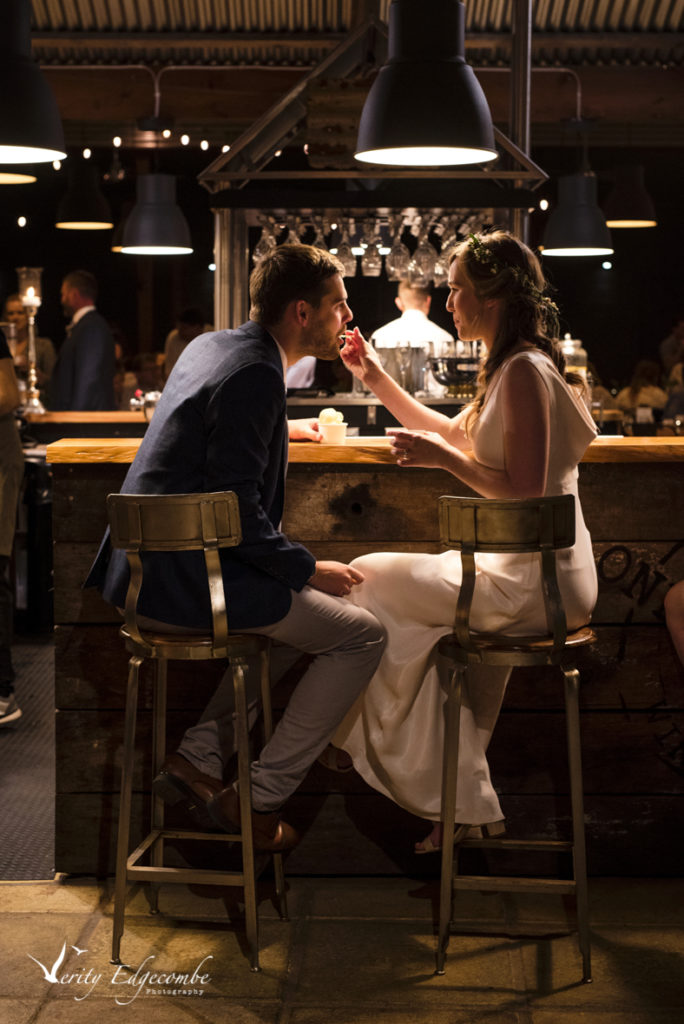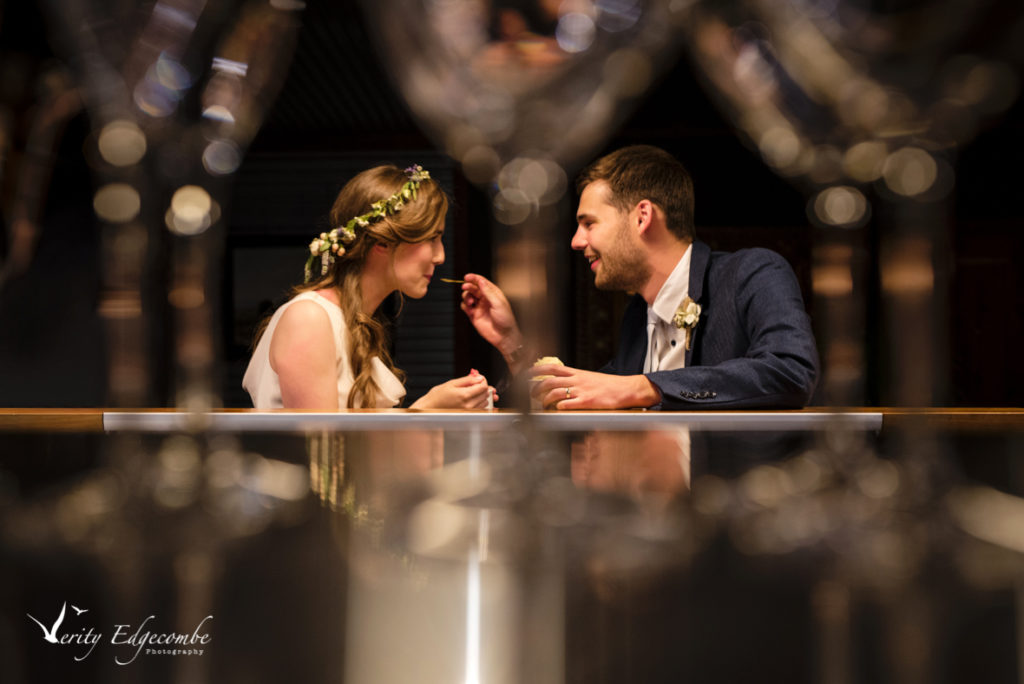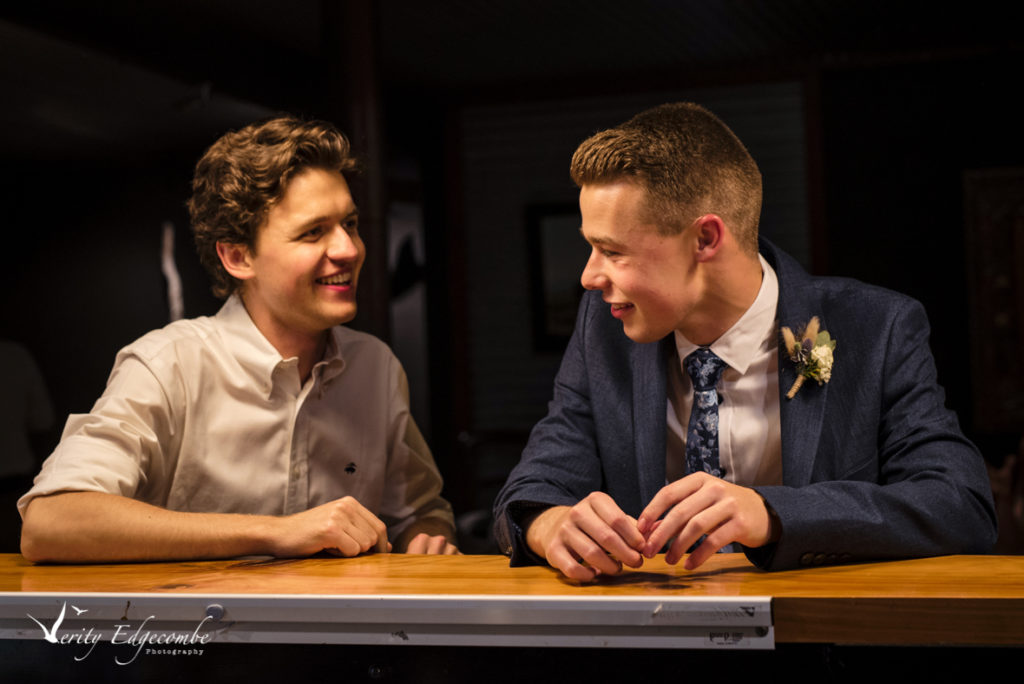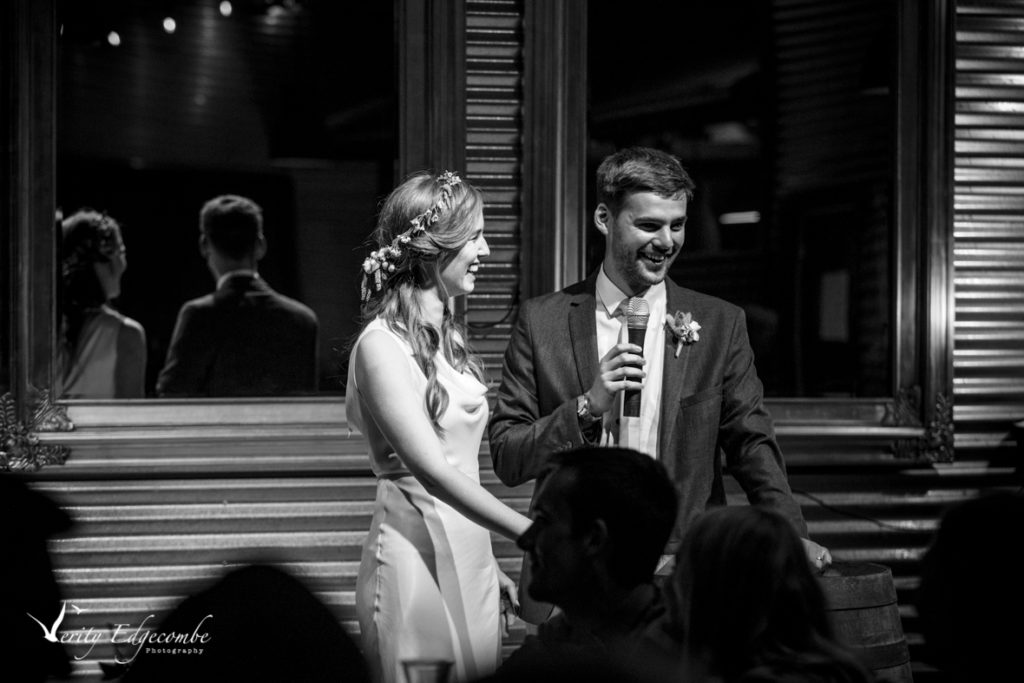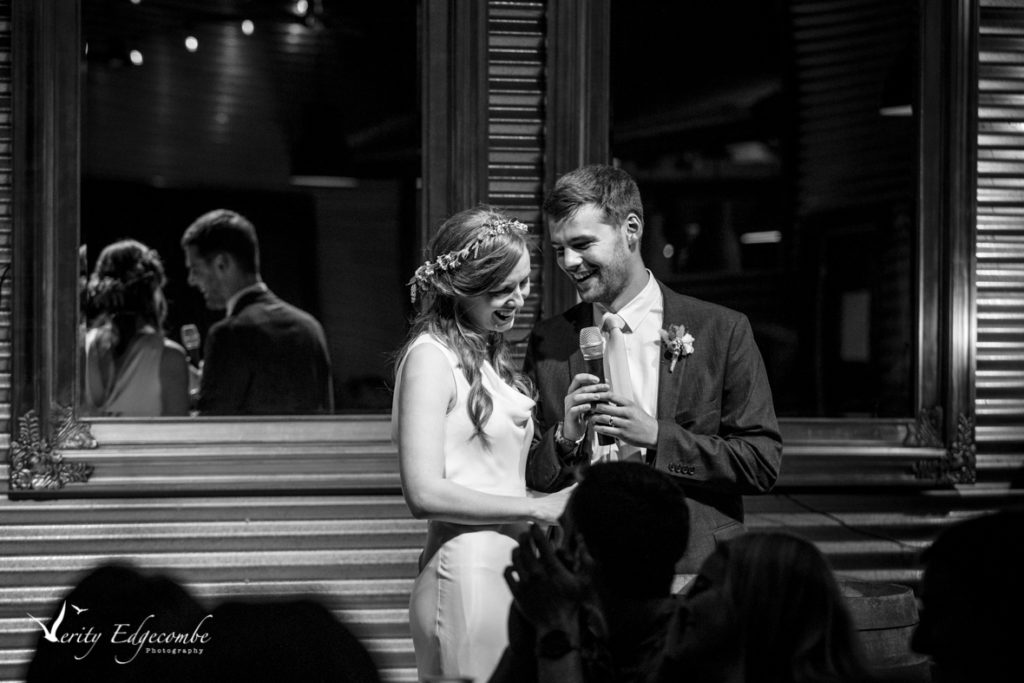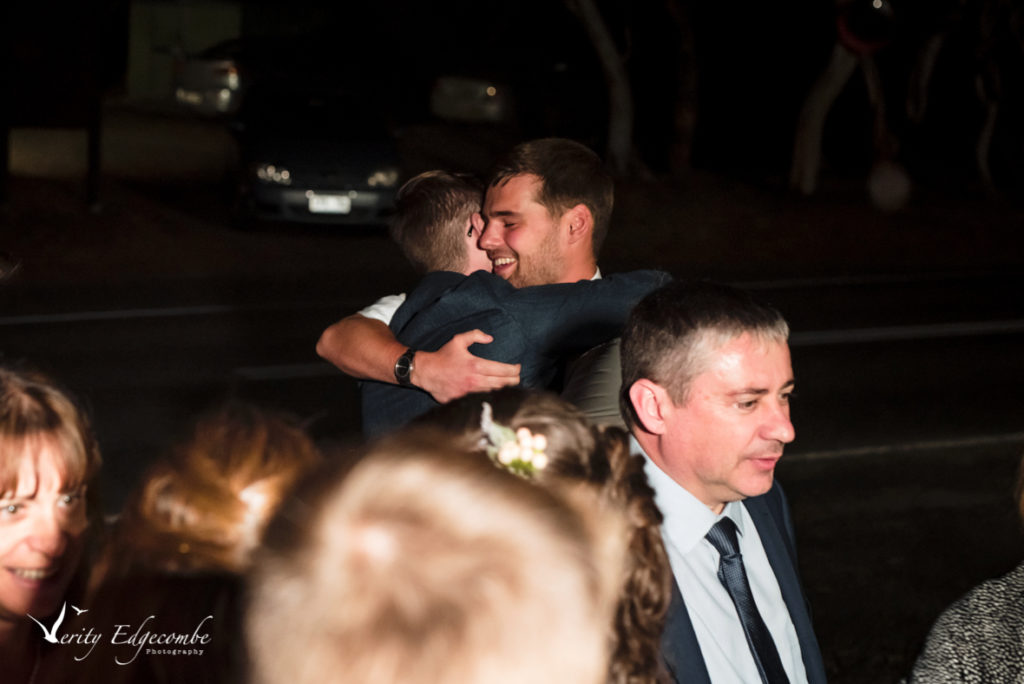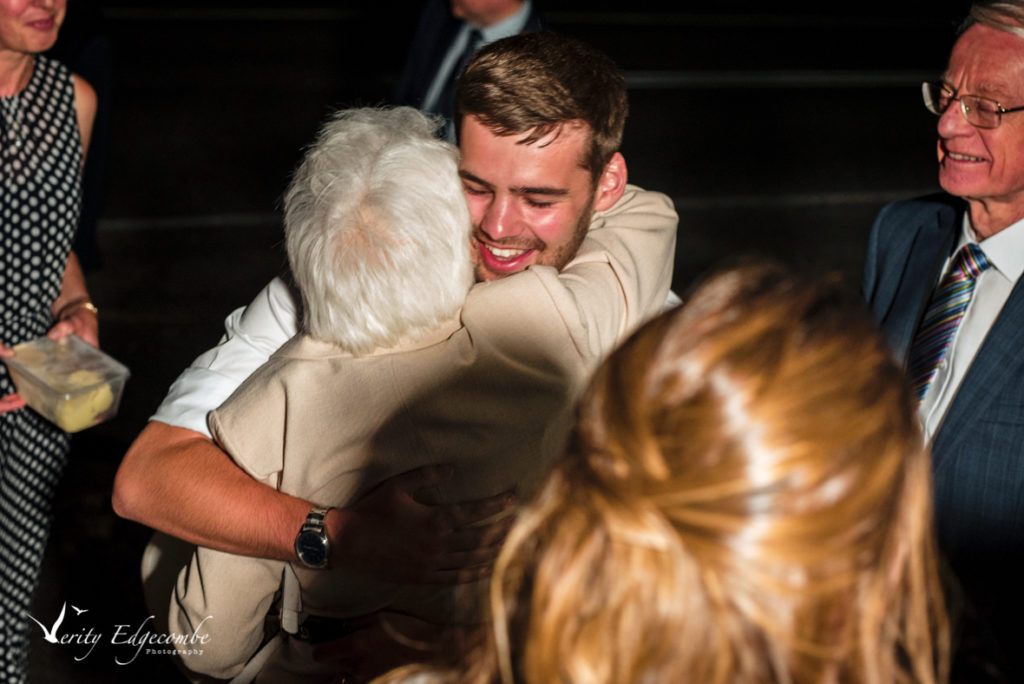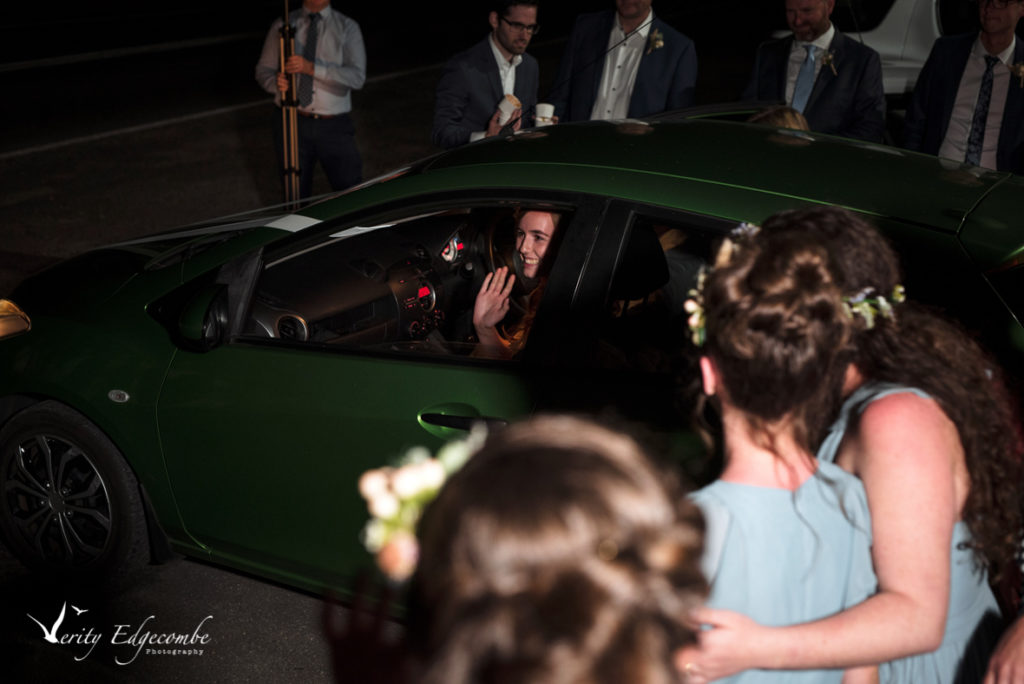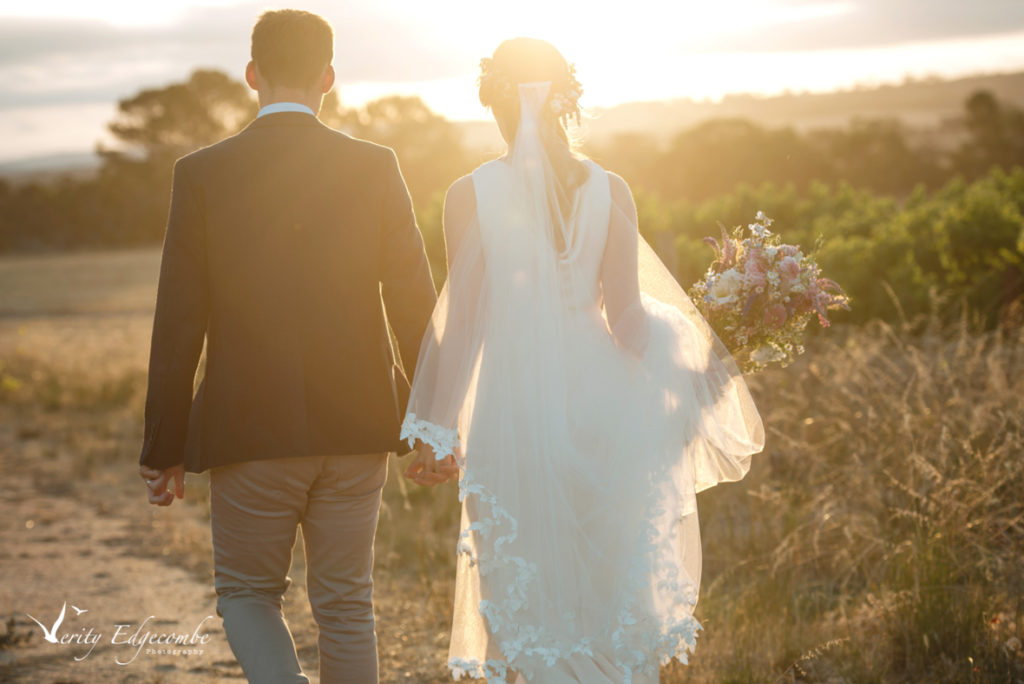 Venue: One Paddock Currency Creek Winery
Florals: Everyday Gourmet Platters and More (Rosalie)
Wedding Dress: Stillwhite (Second hand Pronovias)
Reception Dress: Forever New
Veil: Anna Campbell Bridal
Hair: Pretty Peach Hair and Beauty (Anna)
Bridesmaids Dresses: For Her and For Him
Bridal Robes: Le Rose
Groom and Groomsmen: Tarocash
Groom's Tie: The Pocket Haberdashery
Invitations, Ceremony Cards, Welcome Sign: Grace Horwood