…this family is adorable! Can't wait to meet the new little one in 2020. If anything like as cute as no#1 our hearts will burst!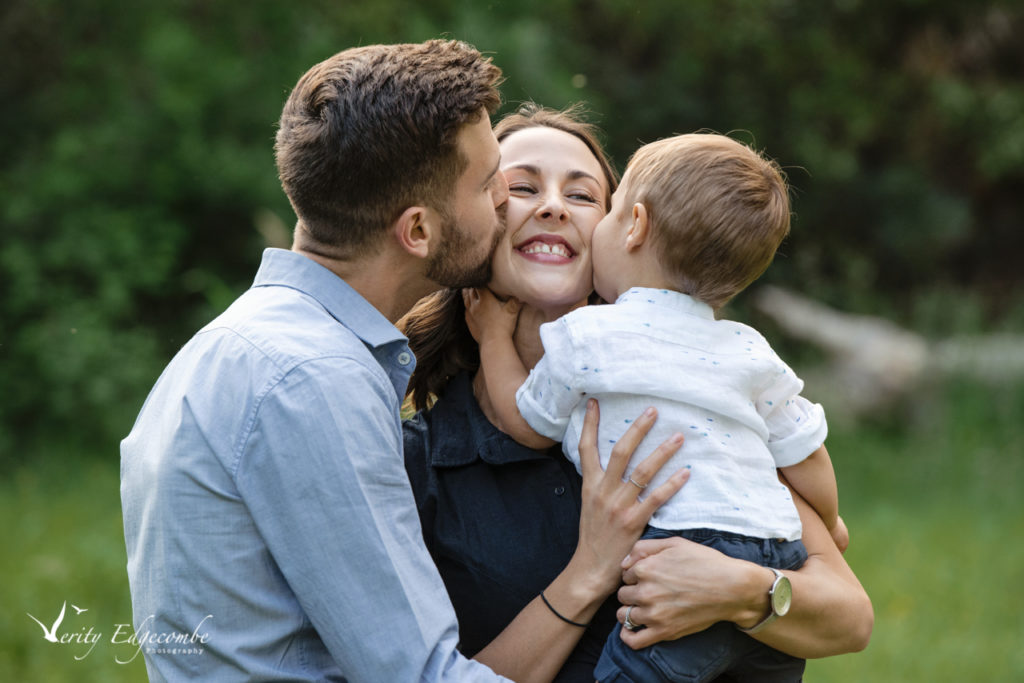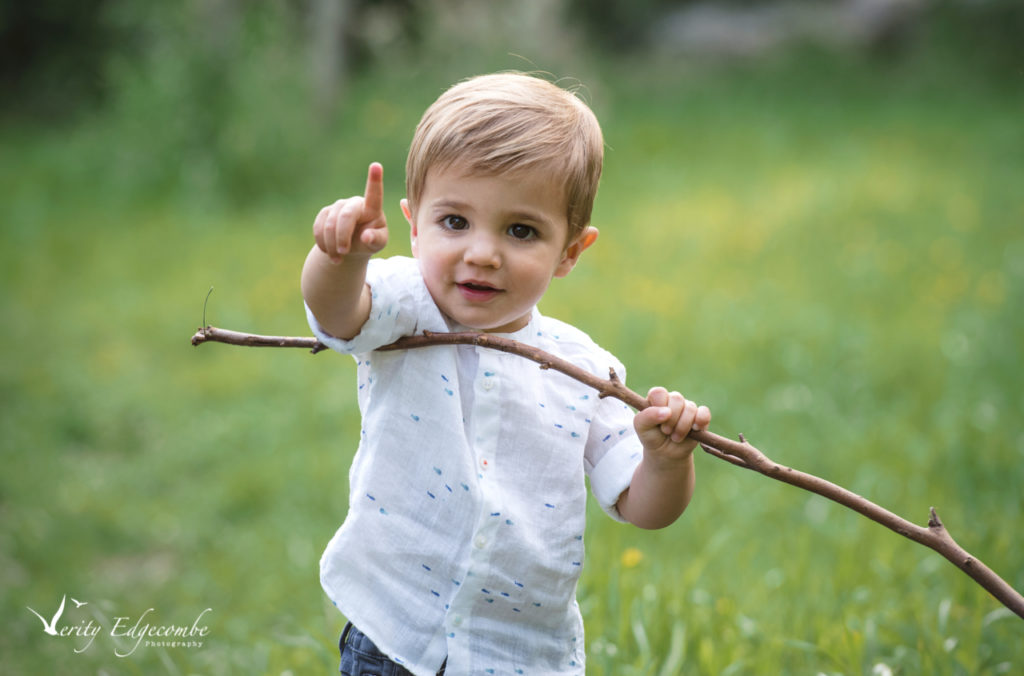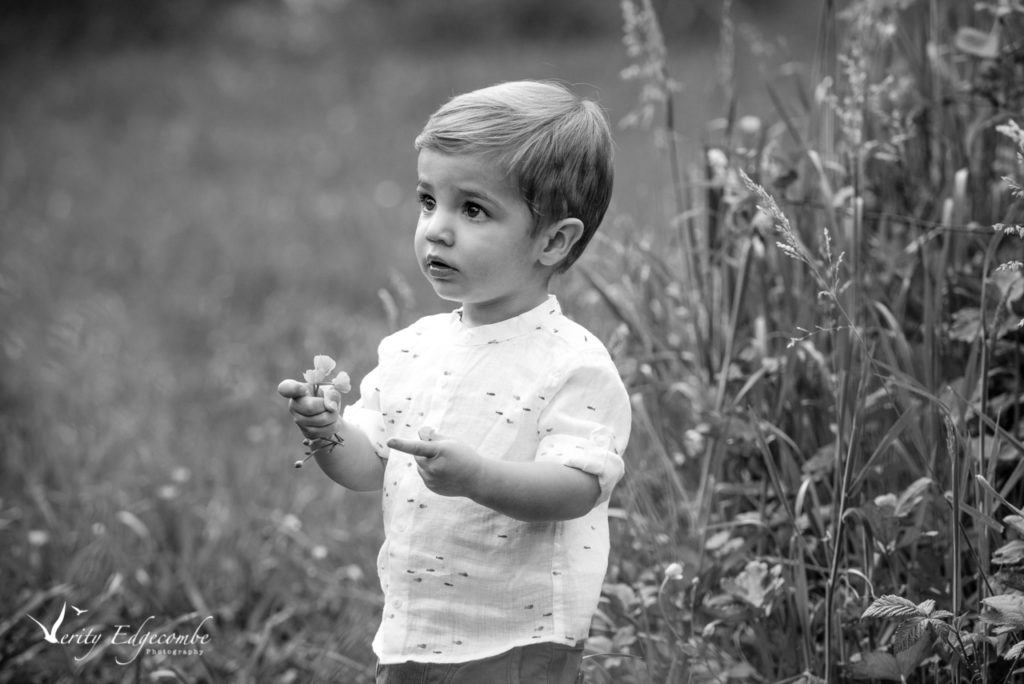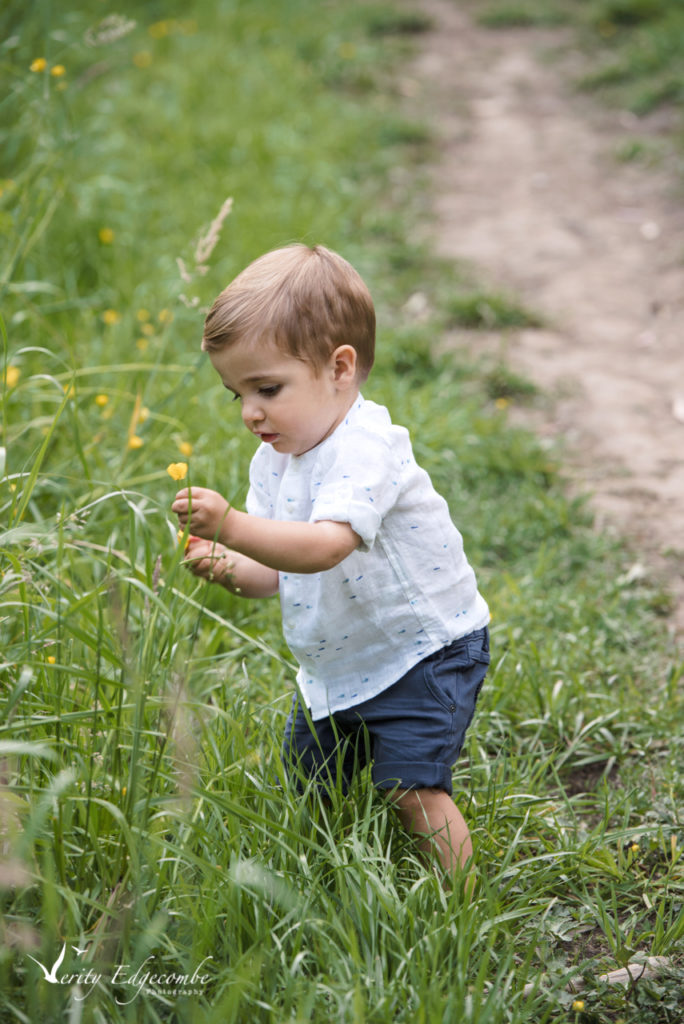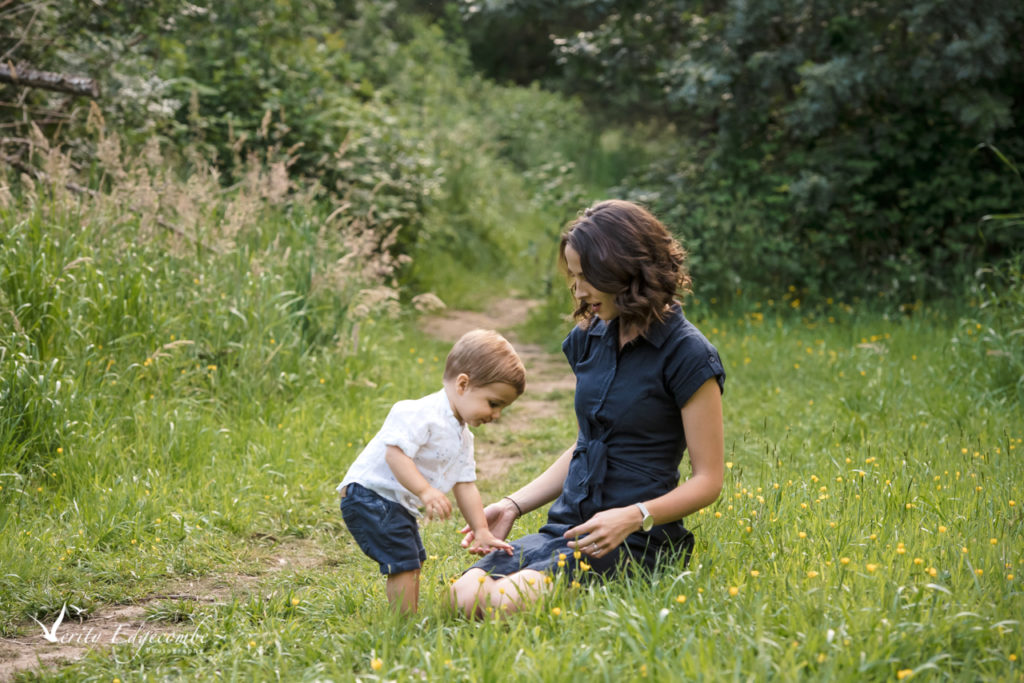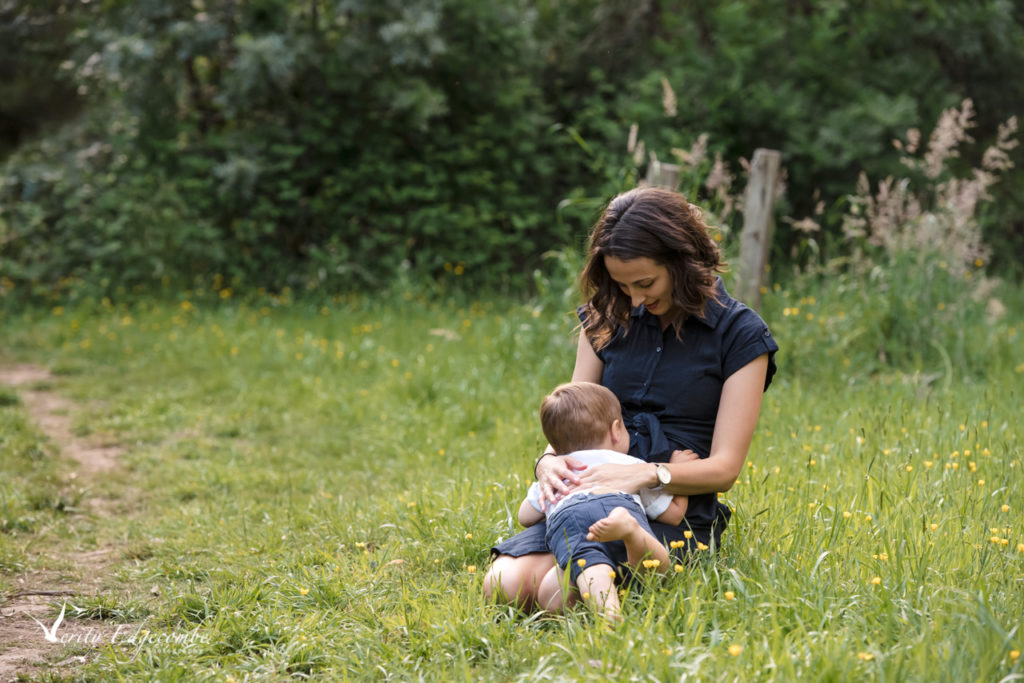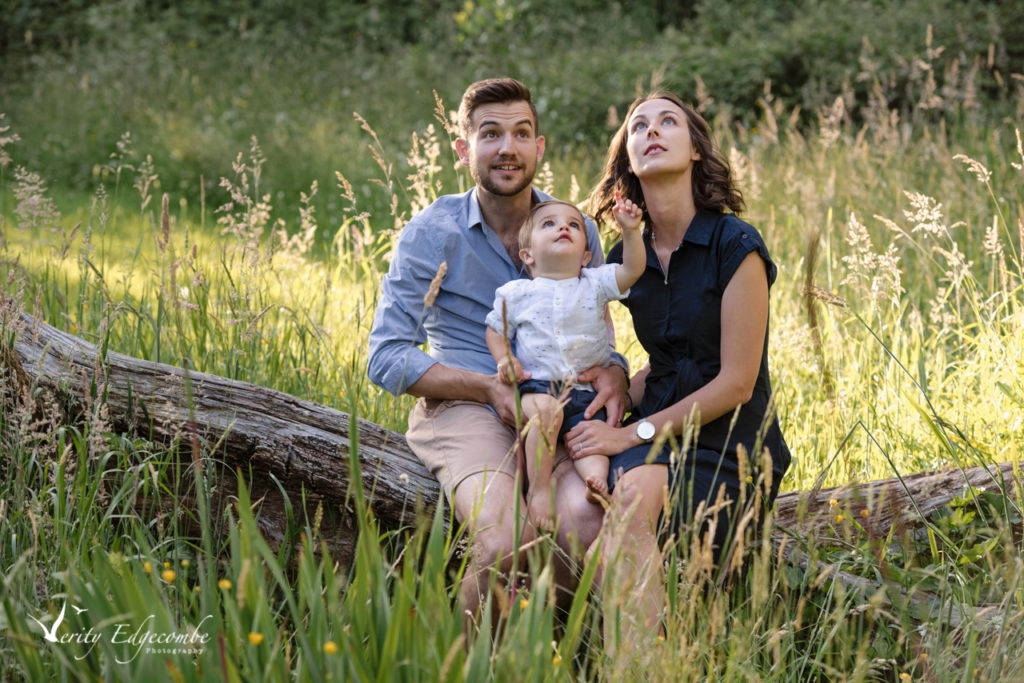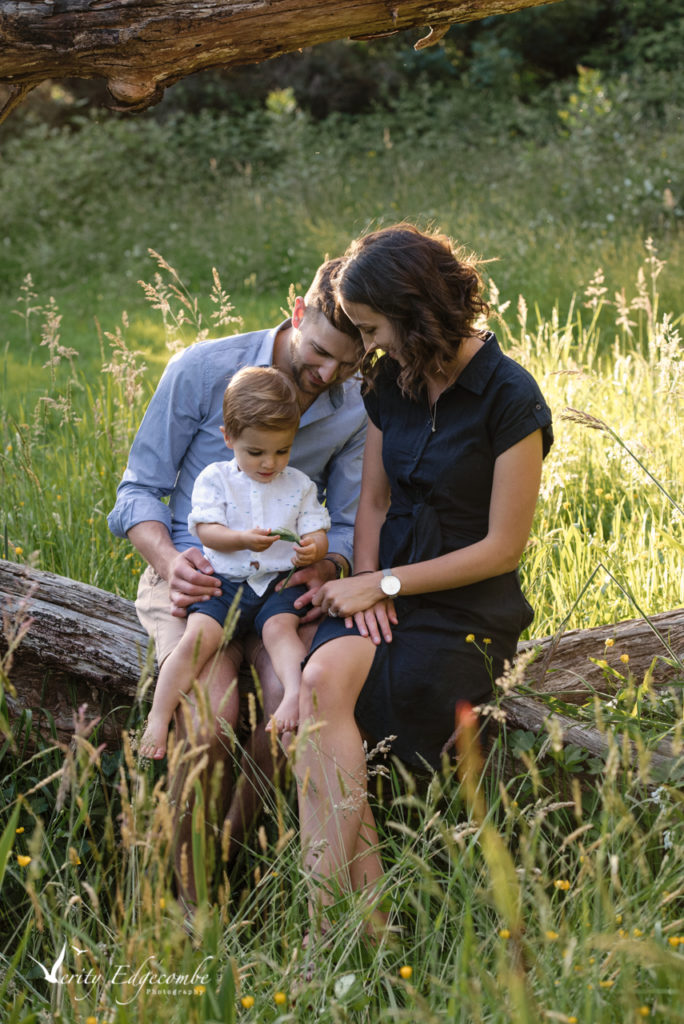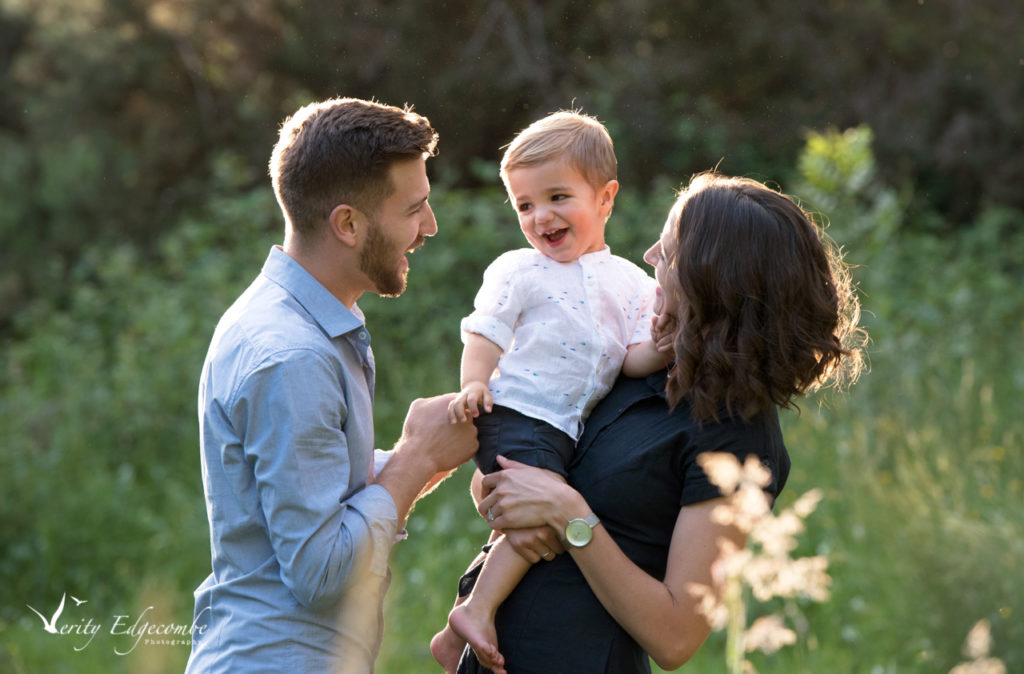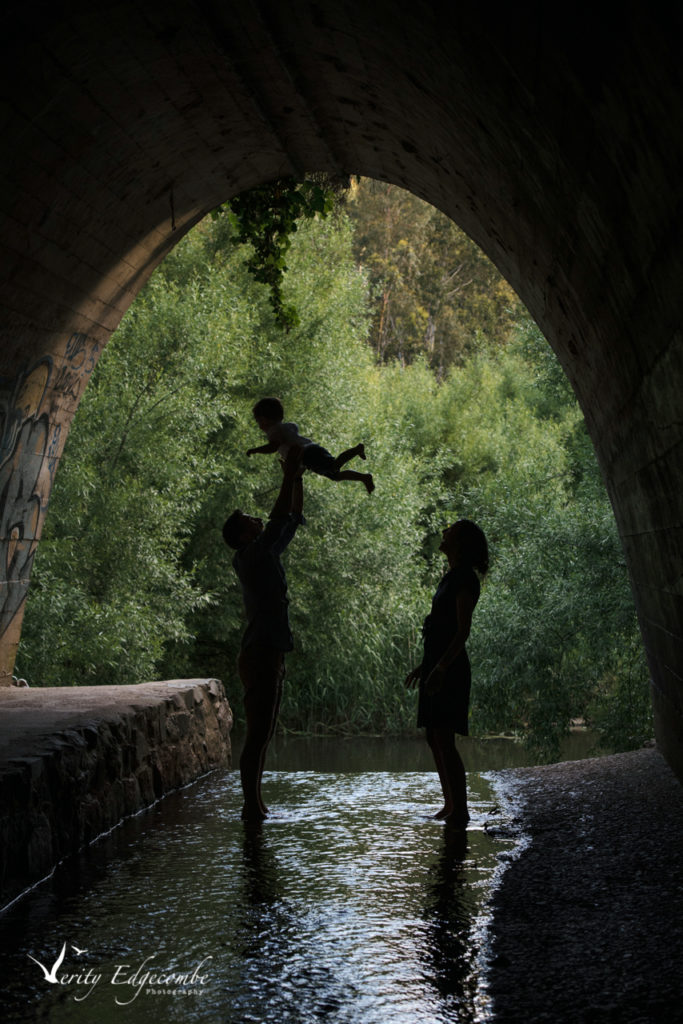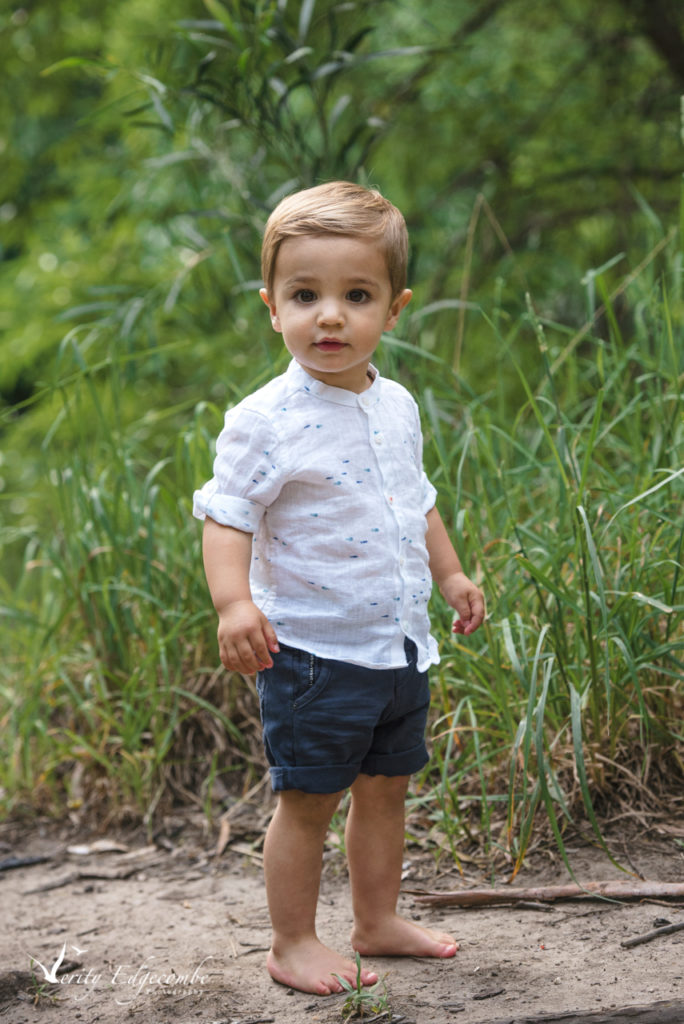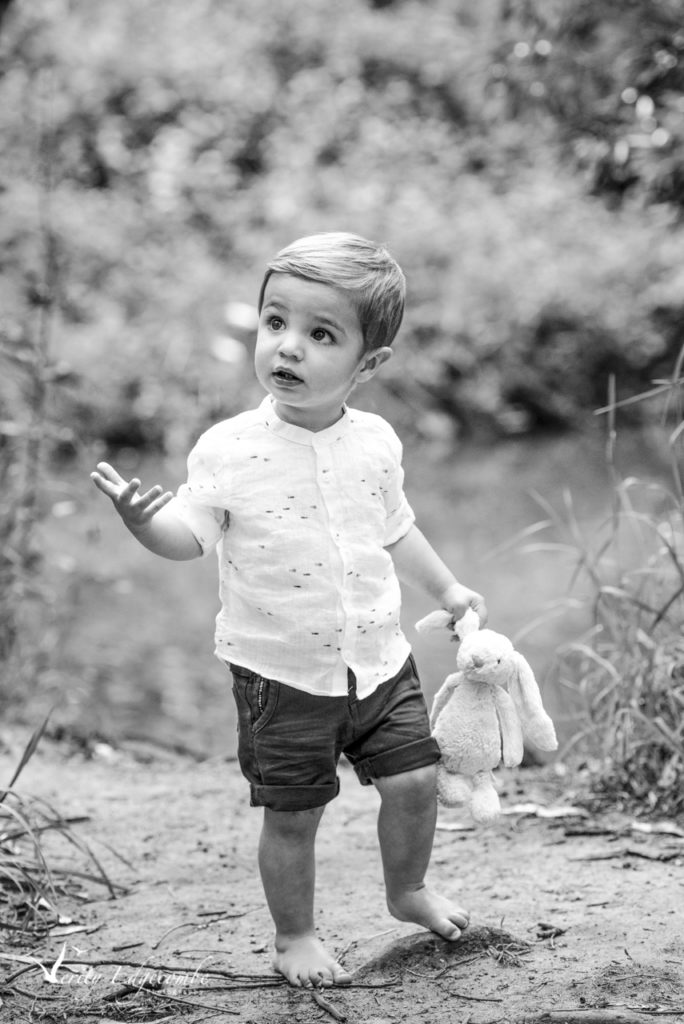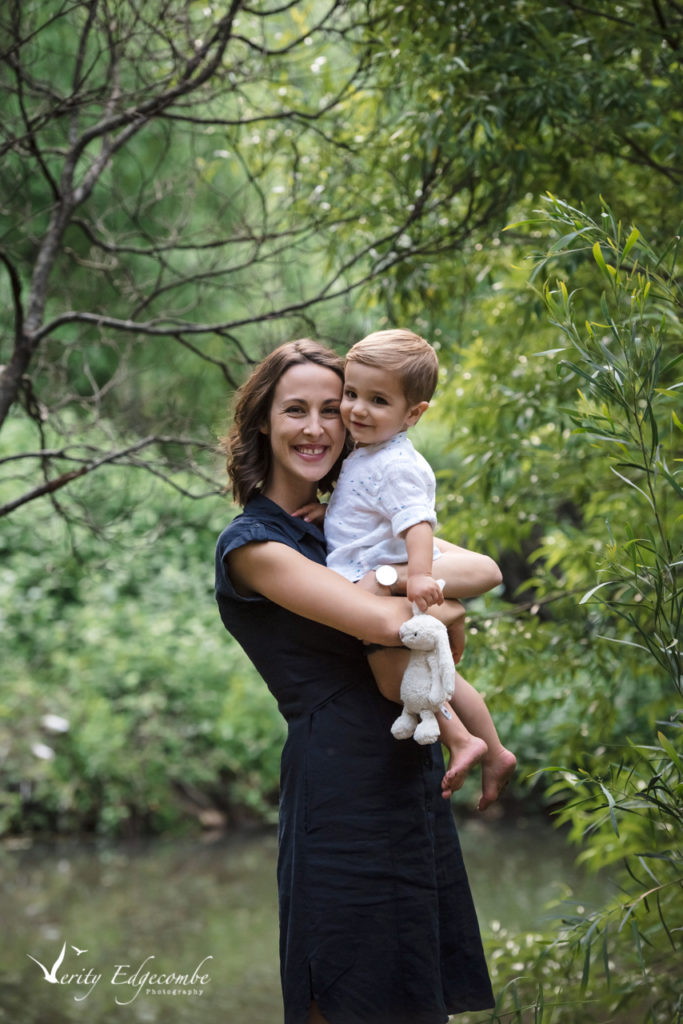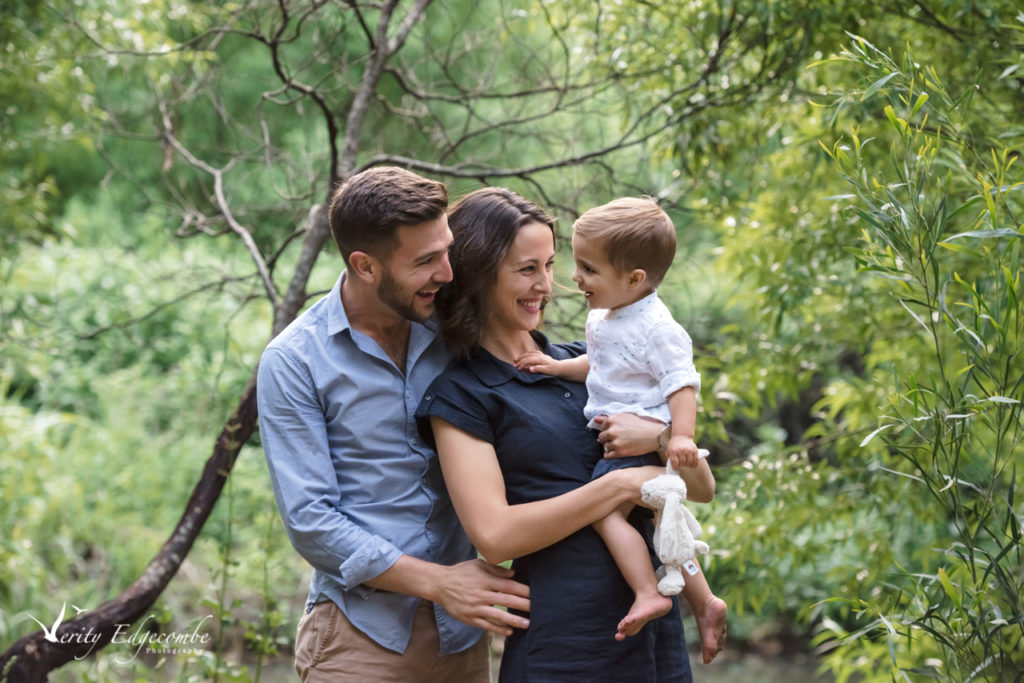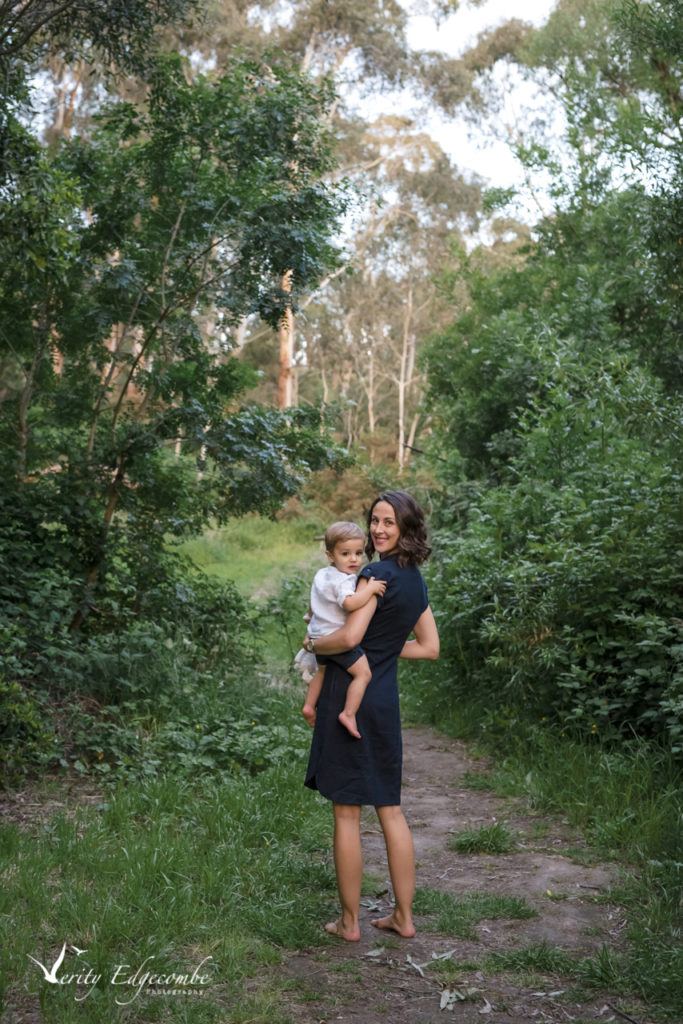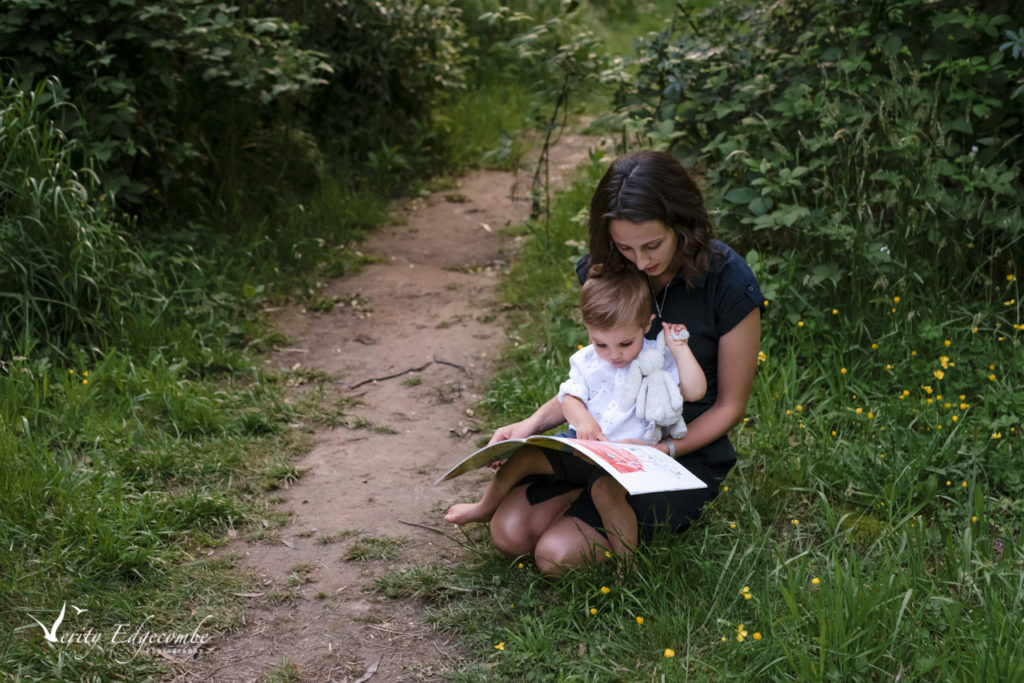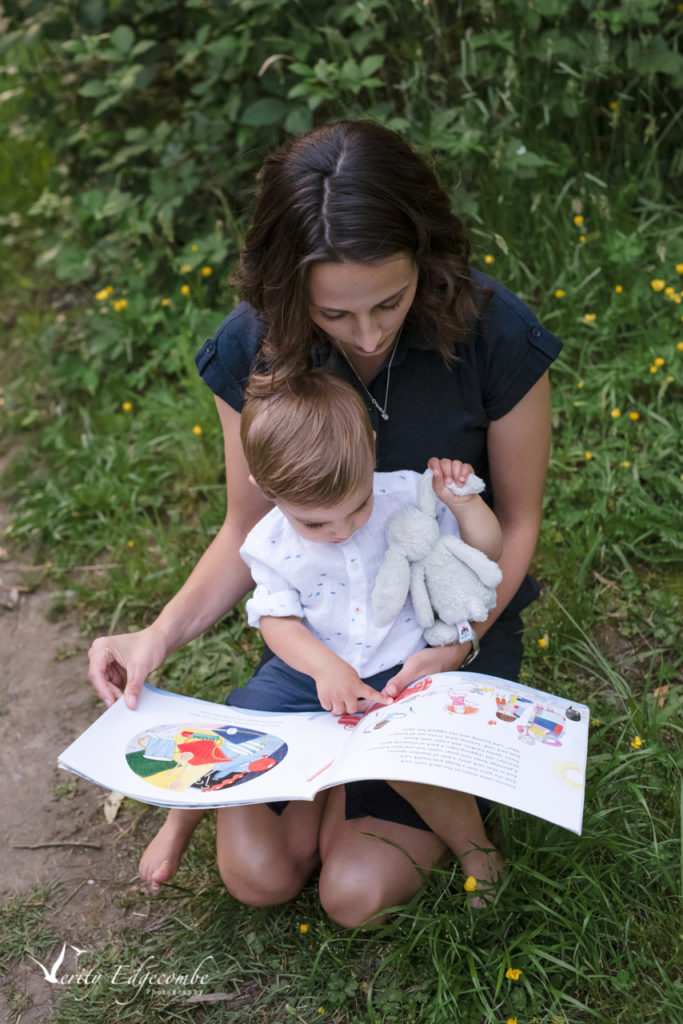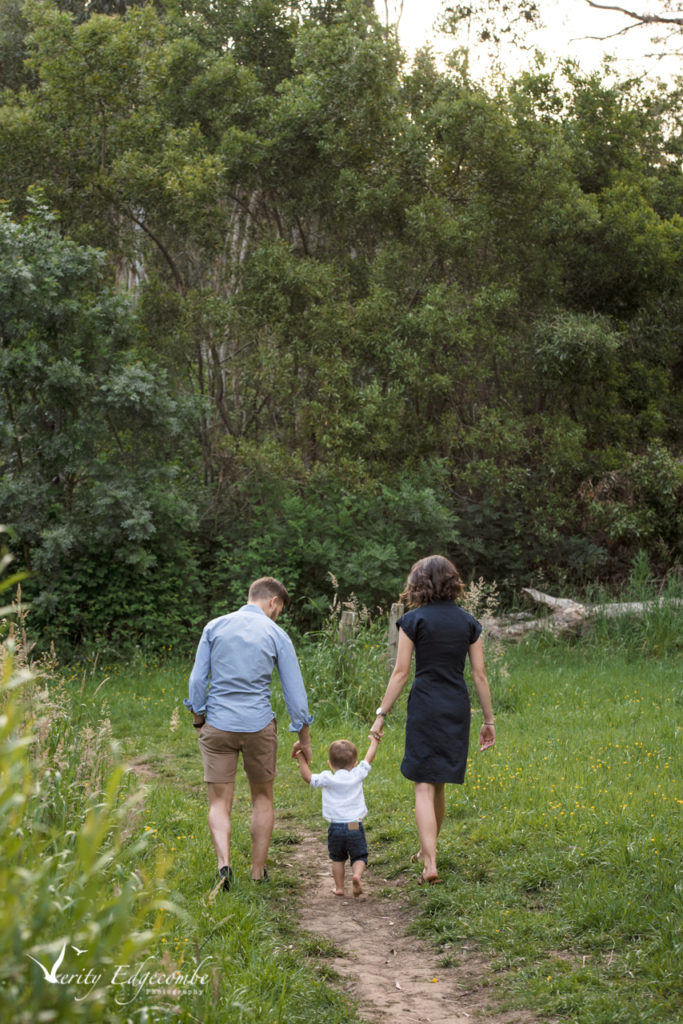 Contact Verity to book your lifestyle Family Photos. The venue for this lifestyle family photoshoot was the walking trail next to the Bridgewater Mill in the Adelaide Hills.
There is lots of space here and has variation like the tunnel, a creek, two walking trails, gums and logs and even a forest look if you want.