Verity Edgecombe Photography
Inglewood Inn Wedding Photographers
Inglewood Inn Wedding Photographers
Marrying under the falling leaves of elms, on green grass and in pretty gardens, Inglewood Inn is a lovely place for couples to tie the knot. As an Inglewood Inn Wedding Photographer, I love how the ceremony has a beautiful backdrop from every angle.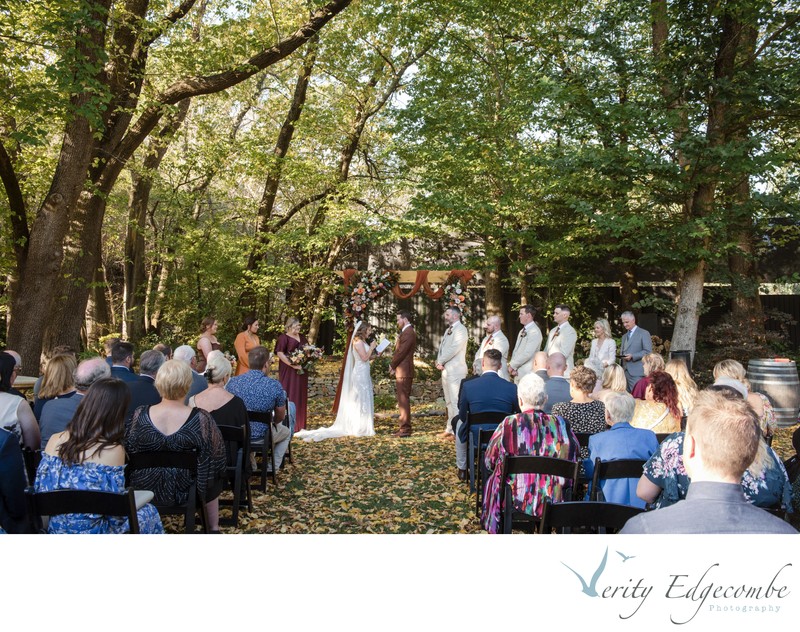 Autumn is a special time for weddings at Inglewood Inn with the falling leaves.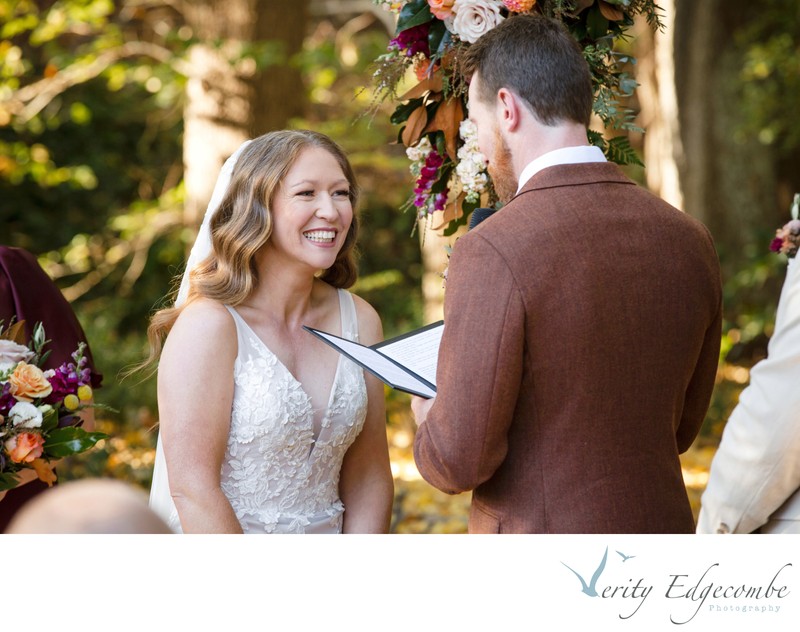 Vows during Inglewood Inn wedding ceremony
We took some photos on those lawns after family photos for this Autumn wedding. The lovely bride had wanted what can be called a 'veil toss'. I always like the images to look natural and organic. So as a consequence, when we do images that highlight the veil, and there isn't any wind around, we make sure we take each side of the veil and toss it in a way that the wind would catch it rather than throwing it up so high and in the middle of the veil, so it is obvious someone has tossed the veil.
Bookings for your Inglewood Wedding Photographer can be made here.