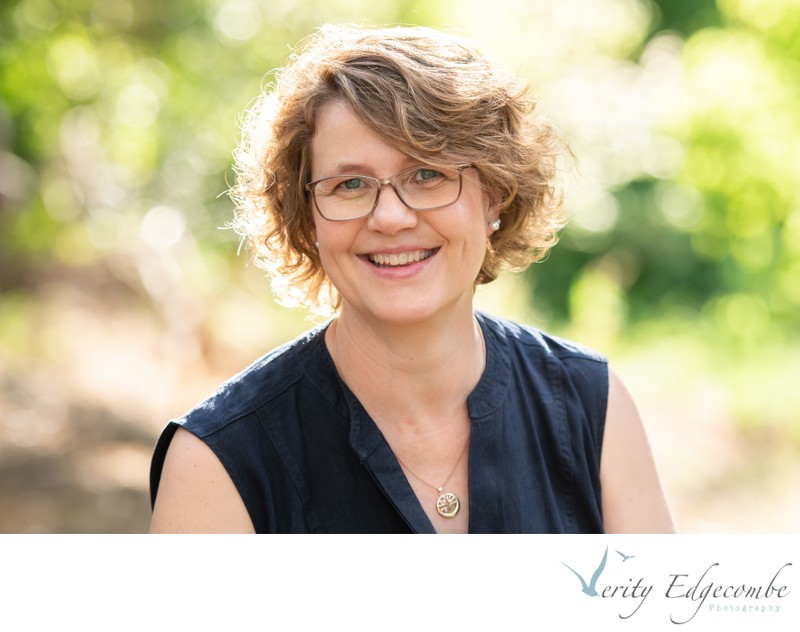 I'm Verity - an Adelaide wedding and family photographer based in the picturesque Adelaide Hills. I'm a professional photo artist and a memory saver. It's a privilege to have a job that I enjoy so much; it doesn't feel like work.
For over a decade, both here in Australia and internationally, I have been fortunate enough to have photographed hundreds of weddings and families. It is always an honour to be invited along to capture treasured moments between loved ones. A picture tells a thousand words, and whether it be laughter, tears or unscripted love, it is my privilege to capture the moments that can be shared with generations to come. I help people record the story of who they are, whether the sweet, quiet, camera-shy type or the family comedian who loves nothing better than hamming it up for the camera - every family has one, including my own!
I am always looking out for precious reactions. The spontaneous hug, wipe of the eye, sneaky kiss. It's the magic moments before, during or after the official photo shoot, when you are not noticing me, that I am taking notice of you. The hand squeeze, the grandparent that leans down to listen to the small child or the laughter when tales are being retold.

Sometimes, mixed with happiness, there is a level of sadness, courage or need. I make it my goal to look out for any needs and seek to make it the best possible experience for all. I like to bring peacefulness, honesty and positivity to my photography work, and I owe this to the example of Jesus and my love of God.
I welcome communication and will work with you so that, together, we create exactly what you want, in the way you want, and any needs you have are met. My top priority is not only to give you what you've dreamed of, what you love but to give you more than your wildest expectations!
What others are saying
We chose Verity to be our wedding photographer, and we can't recommend her highly enough.
Verity and her team's ability to capture the magical moments of the day far exceeded our expectations.
From the first communication we had with Verity, she was diligent in responding to all our questions, and provided helpful feedback and guidance on how to run the day, as well as assistance and advice on the locations we wanted to incorporate into our timeline.
Verity and her assistant Mel have the most lovely nature, relaxed and warm, and deftly caught every moment with great skill.
If you choose Verity for your special day or event you won't be disappointed.
Alexis and Jonathan
Verity and Mel (second shooter) are amazing photographers, they made both myself and my now husband feel very comfortable and natural to have photos taken (we are both very camera shy). They both gave us great direction when needed but we never felt bossed around, it was a very friendly environment and light hearted to get us both smiling. I would highly recommend these amazing photographers. 100/10!
Verity's photos are absolutely incredible and it was such a pleasure having her photograph our wedding day! She was very easy to communicate with and her and her second photographer were so lovely and professional on the day. We are so happy with the result.
Thank you so much to Verity for capturing our whole family while we were all together for the first time in years!! You were so friendly and made the whole experience really smooth, I absolutely love the photos and would recommend you to anyone wanting some special memories to look back on.
Here is more about my approach to weddings and family shoots.
You can make a booking here.
For more information about my product photography journey, follow this link.


Adelaide Photographer based in the Adelaide Hills - 0409 995 035 - verity@verityedgecombephotography.com.au - Copyright 2023