Verity Edgecombe Photography
Family Photos at Anstey Hill
Family Photos at Anstey Hill
On holidays from Western Australia, this family took the opportunity to have family photos at Anstey Hill in the beautiful golden light of the evening.
It takes about 15 minutes to walk from the carpark on Perseverance Road to Neuman's ruins at Anstey Hill, but there is a lot of gorgeous scenery on the way, so I try to capture photos on the way there and back so there is variety in the families portfolio. This family photoshoot was on a cool Spring day which was perfect.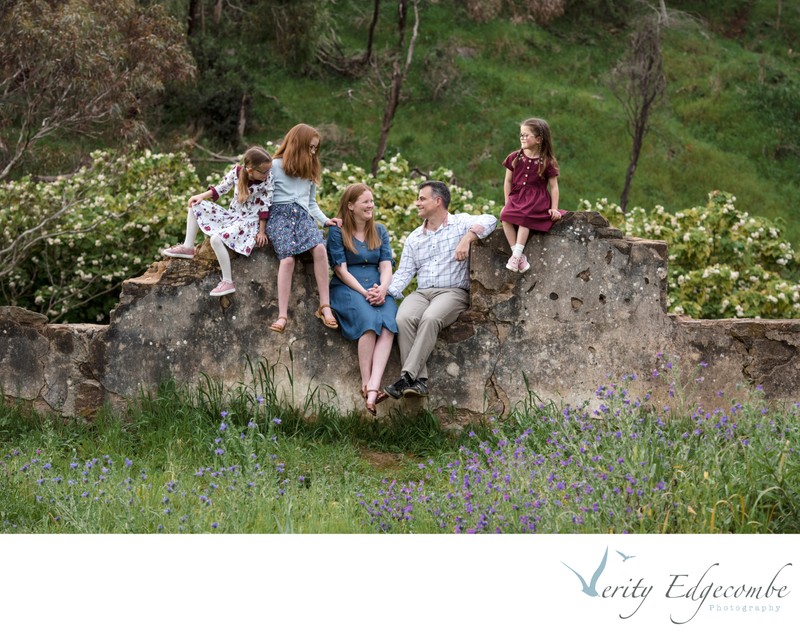 The interaction between this family is really beautiful.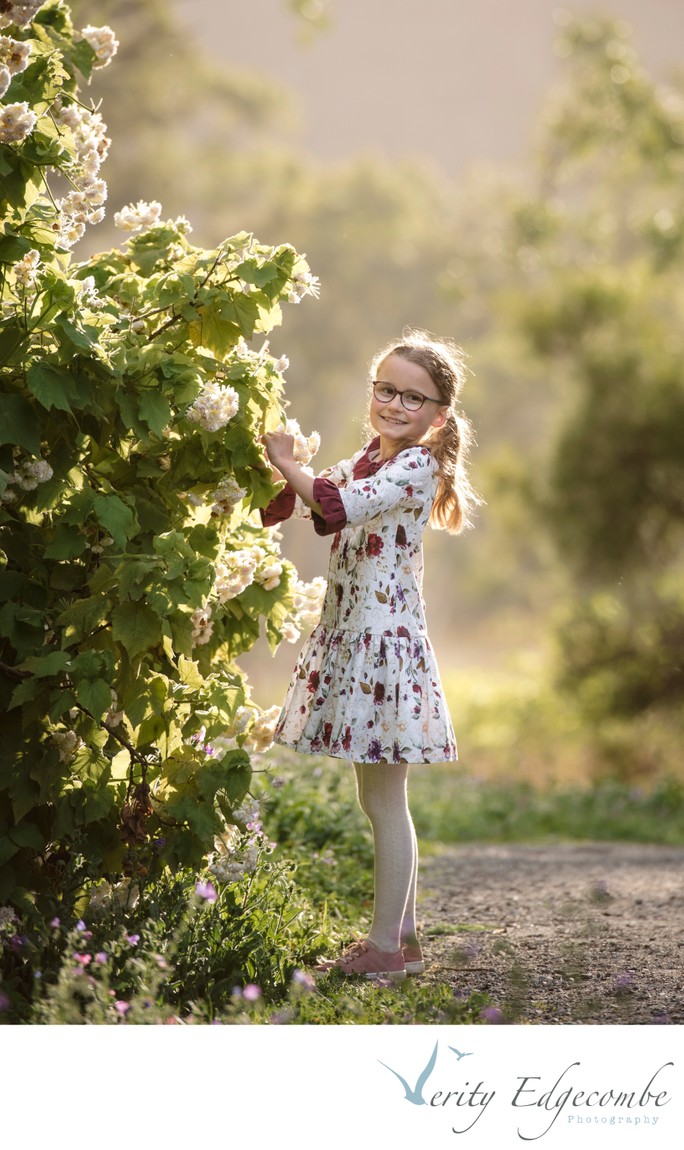 With family photo shoots we capture the whole family together in at least two places, we get individual photos of each person, sibling photos, couple photos and then lots of in-between photos.
Coordinating the Families Clothes
I love the way the family coordinated their clothes so they all blended well together. The lovely Mum said she thought about it a lot before it finally came together just as she wanted. It's worth taking the time to work out what looks good. It can make a big difference to how happy you are with your images. There are a lot of colour palette ideas online and once you have what you think will work, lay them out of your bed and make sure they blend together well.
If you would like to have some affordable family photos, contact me and book your session today.

Wedding, Family and Product Photographer based in the Adelaide Hills
0409 995 035 - verity@verityedgecombephotography.com.au - Copyright 2022


Location: Perseverance Road, Tea Tree Gully, South Australia.