Adelaide Intimate Wedding Photographers
Adelaide Intimate Wedding Photographers
As one of Adelaide's Intimate Wedding Photographers, I aim to photograph your wedding day so that you can feel the love, warmth and joy of your day. I want you to look back at your photos and get all those tingles again. Remember the tears. Renew your vows. Count your blessings!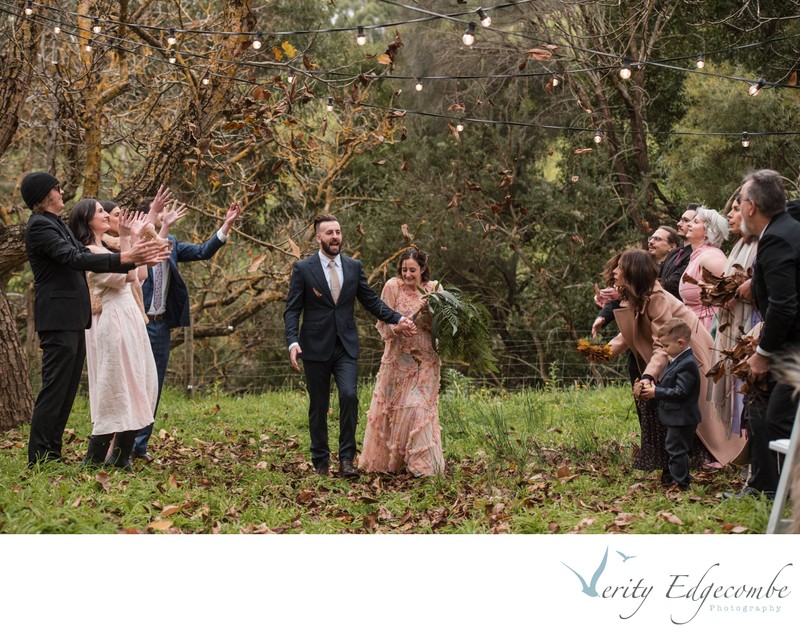 leaves for confetti during the recessional

Marco and Marsha's Intimate Wedding Day
Wanting to elope, Marco and Marsha started making plans but decided to go for a small, intimate wedding with less than 20 guests instead. Living on a three-homed property on the outskirts of Cuddlee Creek, Marco and Marsha had their ceremony led by Kate Browne under a row of trees near the homesteads.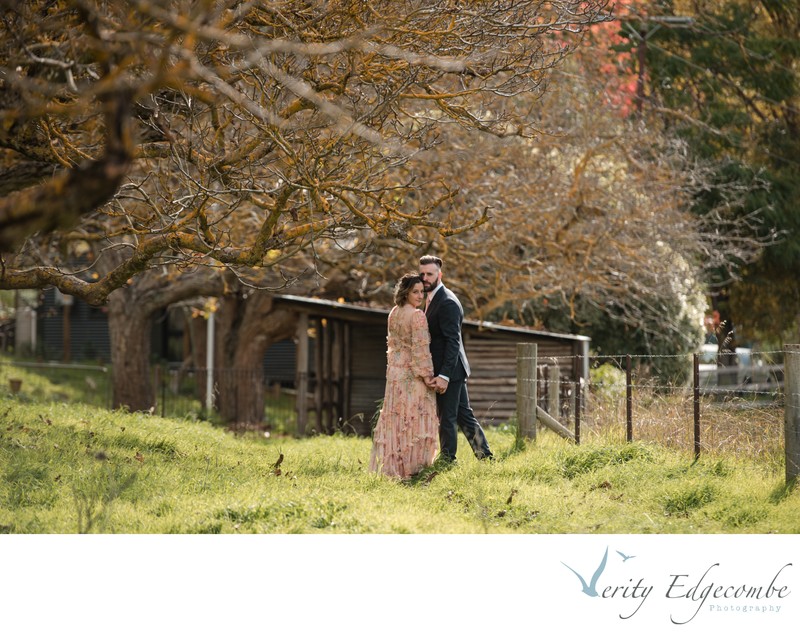 The late afternoon sun highlights the sweet bride and groom.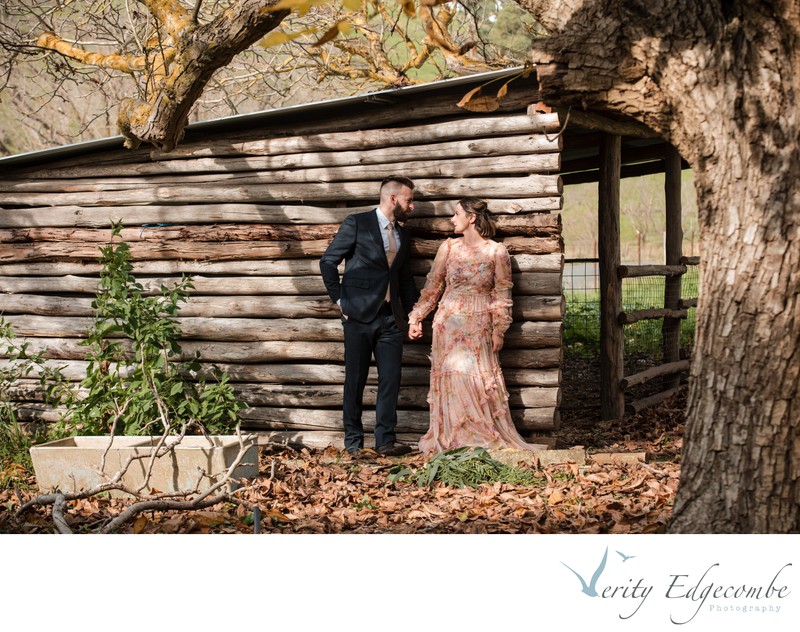 The long shadows created some beautiful images.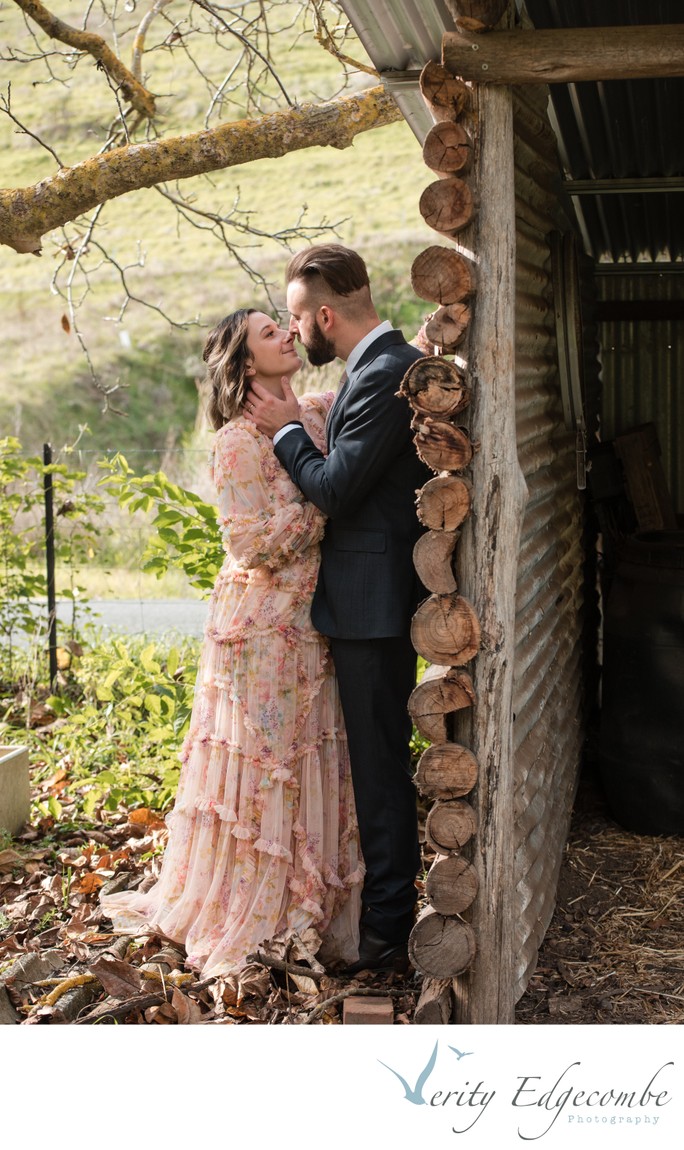 You can read more about this Adelaide Hills intimate wedding day here.
Book your wedding photographer here.
Location: Cudlee Creek, South Australia.