Family Photography Packages
Families are one of life's greatest blessings, so well done to you for organising a family photo session!
During your family photoshoot, you will be able to relax and enjoy your time together in a fun environment. I keep things as easygoing as possible, and often the kids are creating their own poses and acts for me to photograph! I take them as they come and have no expectations of them!
My images are carefully composed, so we catch the light, add a pop of colour in the background or frame the photo in a way that makes them timeless and often a beautiful scene on its own, even before you add your fabulous faces to it!
Each photo is individually edited by hand and expertly colour-balanced in a timeless, clean and consistent way.

You will love the attention to detail, my friendly service and excellent turnaround times.
My aim is always to exceed expectations!
You can read more about my approach to family photos here and see more family photos here.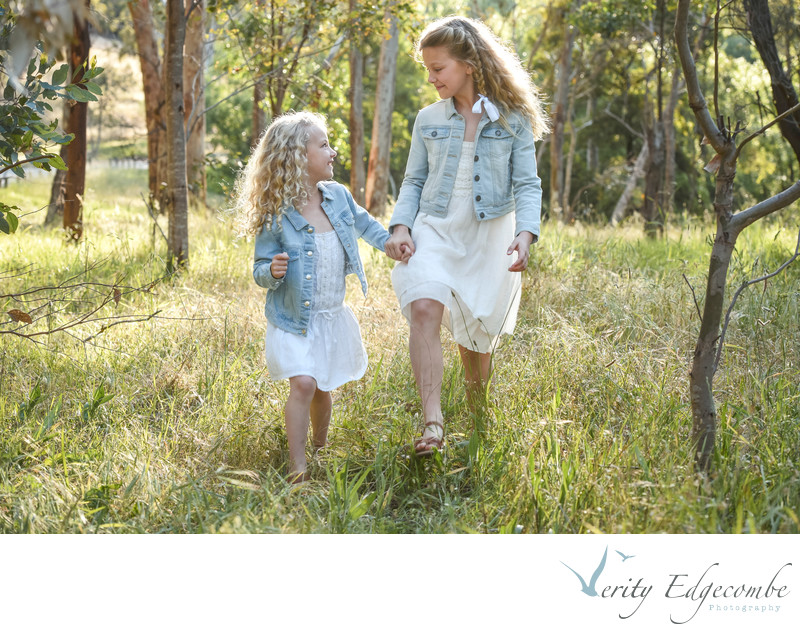 PRICING
one hour session
a location of your choice
private online gallery with high-resolution downloadable files
all images watermark and encryption free
free, archival storage for at least two years
photos available for viewing in about 14 days
support and advice on what to wear to your photo session and the printing of your images*
love and care for all of you
$429
An additional fee of $55 or more is required for travel over 40 kilometres from Balhannah.

EXTRAS
extended family groups
10 minutes extra per family
$35 per family
USB with photos in addition to the online gallery
$54
handcrafted quality portrait album
12x9 inch - 6 full-page spreads (12 pages)
embossed buckram cover
made in Australia
$365**
MATERNITY SESSIONS
A 30-minute maternity session is available for $229.
venue of your choice
private online gallery with high-resolution downloadable files
all images watermark and encryption free
support and advice on printing your images*
love and care - of course!
HOW MANY PHOTOS DO YOU GET?
I don't count when I'm culling the photos. You get all the photos that are great.
I have never delivered less than 70 for an hour's photoshoot, so you will be spoilt for choice!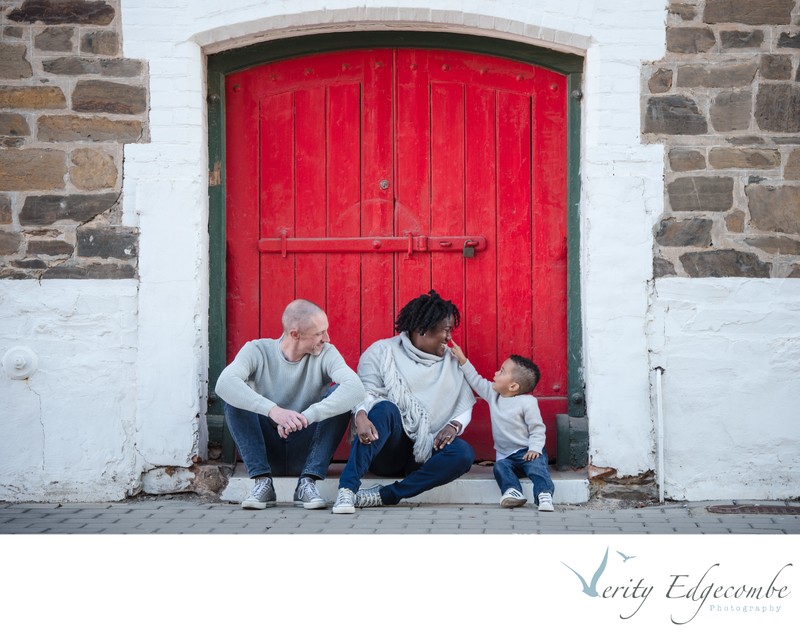 *PRINTING
My preference is to get all printing professionally processed at Atkins Technicolour
on Fullarton Road, Kent Town. They have 80 years of experience, print on archival quality paper and excellent colour.
Their frames are top quality, handcrafted and finished beautifully. They have a lot of variety if you would like to have something unique (you should see their 'Rose' collection with hand-torn edges in a boxed frame! - my favs!).
Their canvases are a smooth texture and finished well. If you choose to print with them, I can order all photos for you at no extra cost other than Atkins prices.
TIME TO CELEBRATE
I often capture large family groups for special occasions like a birthday and then stay on to photograph the celebration. A custom package can be made to suit your needs.
WHAT TIME IS BEST?
I like to use the beautiful light from that time of day when the sun is lower in the sky, so that light adds that extra special atmosphere to the moments preserved. An hour and a half after sunrise or before sunset works well. This time slot is not always possible with your family dynamics. I'm happy to work with whatever suits your family.
WHAT NEXT?
Let me know what times suit you, and we can work out a date and location. I will send you a confirmation sheet with extra details, including tips on what to wear and payment options.
Thank you for choosing Verity Edgecombe Photography, and I look forward to spending time with you.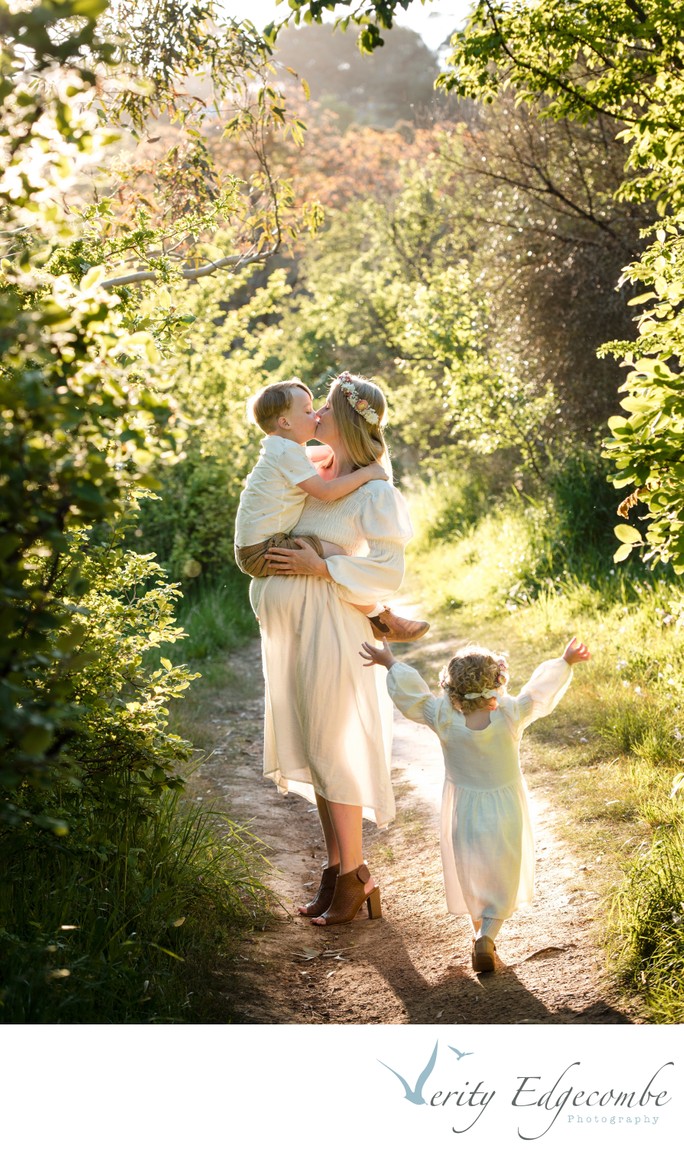 **other albums are available - contact Verity for more details

Wedding, Family and Product Photographer based in the Adelaide Hills - 0409 995 035 - verity@verityedgecombephotography.com.au - Copyright 2022