Should We Have Engagement Photos?
Engagement photos aren't an essential element of your wedding preparations. Very few things are! Besides the vows and the registry signing, the rest is optional. You can choose to have a bridal party or not, how many guests witness your wedding day, and whether you have a rich three-tiered fruit cake or none at all!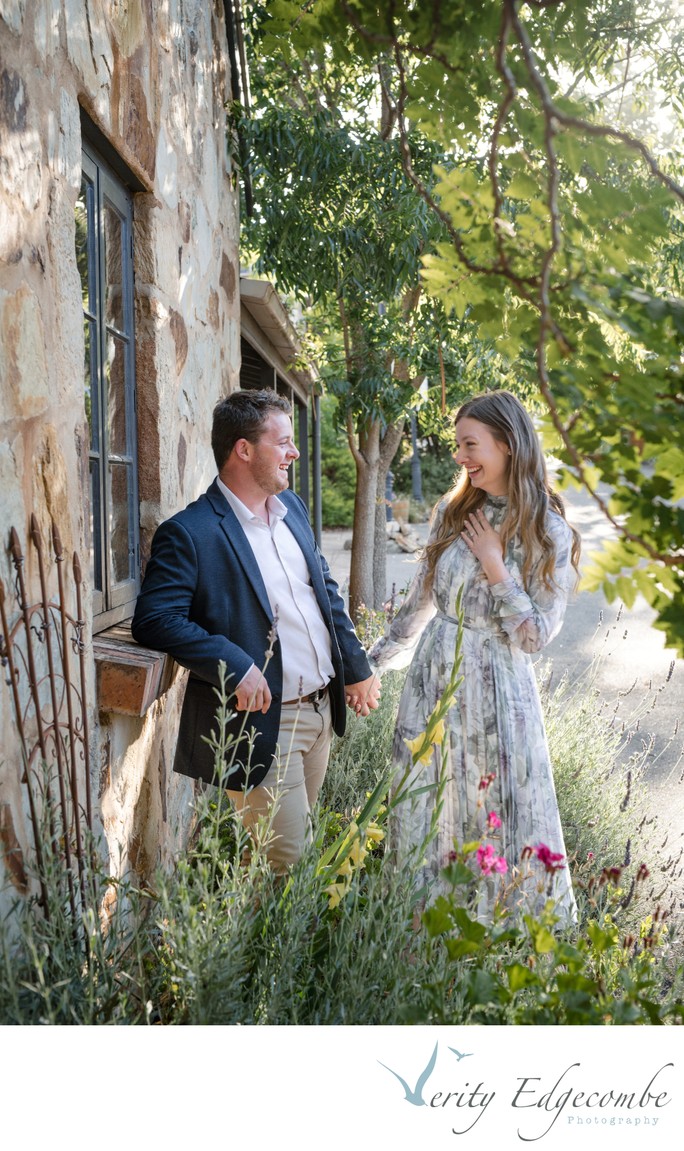 So, are engagement photos worth it, and why would you have them anyway?
At the outset, my husband and I had engagement photos the same day we got engaged! Yep, my hubby popped the question in the Adelaide Parklands; I sported a sparkling marquise diamond ring and off we went and had our pictures taken! The images are still on our dresser, and we treasure them.
So why do I think engagement photos are great to have?
*Firstly, there is often a long time between your wedding day and betrothal. It is sweet to have romantic photos with each other while you're waiting. You can easily upload these photos to social media like Facebook and Instagram and share them with family and friends.
* You can have engagement photos taken with the same photographer you are using for your wedding day, which helps you connect. The photographer can get to know you as a couple and how you interact. You can get an idea of how they operate, which can help you feel more relaxed on your big day.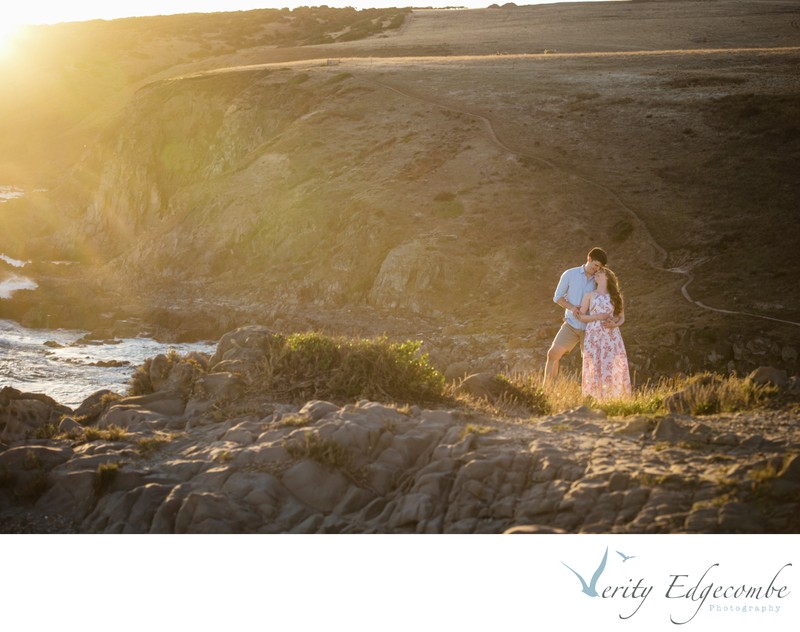 * You can choose your date, your time and your weather! - On your wedding day, you have to work around many different elements of the day. The availability of the hairdresser and the length of your ceremony and reception can all have a bearing on when your official wedding photography session can be.
Sometimes, you end up with photos in the full sun (which is fine) or even in the rain (which can be beautiful!). Your engagement photos can be coordinated around when the sun is low in the sky for that gorgeous golden glow, and we can reschedule if the weather isn't perfect!
* You can choose a completely different venue for your engagement photos than your wedding photos! You might be having a Mount Lofty House Wedding in the Adelaide Hills. Why don't you consider having a beach engagement session? Maybe your wedding will be at Cobb's Hill in the autumn. Spring photos amongst some blossoming fruit trees might be something you would love.
You may even have your wedding interstate or overseas, so why not have photos together in your hometown?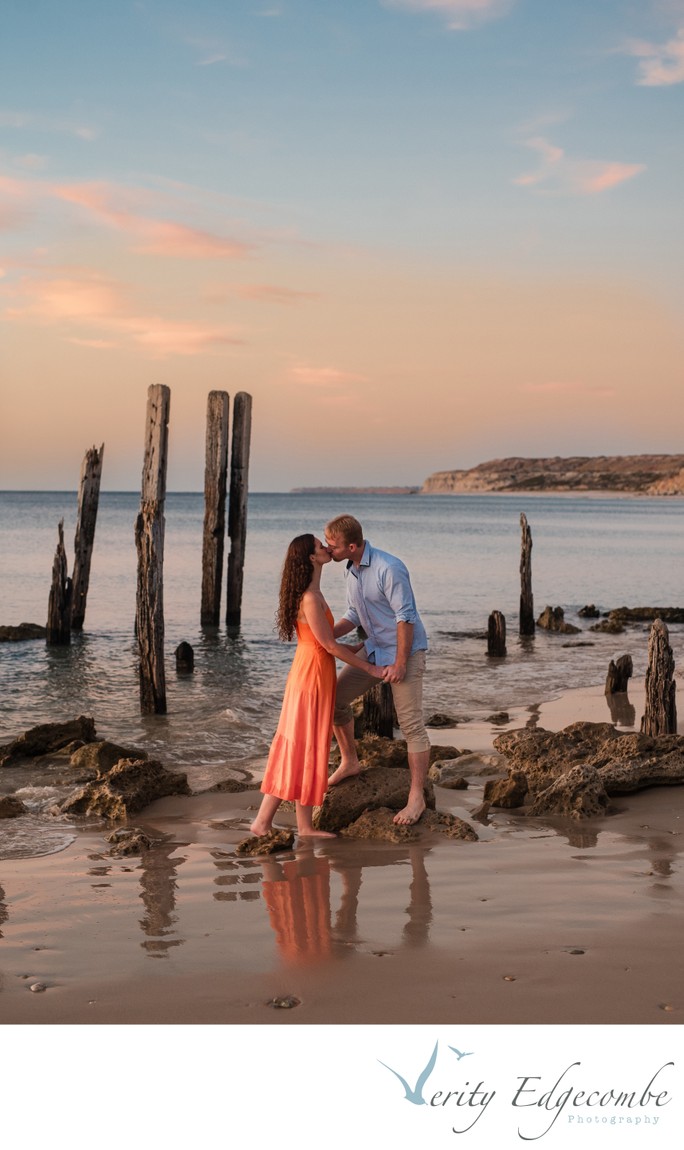 * You can wear comfortable clothes so you can completely relax!
* Some couples like to print out engagement photos and hang them in frames or off strings with bunting at their receptions. Other couples want to use their engagement photos as part of the wedding invitations or save-the-dates.
*Lastly and not least, engagement photos allow you to record and celebrate the love that you share. You have time to laugh and have fun together, just the two of you!
I say, ''just the two of you," even though a photographer is there too! Because I use a long lens for a lot of the engagement and wedding photography, I'm not in your face, and you can be yourselves, chat and have fun, as if no one is watching! The more documentary and natural the photos are, the happier we all will be!
Contact me to book your engagement photos!
Wedding, Family and Product Photographer based in the Adelaide Hills - 0409 995 035 - verity@verityedgecombephotography.com.au - Copyright 2023
Should We Have Engagement Photos?