Wedding Venues: Adelaide Hills
Adelaide Hills Wedding Venues
As an Adelaide Hills Wedding Photographer, I see functions at a lot of Adelaide Hills Wedding venues.
Here are a few you might like to consider for your special day.
Mount Lofty House, Mount Lofty
Elegant, stunning, five star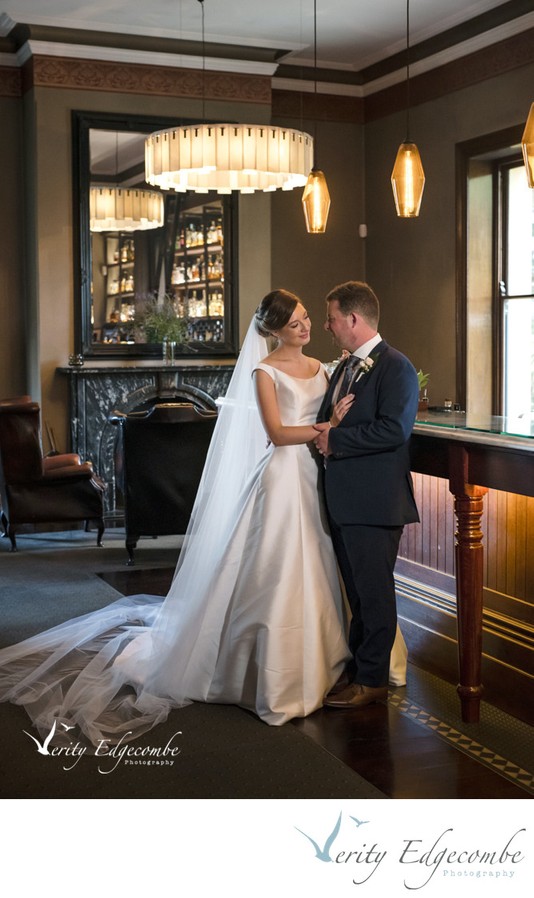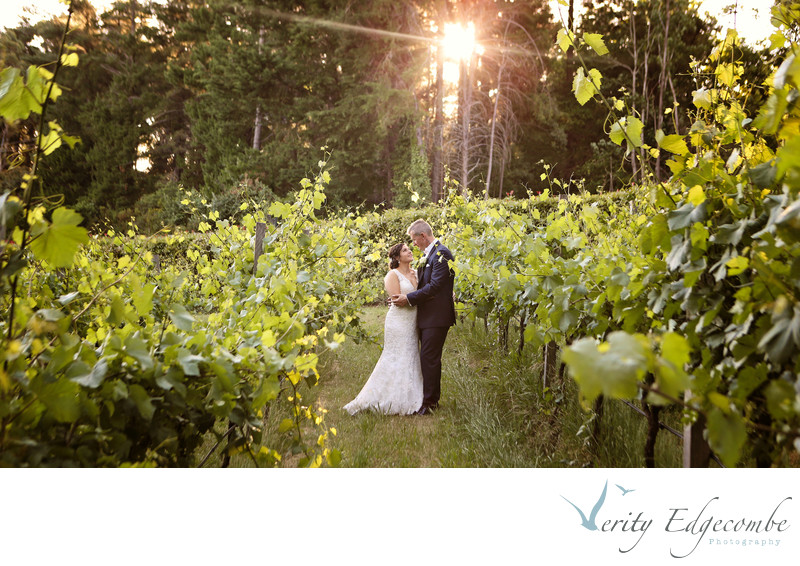 Mt Lofty Ranges Vineyard, Lenswood
Intimate, relaxed, picturesque, winery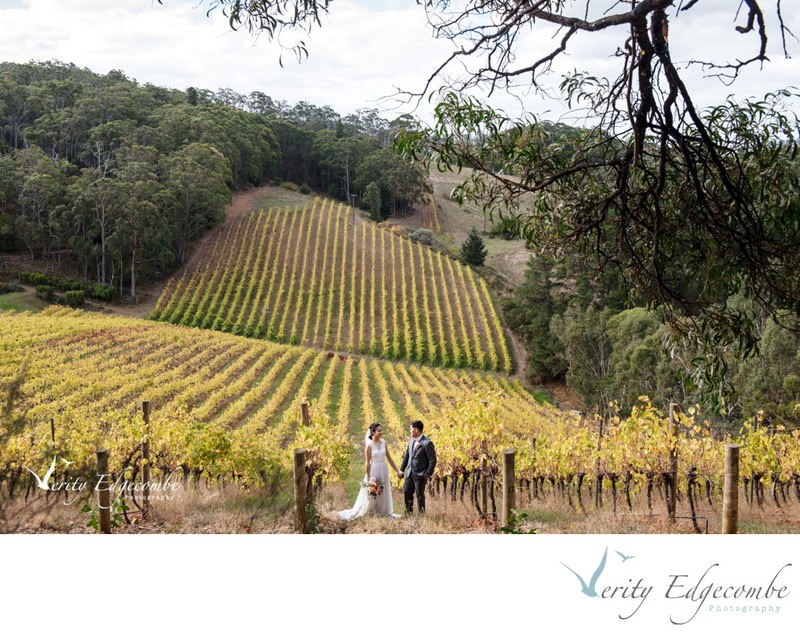 Cobb's Hill Estate, Oakbank
Beautiful, versatile, easy-going, winery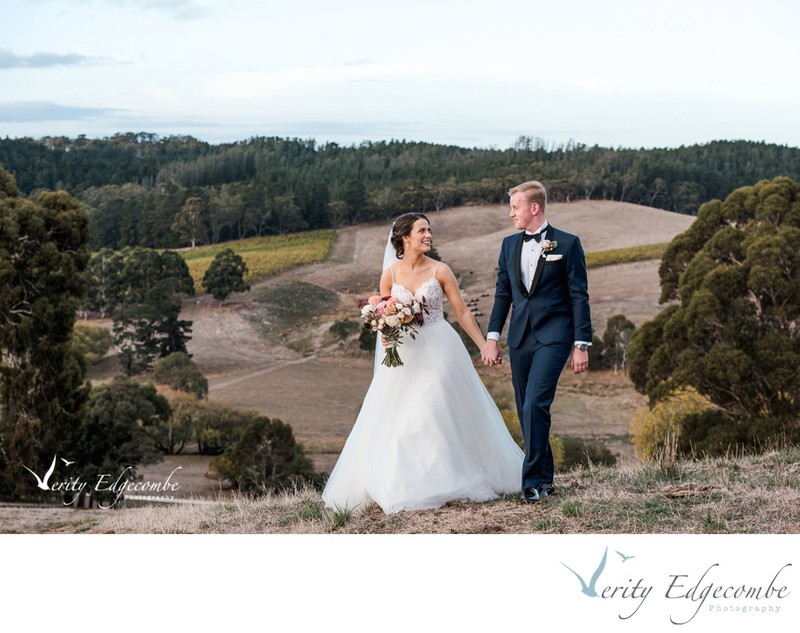 Beaumont House, Beaumont
So pretty, historic, close to town
Anderson Hill, Lenswood
Fun, rustic, country, winery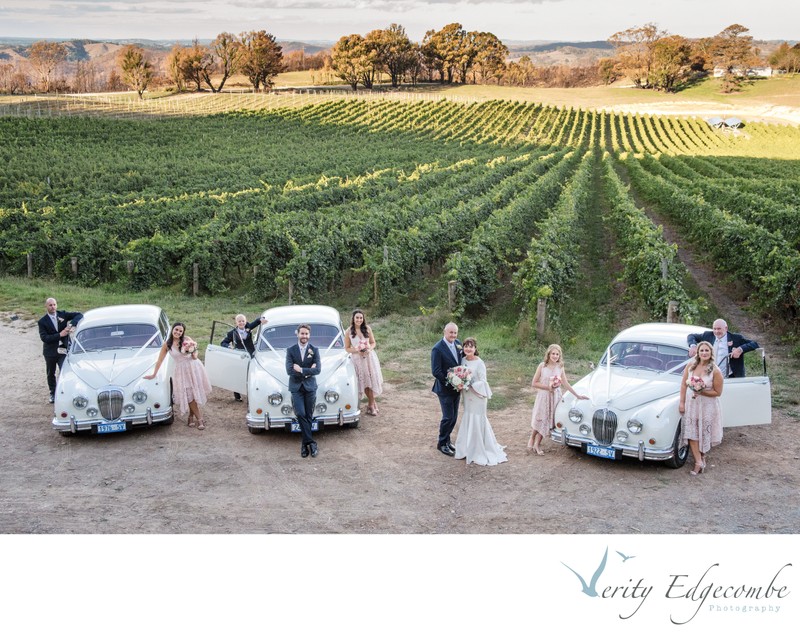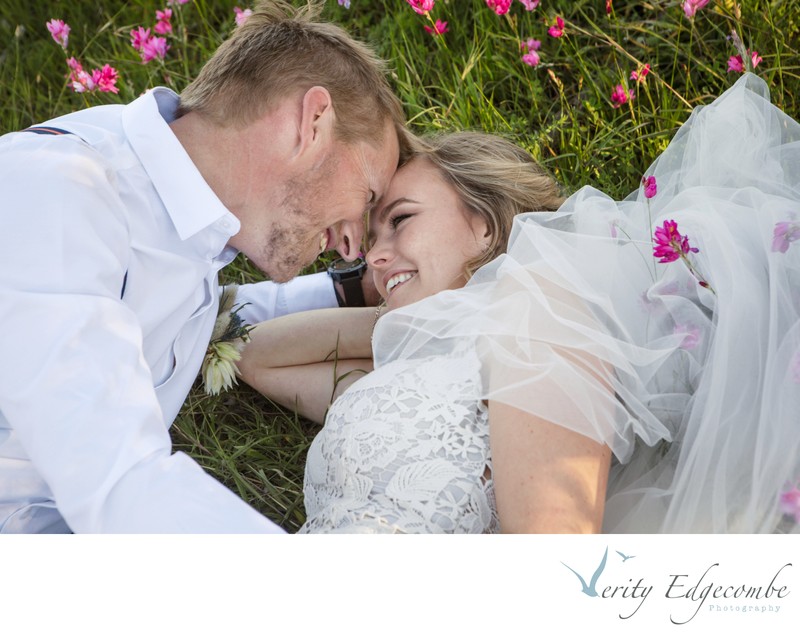 Littlewood Agapanthus Farm, Littlehampton
Pretty, Intimate, casual
Inglewood Inn, Inglewood
Charming, easy-going, lovely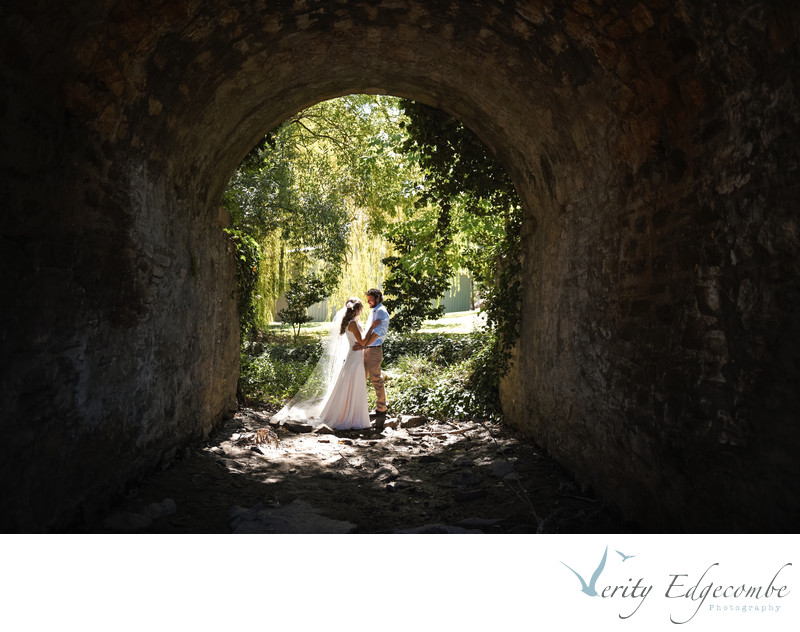 K1 Wines, Kuipto
Beautiful, upmarket, accommodating, winery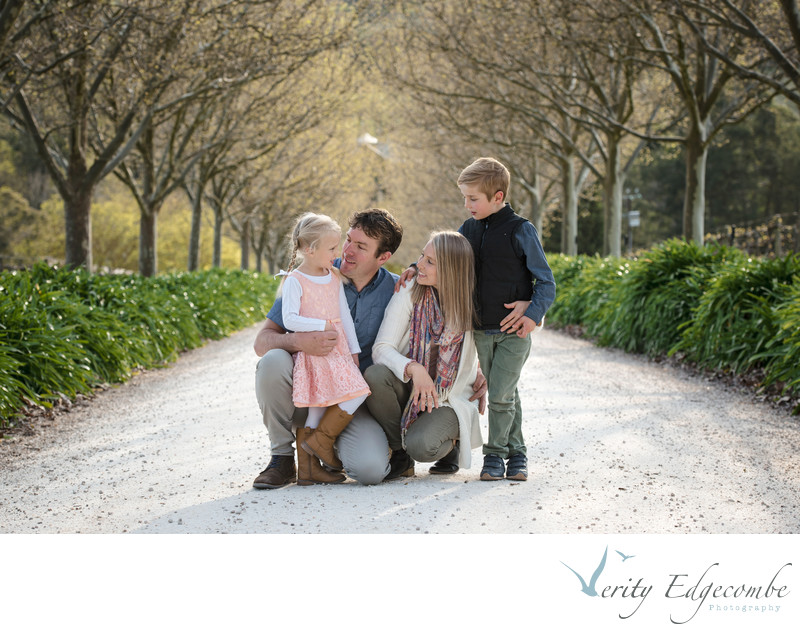 Three Gum Bistro/Adelaide Hills Convention Centre, Hahndorf
Friendly, affordable, pretty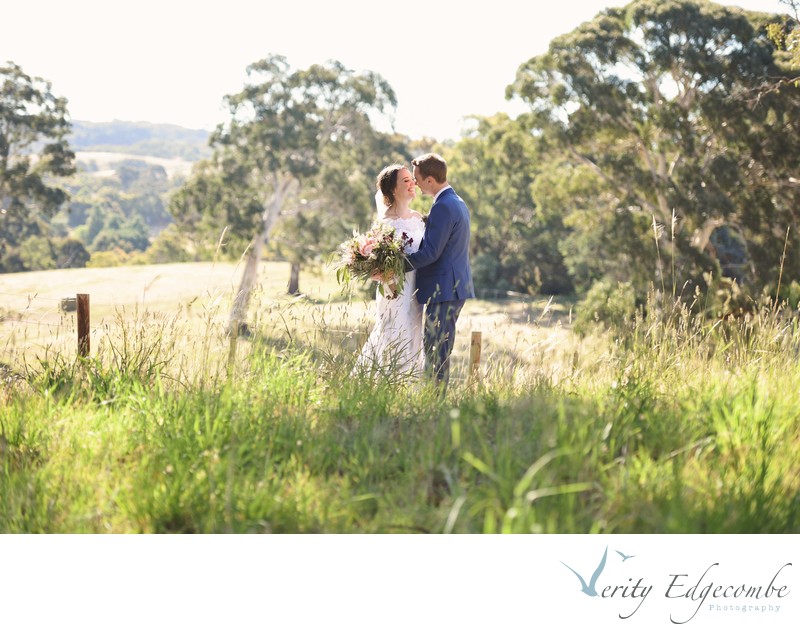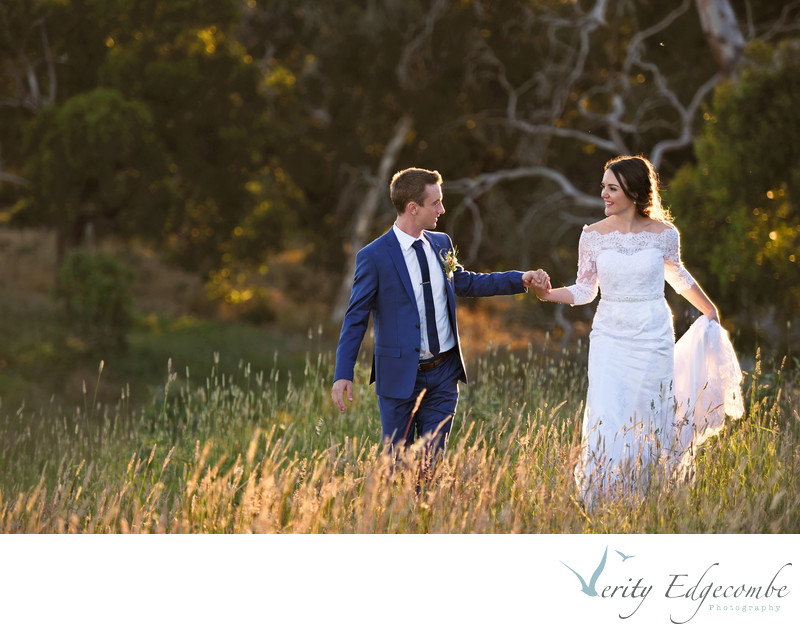 Barrister's Block, Woodside
Rustic, charming, barn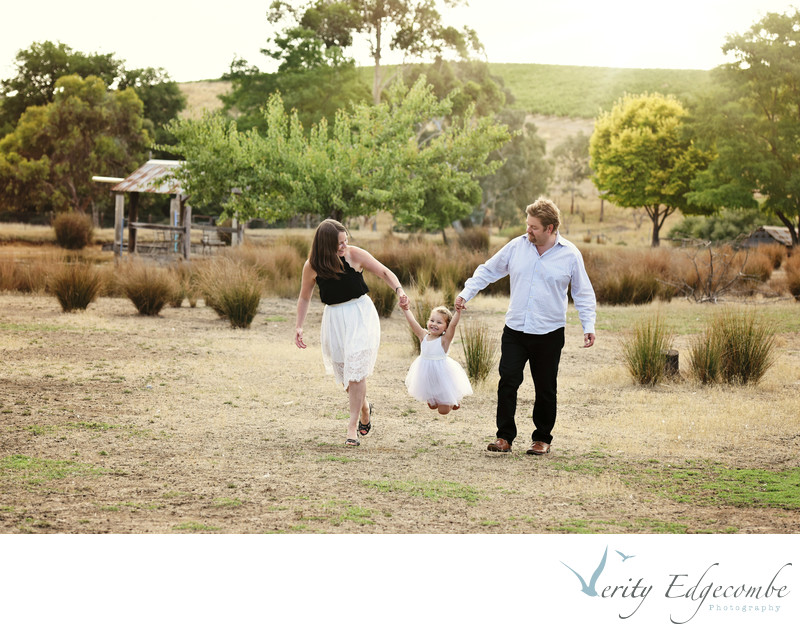 Pike and Joyce Winery, Lenswood
Stunning views, fine dining, eye-catching, winery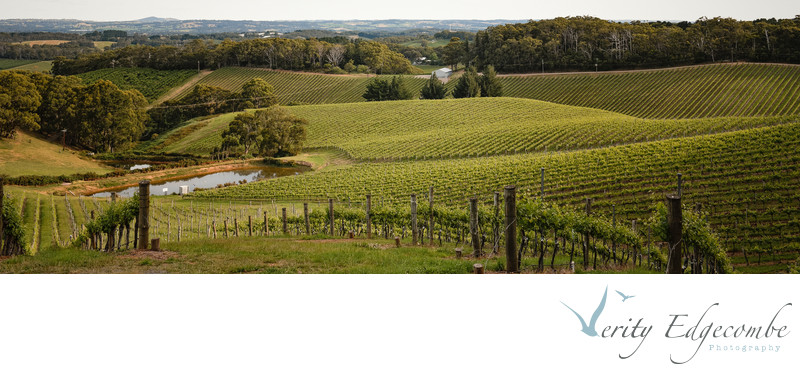 Glen Ewin Estate, Houghton
Well set up for weddings, lots of variety for photos, beautiful
Silvestri's of Clarendon, Clarendon
Regal, silver service, beautiful spots for photos nearby too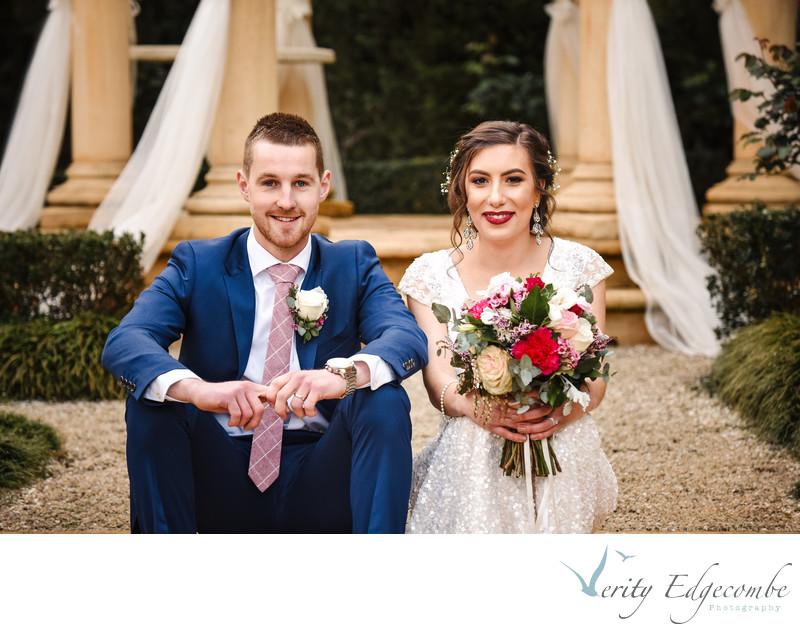 Goldings Winery, Lobethal
Wonderful, refurbished, elegant country, winery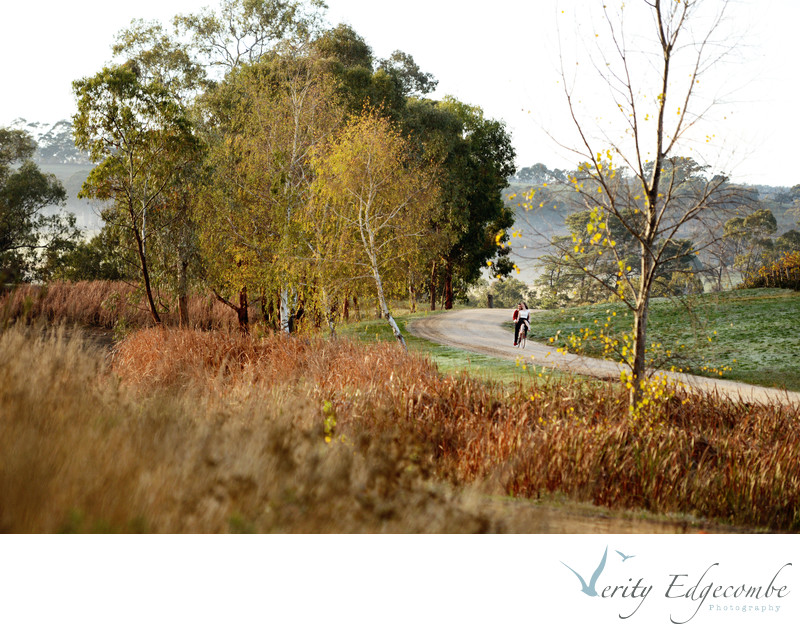 To book wedding photography for your Adelaide Hills wedding, contact Verity.
Wedding Venues: Adelaide Hills