What To Wear For Family Photos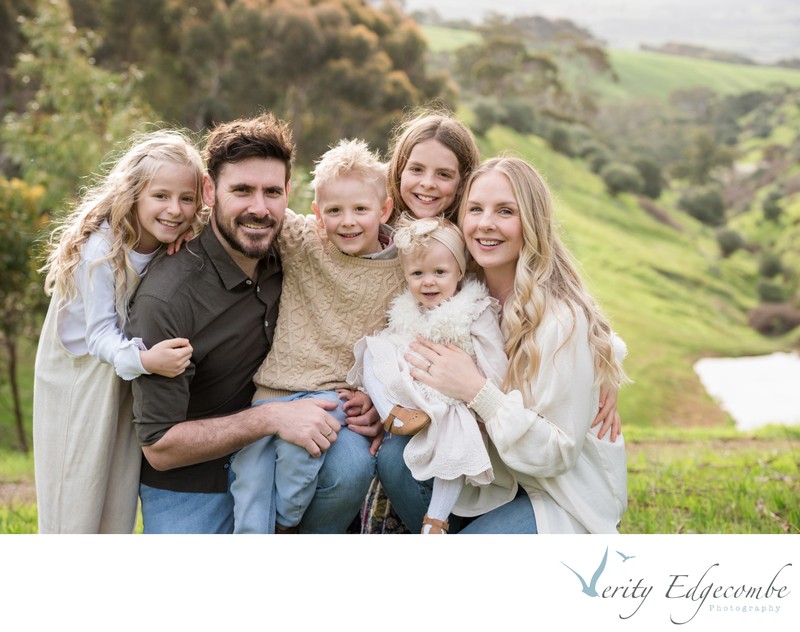 You've booked your family photoshoot session. Now you're deciding what to wear. A coordinated approach to clothing styles and colour palettes across the crew will turn good into great, visually reinforcing the deep connections that bring you together as a family. You will display your photos prominently, and they will be a talking point for years, so you want them to look fantastic! Here are some tips.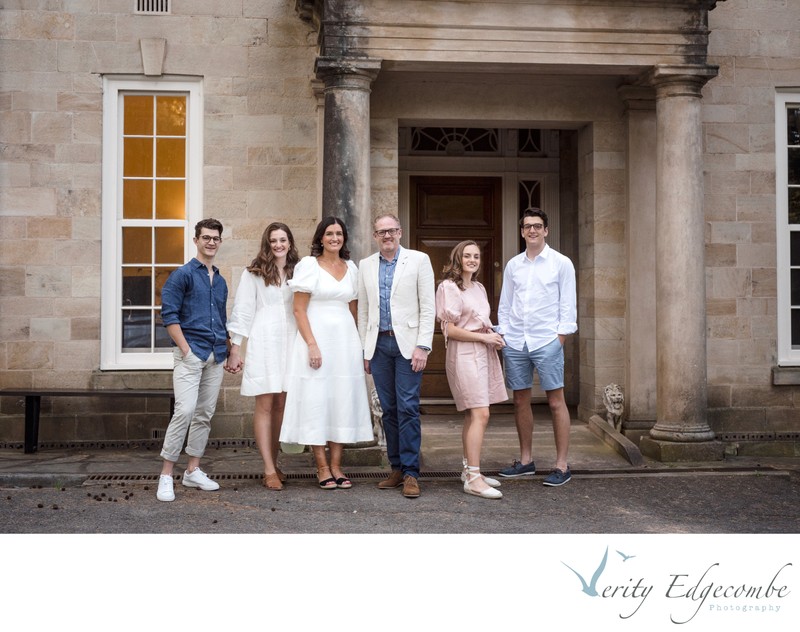 1. Someone has to decide. Chat to a few people across the group if it's more than your immediate family. Get agreement on the need to coordinate for a satisfying look. Talk through the key points - season, location, style and colour. Keep it simple so that no one feels like getting organised for the session is a burden. However, there's nothing wrong with updating wardrobes to ensure everybody has the right colours. Tip: some new clothes are a great way to motivate teenagers, who can be self-conscious about their appearance.
2. First up is the season. Your photos will make sense if the crew rugs up in winter with denim, corduroy and knits or lightens up in summer with linen pants, breezy dresses and casual shirts. Consider boots if it is a winter photoshoot, so your toes don't get too cold!
3. Next up is the location. Choose styles and colours that complement the environment and your vibe. For example, a forest will be a bit darker: think about choosing lighter and brighter colours. At the beach, accept the fact that you or the kids could well get wet. Are you OK with how wet clothes change colour or become a little transparent? Can the kids have fun in the sand and water with the clothes you want them to wear?
Neutral/soft colours always look beautiful!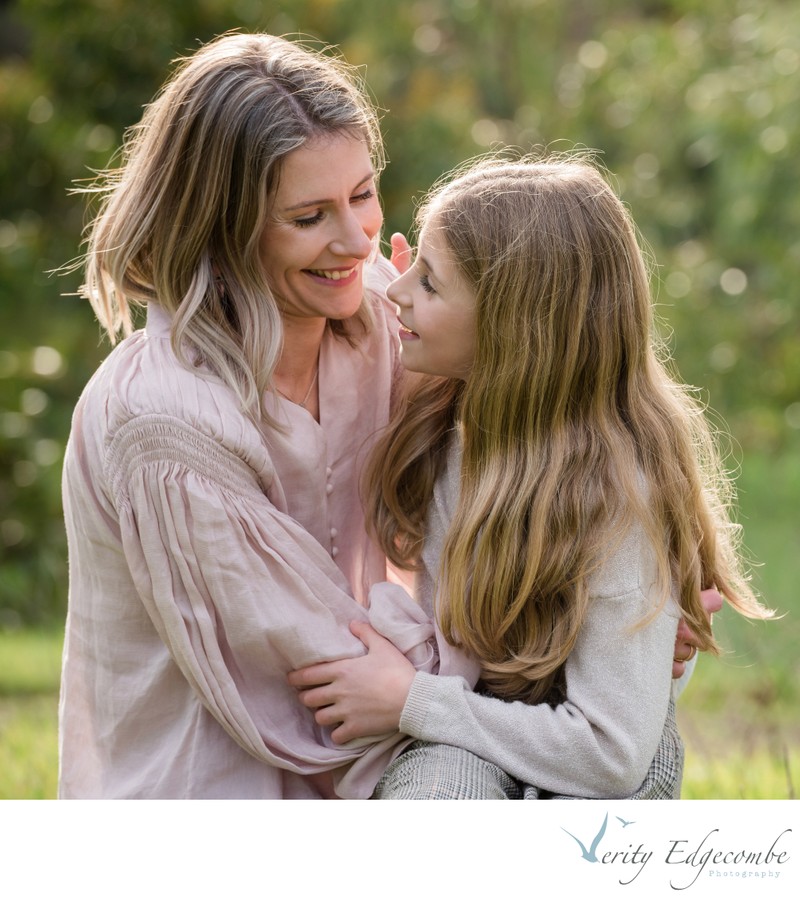 4. Third, pick a style and be consistent. Casual, formal, boho, vintage, beachy - whatever suits your family and the environment you are having the photos taken. Consistency is the key.
5. Now, what about colour? Everybody has different preferences, but a consistent colour palette across the group looks fantastic, but there are a few things to watch for:
As a general rule, simple colour schemes work well. Avoid bold stripes or patterns. Too many patterns within one family are likely to clash. Instead, a couple of light patterns look great.

If you want your photos to be timeless, like the editing is, then choosing neutrals would work best.

Aim for balance, particularly with a larger group. Ideally, you don't want one person wearing a bright top and everyone else in dark tops. That person with the light top will stand out like a beacon. Balancing light and dark across the group will look more satisfying.
Choose 2 or 3 colours that complement each other. Maybe neutrals would suit the family. Or you could use neutrals as a base, with a coordinated pop of colour. For example, you could choose denim and white with a dash of soft pink, coral or citrus. Neutrals with burnt orange or mustard look great in autumn.
6. You don't have to do a lot to look great. Accessorise with a hat, necklace, scarf or jacket to add a touch.
7. A great idea is to lay everything on your bed and see how it all goes together. If it's an extended family shoot, get each family to do the same, then send a photo to your Whatsapp group. Work with your family dynamic.
8. If you include the family dog/s, and the dog will need a collar to lead, then one that blends with what you are wearing is preferred.
Bonus tip: If you're stuck for ideas, search 'family photoshoot colour palettes' online, and you should get lots of ideas.
Wedding, Family and Product Photographer based in the Adelaide Hills - 0409 995 035 - verity@verityedgecombephotography.com.au - Copyright 2023
What To Wear For Family Photos