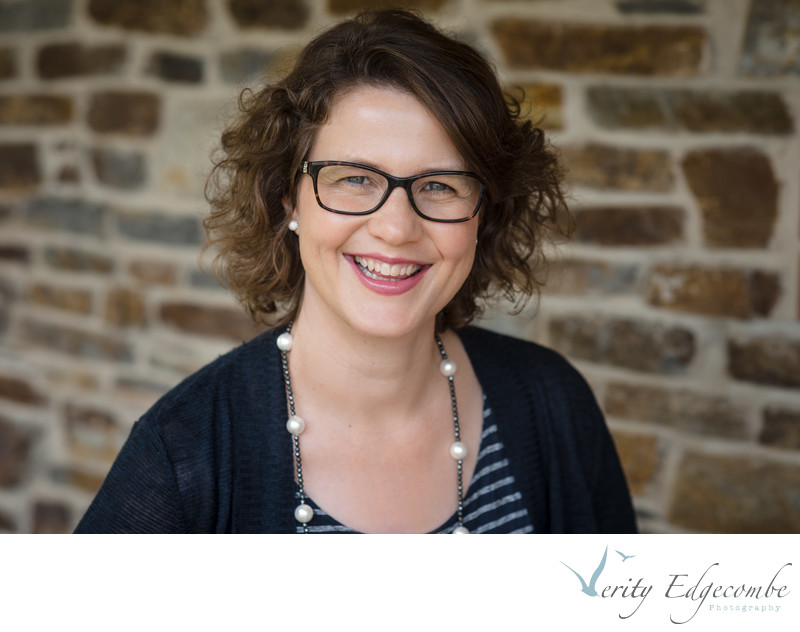 Looking through the images on this website, I hope you can see that I love people and light!
I'm Verity Edgecombe from the Adelaide Hills.
I was born into a big family (6 siblings), and now have four children of my own. I'm married to Michael, the smartest man I know and I wish he was writing this blurb because he would do a much better job than me! I have recently received the mother-in-law badge which is pretty special and I thoroughly enjoyed organising the wedding with my daughter and seeing things from my clients angle for a change!
This is Blossom and Sam on their wedding day!Her actual name is Joanna but she was so little and beautiful when she was born I called her Blossom and now most of her friends do too. Photo by Rose Stone my second photographer at weddings in New South Wales
This is me and my fam including Pippa the dog -we are still working on her looking at the camera!
Photo taken by Mel Pillion, my second photographer for weddings in Adelaide, Queensland and Perth.
I love it when God's light fills my house and even more when people do too! I cook, garden, read, walk and try not to eat chocolate.

I try and do whatever it takes to make this world a better place. My hubby says I can't save the world but I'm going to give it my best shot!
This is the result of my Dad and Mum having 7 children!


Adelaide Photographer based in the Adelaide Hills - 0409 995 035 - verity@verityedgecombephotography.com.au - Copyright 2019