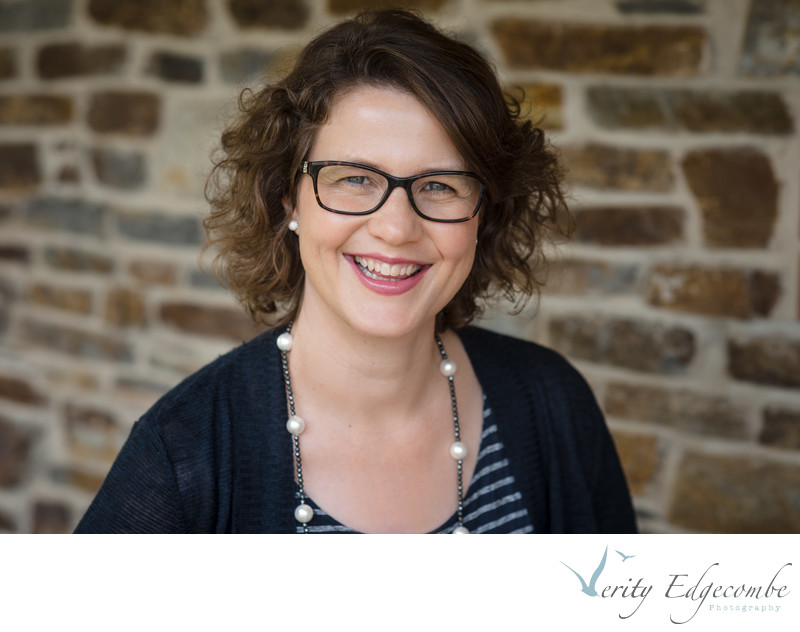 I love people and light!
I'm Verity Edgecombe from the Adelaide Hills.
I was born into a big family (6 siblings), and now have four children of my own and a dog called Pippa Willow. I'm married to Michael, the smartest man I know - who needs google when you have a hubby you can ask pretty much anything!!
photo of the fam taken by Mel, my second photograph at all weddings
My spare time is spent with family and friends - I love trying the latest Donna Hay recipes and inviting friends over to share the feast. Getting into the raw and healthy options has been a focus - I even know how to say quinoa (KEEN-wah) now!

I love gardening and growing my own fruit and veges. I'm constantly rearranging my ever growing cottage garden and bringing bunches of flowers inside to enjoy. I take this knowledge to the local Community Garden I'm a part of and enjoy meeting so many fellow Adelaide Hillers (I know - that's not a word!).

Markets are something fun I do with family and friends - so is a morning walk and brunch at local cafes. If you see me at Stirling Organic Cafe, say hello!

I try not to eat chocolate - though I have heard recently that dark chocolate is really good for brain health so I'm a bit torn to what I should do! Life's not half as good without chocolate anyway?!
I'm a follower of Jesus and love learning how he changed the world. God gives me peace and a positive outlook on life. I do whatever it takes to make this world a better place. My hubby says I can't save the world but I'm going to give it my best shot!
My extended family! All 43 of us! Crazy hey!
Adelaide Photographer based in the Adelaide Hills - 0409 995 035 - verity@verityedgecombephotography.com.au - Copyright 2019