WEDDINGS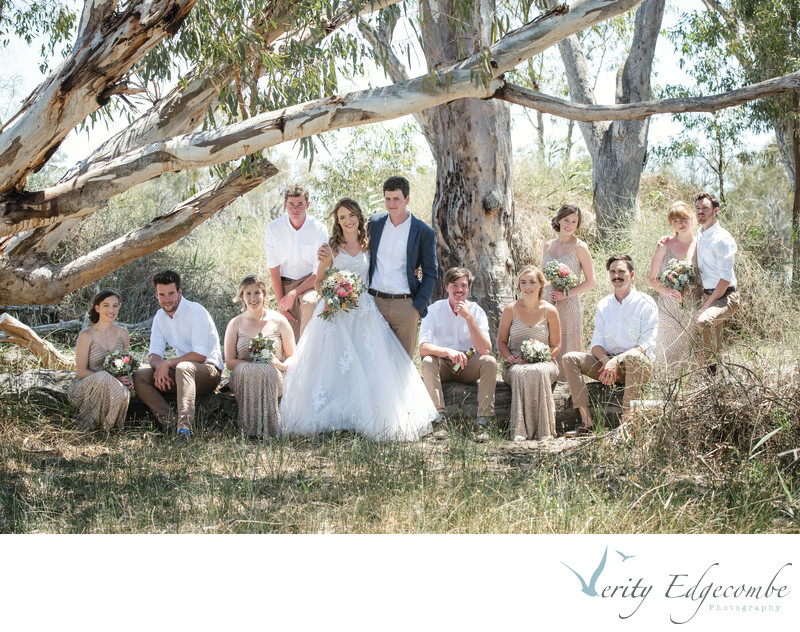 About Verity Edgecombe Photography for your special Wedding Day
Hello! I'm Verity Edgecombe, and I live among the old stone buildings, the farm paddocks, the vineyards, the valleys and gum trees of the beautiful Adelaide Hills.
Being a romantic at heart, I'll capture the highlights and pay careful attention to the meaningful details of your special wedding day, enabling you to share your story for years to come. Each authentic image will be crisp and clean, reflecting the true colours of the day, with rich blacks to ensure your photos stay modern and beautiful.
You will be able to look back at your photos in years to come and remember all the gorgeous emotions you felt on that special day. You will be able to sense the excitement of the guests and the wedding party, hear the laughter and the applause, feel the ground under foot and the warmth of the sun, remember the subtle fragrance of your bouquet, and re wipe away those joyful tears!
Telling your story

My approach to a wedding day is to capture all the moments that are important to you. I do my part in keeping the day relaxed and enjoyable, going with the flow, accommodating your preferences, but also using my experience to give gentle, low-stress direction when needed. Your wedding photos will be unique to you, and truly tell your story.
Getting the best wedding photos
Being yourselves and enjoying the day is important – I will give direction and put you in the best light and then let the moments unfold. Your photos will be generally journalistic in style but with a splash of the traditional and a pinch of the unique so you have a well rounded group of images to choose from.
I give clear direction for family and group photos so people know what they need to do to make it happen in an efficient, calm and friendly way.
I will ask you what you do or don't want - If you want photos in a cellar, under a particular bridge, in an open field - you will get those photos whenever possible. If you want a few minutes during a summer wedding reception to have photos in the late afternoon light, you'll make my day! I always aim to exceed your high expectations!
Having a relaxed wedding day
Rain, hail or shine, I will make it work! Some of my favourite photos have been taken in windy, wet conditions. I do whatever it takes to get awesome photos!
Your wedding is special and so I will check out venues beforehand and tailor to your look, theme and tones. It's not just another wedding day to me, ever.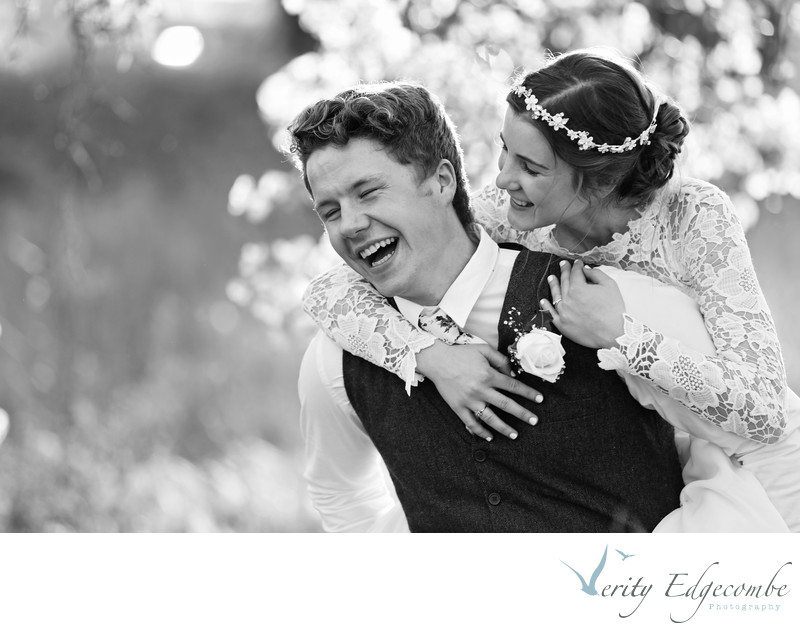 Reliable photographer
I am reliable and dedicated and never have a "near enough is good enough" attitude to your day or your images.
Renowned for being unobtrusive, I aim to get the photos you want without getting in the guests way or making you feel like the paparazzi is there!
As I said, your images will be edited so they are timeless, vibrant and reflect how the day was. Special care is taken to each photo we give you. I will have them to put on your online gallery to share with your family and friends if you choose to do that. The gallery will be password protected if you would like to keep them just for yourselves. This gallery will be available within 5 weeks of your wedding day.
The team
I have a second photographer called Mel and we have photographed weddings together for years. We are known to be unobtrusive but still get the moments you want. We are easy going and our number one priority is excellent customer service.
Pricing and Contact Info
I offer different wedding photography packages to suit your needs. They are affordable without compromise. Wedding collections start at $2595. All packages include a gallery of full resolution photos that you can print as you like.
Contact us via this website for detailed packages
I will always try to exceed your high expectations!
Wedding venue
I have photographed weddings across Australia and several overseas but my focus is on weddings within Adelaide, the Adelaide Hills and Fleurieu.
Venue's I have photographed at include, Ayers House, Adelaide Botanic Gardens, Al Ru Farm, Barn 1890, Barristers Block, Beaumont House, Bremer Farm, Bird in the Hand, Chateau Tanunda, Festival Theatre, Glen Ewin Estate, Glenelg Golf Club, Golding Winery, Gomersal Wines, Hahndorf Convention Centre, The Haus, Inglewood Inn, Kingsbrook Estate, Littlewood Agapanthus Farm, Longview Wines, Magpie Springs, Mount Lofty House, Mount Osmond Golf Club, Pavilion on the Park, Serafino Wines, Sfera's, Silvestris of Clarendon, Stangate House, Villa Vineyards, The Wine Centre, Woodstock Winery and many private residence in the Adelaide Hills, Barossa, Adelaide, Fleurieu Peninsula and surrounds.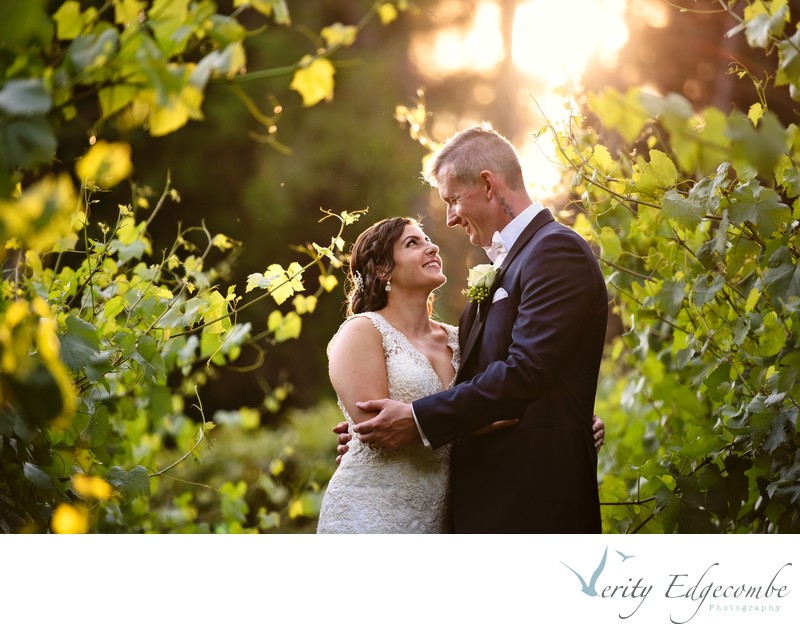 Adelaide Photographer based in the Adelaide Hills - 0409 995 035 - verity@verityedgecombephotography.com.au - Copyright 2019