Product and Food Photography Packages
Our aim
Your online presence can be the making of your business. First impressions are paramount, and often these occur on social media or on your website. This is why, at Verity Edgecombe Photography, we take the time to ensure every image is tantalising, irresistible eye candy.
First, we listen to what you would like, then research and map out a plan. Finally, we photograph your product, endeavouring with every image to deliver something unique and representative of your brand.
Take a bottle of wine, for example. We'll read the label and consider the production process, the design decisions, and the flavour. Perhaps it's fruity, crisp, and clean, with a sturdy mouth-feel. We take these characteristics into account to photograph and edit images that capture the product and the audience.
If you would like a particular prop associated with your product, we can make that happen! So send your chosen items with your products, and we'll sort the rest.


Recipes and dishes made from your products
If you grow fresh fruit and vegetables, we can prepare delectable-looking food with your produce before photographing the dish in a way that is sure to entice your audience. Where possible, we will send you the recipe too!
Onsite Lifestyle Session
People love to see the faces behind the businesses and brands they love. We understand the importance of this and are willing to take the time to visit you and capture images of whatever you deem necessary; whether it be your shop front, garden, or production facility, we photograph it all!
All styling and photography are by Verity, so there is no need for an additional product stylist.

Click here if you would like to read more about my approach to product and food photography.
Pricing
Two options per product or produce
(may include multiple angles at no additional cost)
$96
recipes made with your food produce
$55
*Lifestyle, onsite photography
edited and colour-balanced photos
$399 first hour on-site
$199 additional hours onsite
*An additional fee of $50 or more is required for travel over 50 kilometres from Balhannah.
If you don't see what you are looking for here, send me an email or call, and we can work out a price and strategy that suits your needs.
All your images will be available at full resolution if you want to print photos for your shop front or warehouse.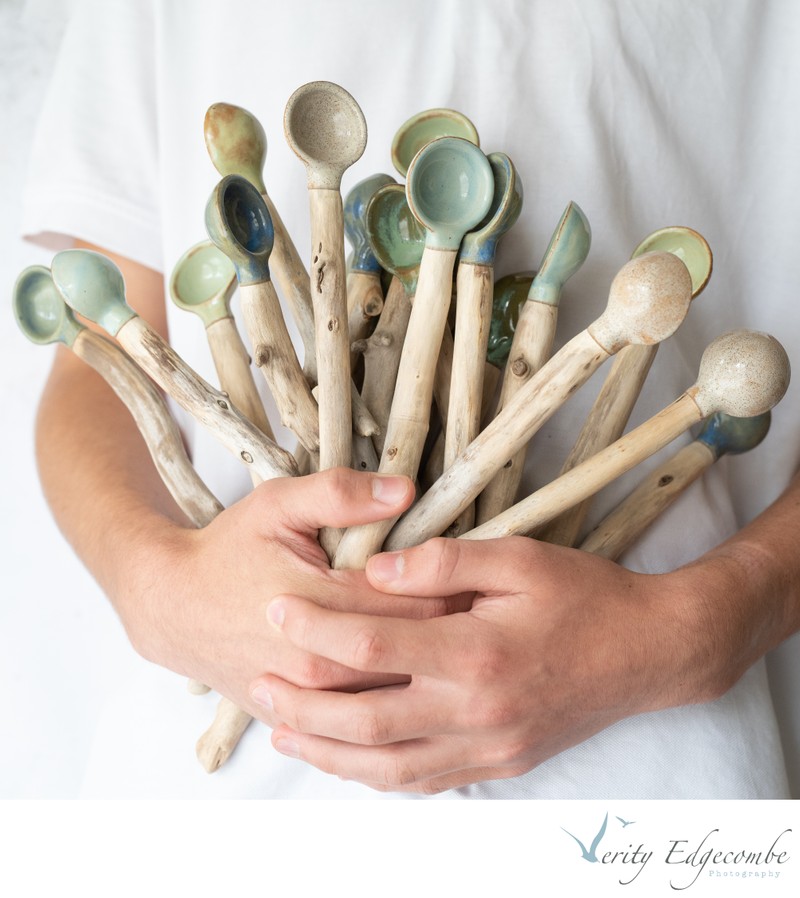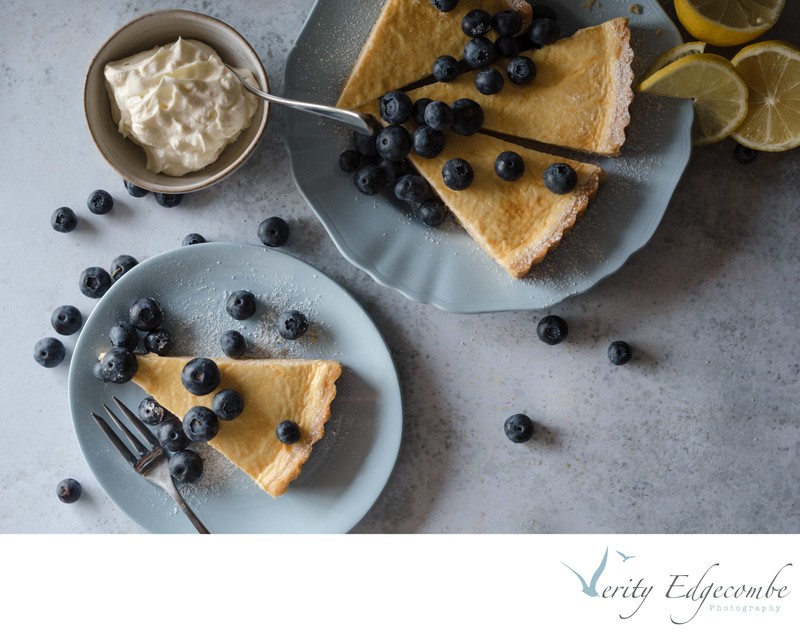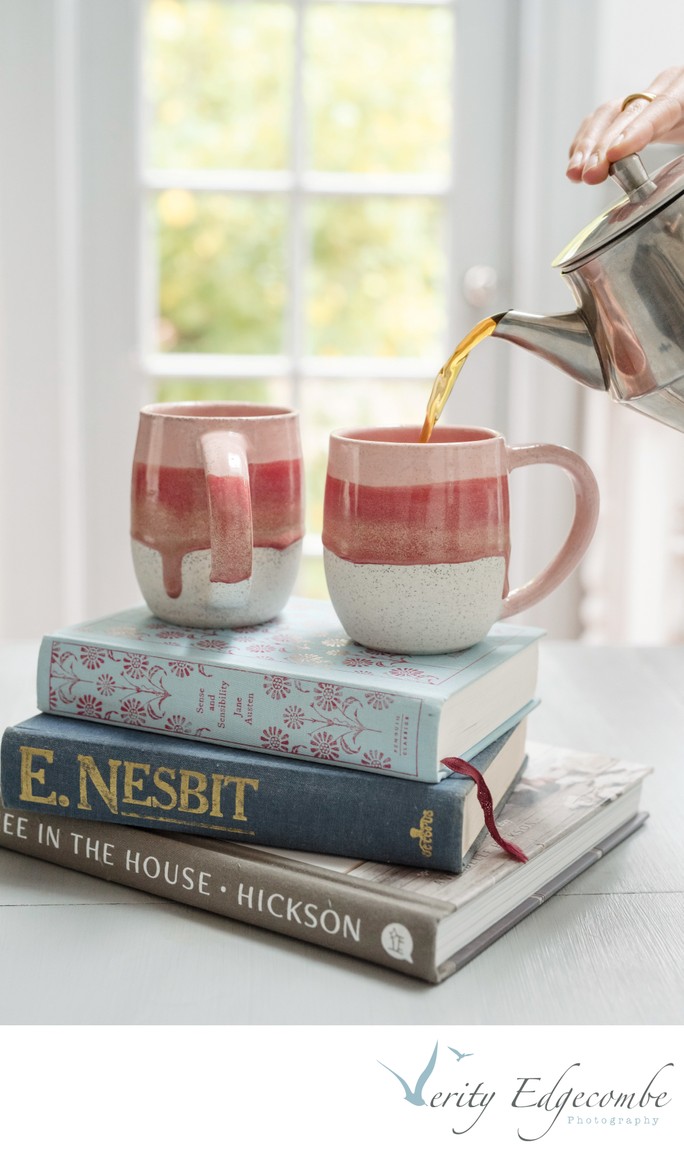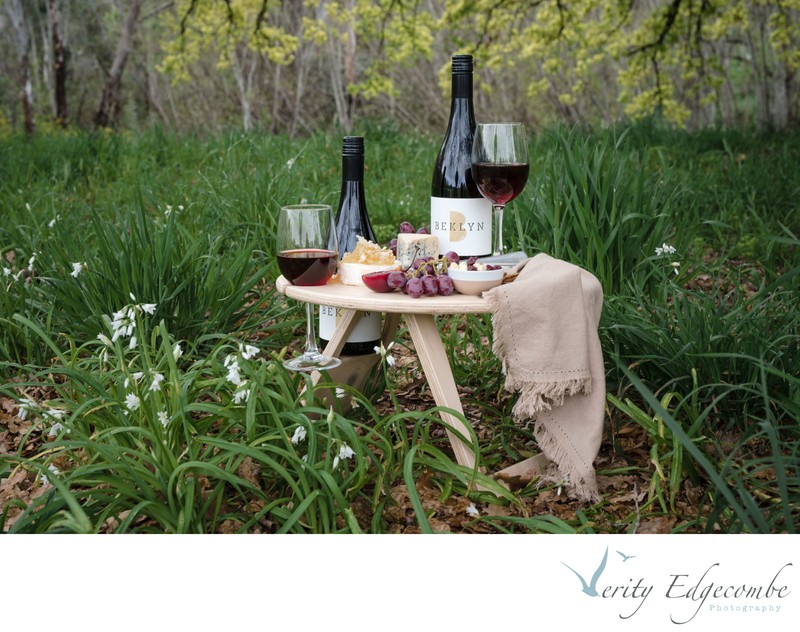 Wedding, Family and Product Photographer based in the Adelaide Hills - 0409 995 035 - verity@verityedgecombephotography.com.au - Copyright 2022
Product & Food Photography Packages